heh, kidding
Flew CYVR-EGLL last night/this morning as ACA854.
At the gate in foggy YVR. While I was doing preflight there were 4 go arounds! (VATSIM)
Looking for taxiway Lima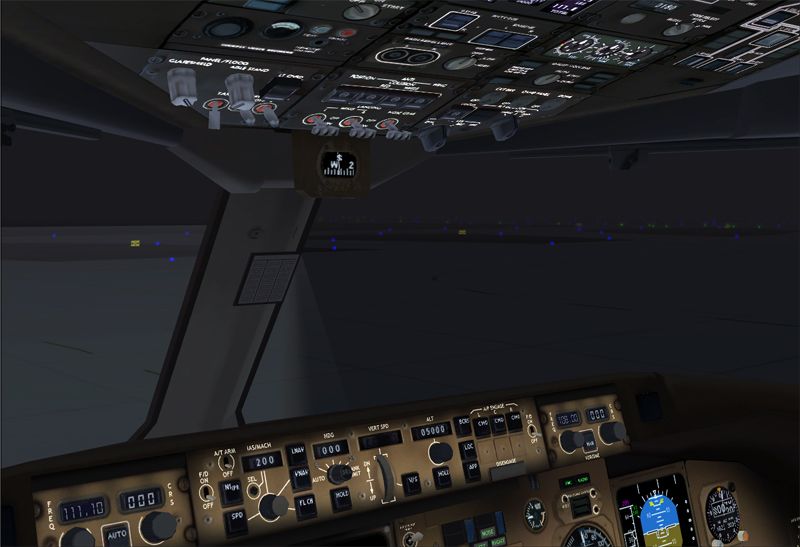 On Hotel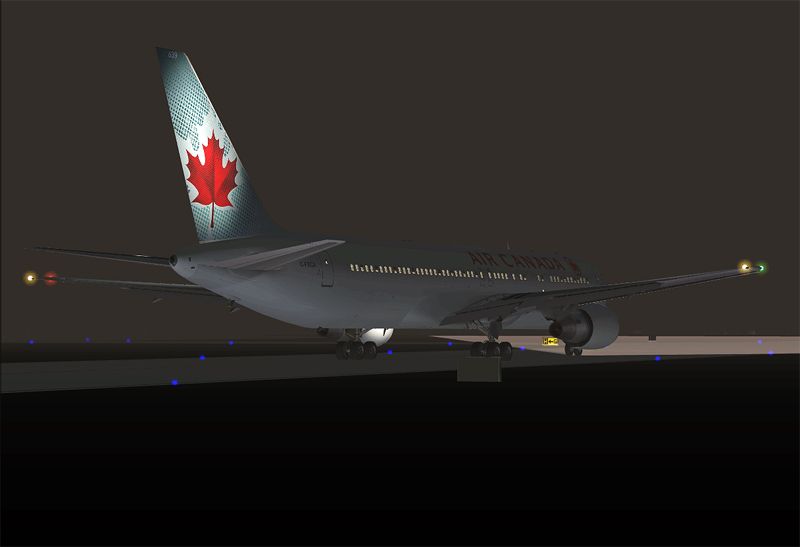 Holy crap it is foggy!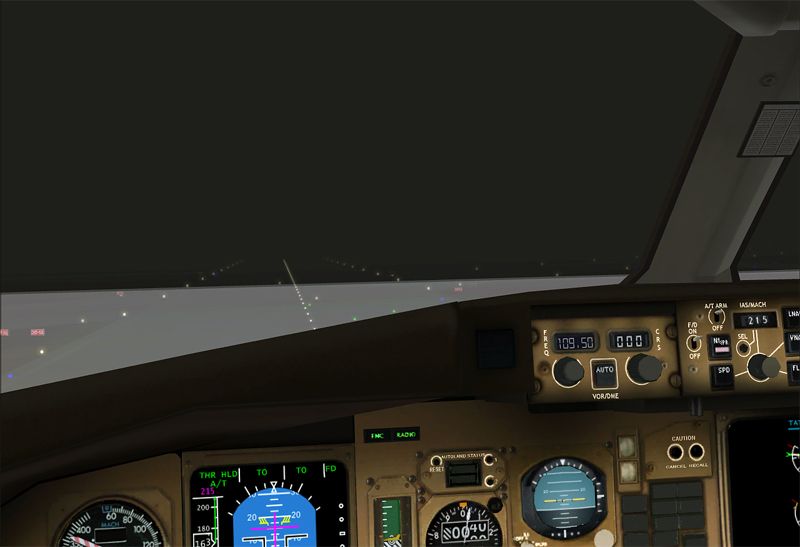 Turning direct Princeton VOR (YDC)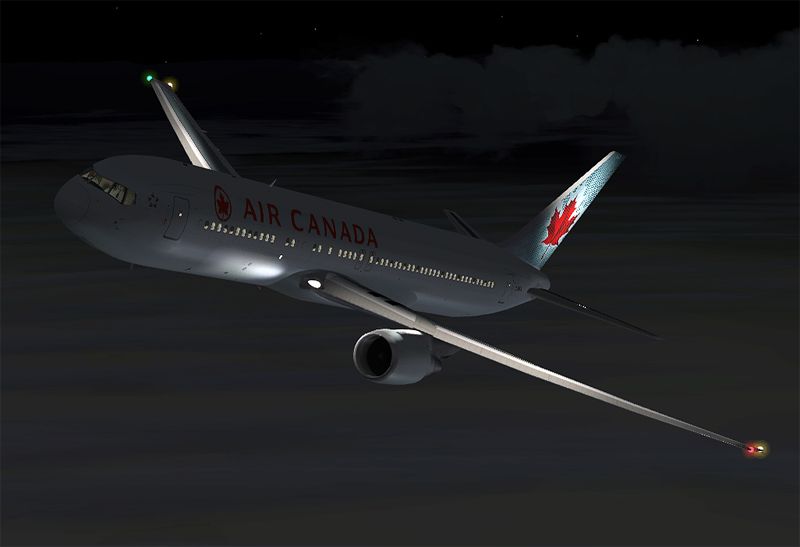 Can you spot Orion
? Real world stars.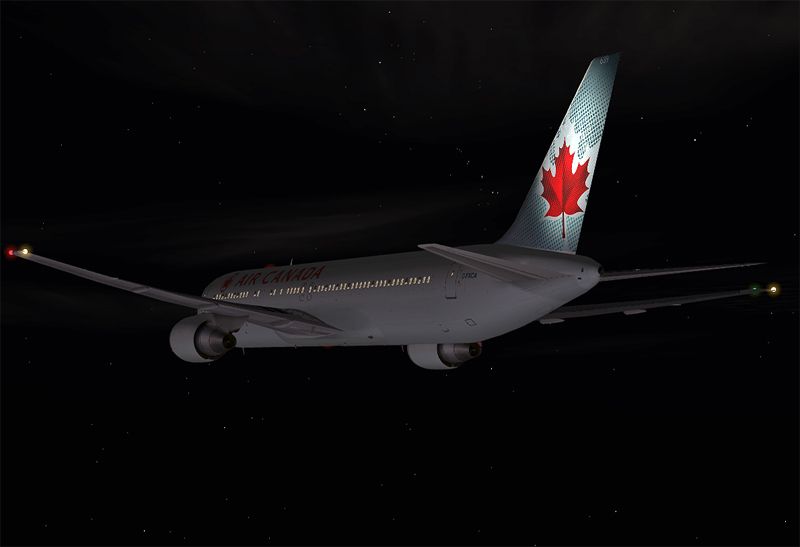 Just leveled off at our initial altitude of FL330. Would eventually step to FL390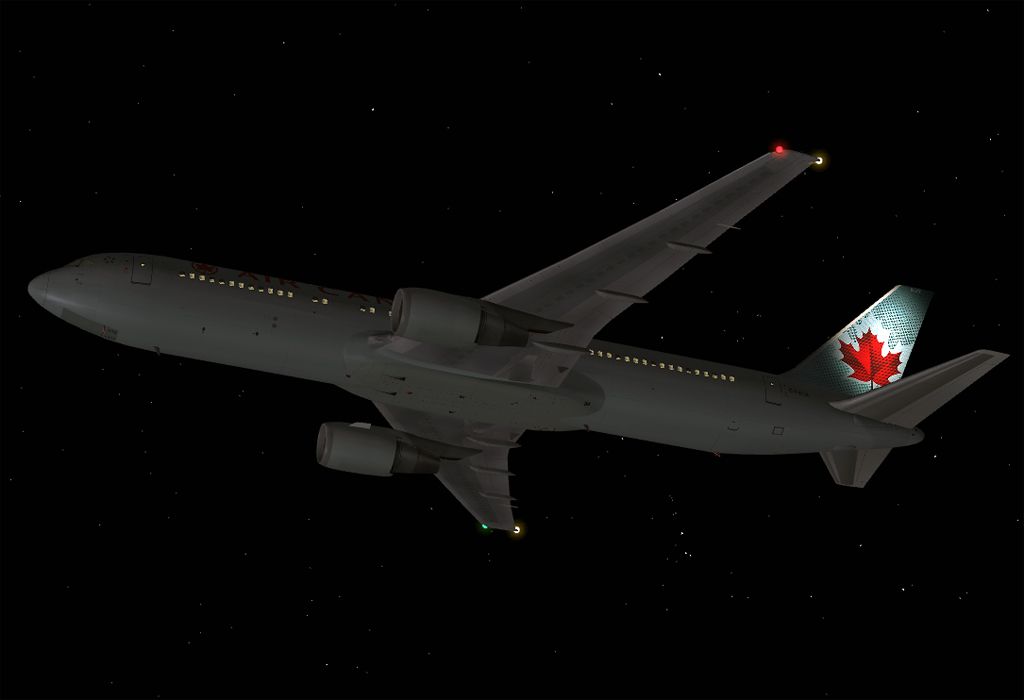 Sunrise over the Atlantic, just passed over Greenland (pilot took a nap
)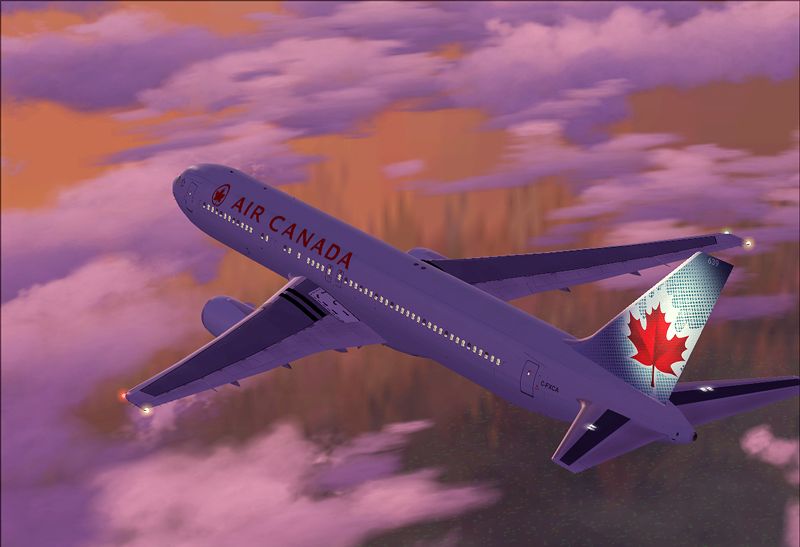 Leaving the tip of Greenland for the UK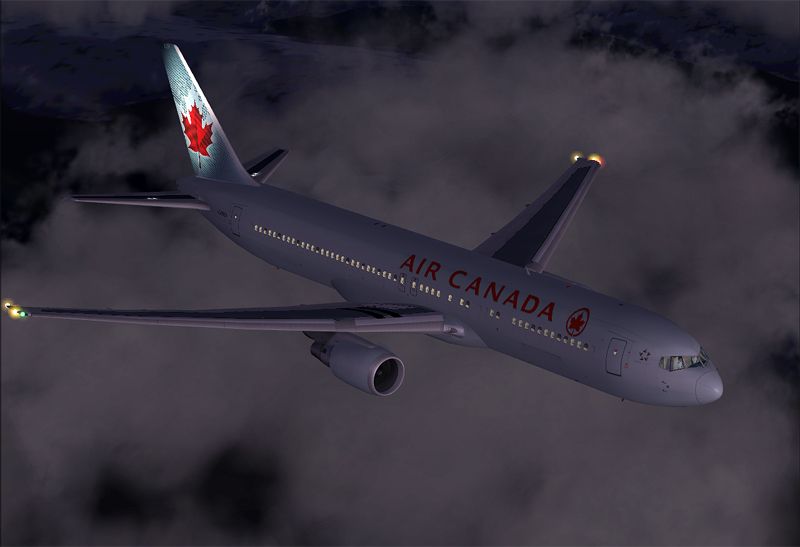 New colours looking awesome!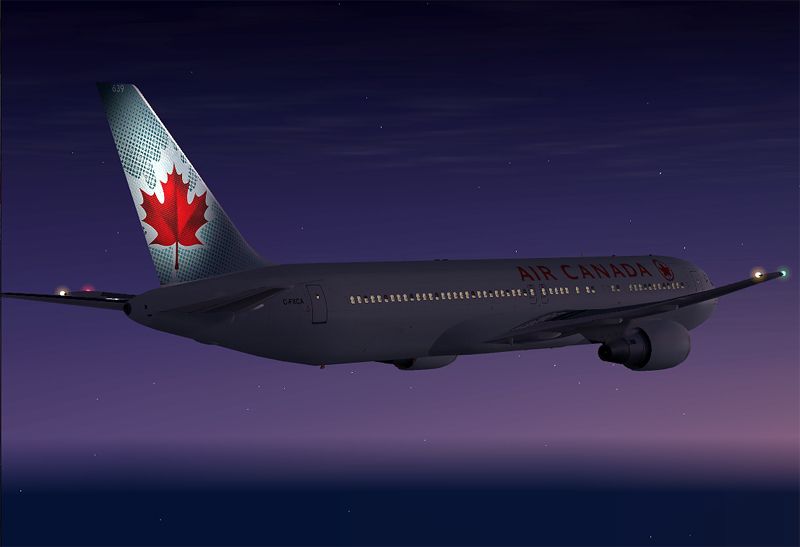 Turning over Northern Ireland with a big moon!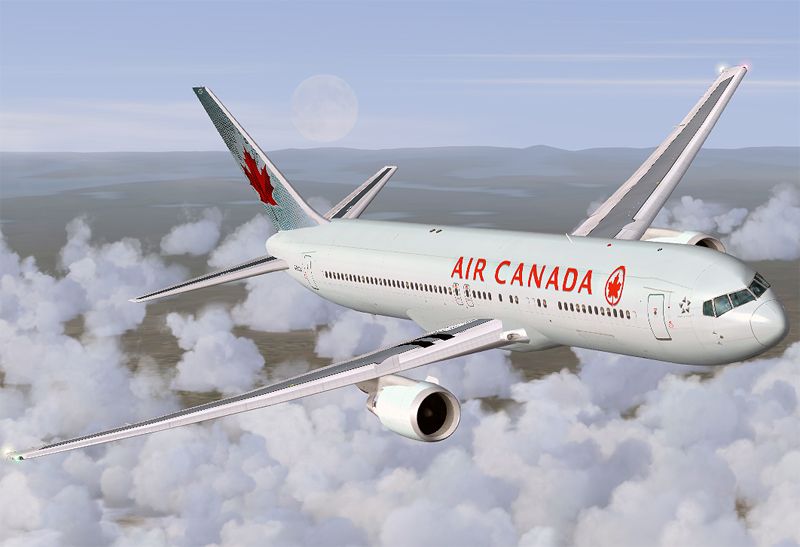 Basking in the beautiful UK weather!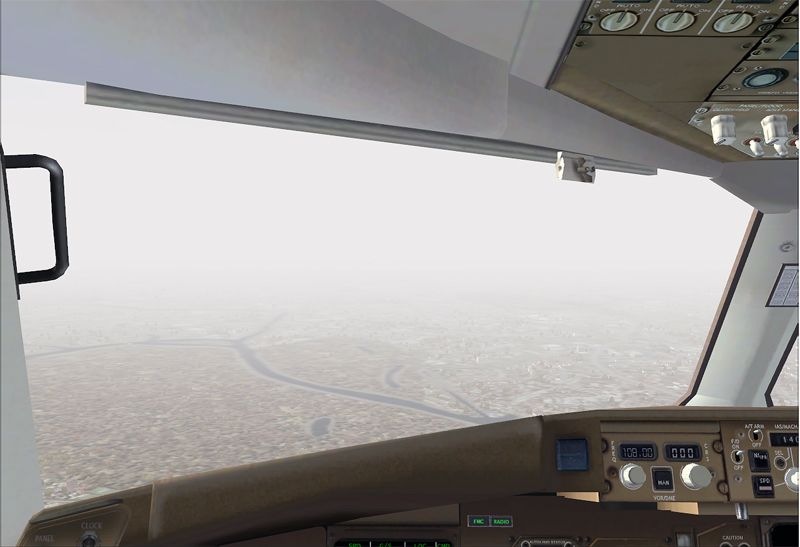 At the gate, Terminal 3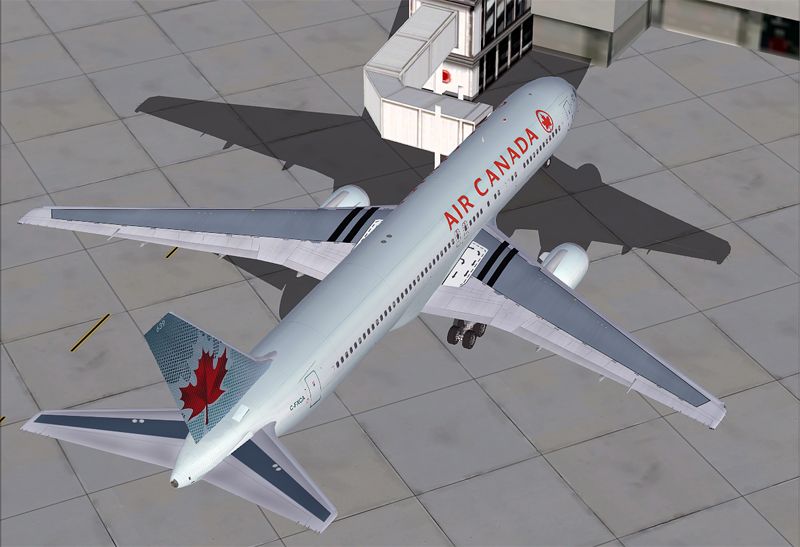 Shutting down...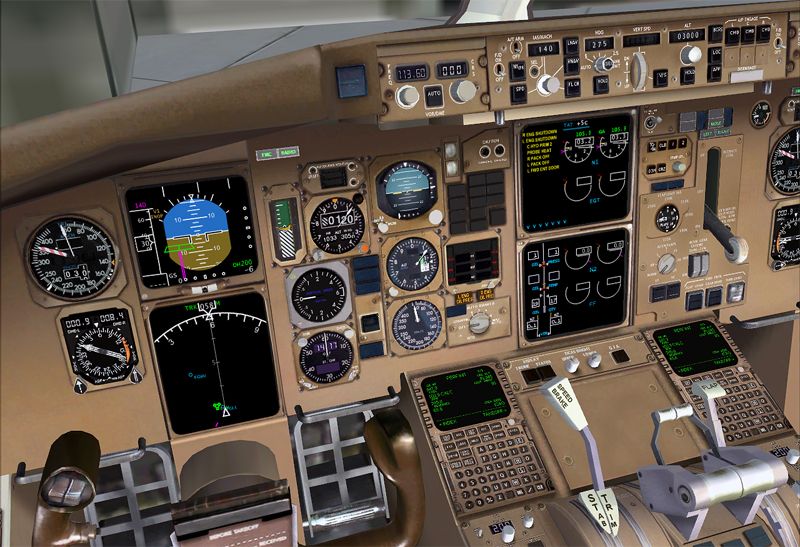 Ah how I love long hauls! Enroute time of 10hr14mins.