Yes, another suicidal long haul courtesy of me!
Didnt take any photos on takeoff as it was TGIF and there were over 10 controllers and 50 planes in the area.
Somewhere over Manitoba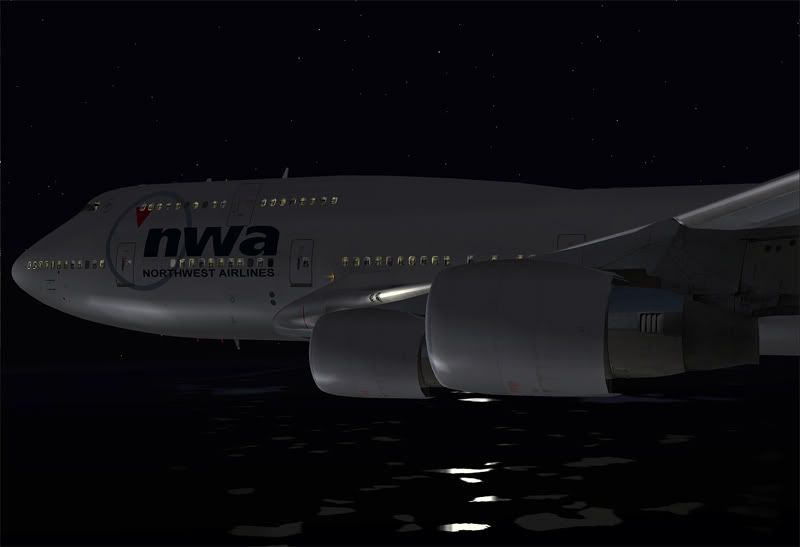 Old style meets new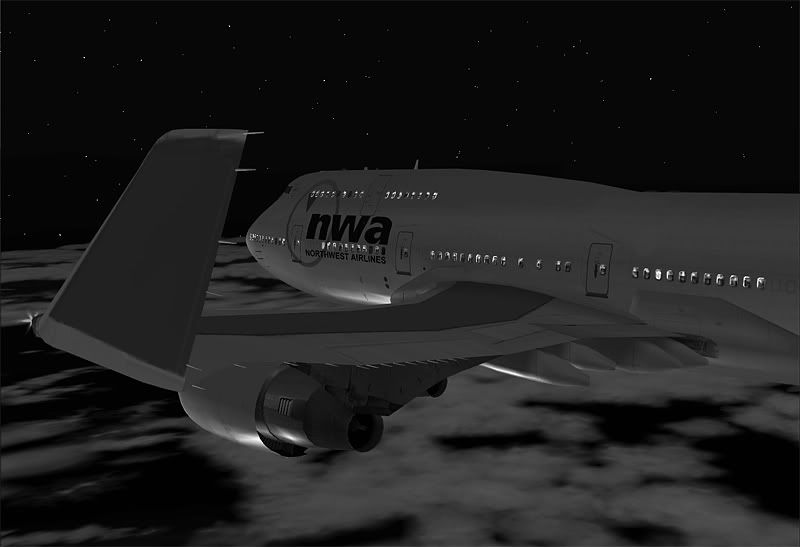 Flightdeck at night, fuel loads on the Eicas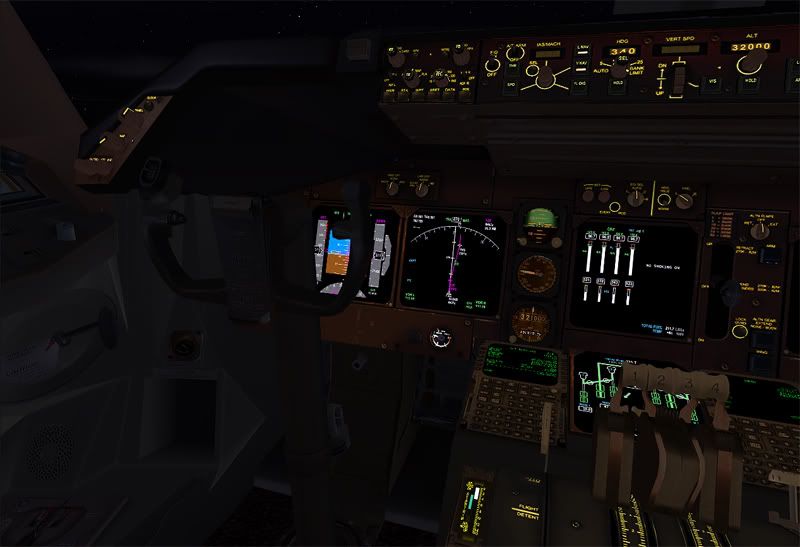 Bright moon lights up the body of the plane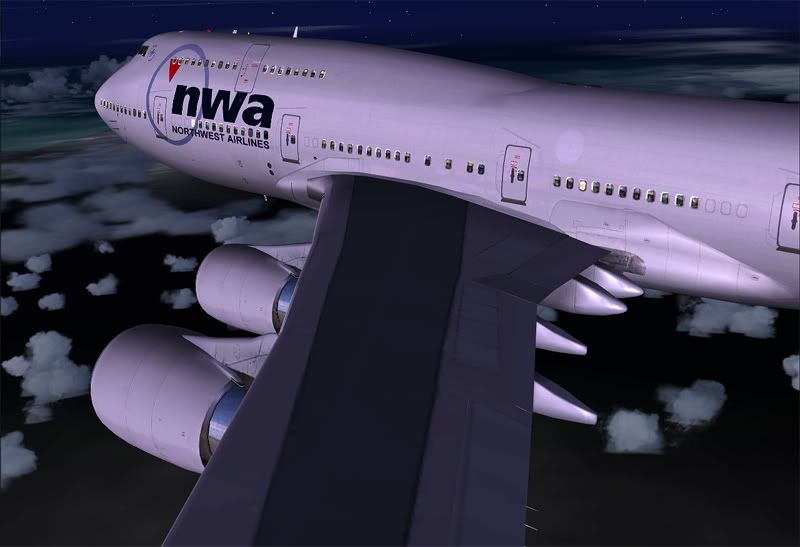 Near Narita, nice dawn colours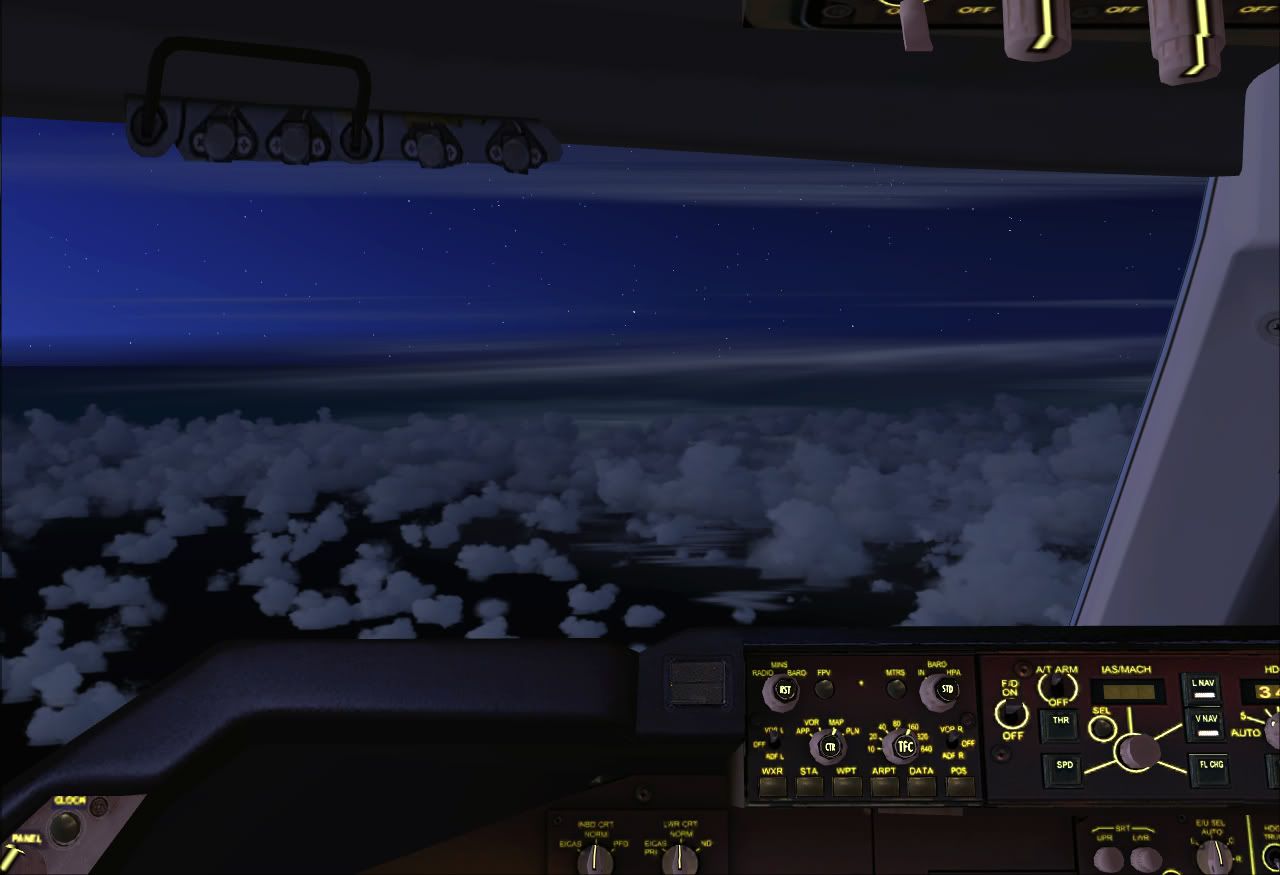 On the descent, 67kt headwind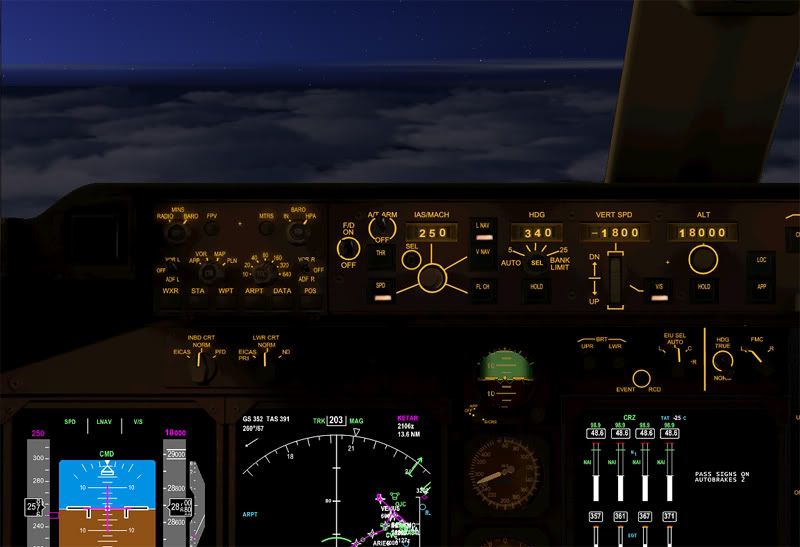 Close to finishing the long trip. Servinfo showing the area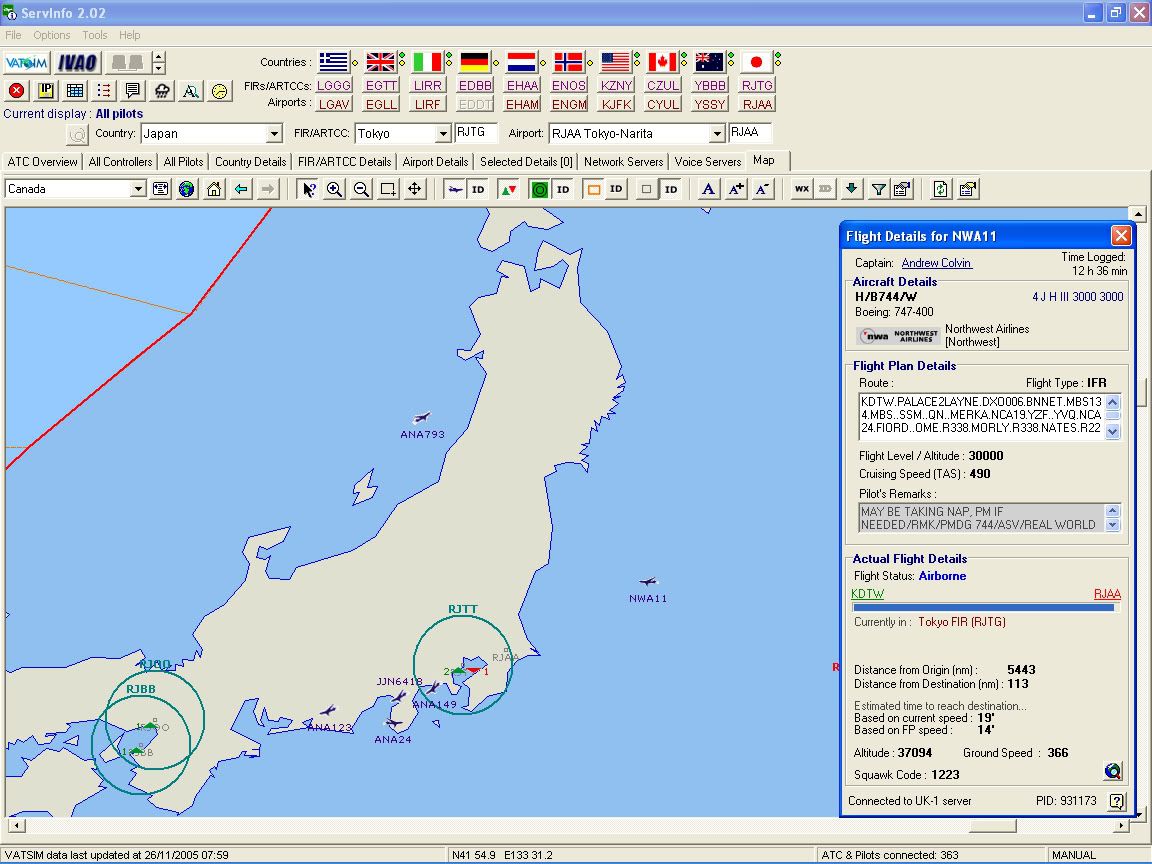 On the approach, looking at engine two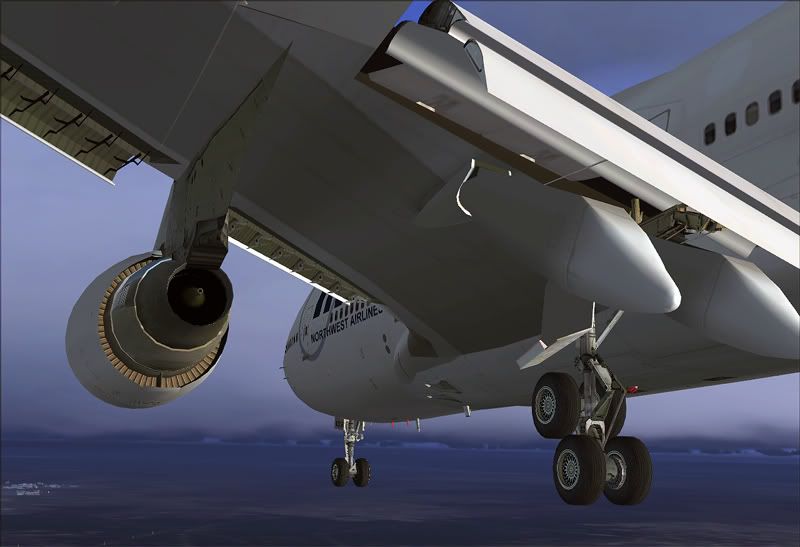 Almost there....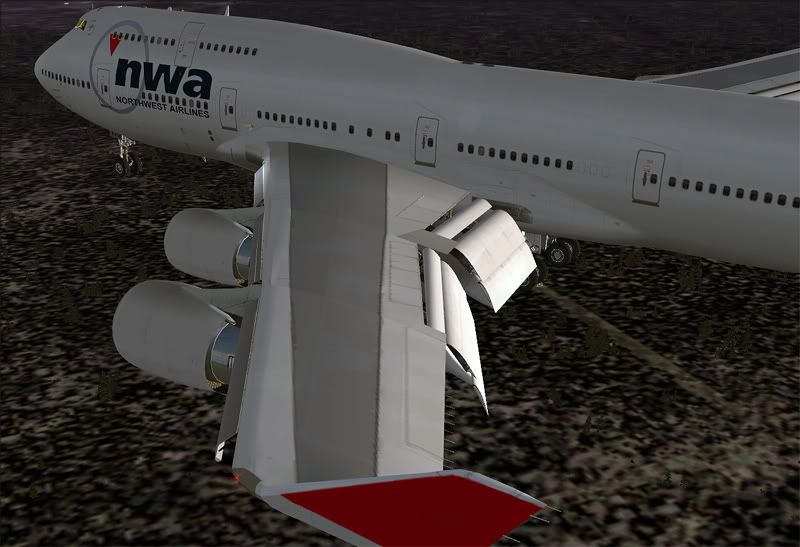 Finally just touching down to the left of the centreline, visual approach used.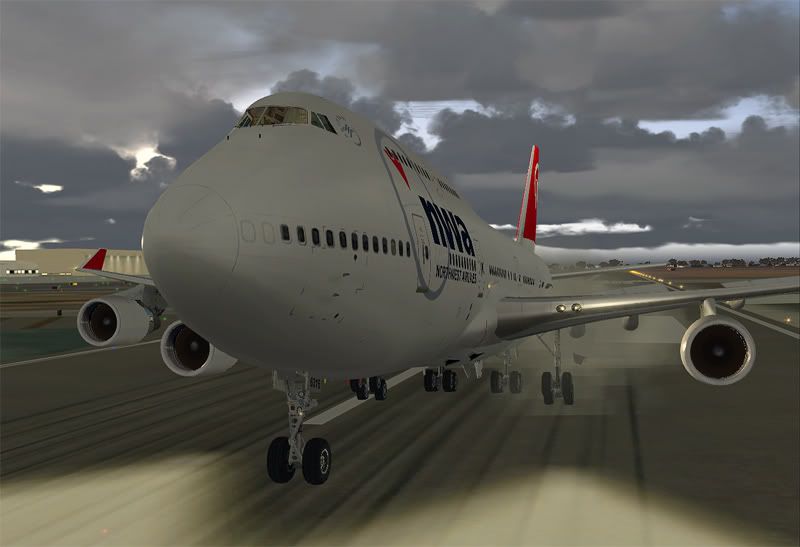 Hope you like
.
Andrew C