Well I finally downloaded a screenshot program, so I decided to test it out by trying the 1R approach at SFO with the Trident 2. Its a little tricky for me because I still fly with the keyboard.
I mainly wanted to see how good this program was. The pictures have less quality than when I was playing FS, and in half the shots I took, the plane was invisible, with just floating pilots. Thats why I have no takeoff shots and only one taxing shot, they all turned out with just floating pilots.
No idea what causes that...anyway here are the shots.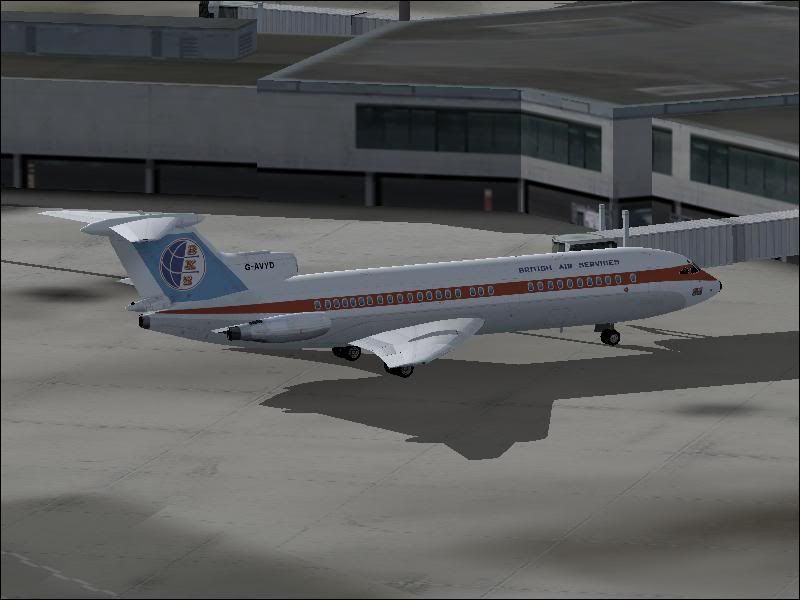 Sitting at the Gate about to push back.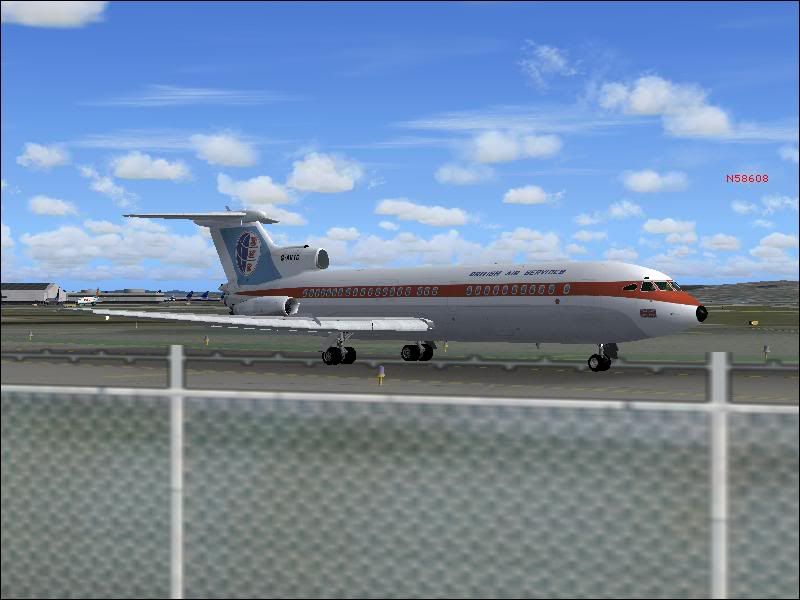 Taxing out to 1R, taken from the good old blast fence, which you're not allowed to spot at anymore. Damn Terrorists.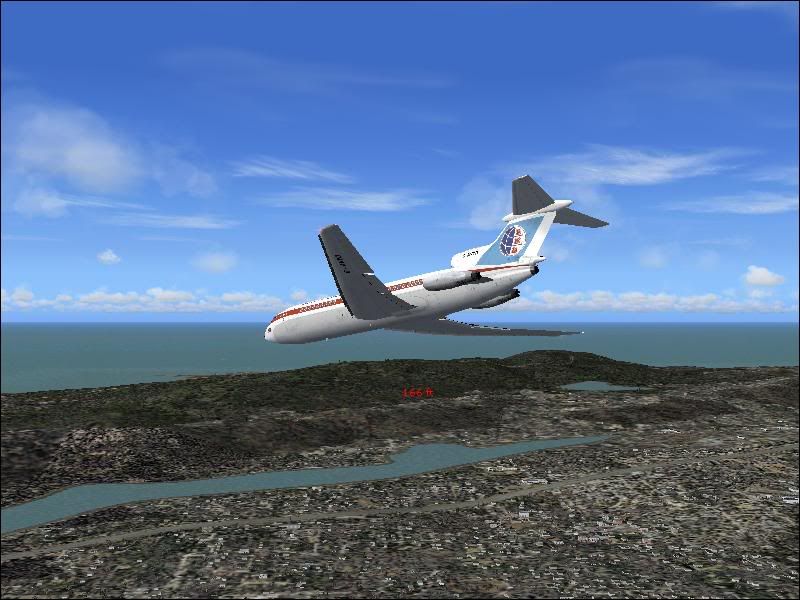 Starting the approach as a UA777 ahead of me makes a low approach into 1R.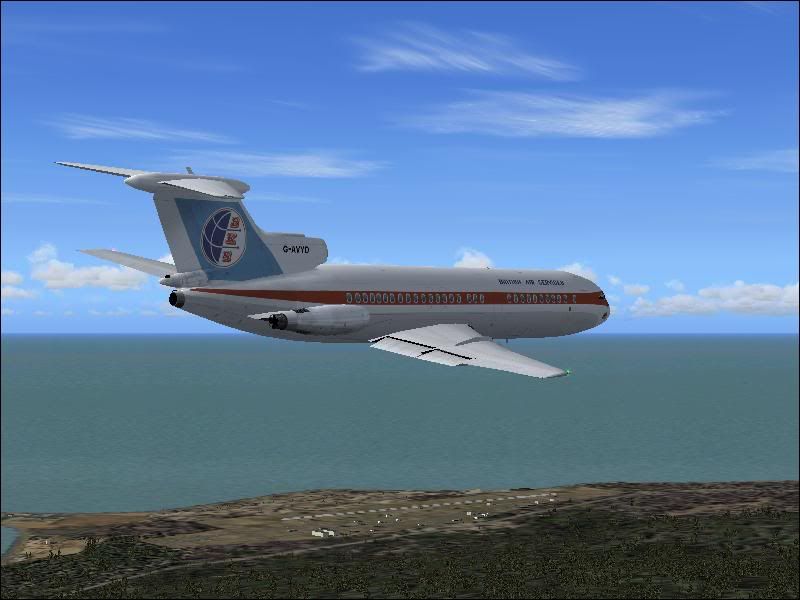 Flying near Half Moon Bay(KHAF) just before starting another right bank.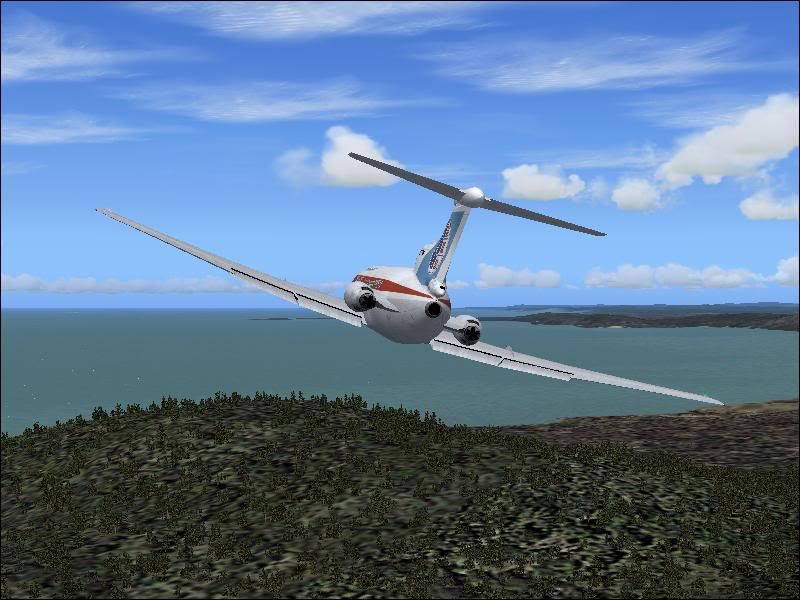 Starting the final right bank, the hills made me think I was lower then I was.
The gear has to extend just a little bit more as we cross over Interstate 280.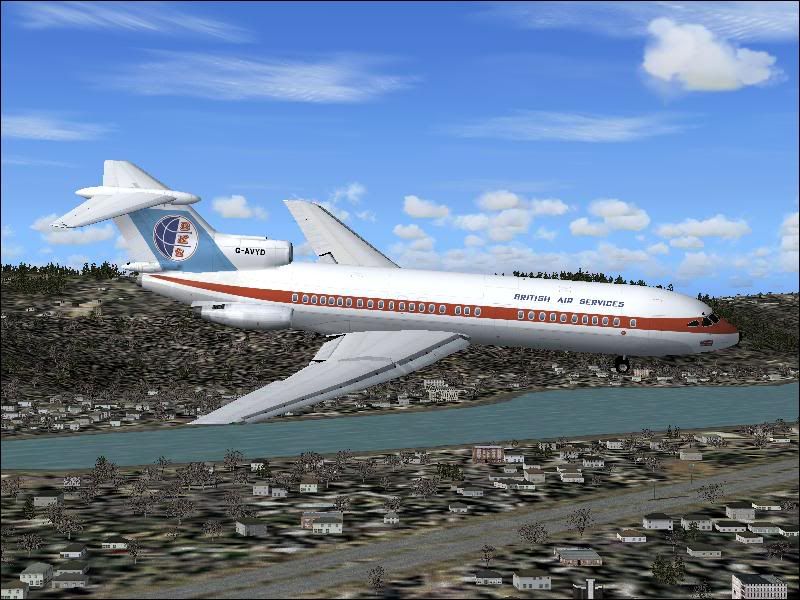 Gear is fully locked as we finish our turn with the water reserve and Interstate 280 in the background.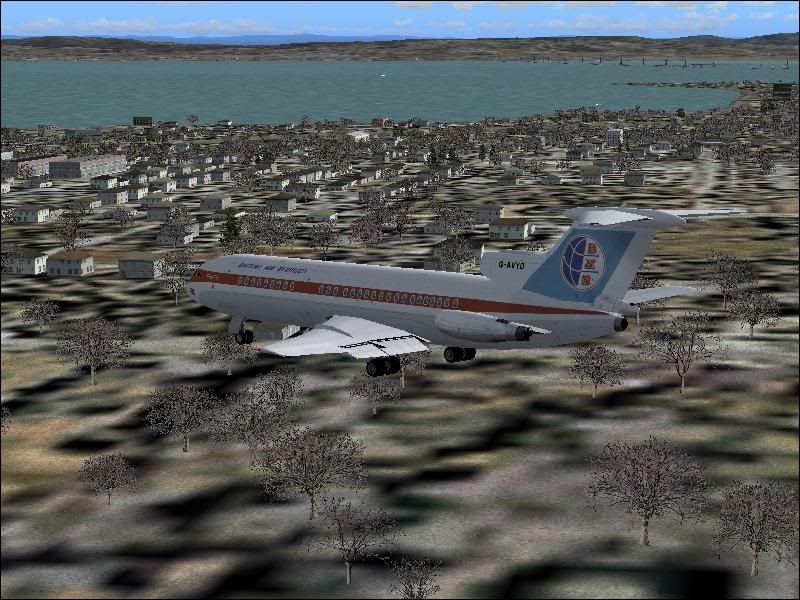 Just finished the turn and now we're screaming over the residents of Millbrae's heads as they call the police to complain about the rare flight pattern(I'm not joking, they do)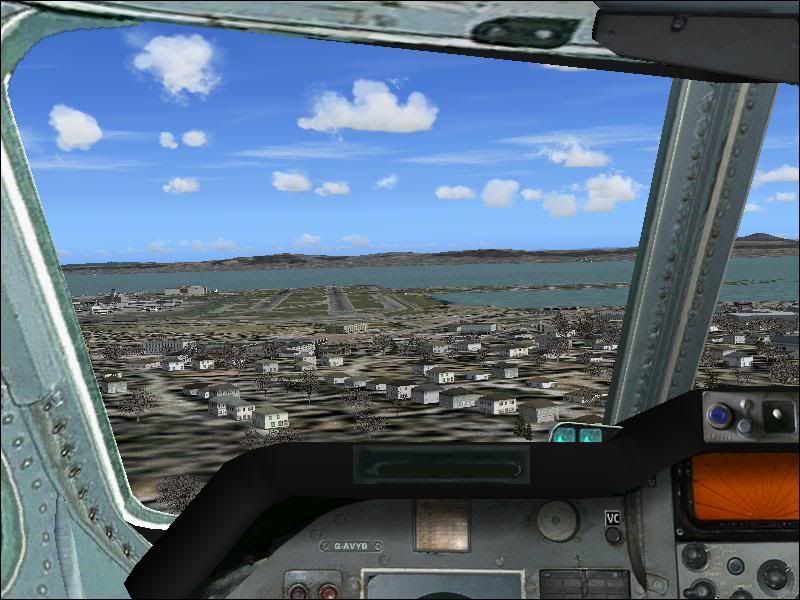 Watching the houses wizz by as we approach 1R...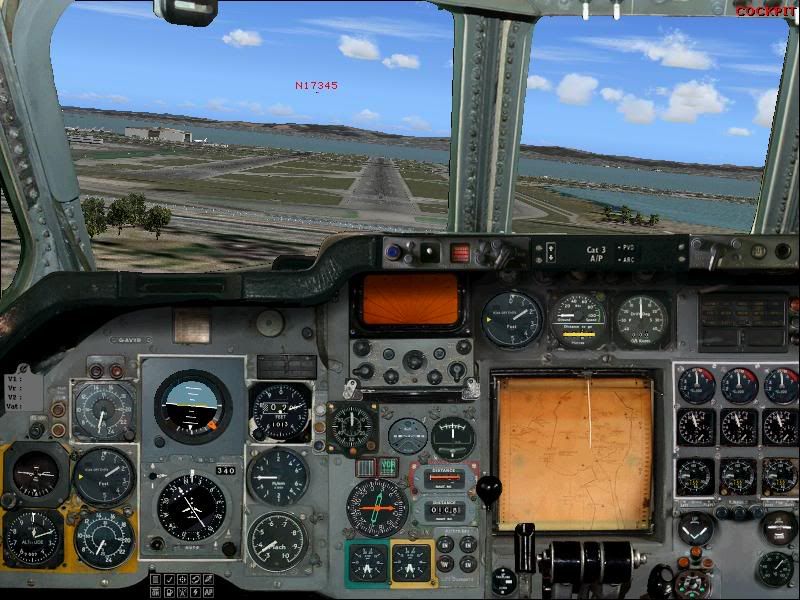 Making a few last minute corrections on short final.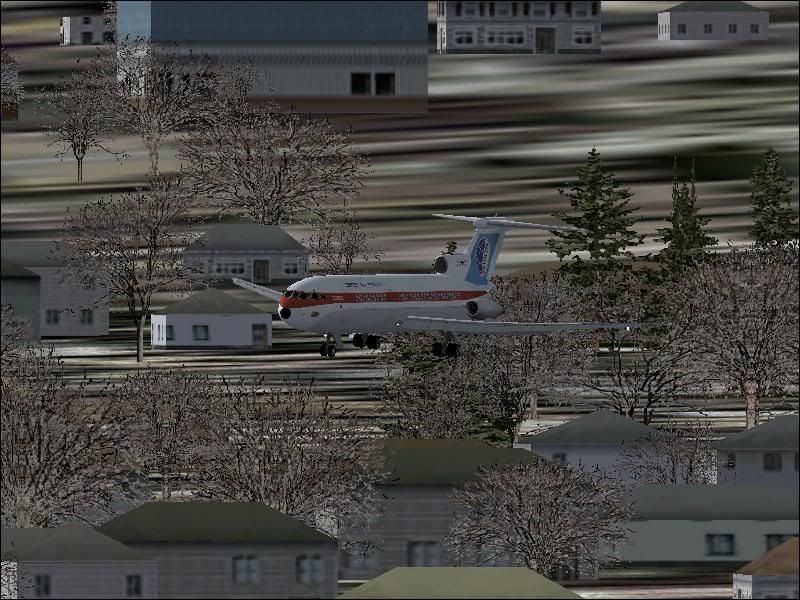 It may look low but this is the proper altitude as we prepare to flare over Highway 101.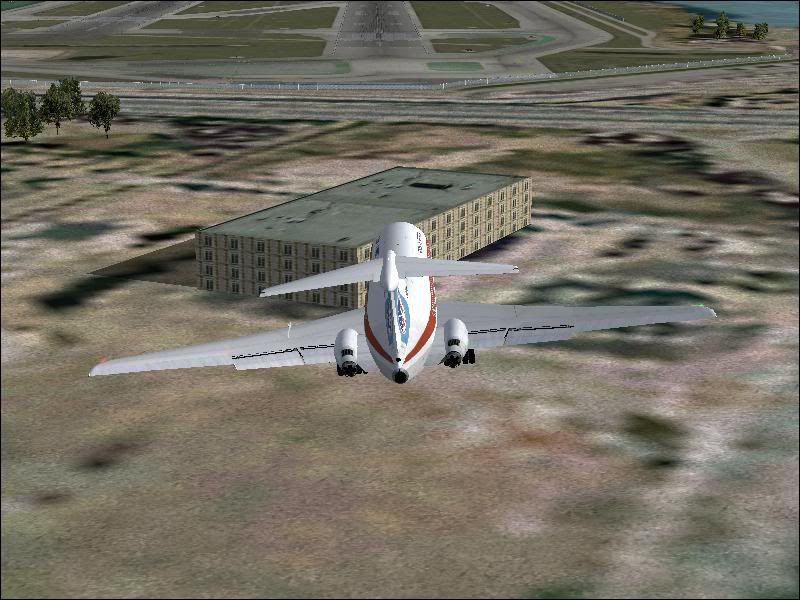 About to flyover the BART parking garage, aside from that the ground looks bare. In reality thers all sorts of hazardous buidlings, powerlines, houses, and an In and Out burger.
Trust me, when the planes are flying this approach the Millbrae In and Out Burger beats LAX's any day.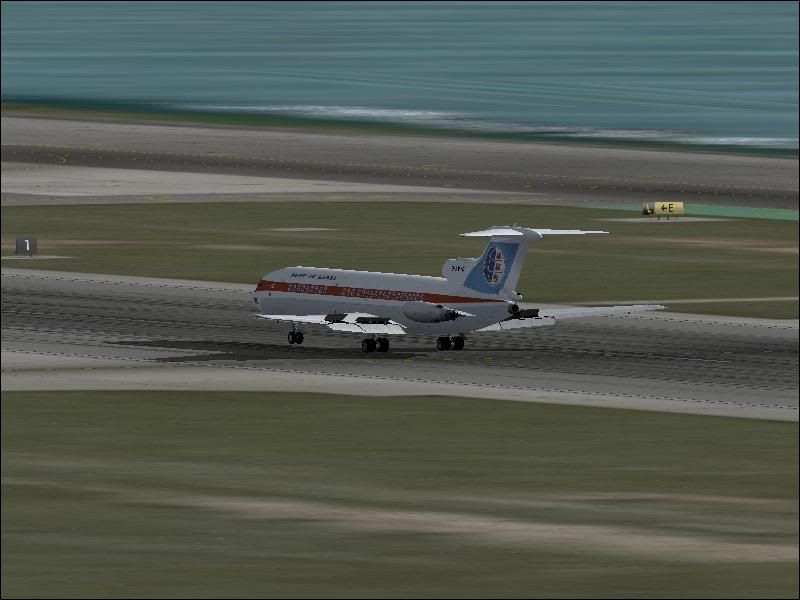 Just after touchdown, spoilers deployed.
Sorry again that the Takeoff shots didnt come out.
Thanks for viewing these!