RJTT-RJOO-RJTT
(Tokyo Haneda - Osaka - Tokyo Haneda, Japan)
I Love this route! It only takes about 40 mins or so and its so nice to fly you have the see to ine side of you and then Mountins to another side and under you, if you fly direct with no waypoints it takes you over the peak of Mount Fuji,
give it a try! Its fast becomming one of my top 5 routes to fly!
And I bring you some screenies
leg 1 RJTT-RJOO:
well While looking for an ANA 767 I came across this bird... So cute!
so it got my vote
, A bitch to taxi though....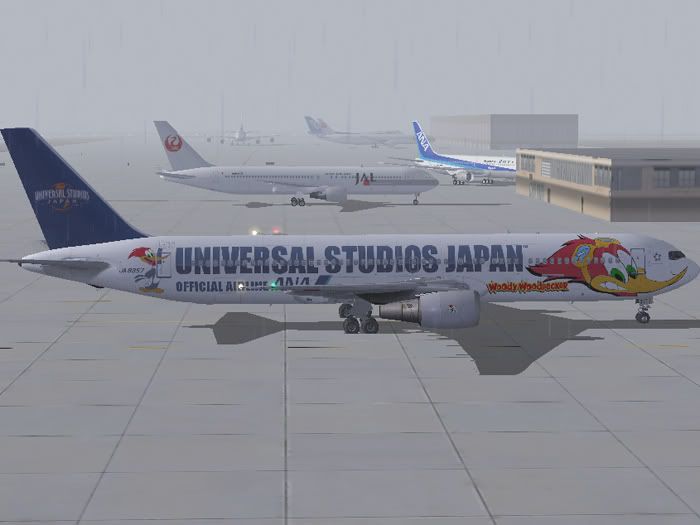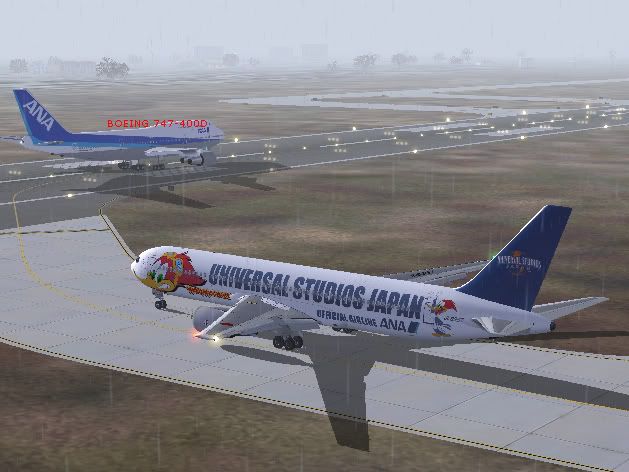 We are off!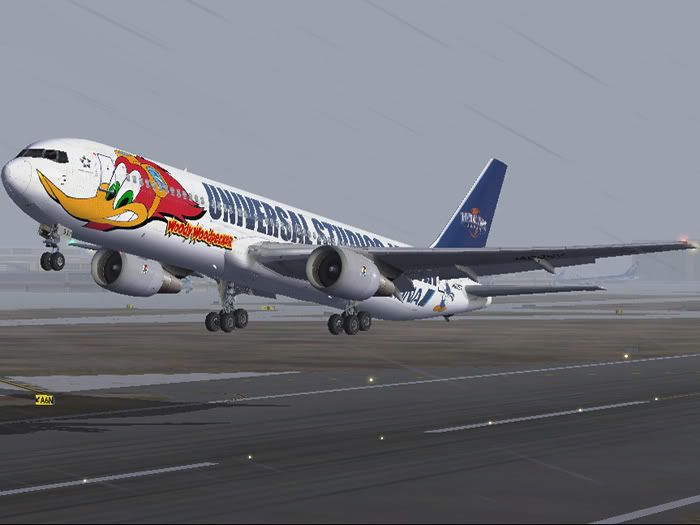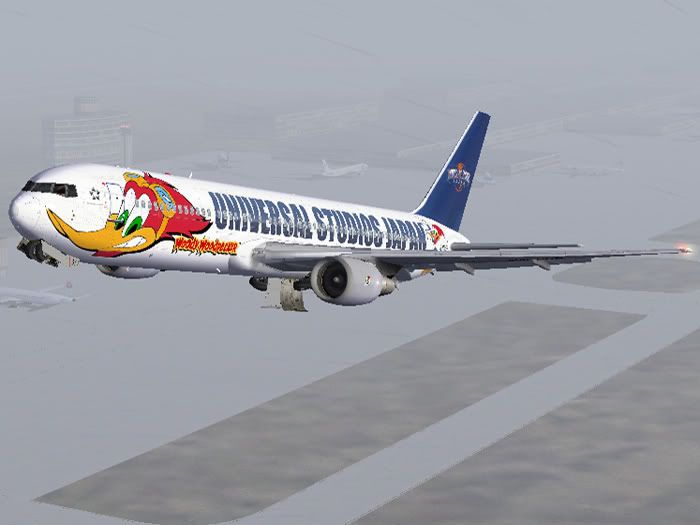 Climbe and turn...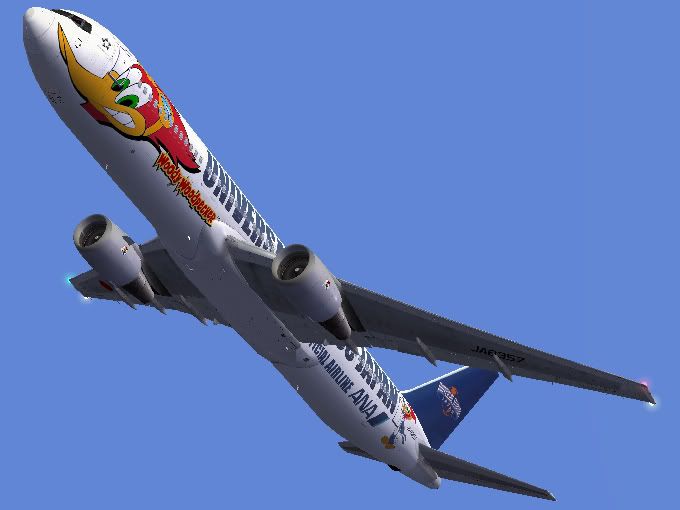 And here come the mountins!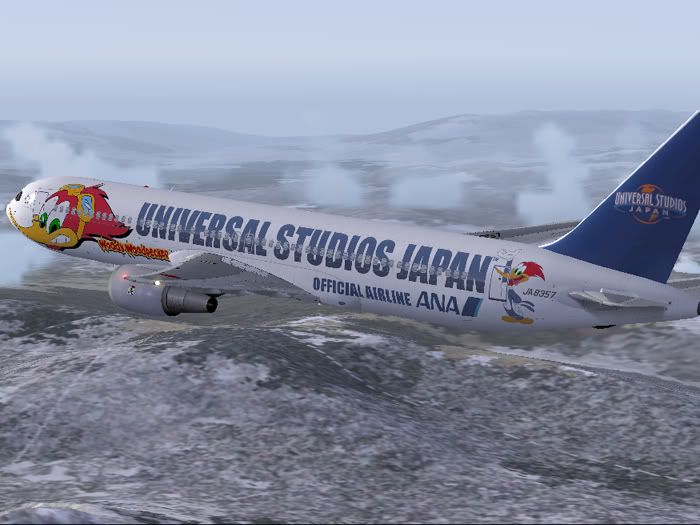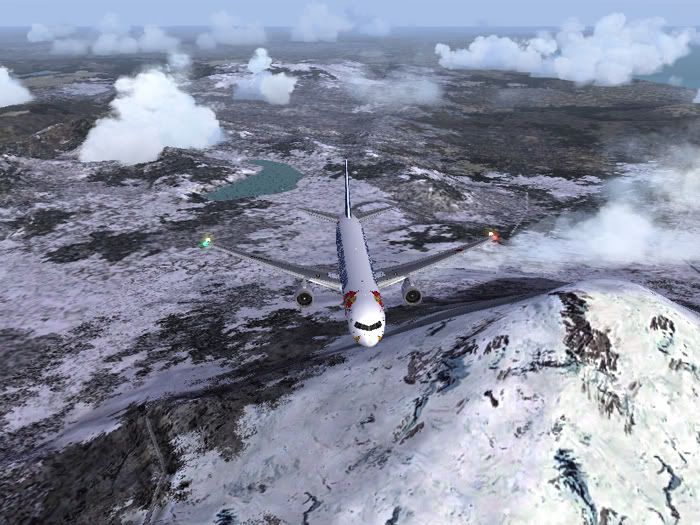 Decent and landing...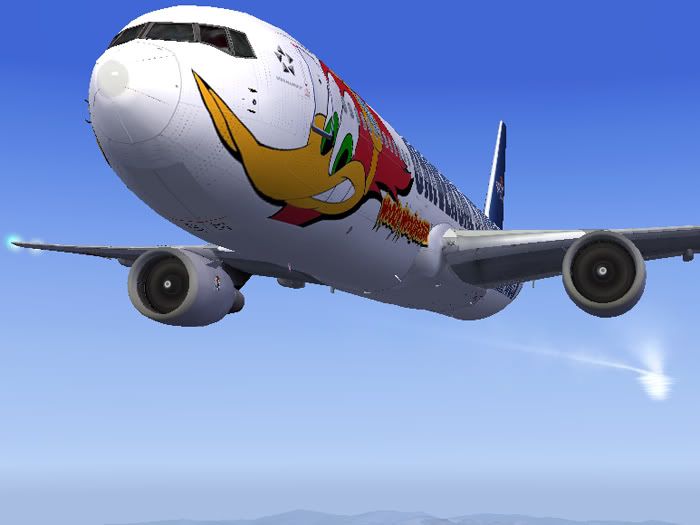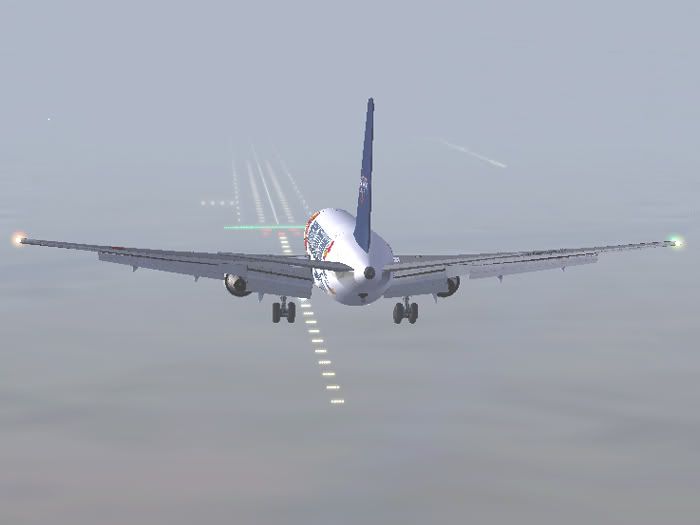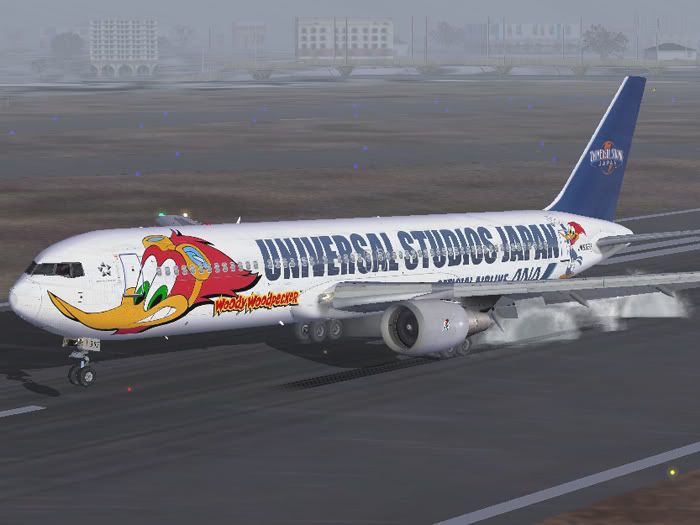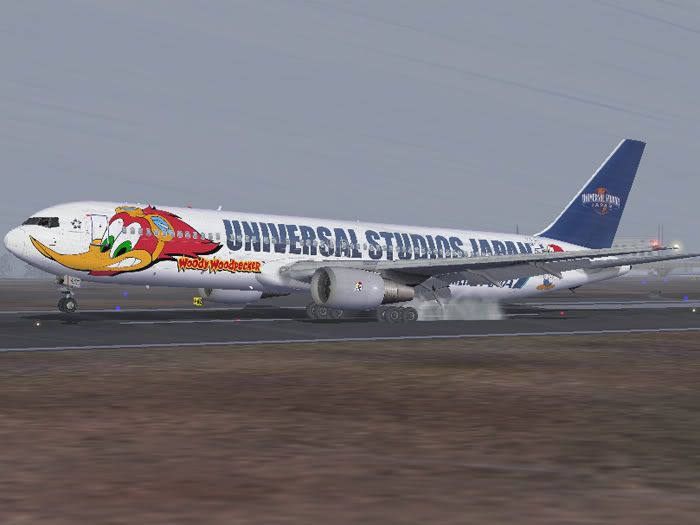 Return Leg..
RJOO-RJTT
Now again.. looking for a ANA 777 and I find this... to bootiful to say no!
Departure..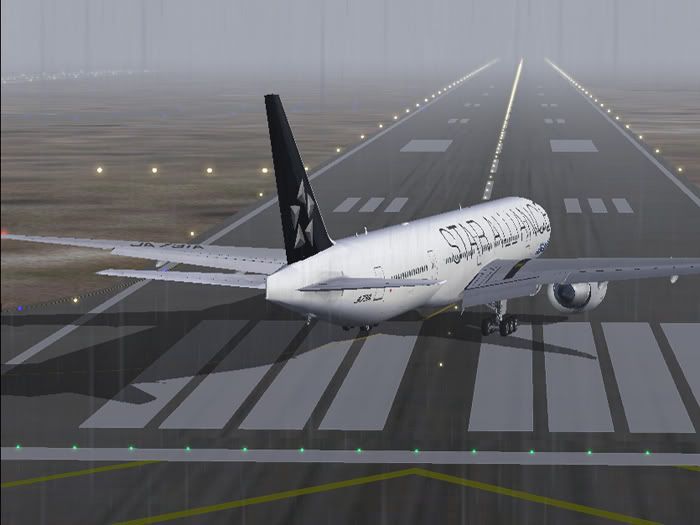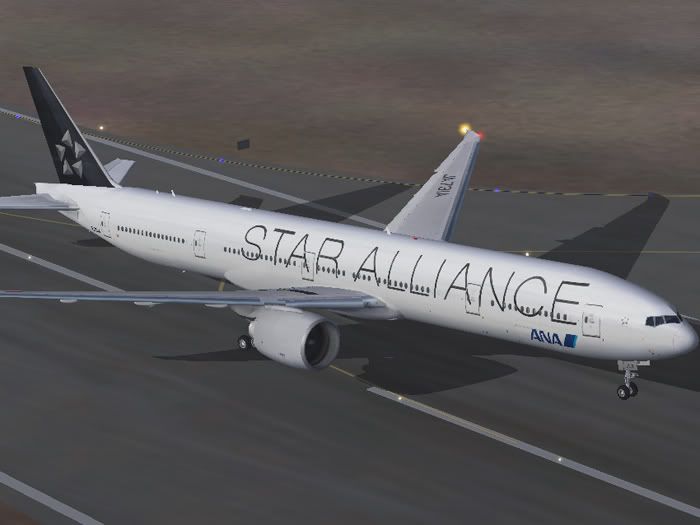 Decent and Landing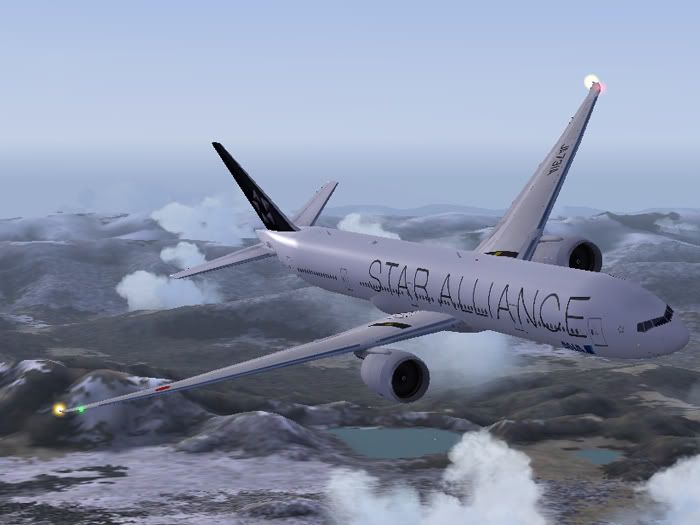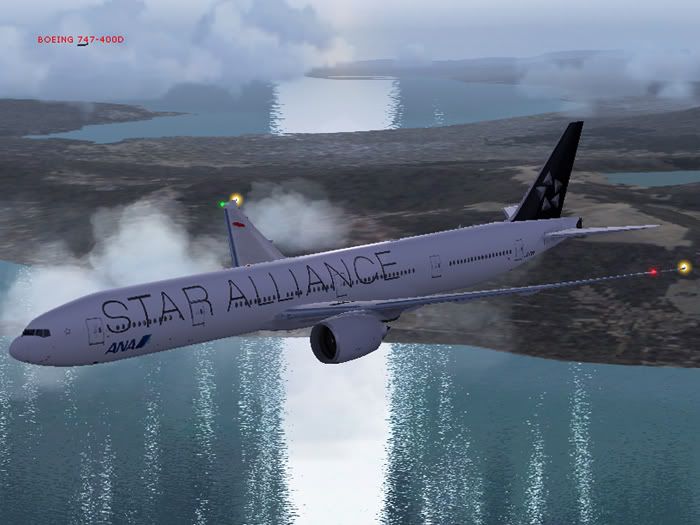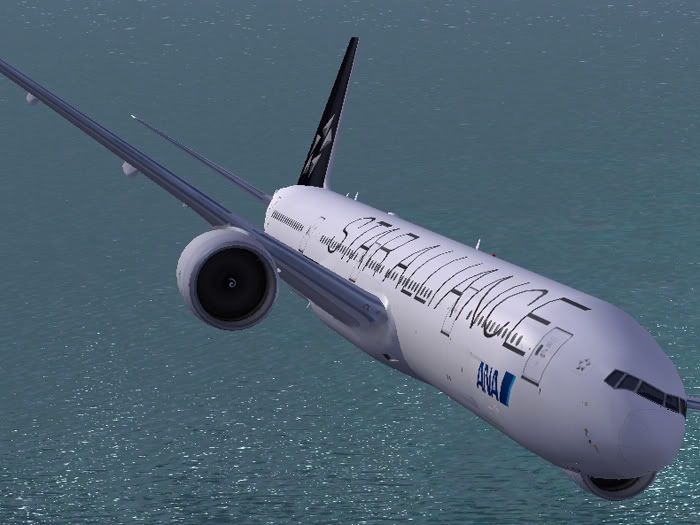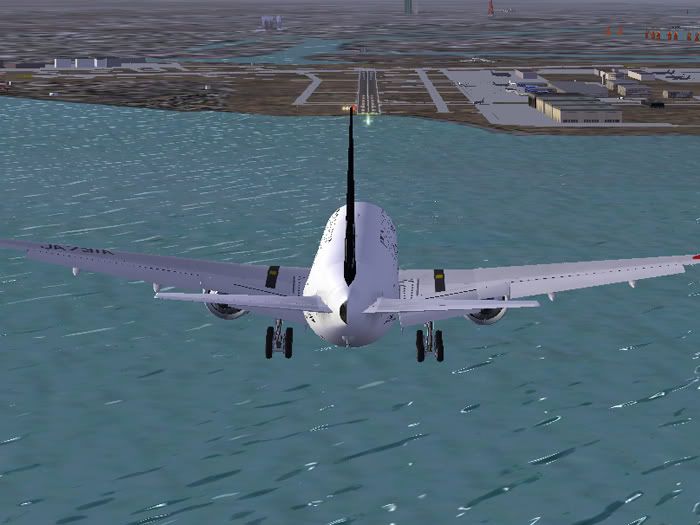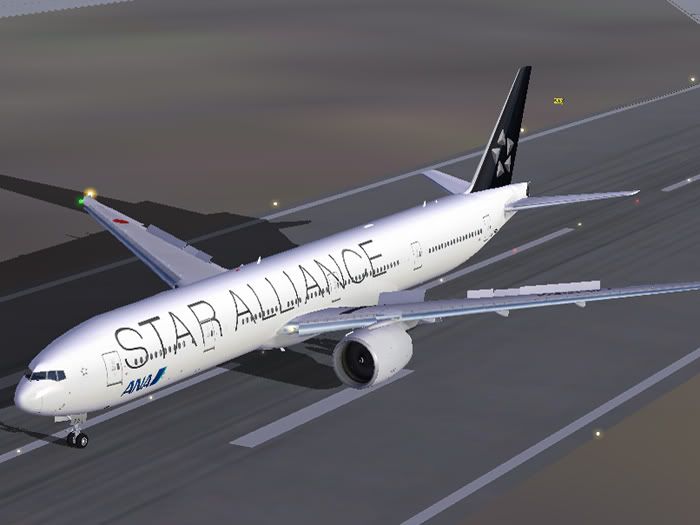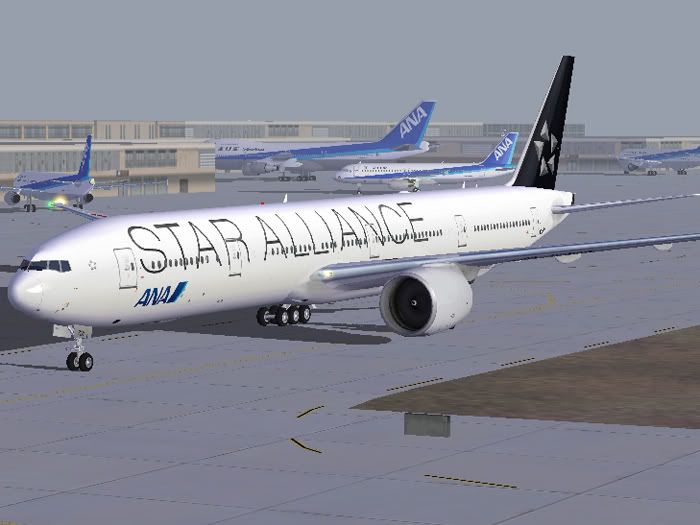 Ill be flying this AGAIN tomorrow! Enjoy
kaz