A few shots from my flight. Sorry, I did not take any screenshots as I was in a fully loaded A330 trying to get off
. Here are some screenshots -
Approaching 09. Yes, This was SXM and not MAN.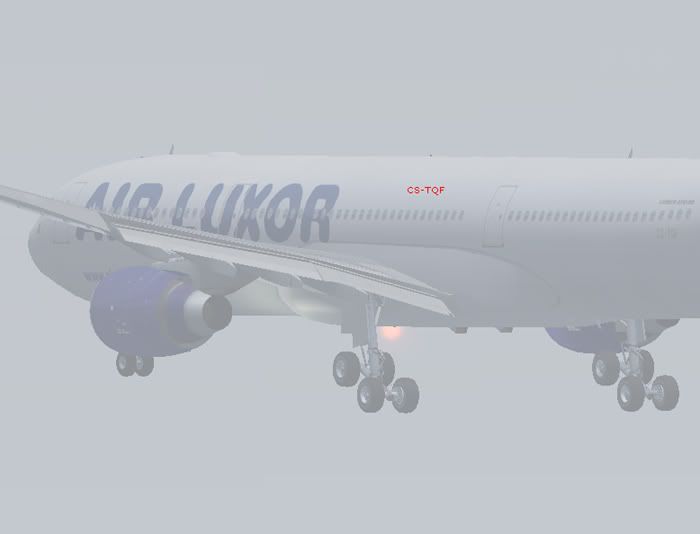 Over the threshold, runway 09.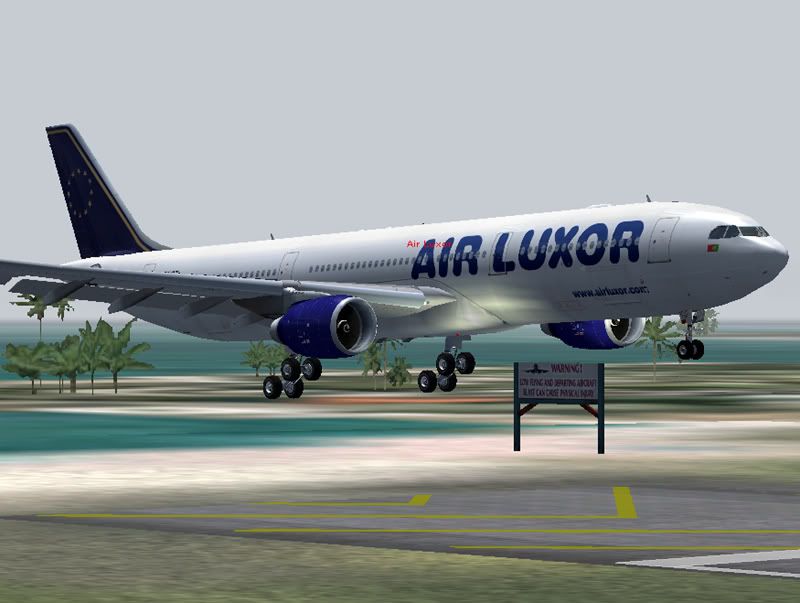 Touching down pretty early with some crosswind.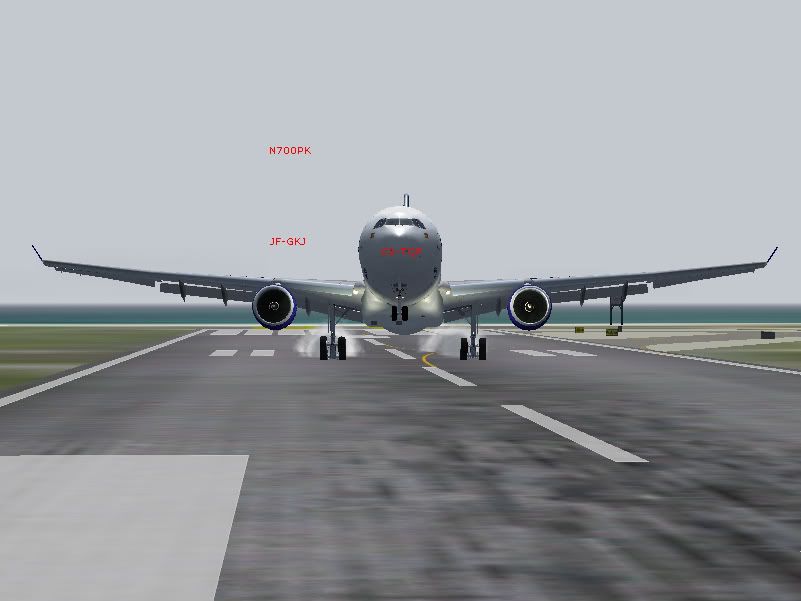 After a quick fuel stop we are off to Curacao.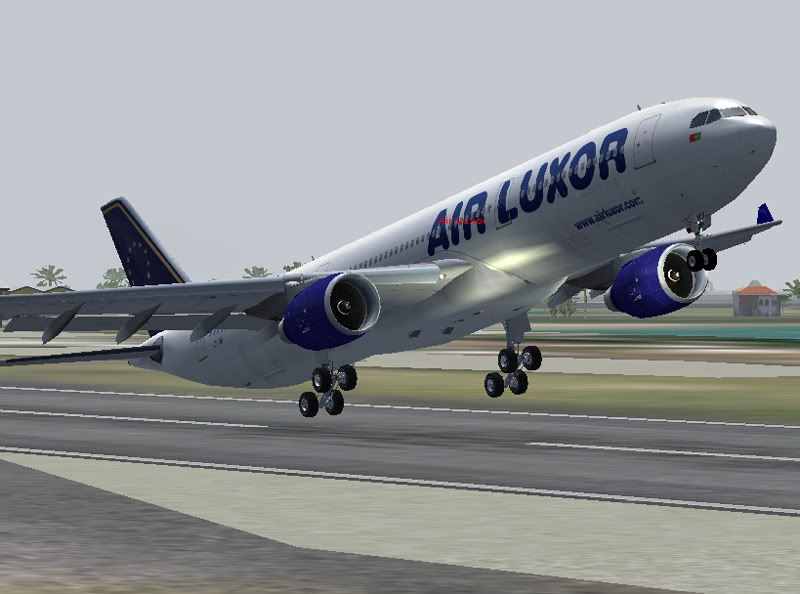 Istablished on the ILS, runway 11.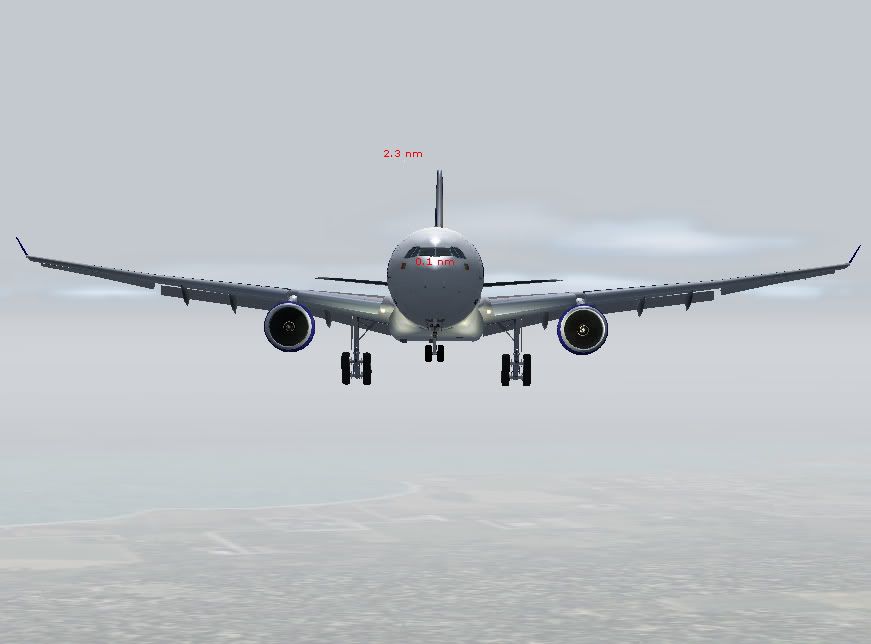 Touchdown!!!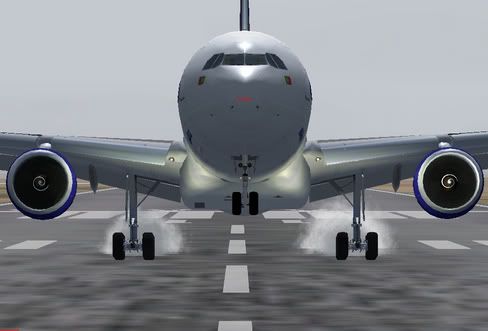 Parked next to a Martinair MD-11F.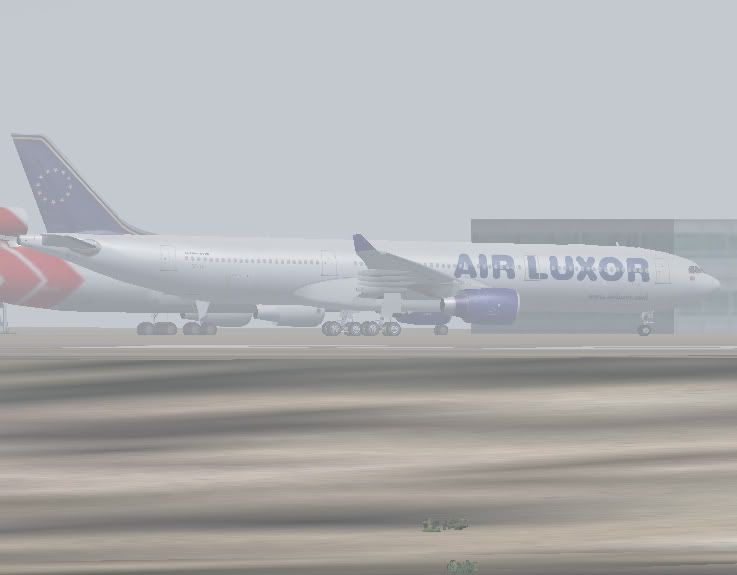 Sorry about the jaggies. Comments welcome!