Hey guys,
I didn't post any more shots from my summer vacation tour, as I'm busy with my summer school (extra credit). So I'll come back to flying in Augut, before I go to Poland. Today I was a bit bored so I decided to edit some shots and go crazy with Paint Shop Pro X
So first I took a Beech Baron shotm created a rasyer layer and pasted into some paradise pic. Then I had fun. Results:
Original edited pic:
A pic created using colorful stones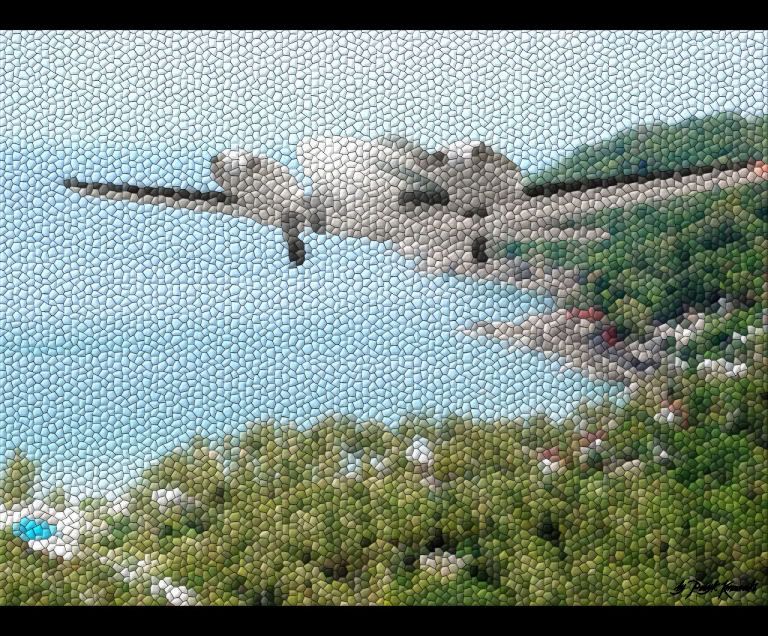 Something to put on a wall of your bathroom - mozaique
A painting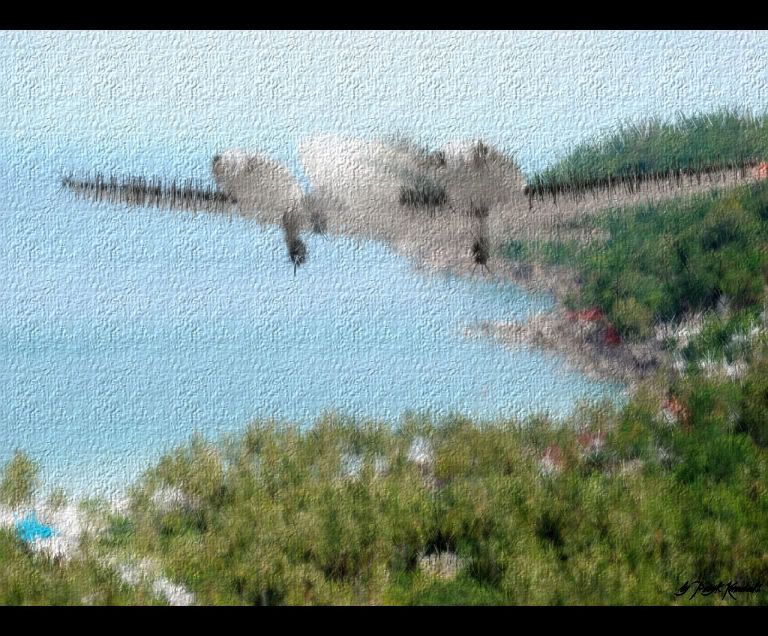 A pencil drawing on a rough paper
Detailed oil painting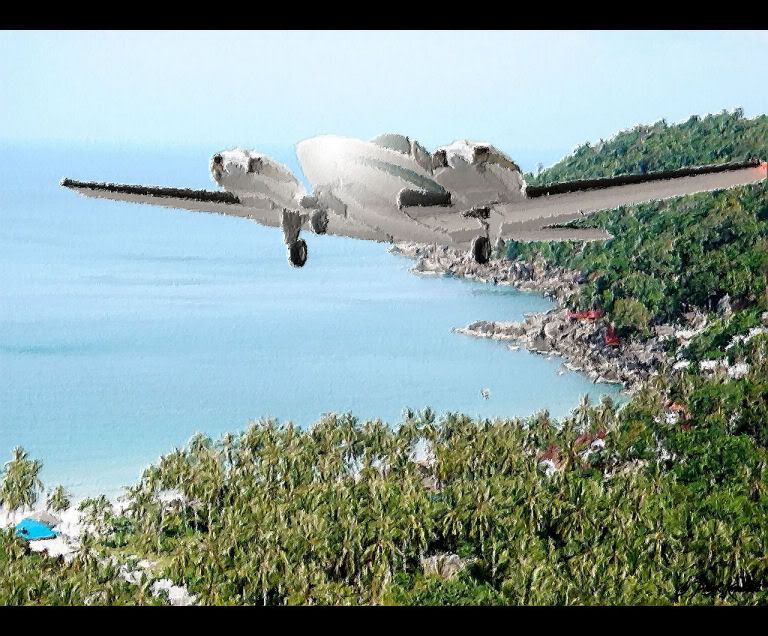 Simple pencil drawing
That's it. I know you might say that it's easy to create and I didn't realy edit them, bla bla bla, but I don't care. I really like them and thought it might be cool to share them with you guys.