Hello everyone! This is my first time posting screenshots and I hope they all work out hehe. Anyways, these screenshots are from a flight I did the other day from Mexico City to Culiacan on XA-BAM, with real world weather. I hope you enjoy them as much as I enjoyed flying this beauty!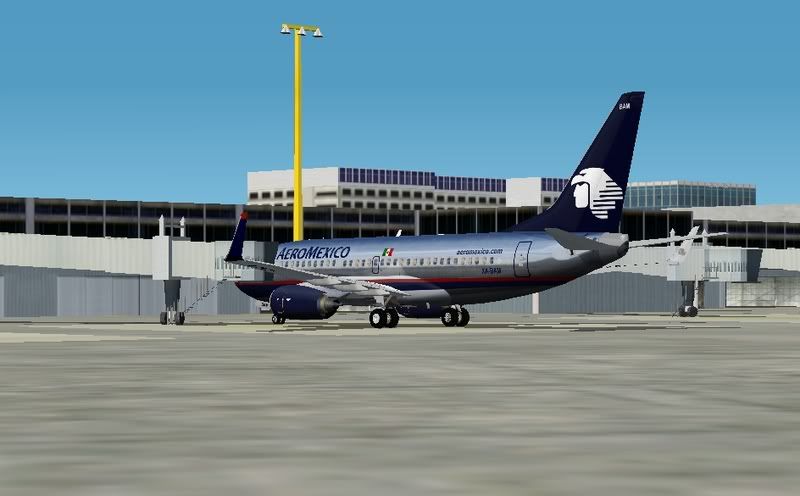 -Shiny XA-BAM sitting at the Gate making final preparations to begin Taxiing
-Now Taxiing to RWY 5R with fair weather today
-After a smooth takeoff roll, we climb towards FL330 with a partial view of Mexico City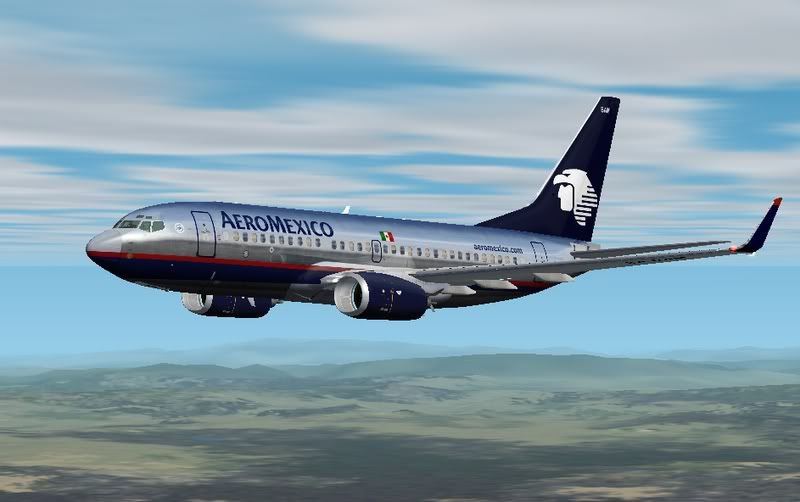 -XA-BAM smoothly cruising at 33,000ft somewhere over Mexico
-Halfway during our descent....getting ready to land.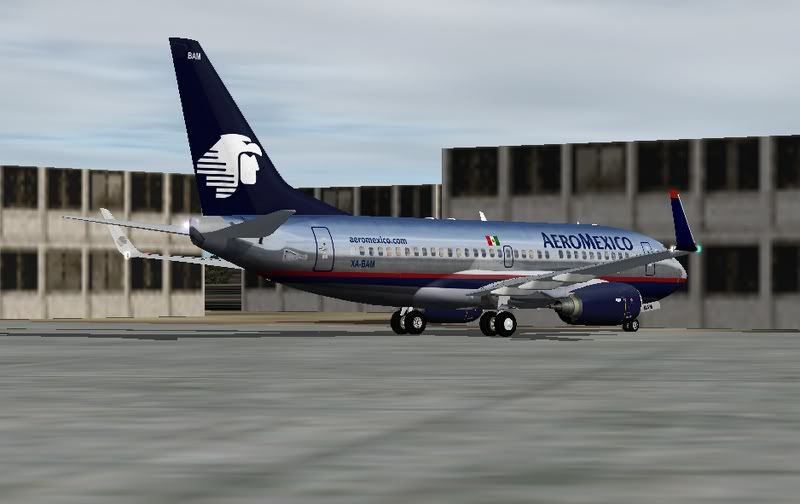 -Welcome to sunny Culiacan!
XA-BAM continued its flight to Torreon, then to Chicago O'hare