...but I decided to do a little flight instead.
Today's flight was Aloha 442 service from OAK to LAS, the continuation of HNL-OAK on the 737-700. I personally like Aloha's colors on that plane.
Here we go...
Rotating away from 29 at OAK.
Pullin' 'em in.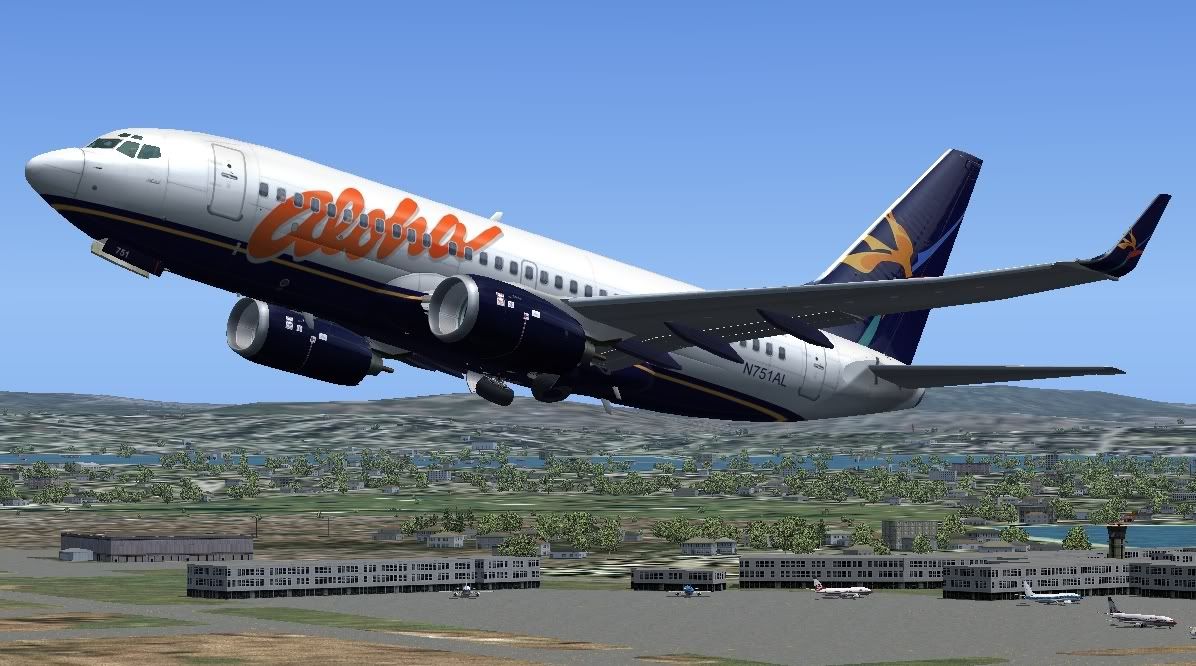 Turning on course.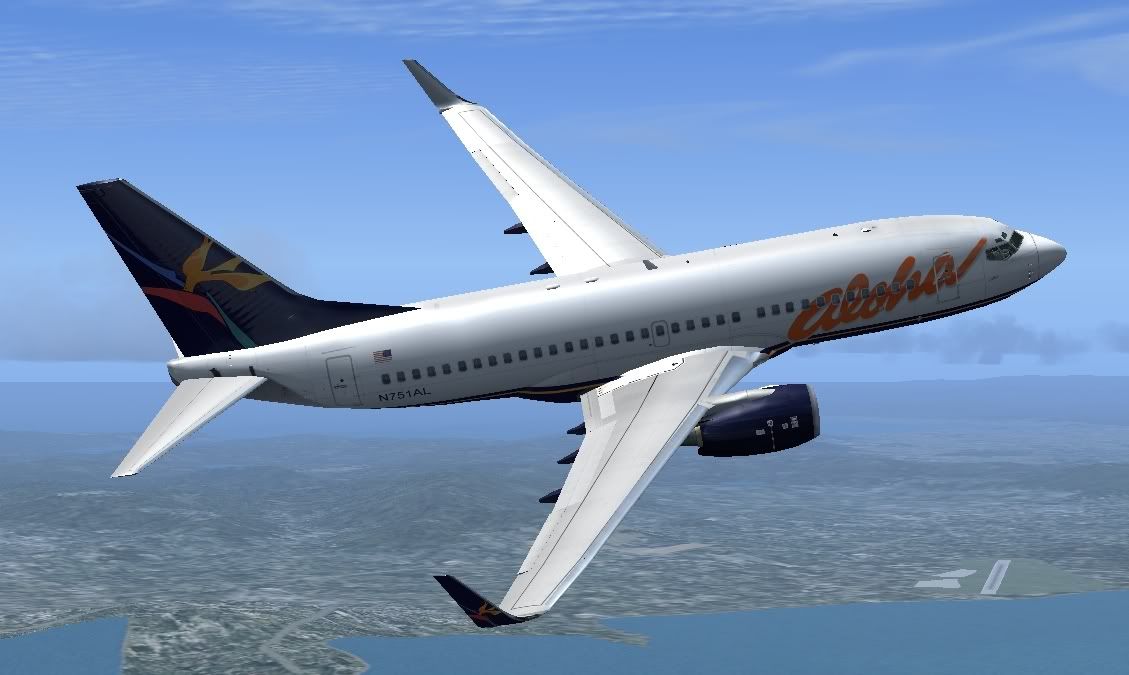 Poster shot?
Might as well be a shot from Clay Lacy's Learjet.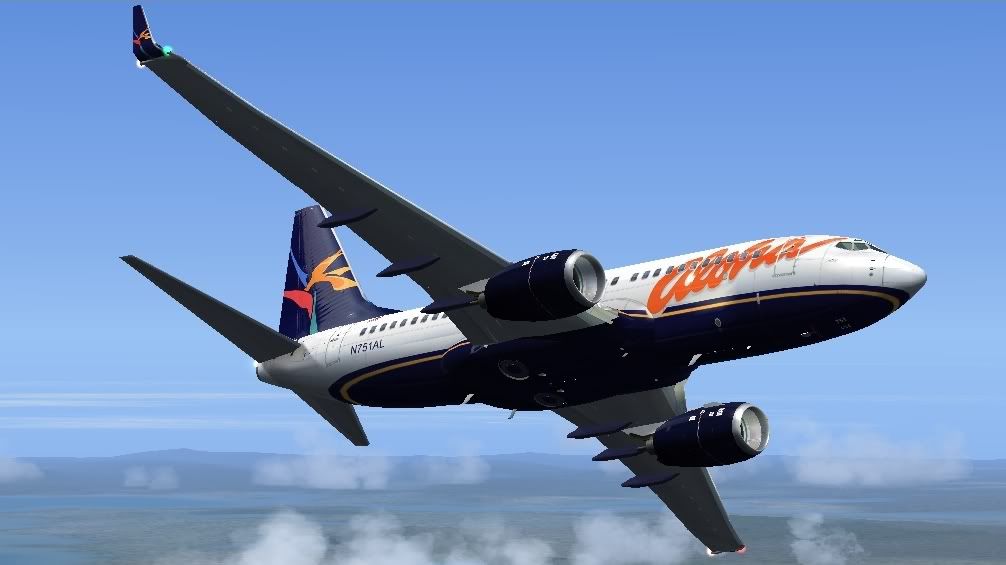 Climbing to FL330 with what looks like some good weather...that would soon change. Someone's heading out to the west coast.
Passing a thunderstorm.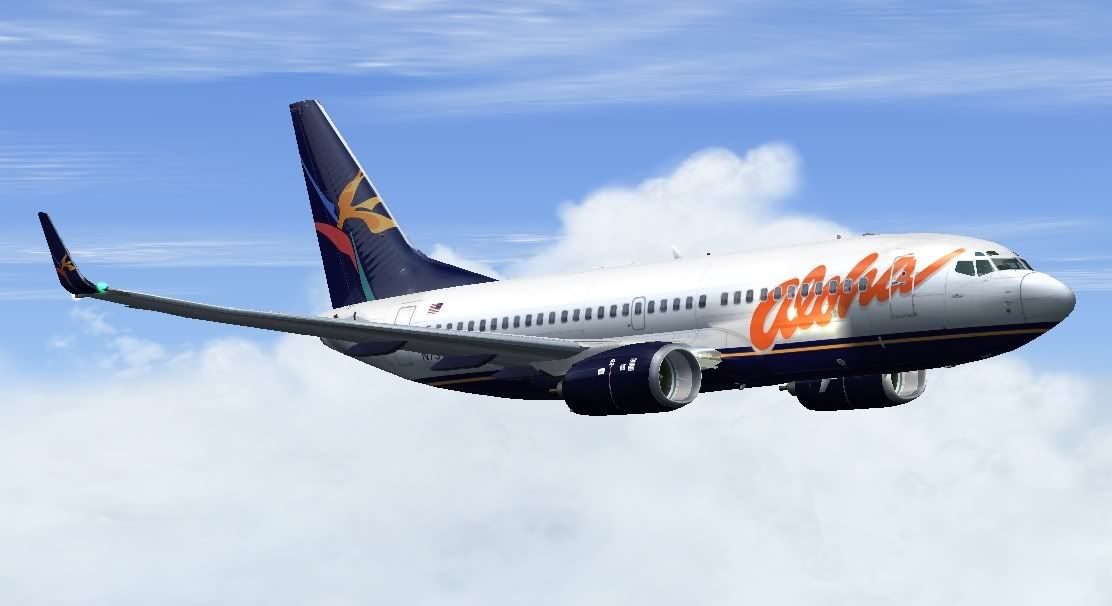 One of the pax captured the clouds while descending down to 11,000.
Climbing back up to 12,000.
Caught the beacon! About to enter back into the clouds.
Rain on the windshield.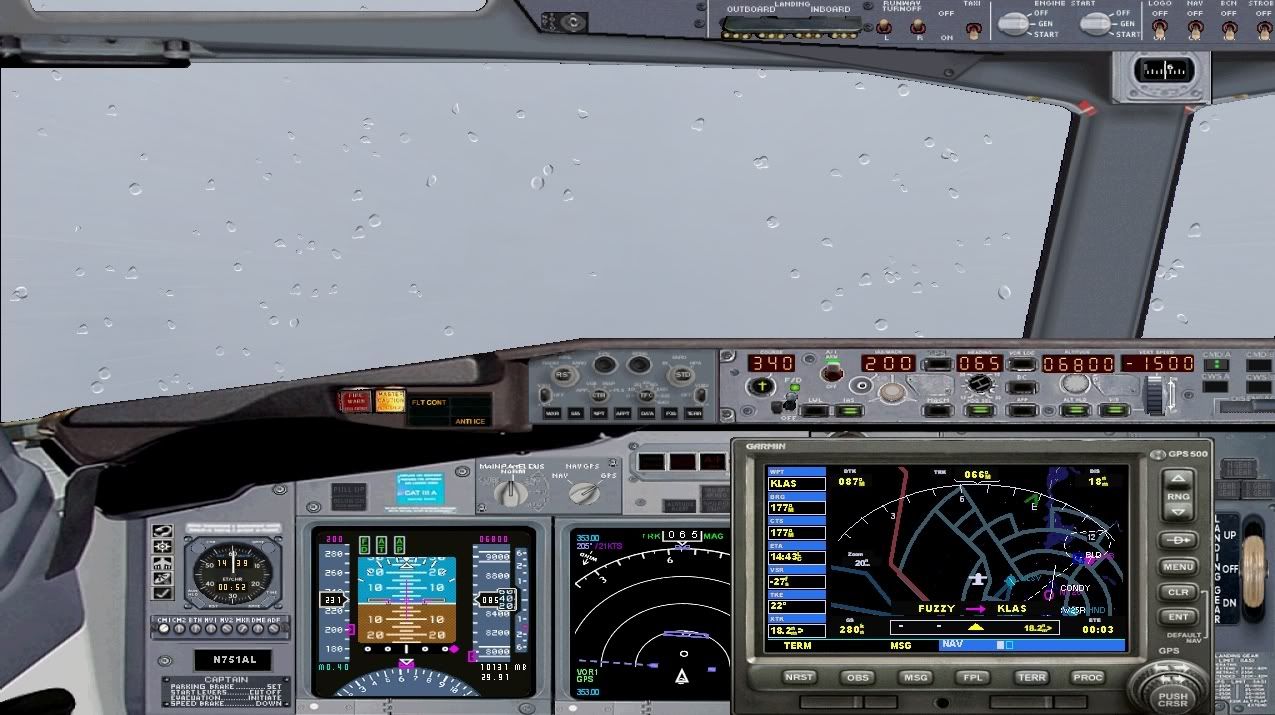 Rain, rain, rain...
Caught a moment of sunshine.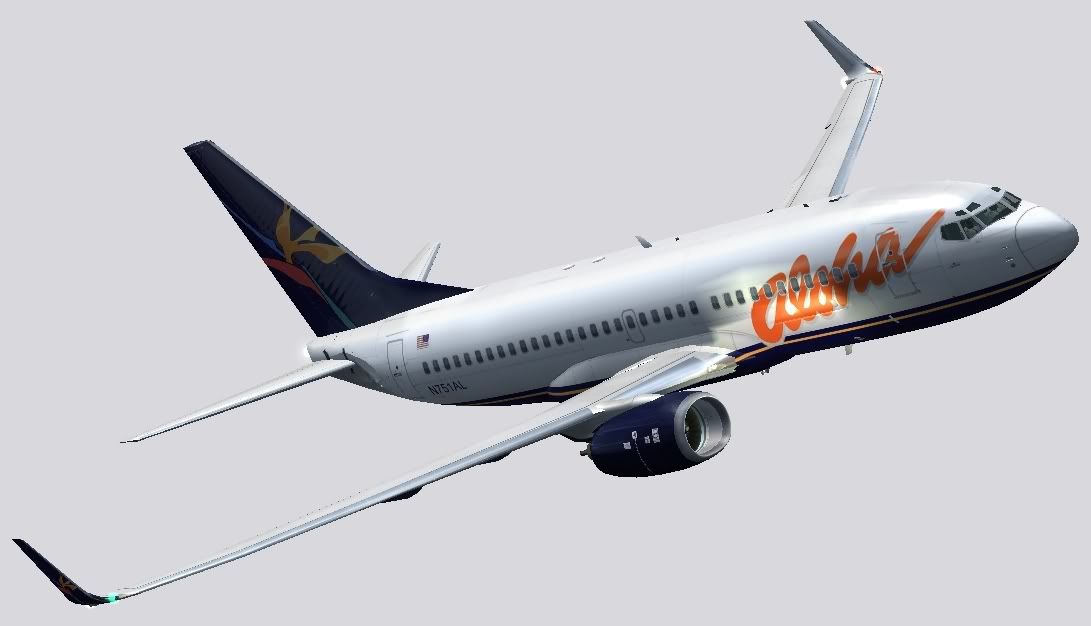 Flaps 40 and gear down while just about at the outer marker for LAS's 25R back in the rain.
Flaring...
...and touchdown.
Slowing down with everything out.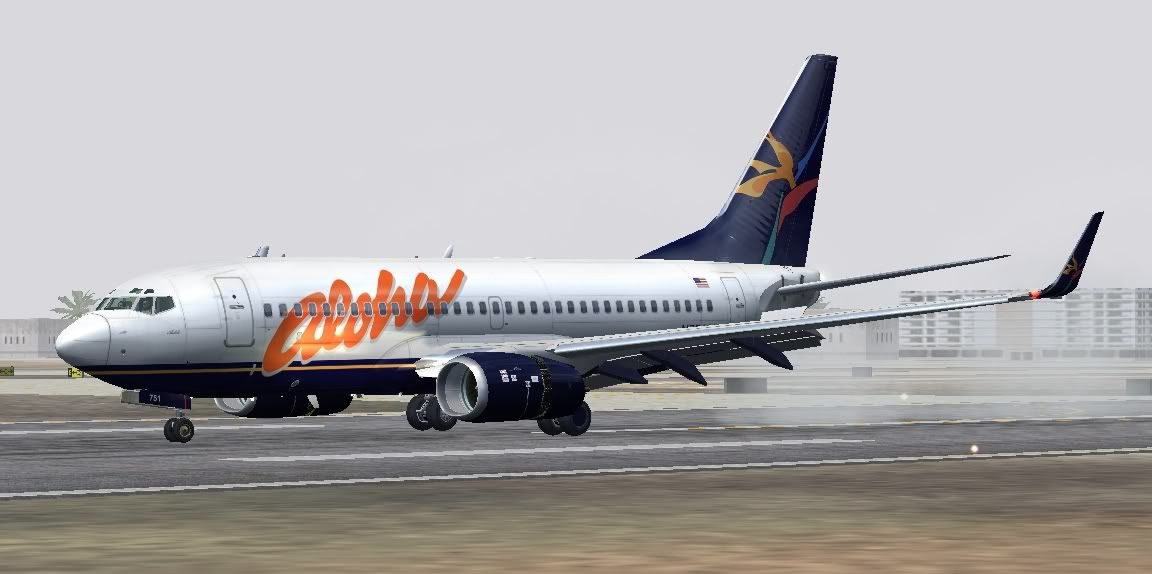 Seen from the right side.
Taxiing in as seen from a helicopter passing over the field.
At gate B17 as quickly captured by one of the rampers one gate over.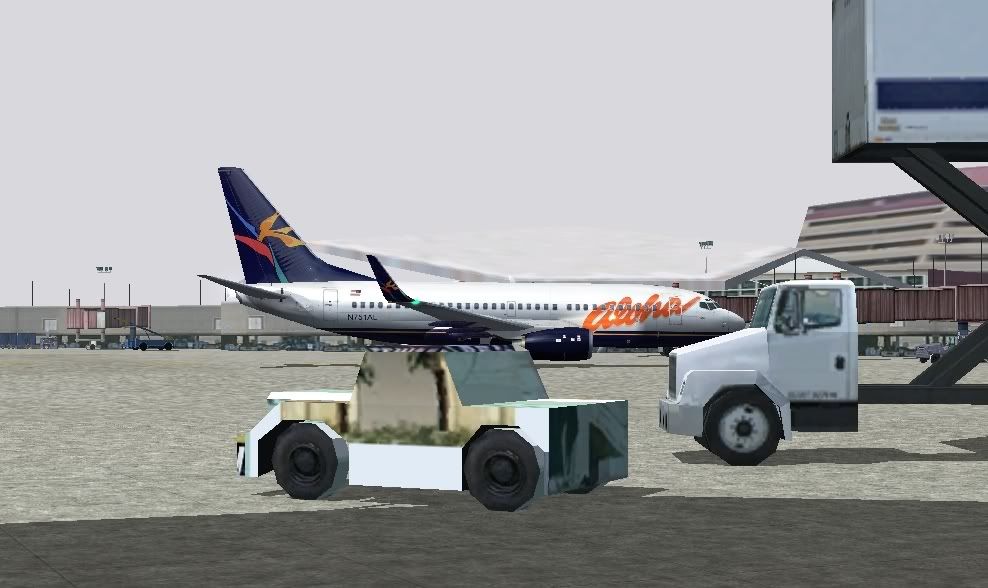 Welcome to Vegas! Now the crew is heading to their hotel and the plane is resting up for the return trip.