I decided to do flight 802 this evening routing HNL-LAX. Not with the usualy 753, but this time with a 742.
Left about an hour behind scheduled departure, but it didn't really matter.
Note the ship. Wonder why the Mooney was taxiing so close...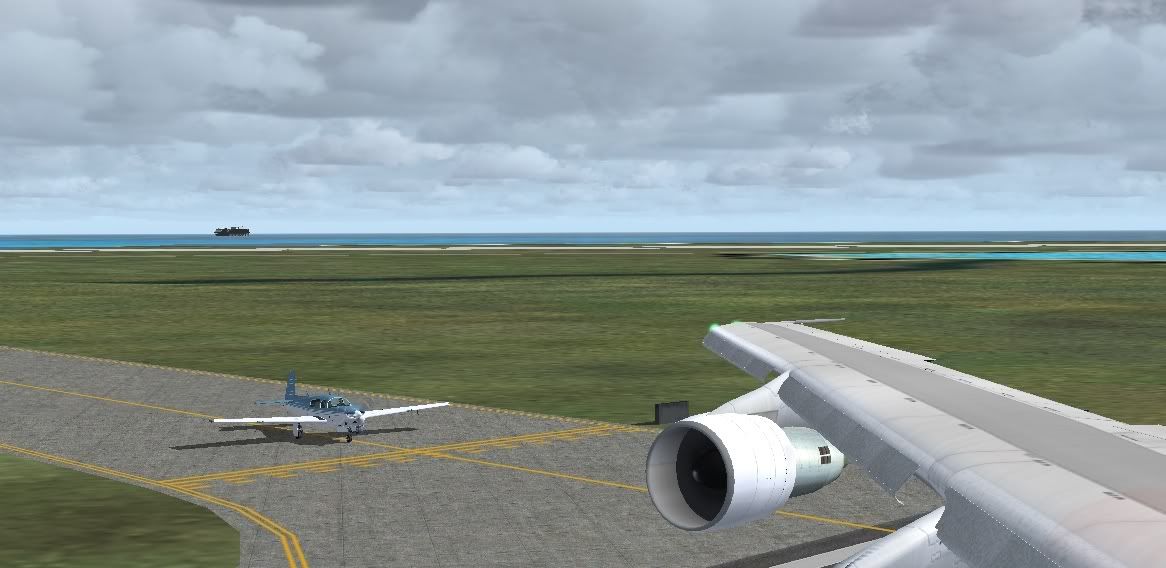 Blasting away from 4R.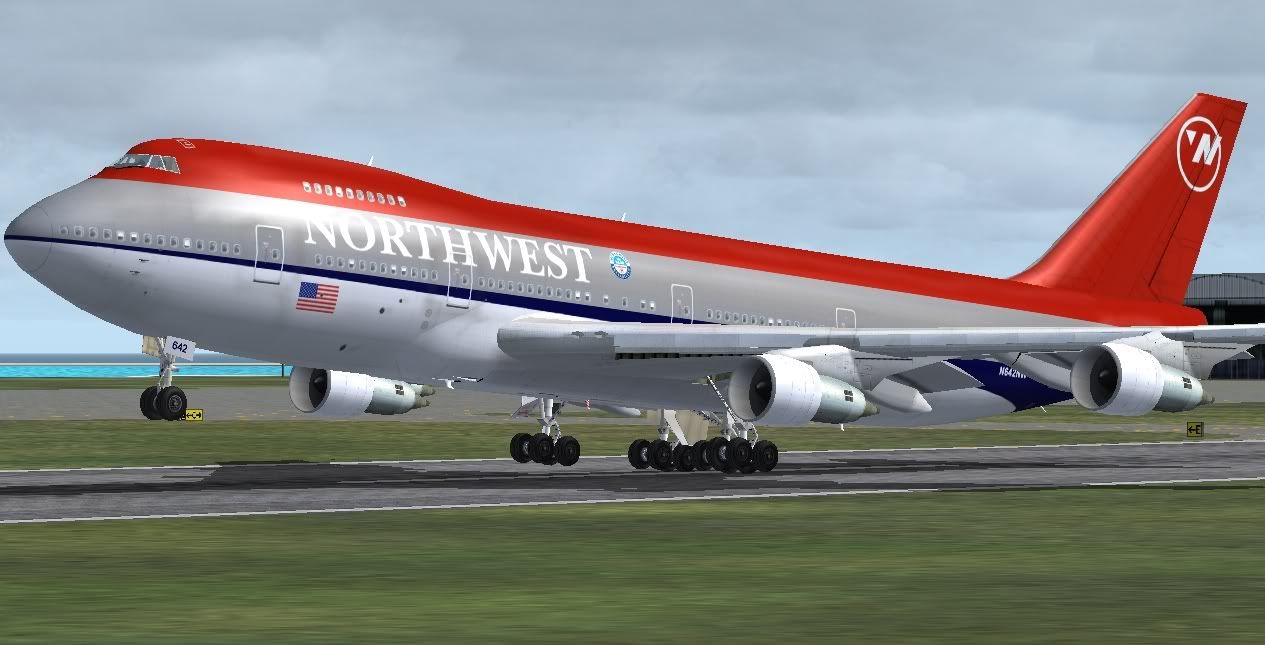 Pulling the gear in.


Typical Pacific clouds.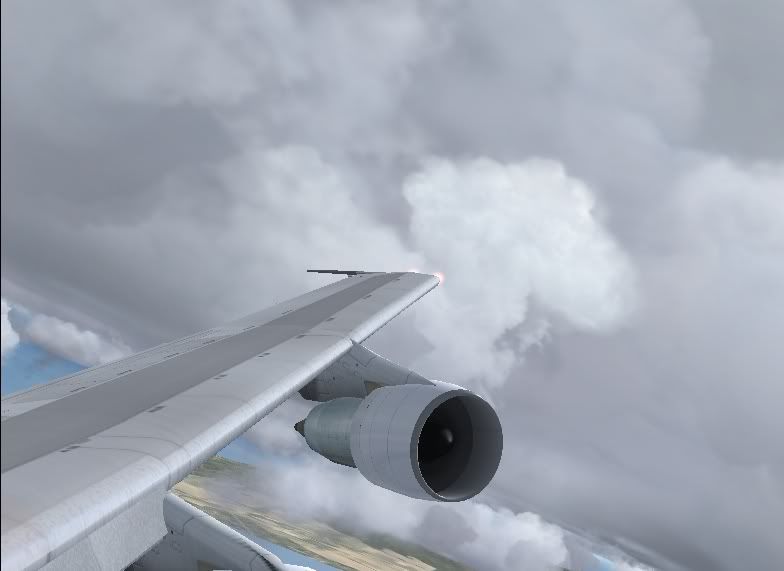 Turning on course.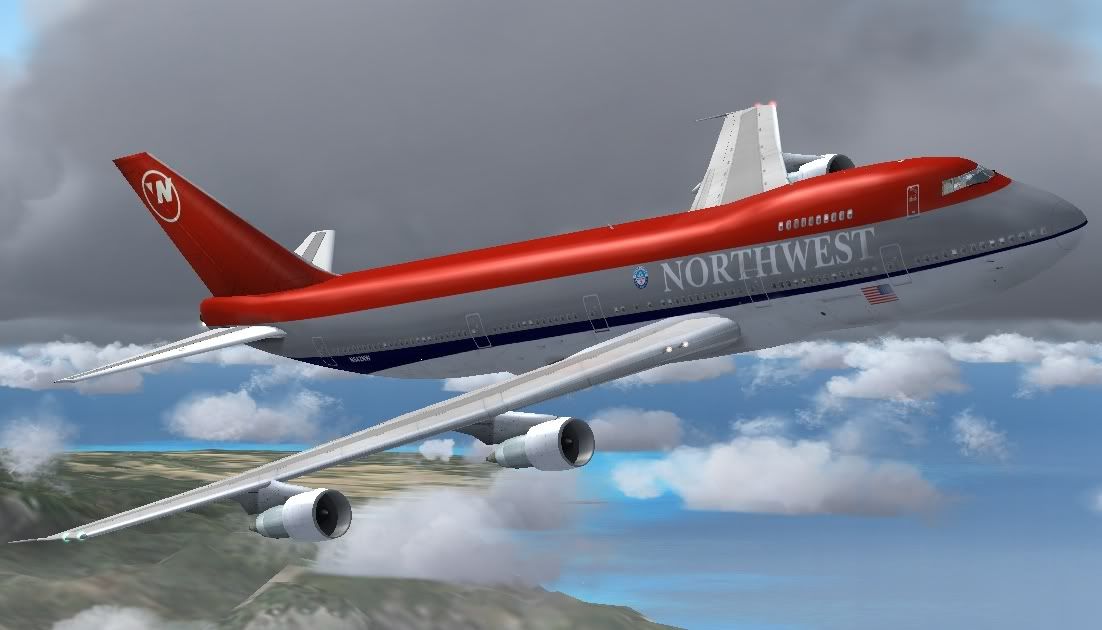 Climbing among the clouds.


Saying goodbye to land for about 5 hours on the left side.


And on the right side also.


Clouds accompanied me the whole way.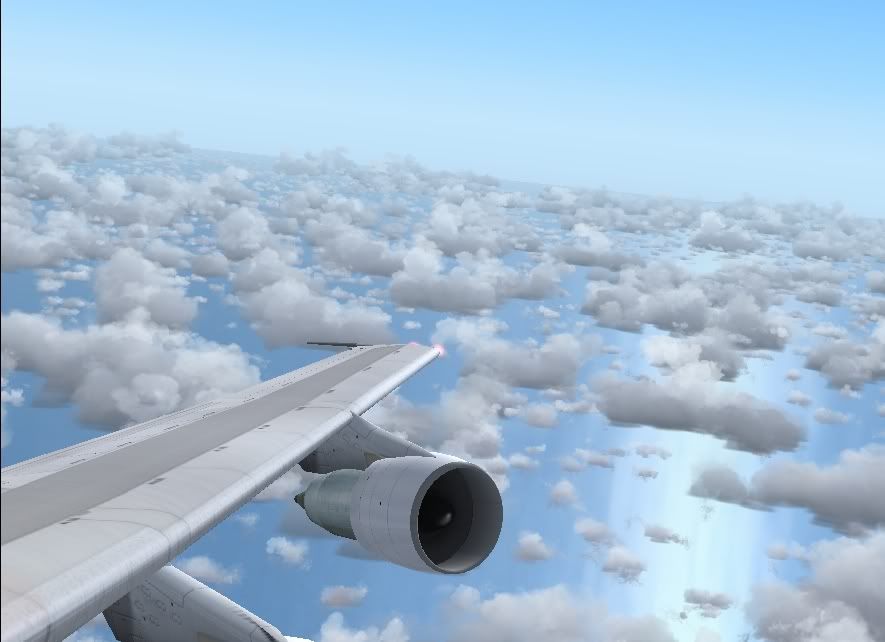 From the right side. Cruising with a few bumps at .8 mach at FL350.


Beautiful lighting with the sun beginning to go down.


Above the clouds with the setting sun.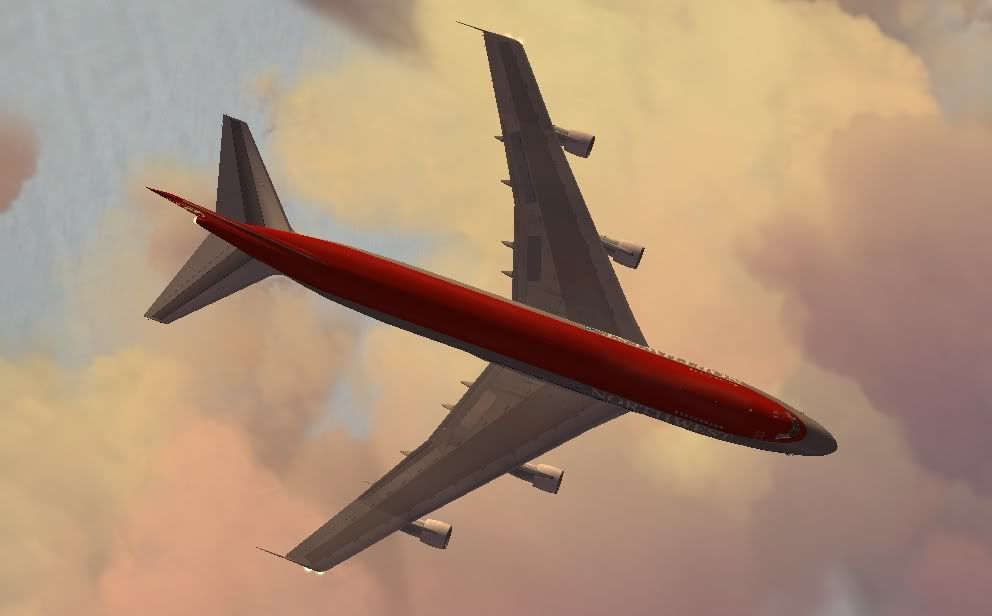 Just a cool angle.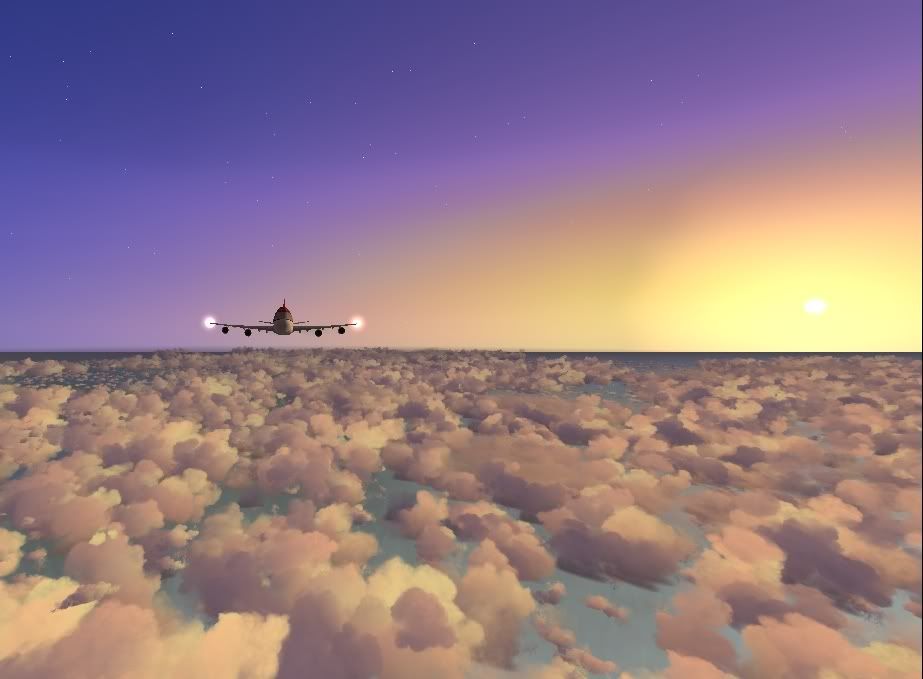 Watching the sun go down...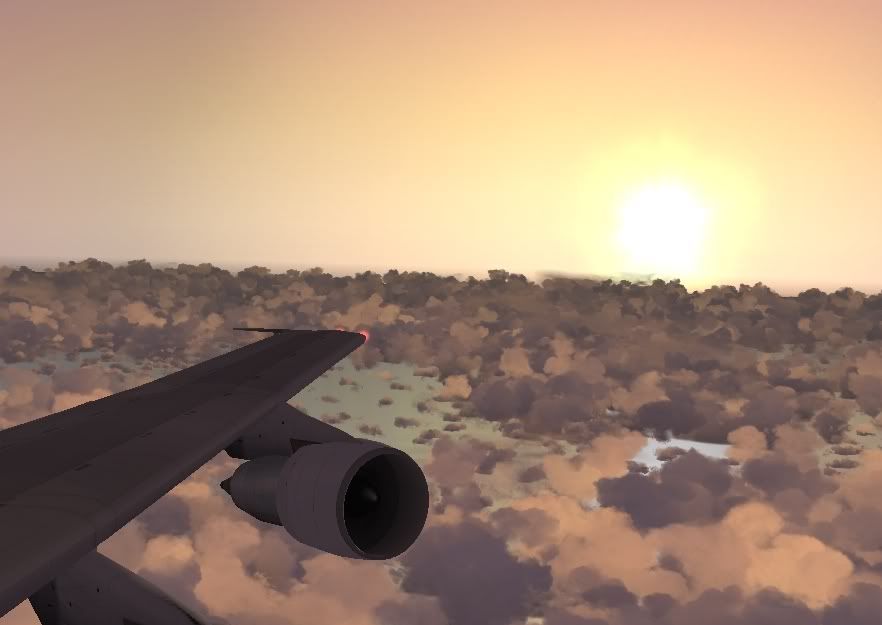 ...still.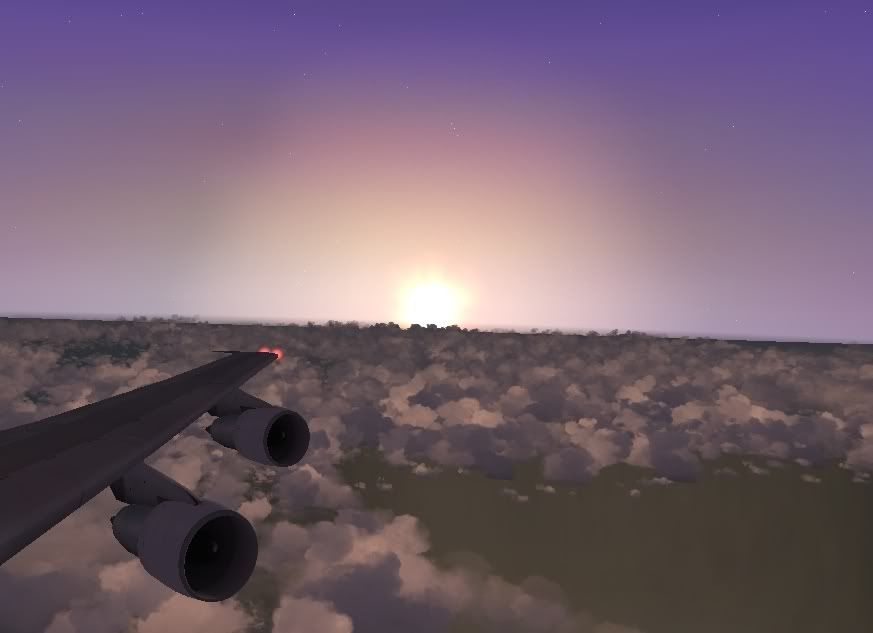 After the sun had gone down and stars were beginning to appear.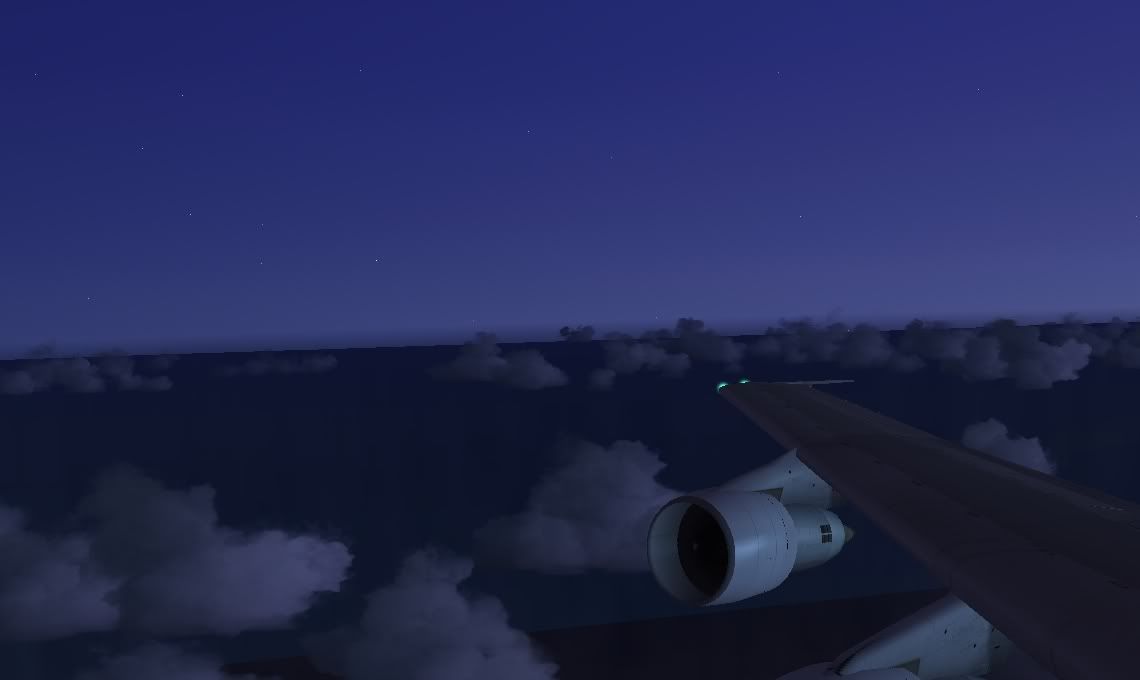 She's comin' for ya.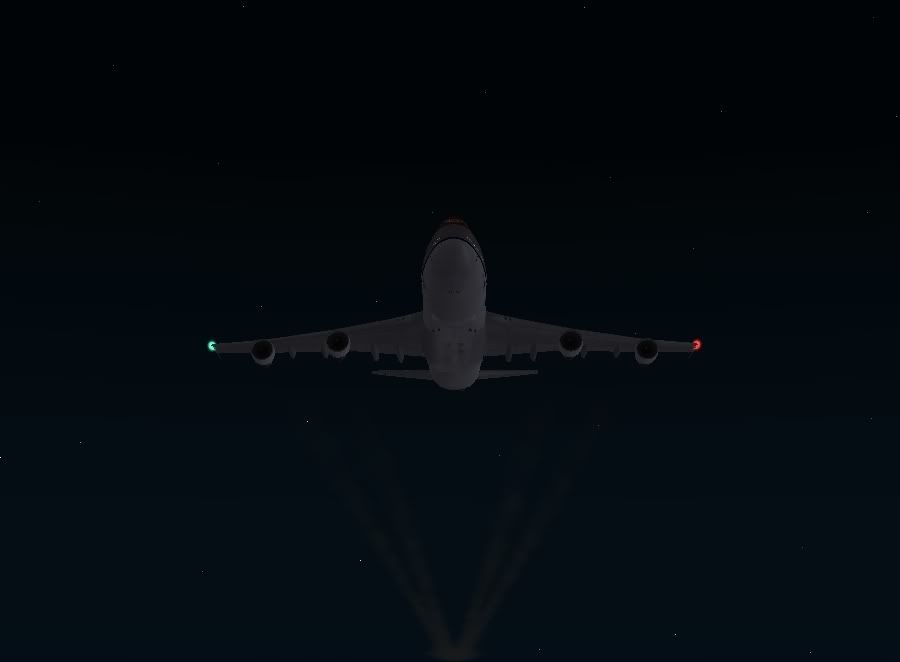 Land ho!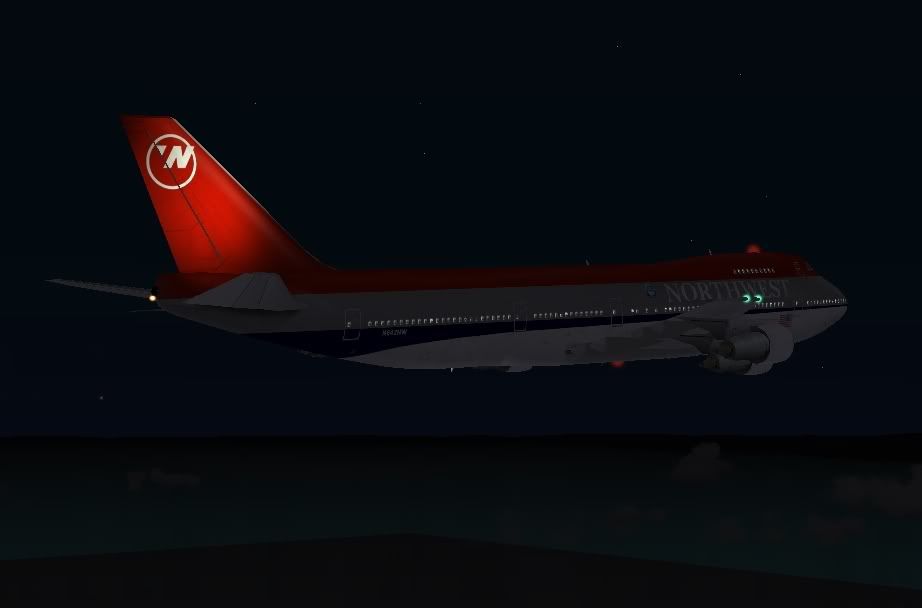 Being vectored in for LAX's runway 24R somewhere north of the airport.


Turning.


Letting it hang out while turning final.


Getting lined up.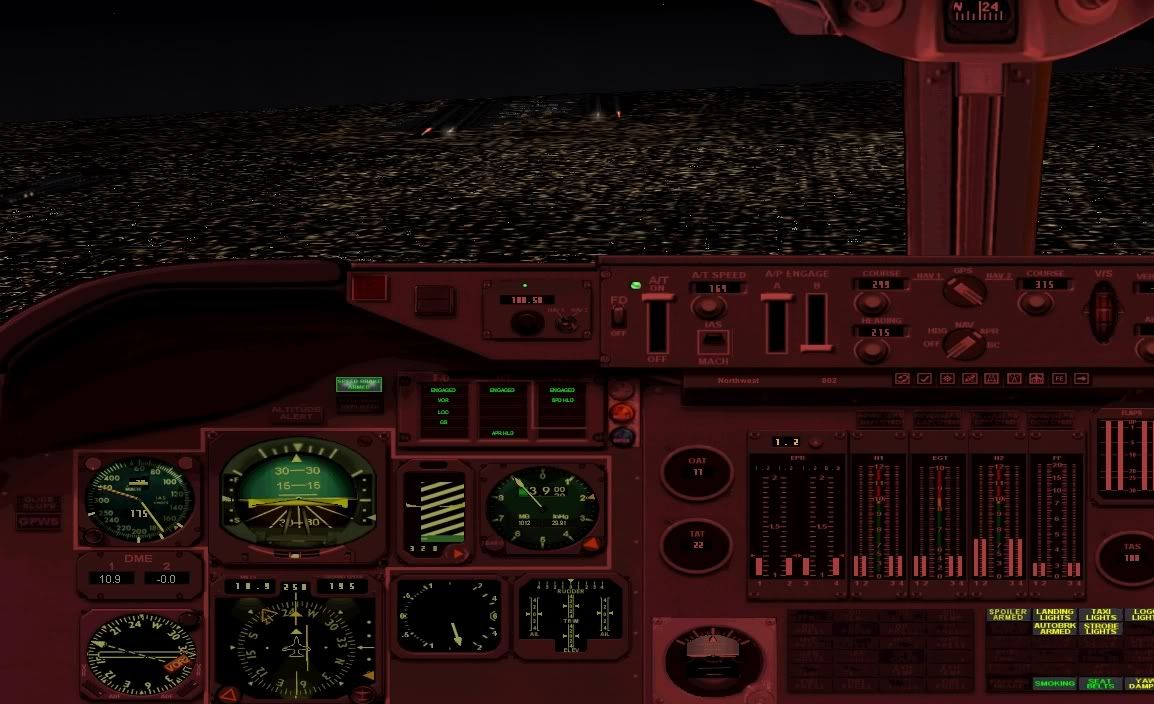 LAX's theme building and ATCT while performing a balancing act.


Taxiing in behind a Pacifica 777.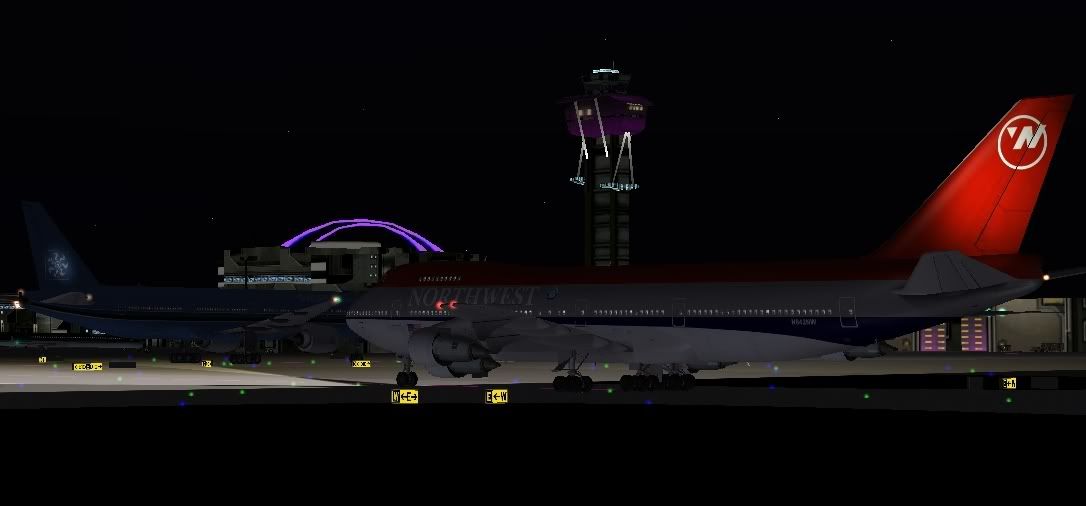 At the gate with pax beginning to offload.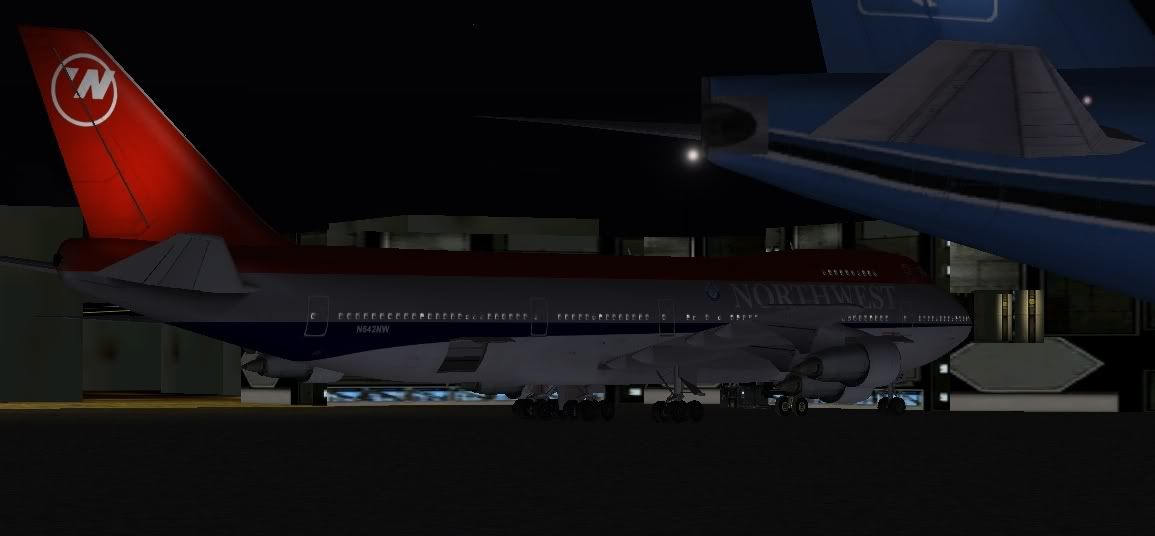 Cargo doors open and pax disembarking. Have a nice night.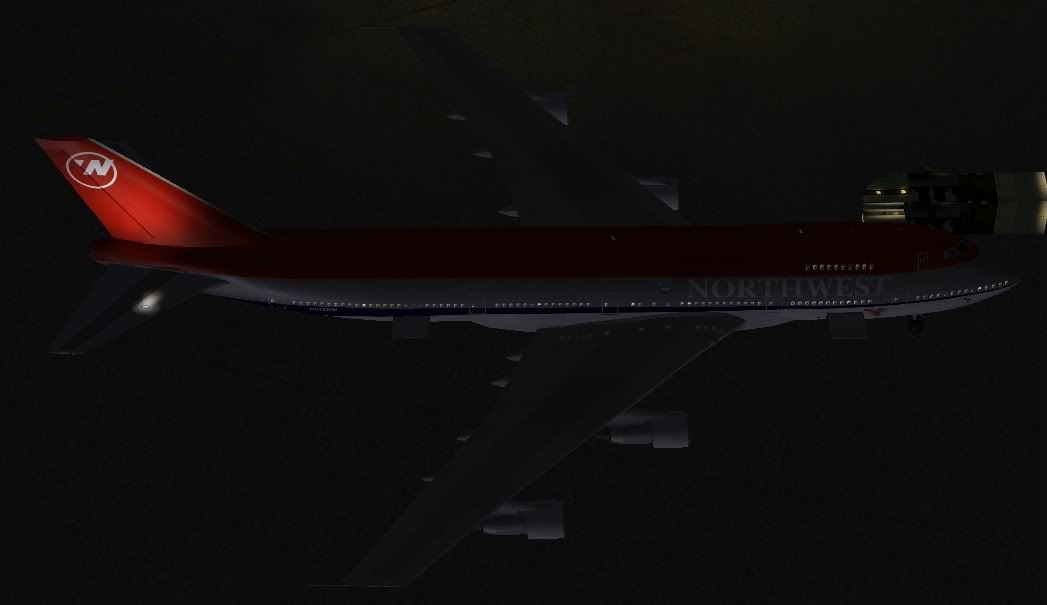 I'm still thinking of a flight to do later this week when I'm bored again.