A single Harrier GR7 operating out of Orland AB in Norway amidst some Ai of I did...
Start up and taxi. Had to hold for a based F16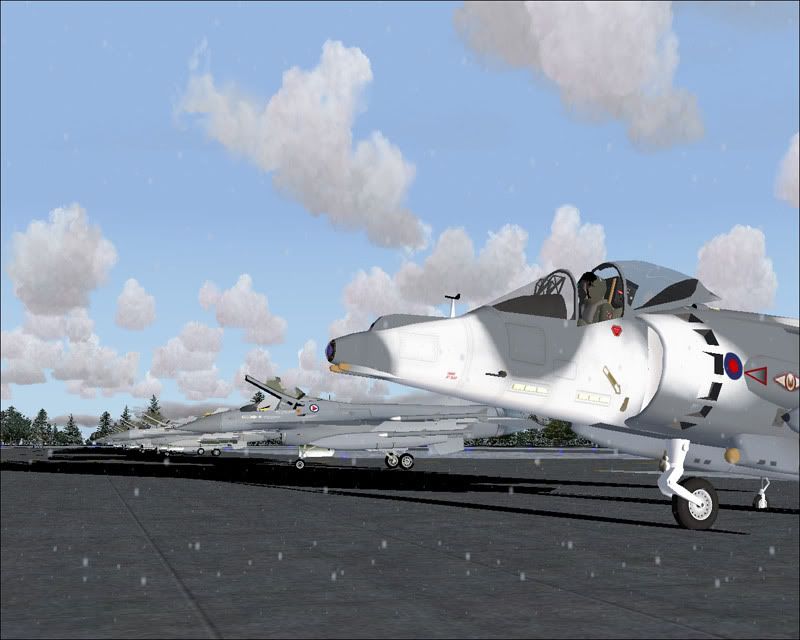 Up and away!
Low and fast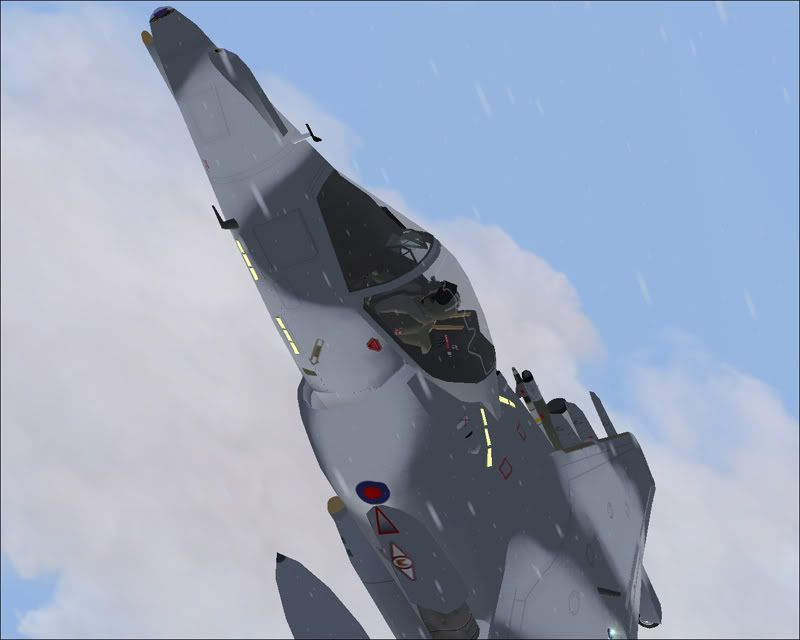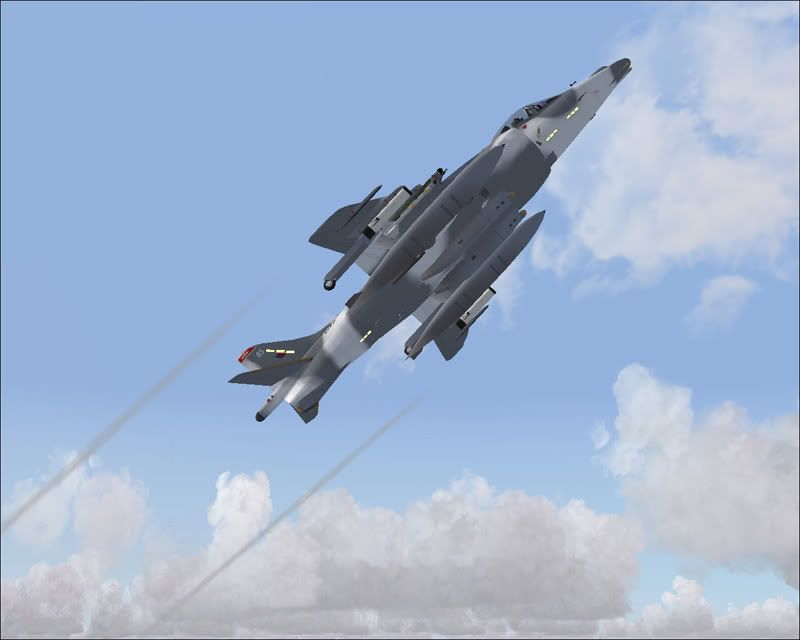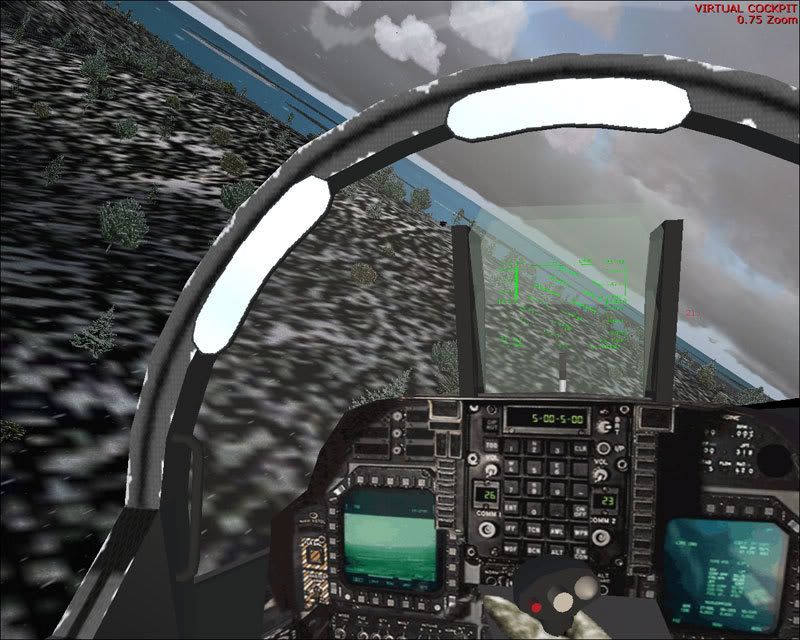 RTB, met a C130 enroute to the same location, before running in and breaking to land. Forced to use the later texiway to clear the path for another resident pair.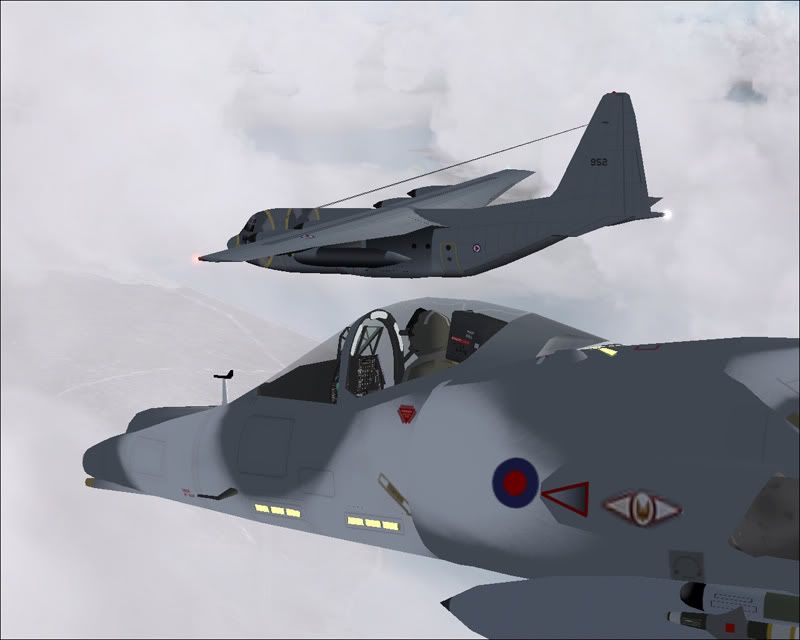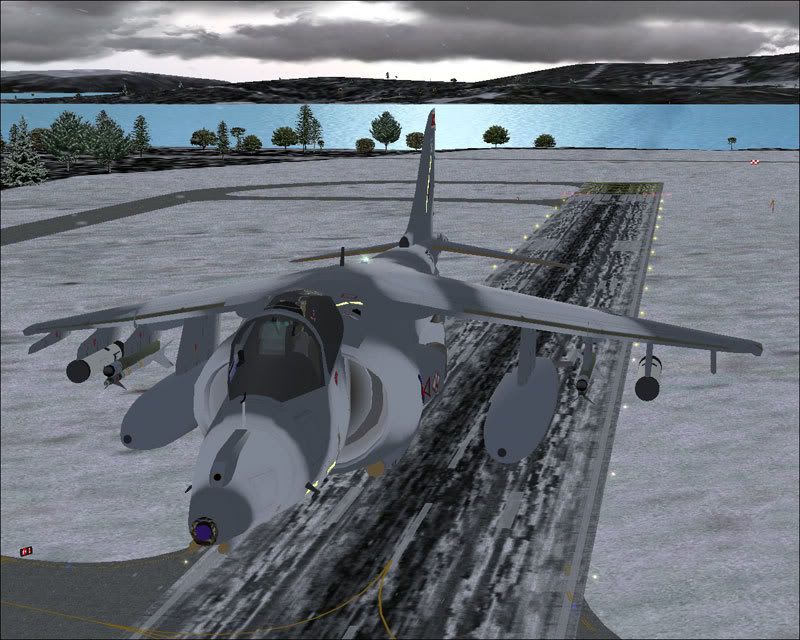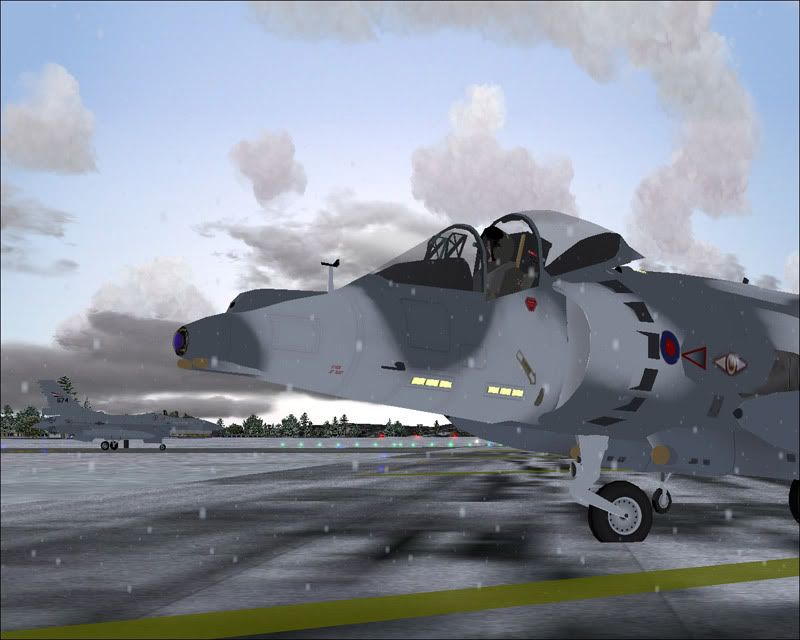 Parked up again, quite a few have left since I took off!