Got the fantastic Flightzone 02 scenery of the Portland area. It includes Hilsboro, Pearson, Troutdale and Portland International all done in stunning photoreal detail with custom ground textures, photo scenery for the greater portland area, and enhanced landclass and mesh for an area that extends a little further beyond that.
Also featured here is Holger Sandmann's excellent "Glacier Bay" scenery which covers a very large area of Alaska north and west of the Juneau area, including Skagaway (I posted shots with a helicopter from there a while back). Custom mesh, landclass, ground textures, macros, ship/air AI traffic, and detailed airports. You can get the scenery free @ flightsim.com
About to get a tug to push from the FedEx ramp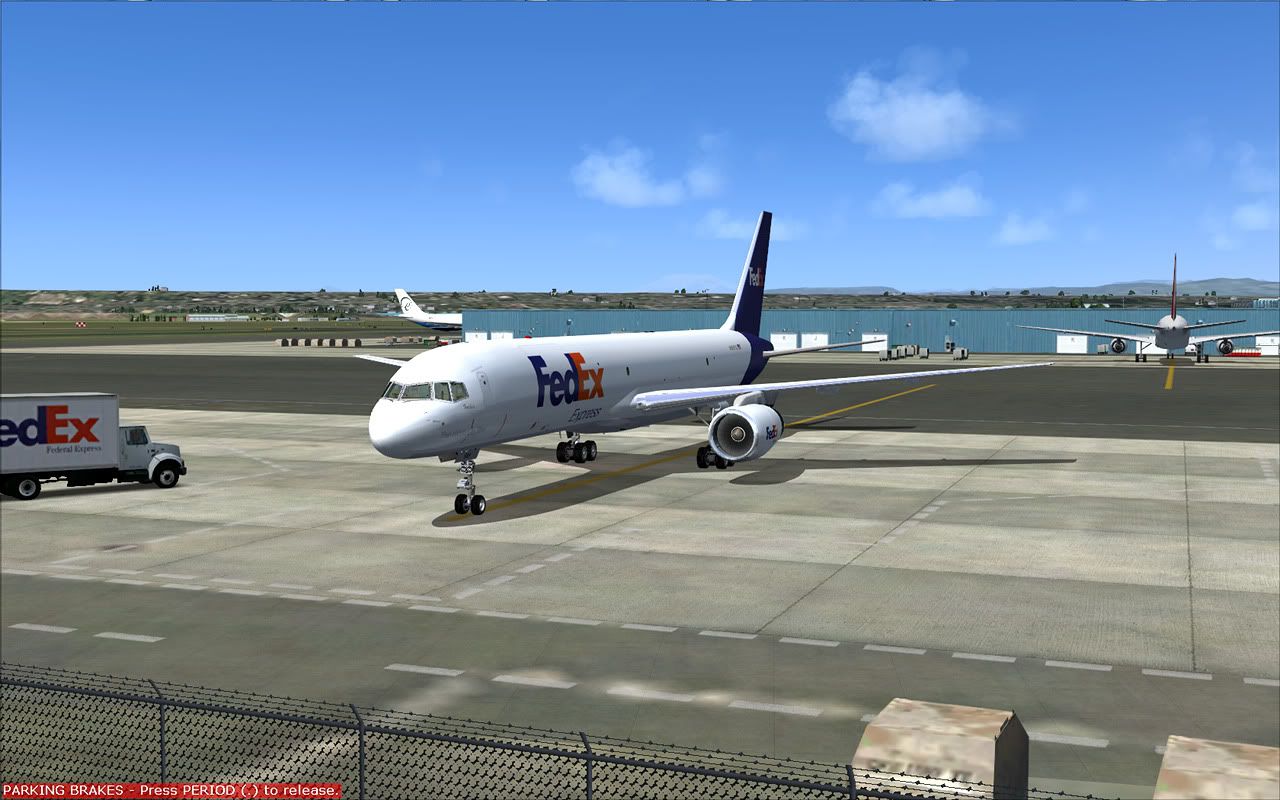 Expressnet A300 on the stand near the DHL building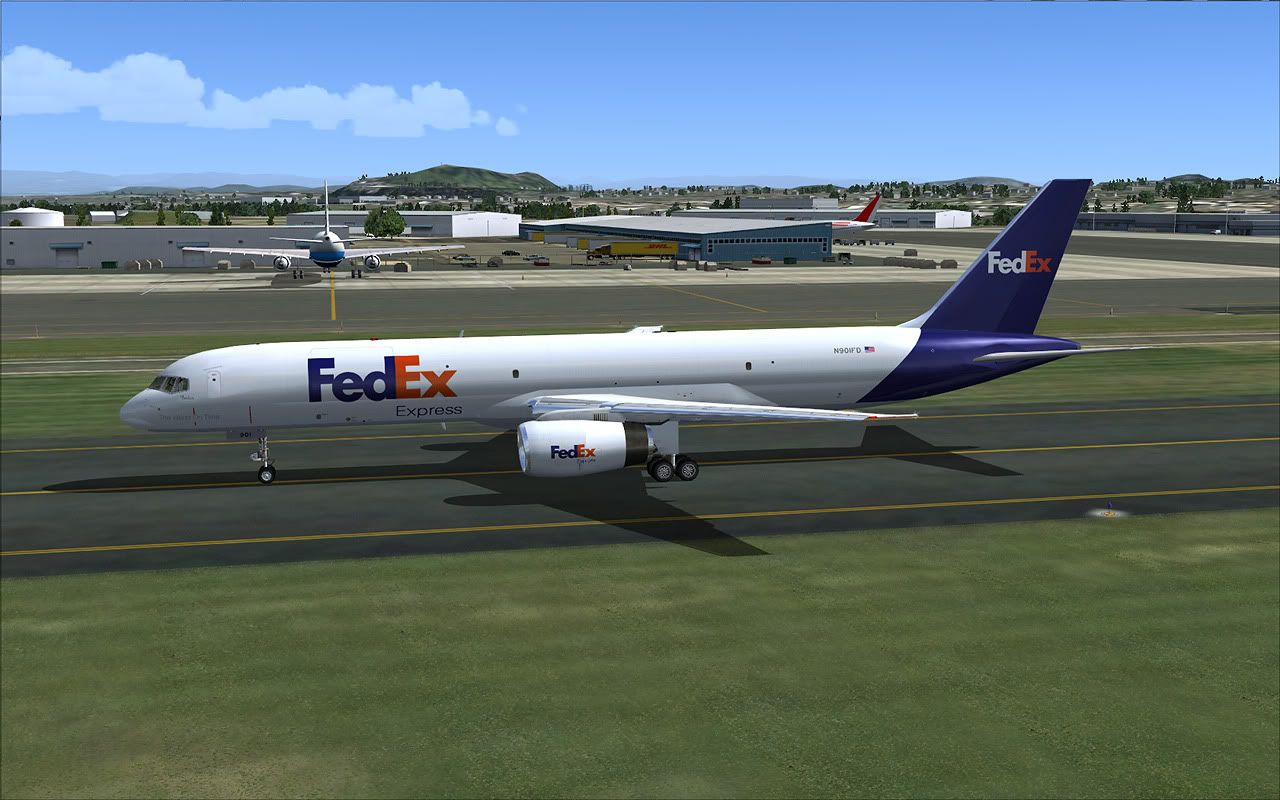 Joining the queue for 28L this afternoon
Southwest rolling as we take the runway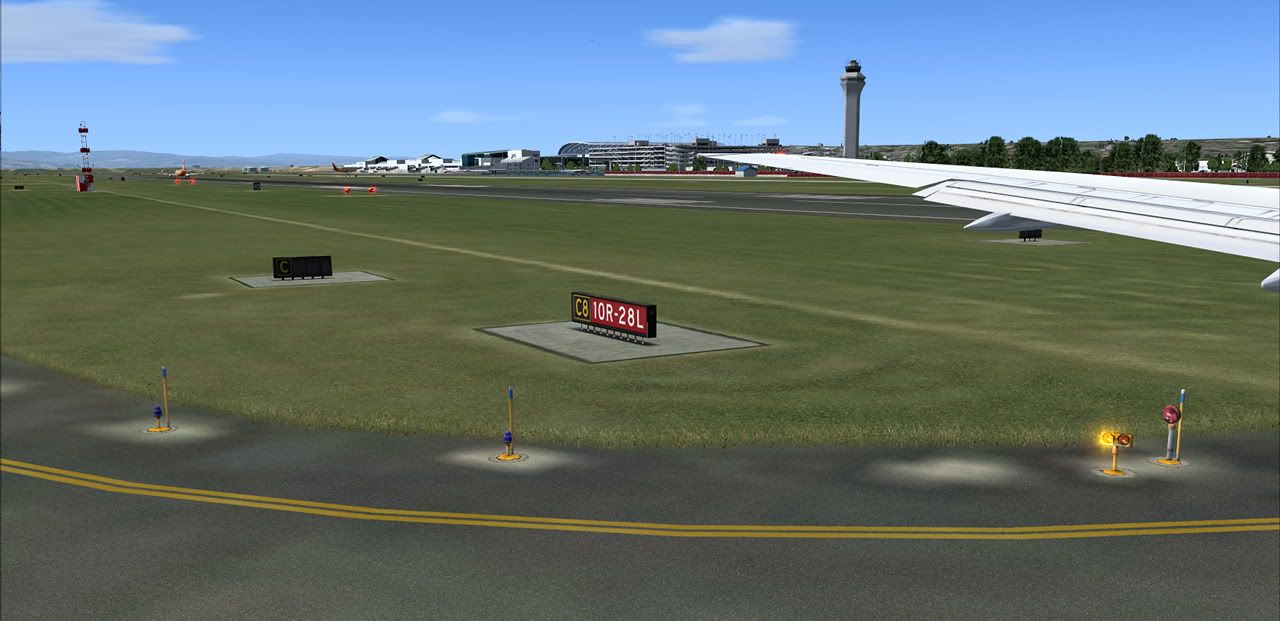 Alaska traffic on a 3 mile final as we climb away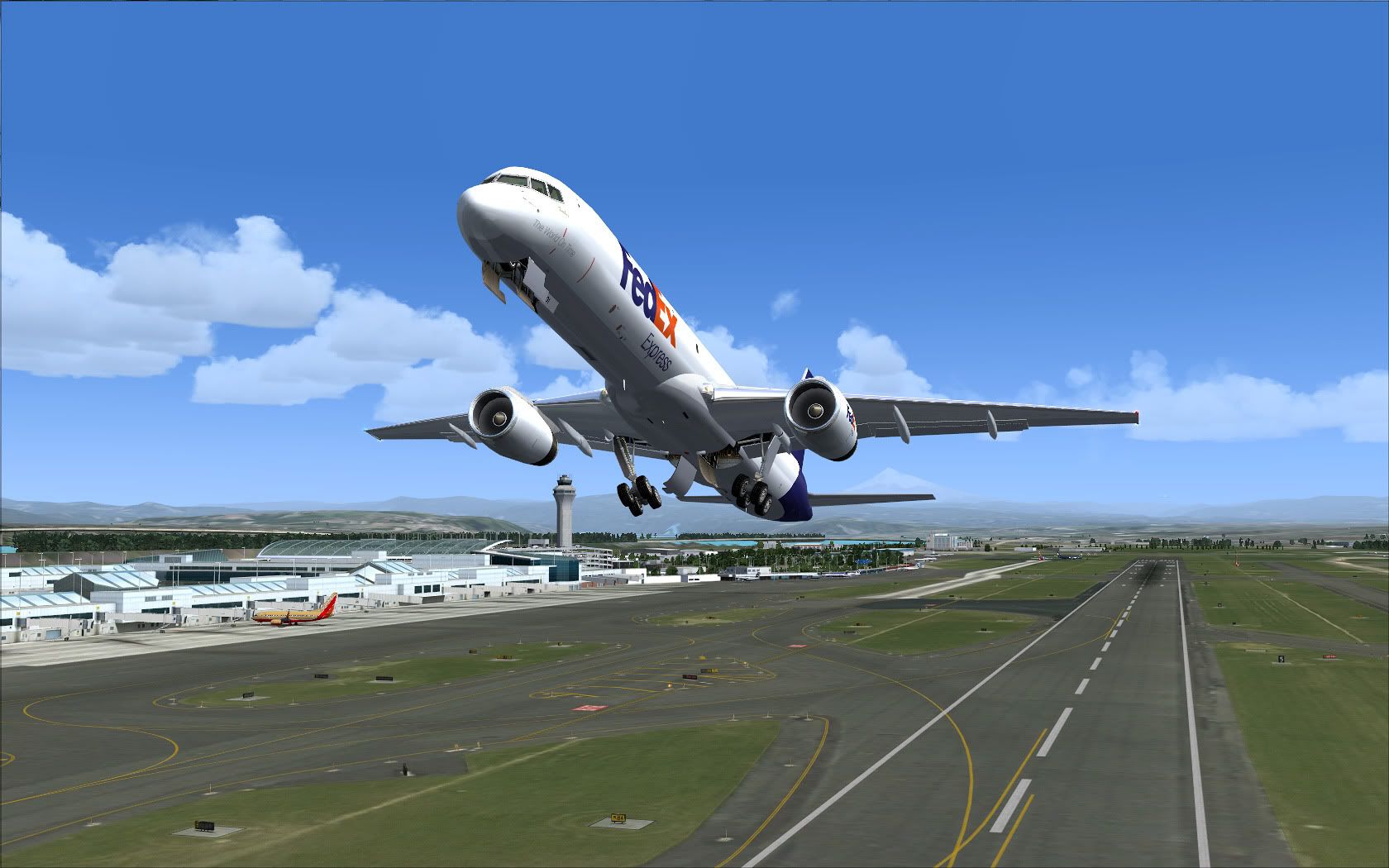 Scenery could use some more custom autogen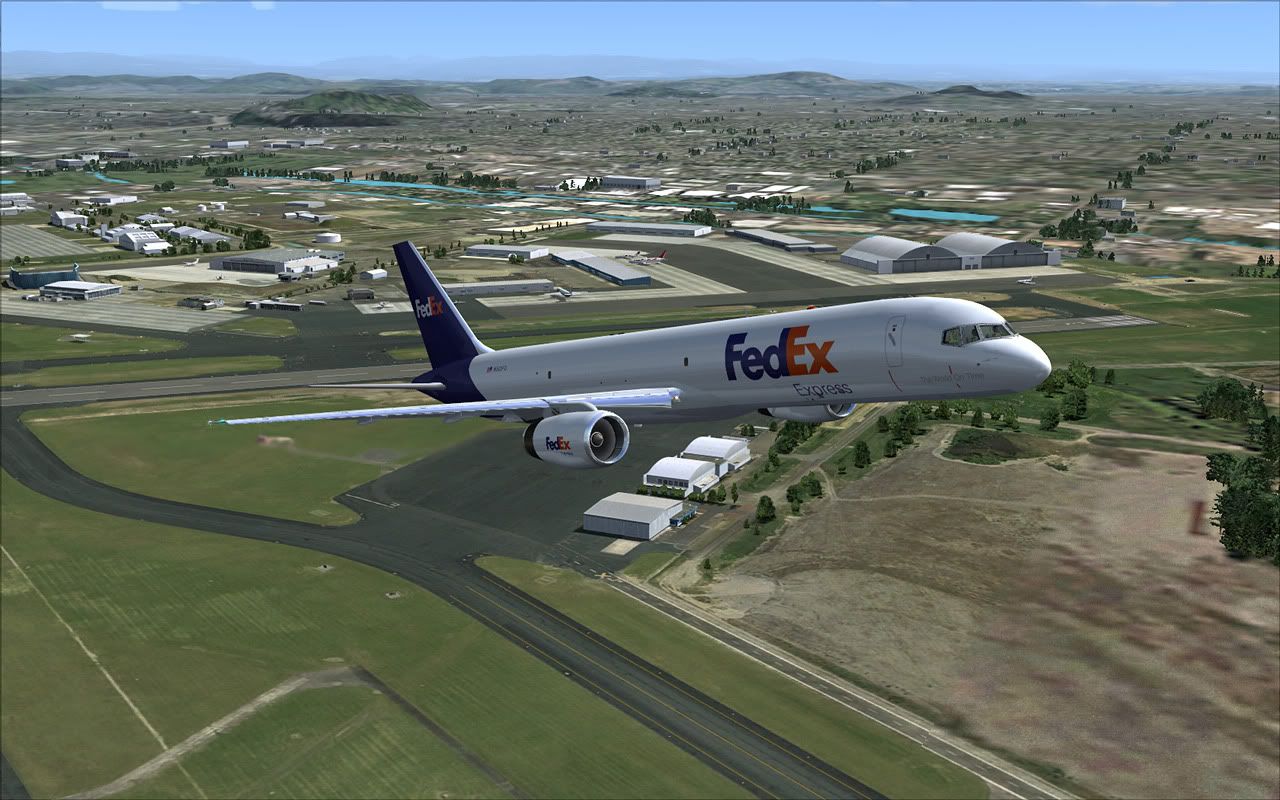 Pearson Field off the right side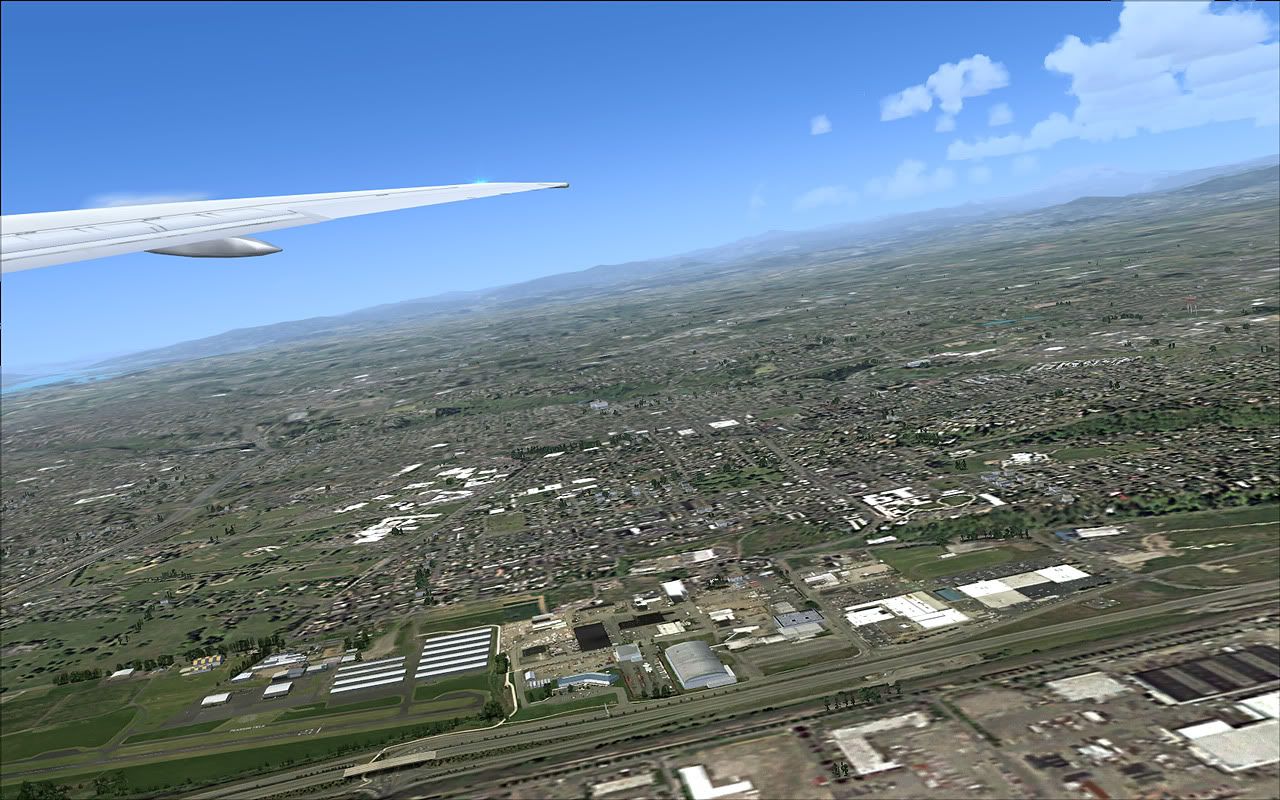 Climbing northwest of Mt. St. Helens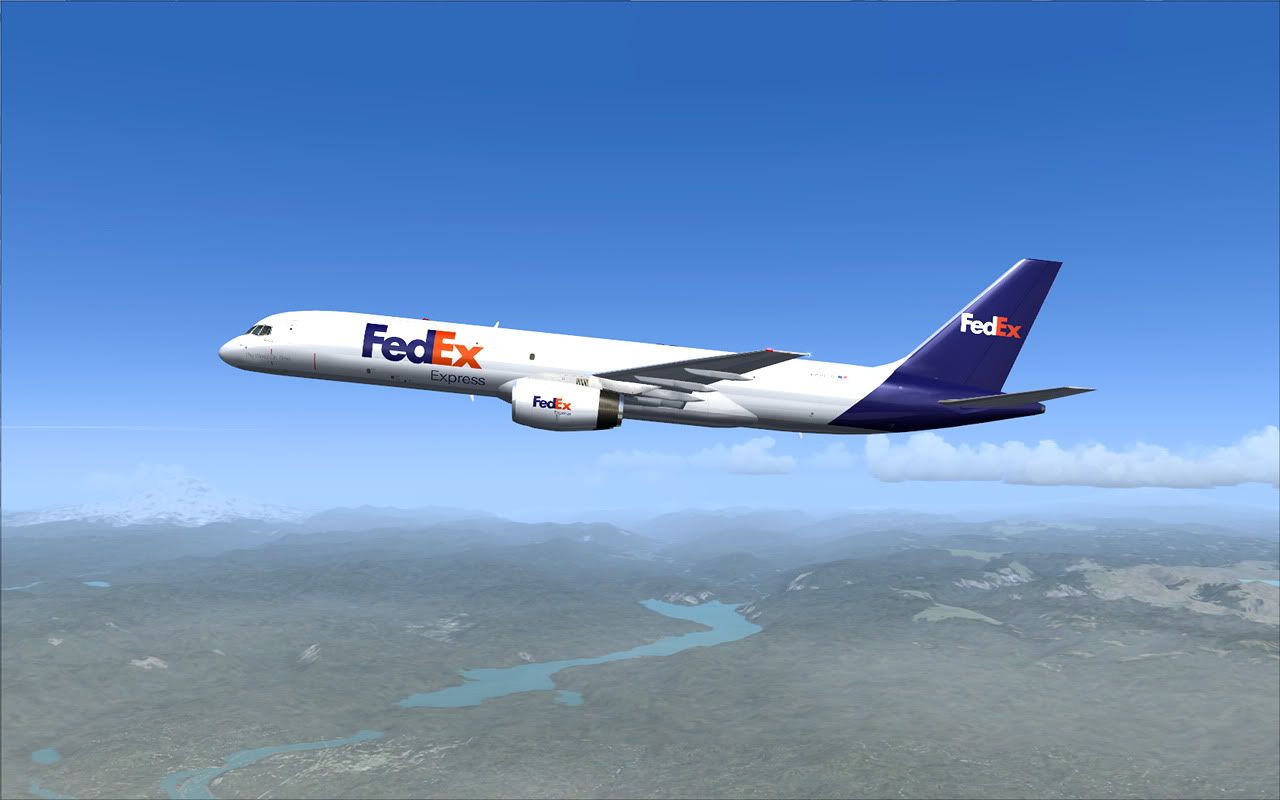 Approaching the Alaskan border over B.C. Canada.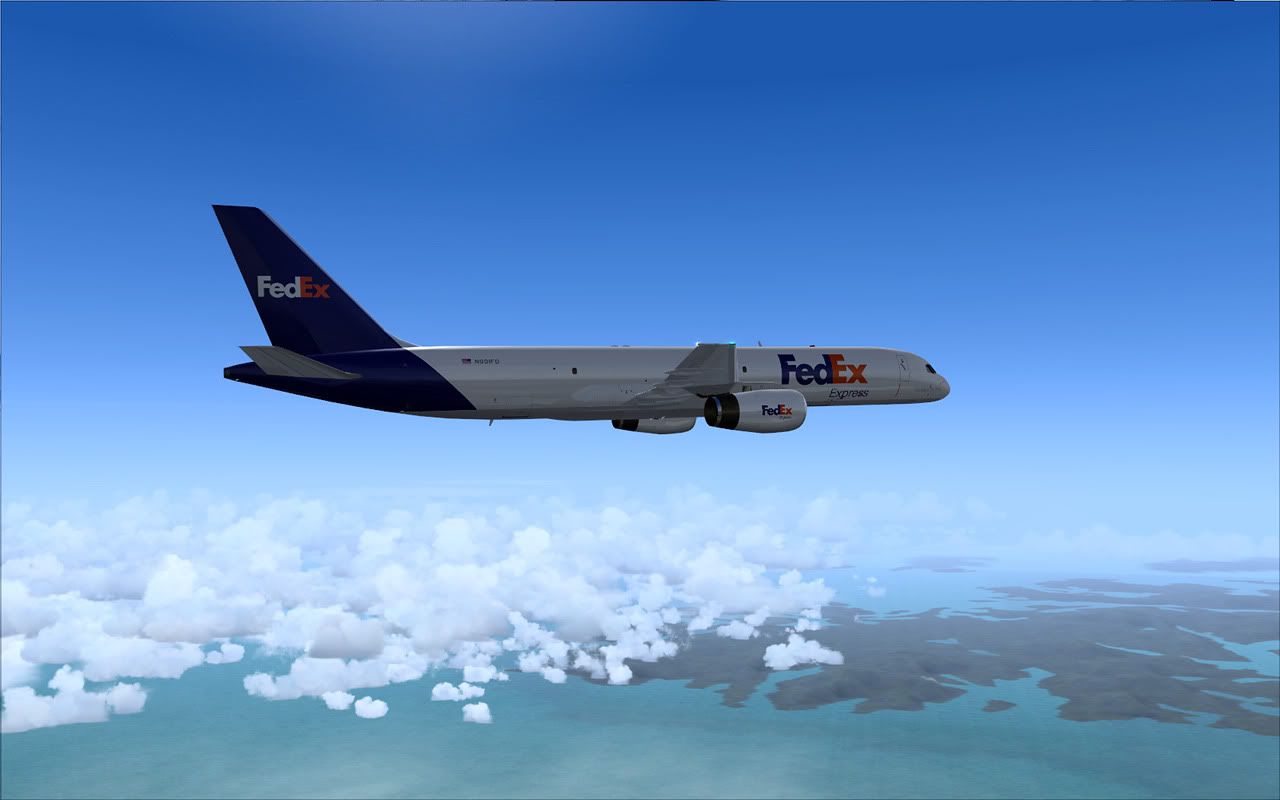 Left turn to enter the long straight that leads to the Juneau airport and runway 26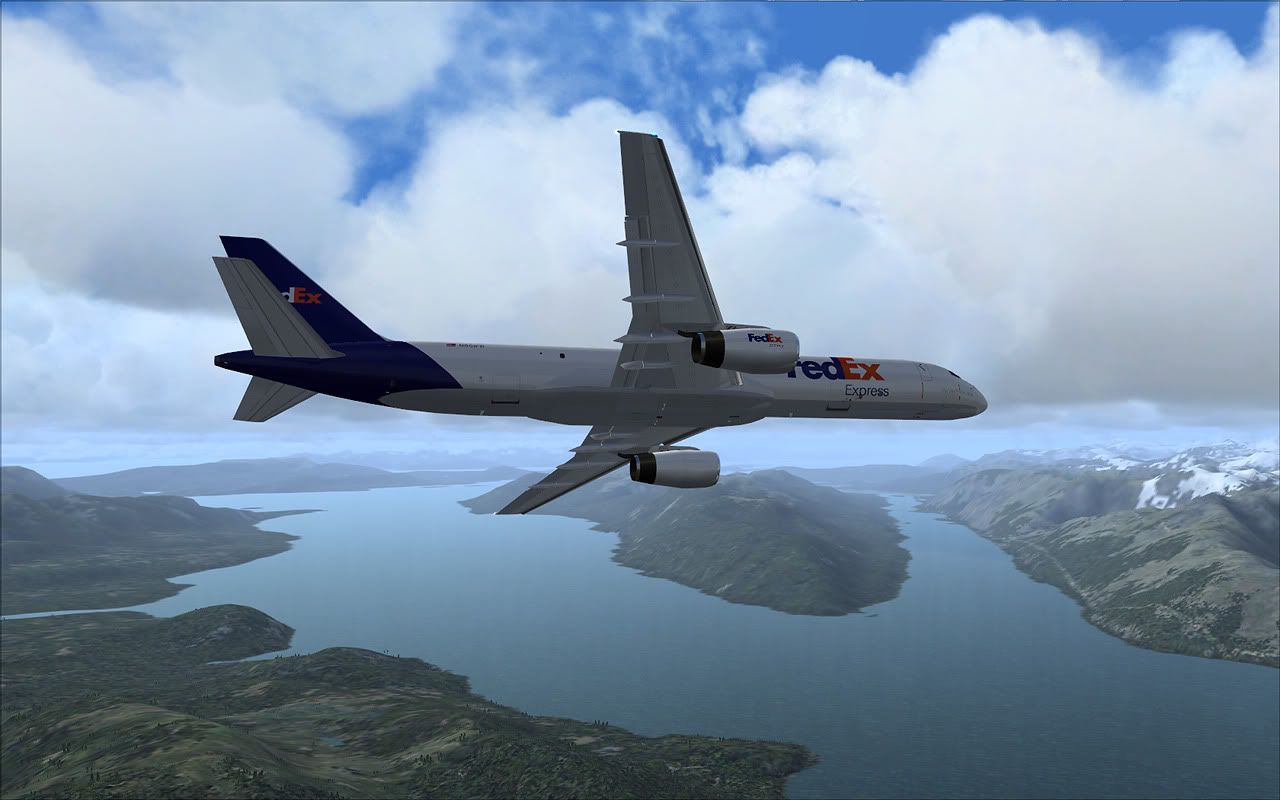 Downtown Juneau is on the right side ahead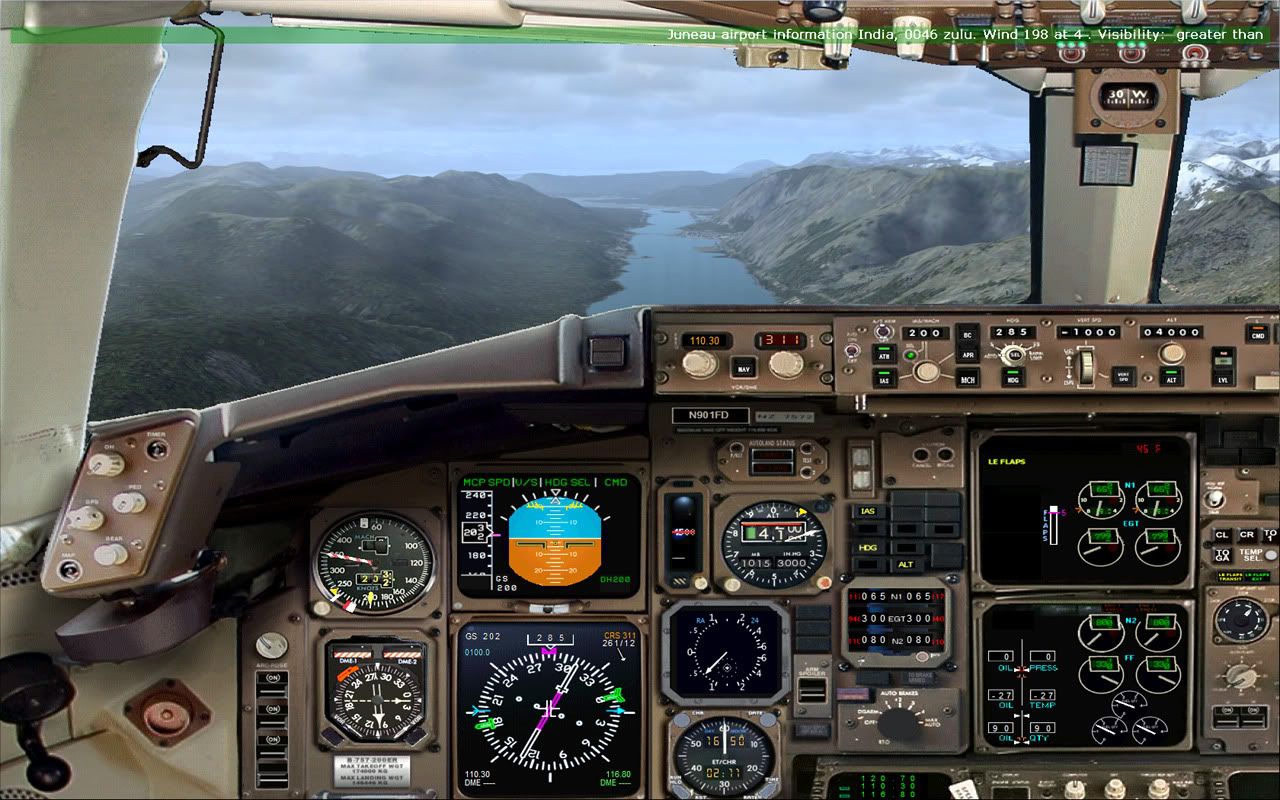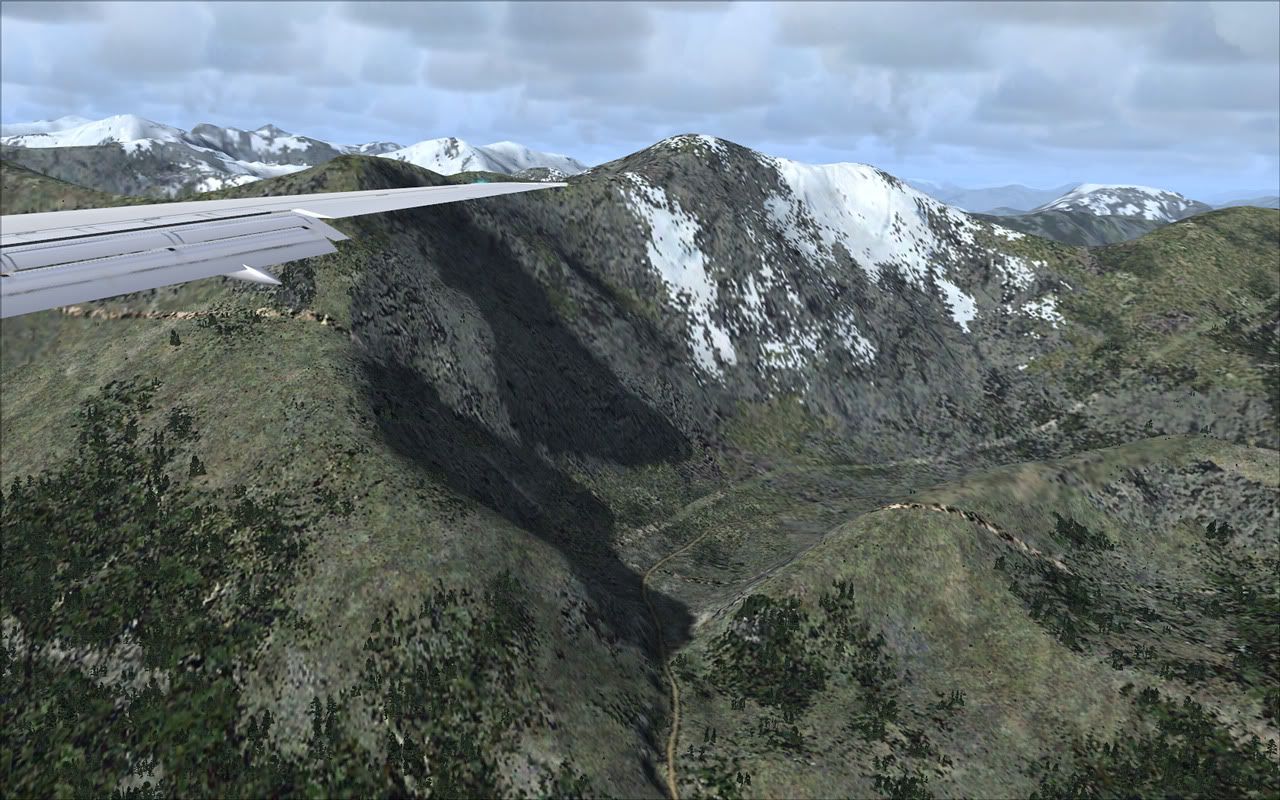 Over the cruise ship terminal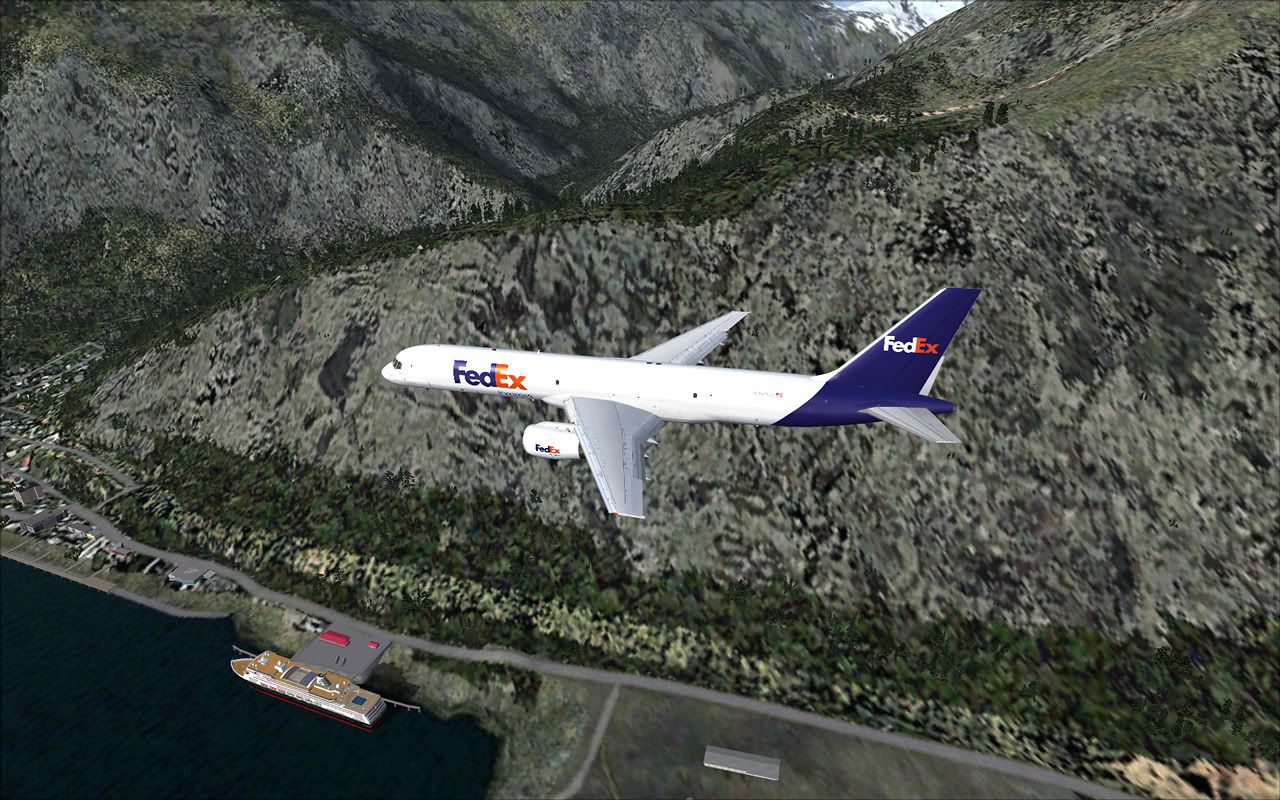 Cleared to land 26, gear down
Lazy dog leg to final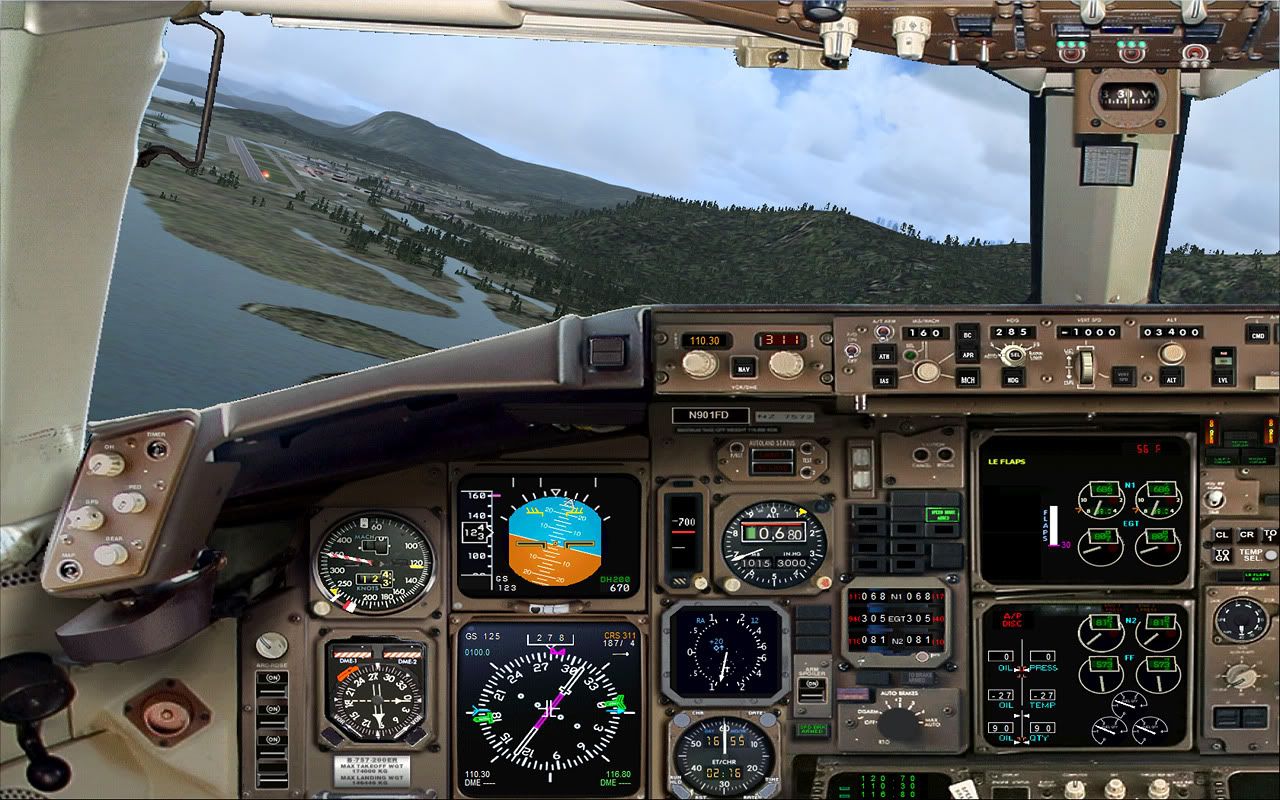 Mooney holding short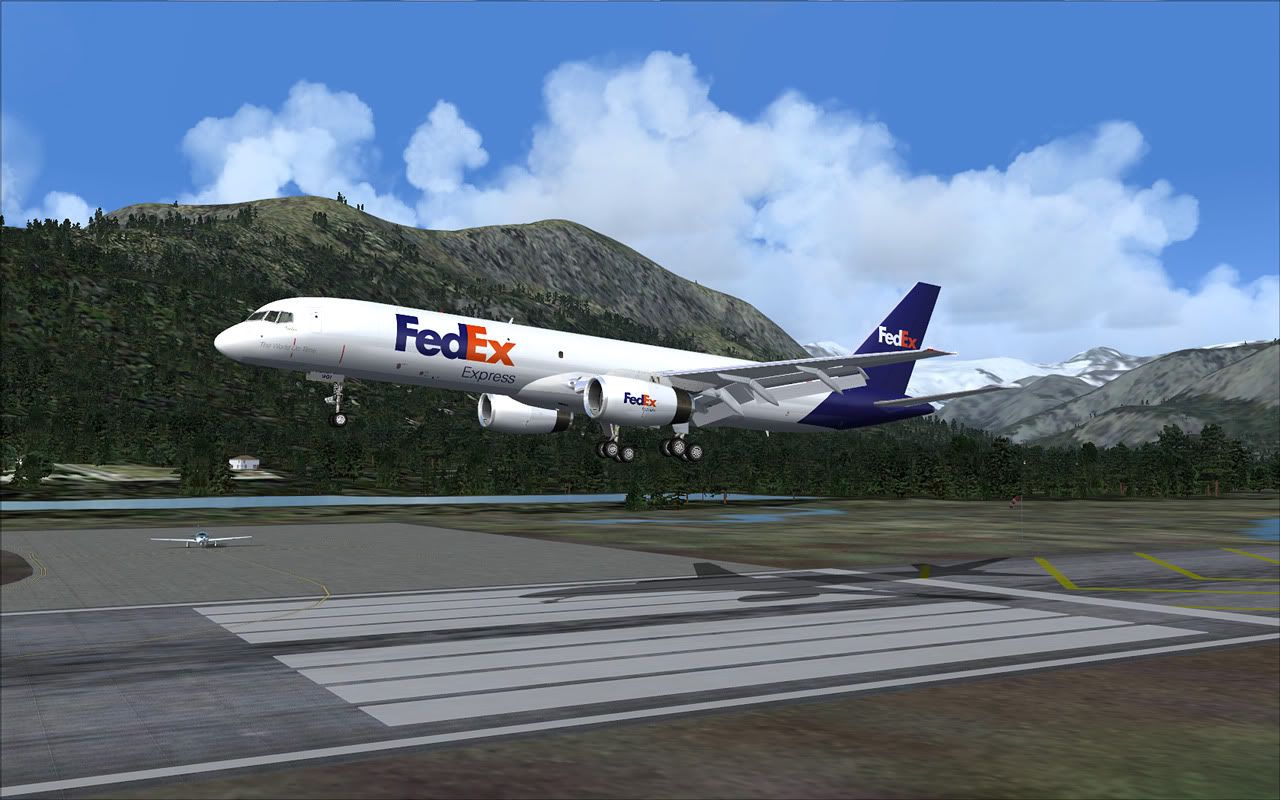 Parked at Alaska Air Cargo