I am really pissed off right now, i broke my tail of my 757 1/500 scale and 777 1/200 scale.
What do i do to fix it? Just glue them back on or i have to do something else.
757: Was on the shelf, sister knocked it off, hit the floor, and the whole tail section flew off.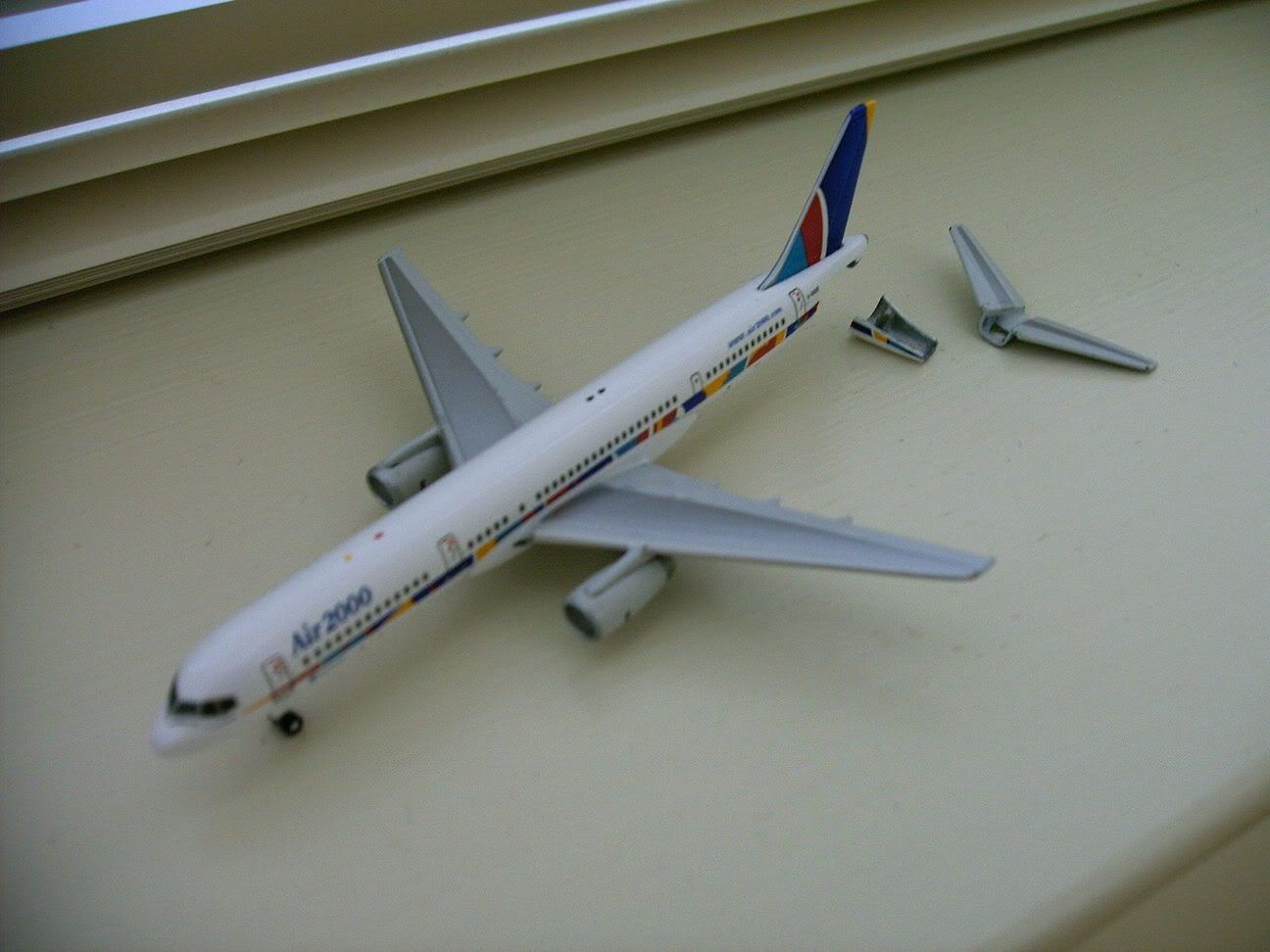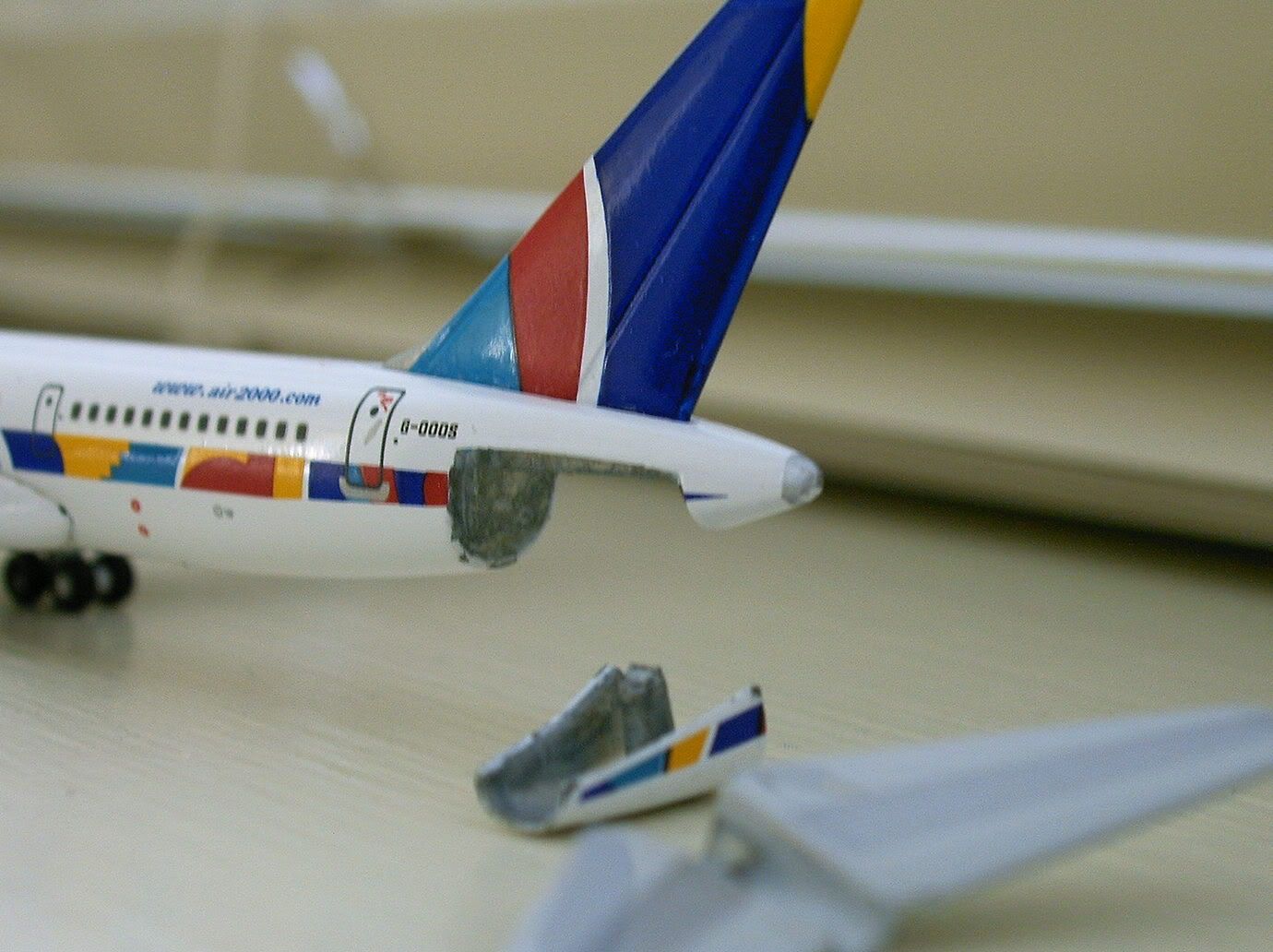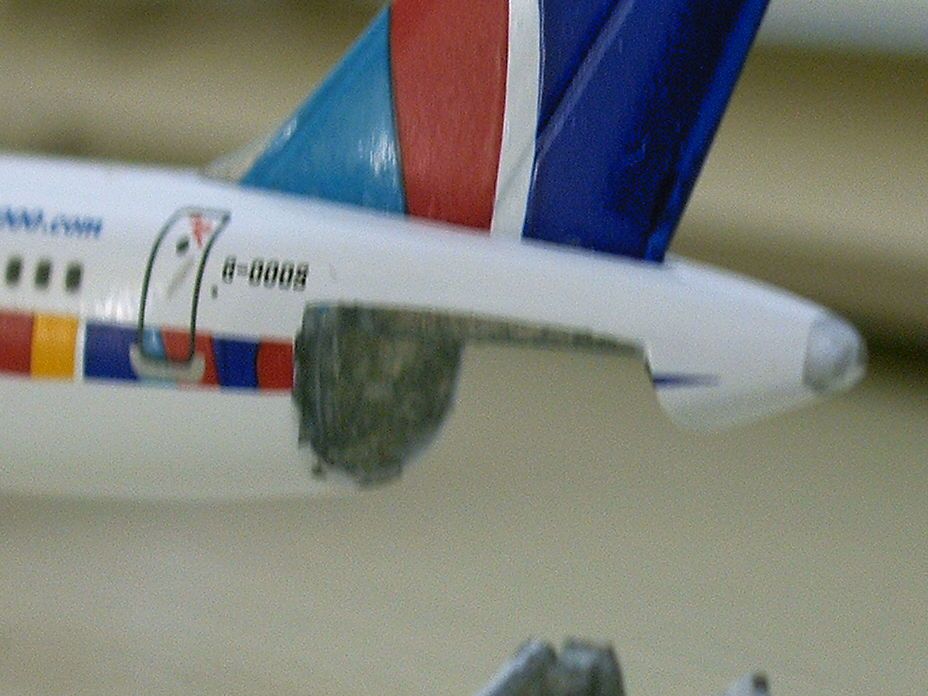 777: Dropped from the shelf and landed on tail.