my new airport is positioned in between the trycities and guelph to pull in some pax. passengers comefrom as far north as kingston to as far south as windsor and asfar east as buffalo and as far west as sarnia. these are the construction pics.
first the crane is set up and blueprints are layed out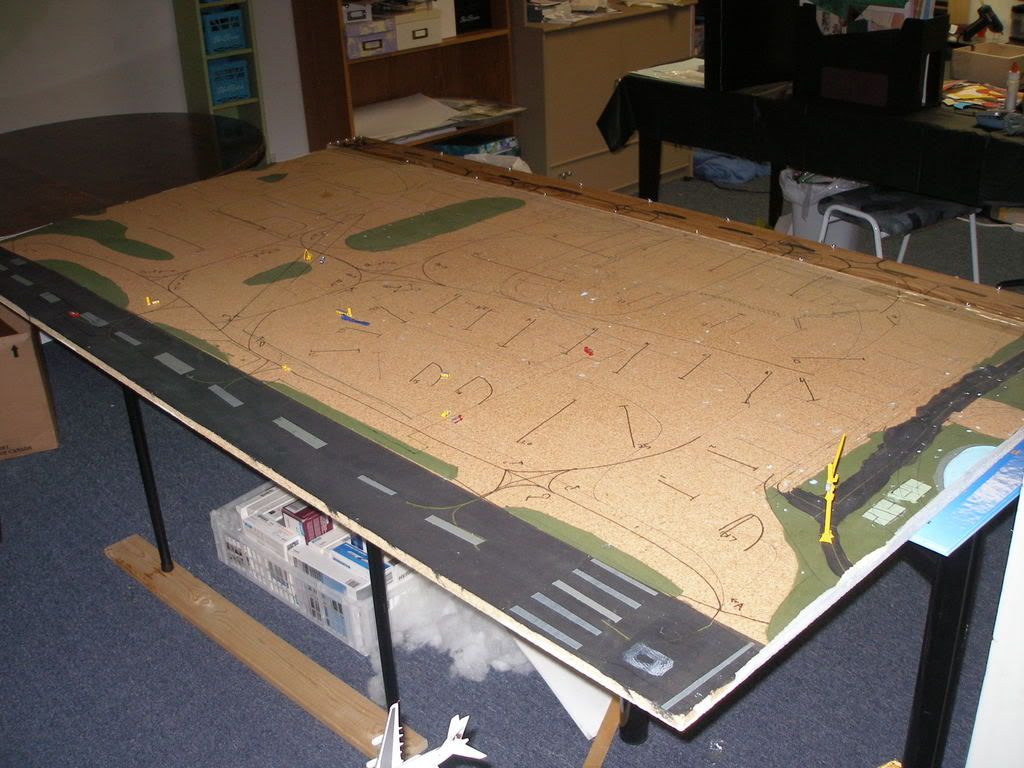 after a few weeks the tower base can be seen and the "basement" of the airport is dug out
the airport FD and a small part of the terminal can be seen here. aswell the tower went up one level
this is a few months later. the tower is complete and the domestic pier is being completed. the crane begins to "rise the terminal"
here the piers "wing" is completed as the crane beggins the main area
now the small aircraft access arm and entrance is complete
here the main are with customs, screening, resturants,baggage claim and chekins i9s complete as the crane begins the international pier.
the exterior is completed as the jetways begin to be brought to the airport
the jetway acess arms are in position as the interior is completed
the jetways are in position and the first passengers arive at the new airport
the international pier recives it's jetways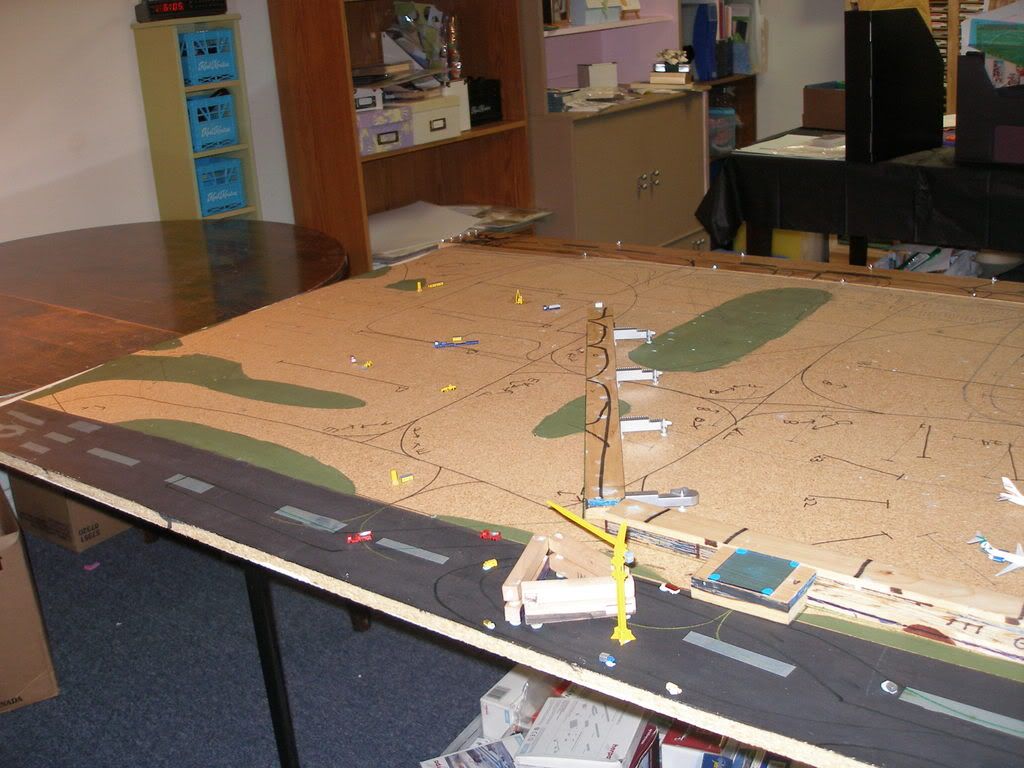 the rest of the jetways are put at the airport
jal has the honors of the first international arrival
all construction is complete. but about 1 month after completion a sattalite terminal was needed. so now the works begin construction.