I've only noticed it in these two. While I was submitting this photo to planepictures.net, I noticed a sort of purple line right behind the tail. What is this? How can I fix it? I've had one picture rejected by them for having that purple thing there. Does it have something to do with the clouds being in the background?
And you can notice it even more heavily with this picture. I though it may have had something to do with the blue of the fuselage, but I guess not, since it showed up in the above picture.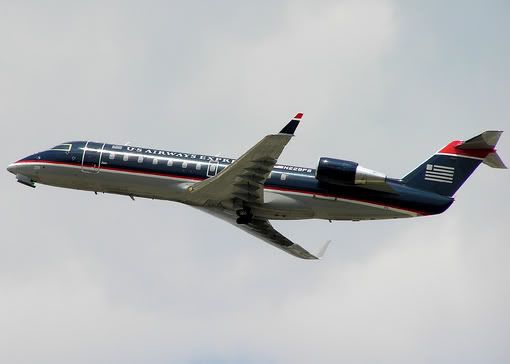 It may be hard to see here, because photobucket sucks and makes my pictures too small..