G'day guys..
Thought i'd post this for anyone who is on the verge of thinking about pullling the trigger on a 5DMK3 at some point.
I grabbed one a few weeks ago for my wife to replace her 7D so figured i'd put it through the ringer over a trip to Melbourne and Sydney over the last week.
In short i shot just over 8000 shots in every condition you can imagine in that time. From pitch black night stuff to bright sun. I was really interested in the files and how they reacted to Hi ISO as many would know i like to push the limits of ISO with night motion blurr stuff.
Stuff like this.
[photoid=7341092]
[photoid=7343539]
Apart from the files the Auto focus was my other major interest.
As i'm waiting for a 1Dx i was totally interested in seeing how the Mk3 handled poor light AF lock and tracking etc.
Anyway onward..
ANyone whi has used a 5Dmk2 or a 1Dsmk3 will know the stellar IQ you get from the old Canon 21MP sensor.Well nothing has changed the new sensor delivers beautifull images with great shadow detail etc. I guess these days anything other than gorgeous is not acceptable the good news is the Mk3 more than holds up in low ISO detail and shadows etc.
The first two at ISO100 the second at ISO200.
ISO 200 at insanely long range..
The big questions where its performance in hi ISO and low light AF performance. These files have been run through basic processing only.Simple light adjustments in PS5 and noise reduction is only to around 25-30 on the 100 scale.
The files stand up well to all PP work and deliver nice colors. If you can shoot non cropping shots close to full frame it WILL give you better results but these shots are ALL crops so you could expect better results if not focal length limited. These where all done with the 400/2.8II and in the non night stuff used the 2x Canon converter.
First off ISO 2000..the images are clean and process really well and with little effort
For reasons i havnt figured out yet smug mug is adding some grain in the sky with its jpg file size reduction software. The original file has quite a clean sky..
ISO 3200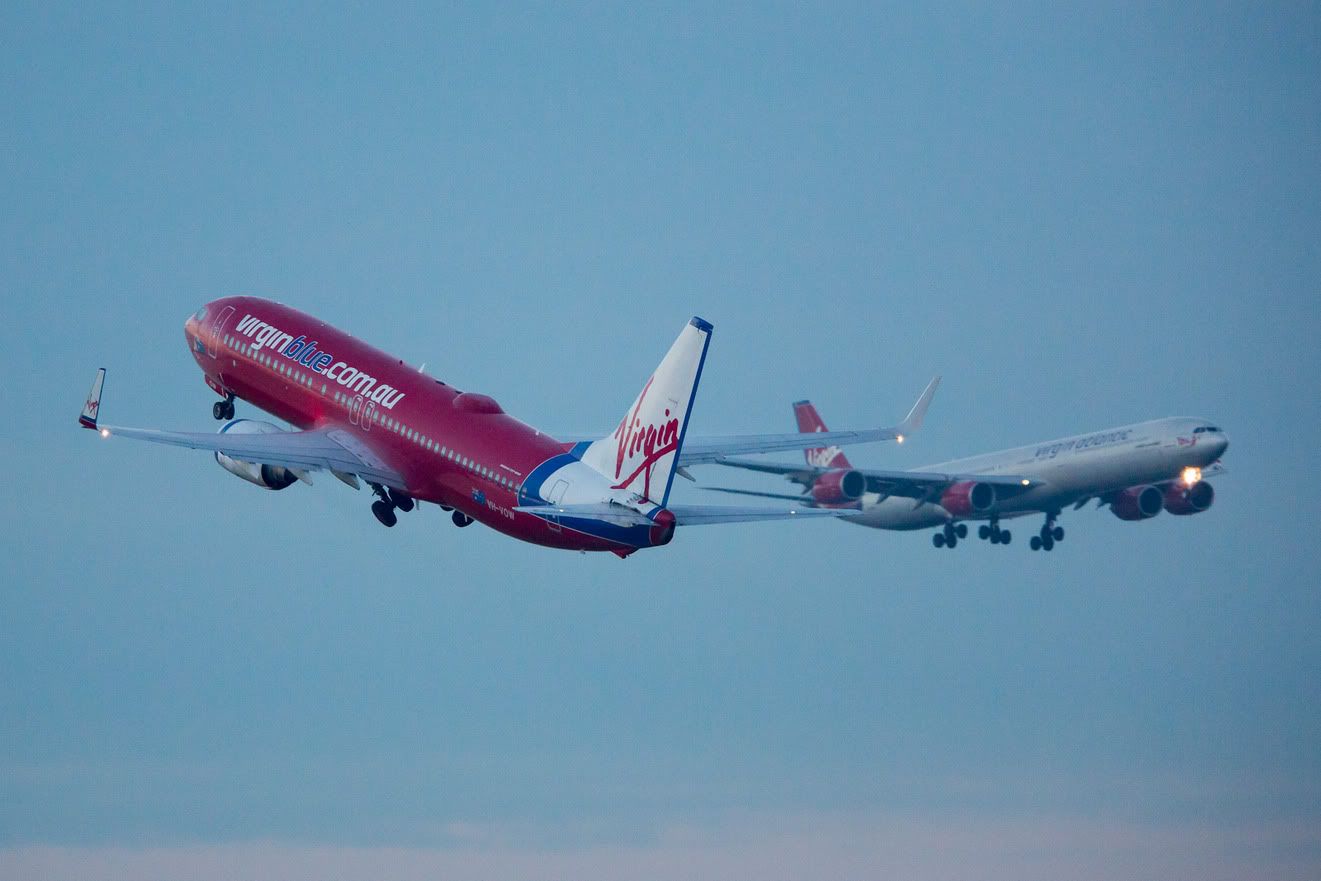 This image was heavily cropped with the image area only about 1900 pixels across i think you can see it holds together well under heavy cropping.
ISO4000 relatively big crop around 60% of frame.
ISO5000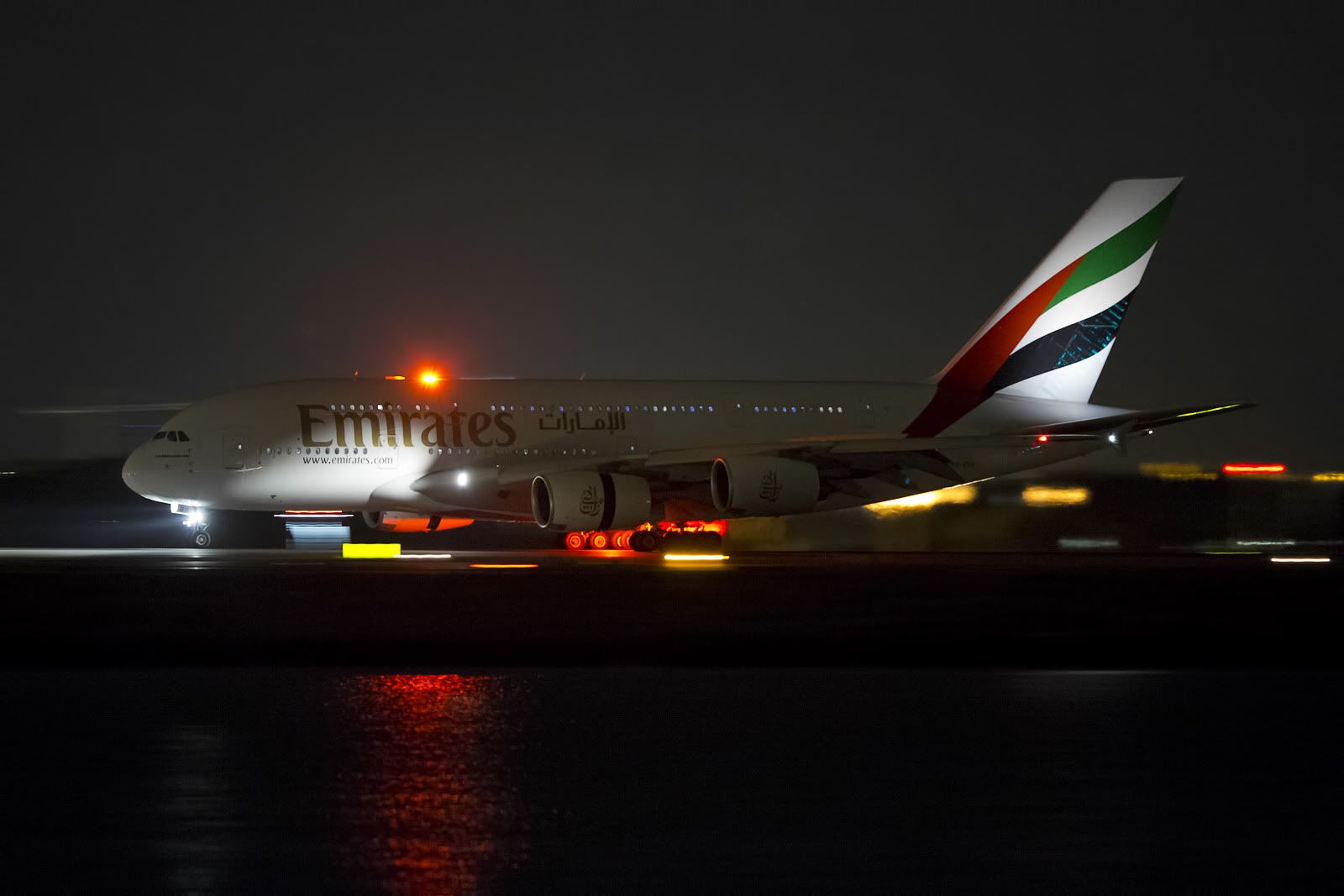 This is in pure dark with little ambient light. Again no special work just a quick pass of noise reduction. The file is about 80% full frame so a little crop.
ISO6400
This image is heavily cropped around 60% of full frame and even with basic processing holds up ok. If shot closer in IE full frame and with a little selective processing it would come up really well.Ive found when you get into the bigger ISO's time spent processing selectively really pays off in final IQ. For example some selective cleaning of the sky will give you are far better looking image. Also the hosting site again reduces the JPG size creating extra artifacting in the sky.
This image to give you some idea is a very lightly edited file at ISO8000 just for fun.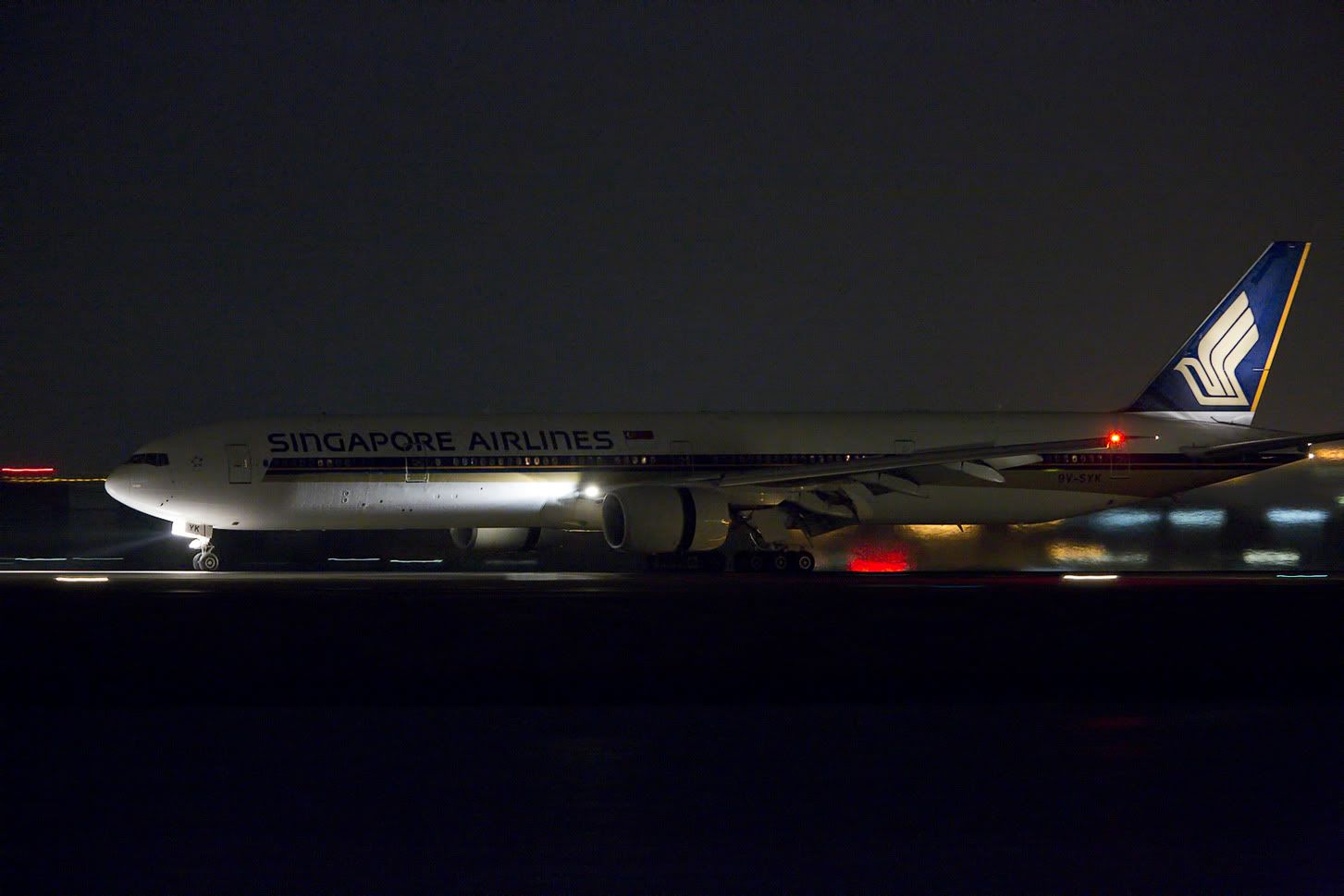 In all my night shooting ive never needed to go this hi even with F4 lenses but it gives you some idea of the noise in a raw file at ISO8000.
The biggest single factor in Hi ISO is exposure. If you under expose to far the file will get lost in noise as you correct it in post. The 5Dmk3 is no exception to this.
Im really impressed by its detail in its hi ISO files compared to even the mk4 which at full frame is very close in quality and in some instances better but it really can come down to an individual exposure.
As for autofocus i am still being surprised by the AF on the 5Dmk3. Apart from accuracy its consistent correct focusing beats anything i have ever used. Having used 1 series bodies now for a while at around 7 years the new 5Dmk3 is THE BEST AF camera Canon have ever produced for low light work.
Its solid and stable and very accurate. Compared to my MK4's which are the best camera's ive ever seen for low contrast targets like fighter aircraft im really surprised just how good the MK3 has been so far.
One more image..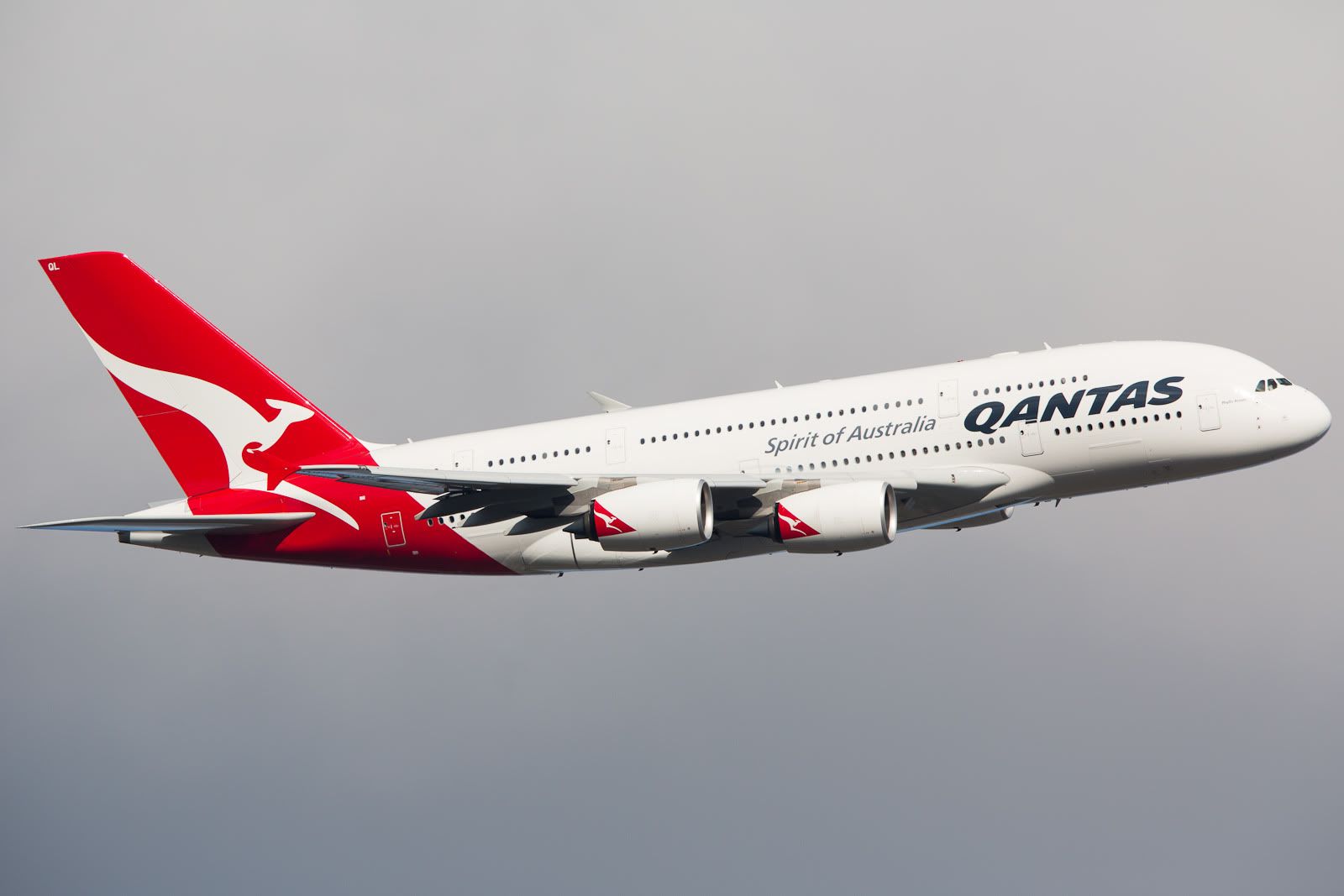 In short if you are thinking about upgrading i would do it in a hearbeat.
The files are better than the old Mk2 with a slight but definite advantage at hi ISO's but also better detail retention.
They clean up beautifully with any noise reduction software and with work truly brilliant images will unfold opening up even more doors for night photography than in the past.
I cant wait for the 1Dx which should have a slight AF and file noise advantage over the Mk3 but i dont think it will be by that far but its lower rez and bigger pixels will help make superb files.
The big thing is the AF..it really makes this sort of photography easier than its ever been and everyone should be out in the dark pushing the boundaries..
I should add its a killer upgrade for a 7D or 5D/5Dmk2 owner..if you have a mk4 its a killer second body and the 1.3 crop with FF second body is to me the ultimate combo which helps cutting cropping in hi ISO stuff.
One other feature which is so handy as to be brilliant is being able to store settings.
So for instance at an airshow where you say have a setting for prop aircraft say ISO50 1/50th of a second and a second set for say jets at ISO400 and F5.6. You can store those and simply rotate the selector dial one position to automatically change between the two.
Very handy for changing every setting in the camera with the rotation of one dial. Jet settings one minute props 2 seconds later..
Great package..