Well, after waiting around 6/7 weeks for my camera to be delivered it finally appeared a few weeks ago. Due to various work/travel commitments it's taken me a short while to find time to be able to use the cam and put it through it's paces.
I managed to grab a few hours to shoot at my local this past week and thought i'd post a couple of shots and give a couple of my thoughts about the camera. This is coming from someone who's been using a 5D2 and 7D for nearly 3 years.
Well, the first thing i have to say is that while on paper it may not look like a big upgrade from the 5D2, in your hands it is a total and utter transformation. The 5D2 is a fantastic camera, but the 5D3 is just something else entirely. Everything from the handling, the AF performance, the ISO performance and the overall usability of the camera is vastly improved.
In my hands when mated with a 70-200F2.8L and 1.4x or the 100-400 it feels really nicely weighted and everything is where you would expect it to be. It feels much more like a 7D than a 5D2 which is a good thing.
The AF, which is the big change in the 5D series is what you would expect. Tracking is second to none, it tracks better than any camera i have ever used and i've used a 1D4. In all the situations that i threw at it, it nailed focus every time. It really is a fantastic system.
ISO wise, i've not pushed the camera massively yet. What i have seen though will make all 7D users cringe, at ISO100 there is no noise, period. ISO 200/400 there is really no noise. At ISO1600, there really isn't much noise. I'll post a shot of a Cathay 744 in a mo that was taken at ISO 1600 and was about a stop underexposed. In post, i brought it back using a mix of levels/curves etc, which on a 5D2 and 7D file would introduce noise, on the 5D3, nothing. No NR was applied, no special processing. It was just levels, curves, resize, sharpen. It is rather staggering.
Over the next few weeks i plan to shoot a lot more, including some late night high ISO stuff. Plus a lot of non av stuff too. I will update this post as i find out more stuff and get more pics.
For now here are a couple of pics from this week.
ISO1600 Cathay.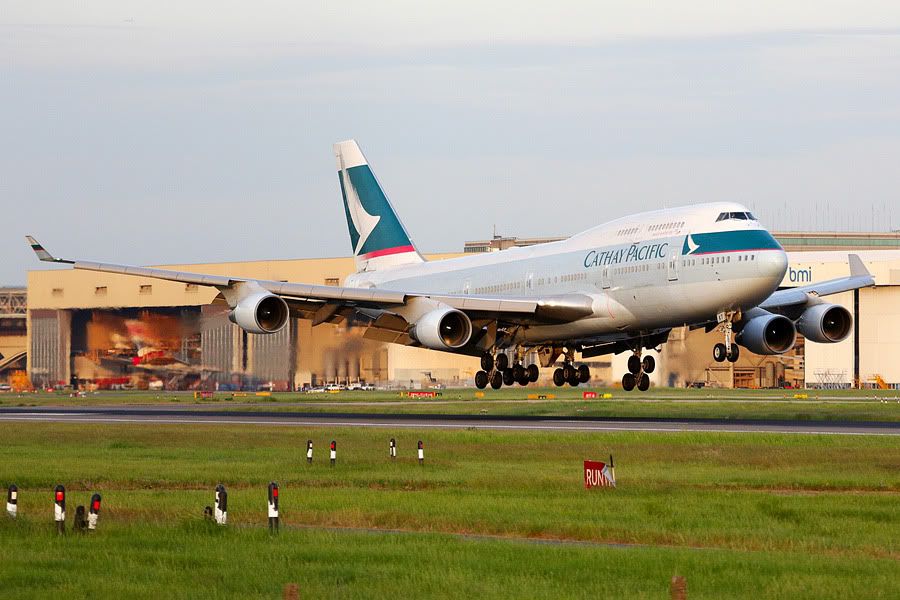 ISO 400 EK.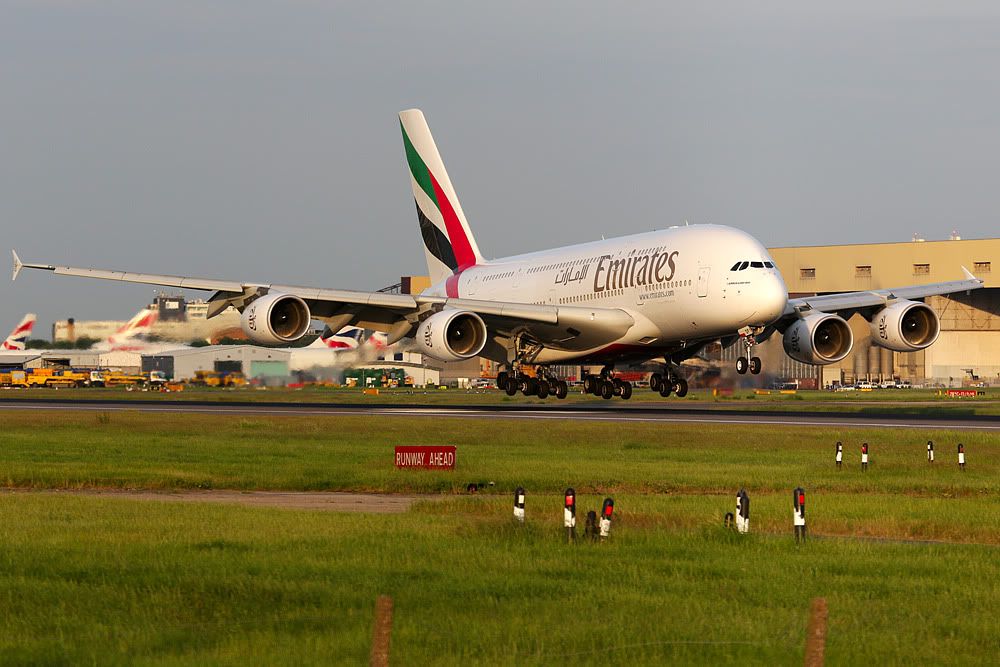 ISO 200 BA Firefly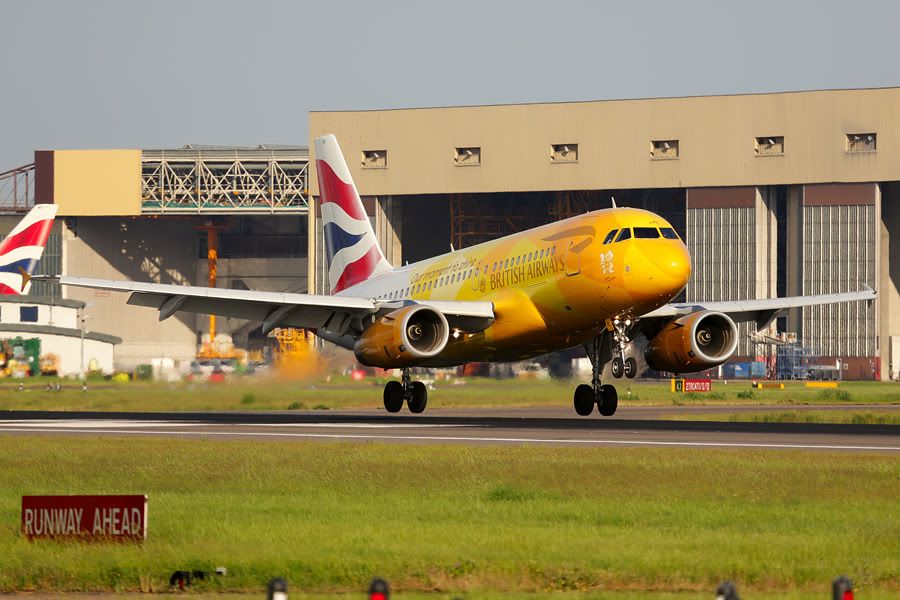 If anyone has any questions about the cam, feel free to ask me!
Thanks,
Chris