I have been thinking about trying the High Dynamic Range technique (HDR) on aviation photography. Has anyone successfully submitted photographs onto the database using HDR?
HDR allows you to have the highlights and the shadows in a picture, which is a comprised of three photographs one at +2, one at 0 and one at -2EV.
Took these two this morning before I went to bed......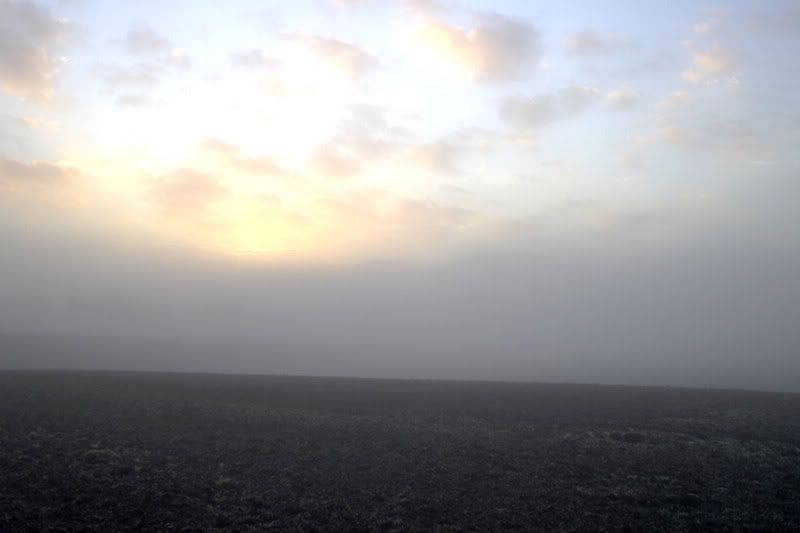 Don't be too critical these test shots don't feature any aircraft, they were taken to try out the technique.