I need some help and advise of weather I should upload them or not and what can I do to improve these. I also thought they would stand a chance even though they have bad quality due to the skyline in the background which looks nice and its a new view.
This one is pretty good but it has too much empty space. It was shot through fence. Colors were edited and so was the sharpens and so on.
and I tried to change the yellowish on the planes plus the reddish sky color.
And these two are some that have more of the terminal but I had to shoot onto a fence sideways so that explains the fence in the sky. Is there anyway can I fix that without really manipulating the sky digitally?
Unedited
edited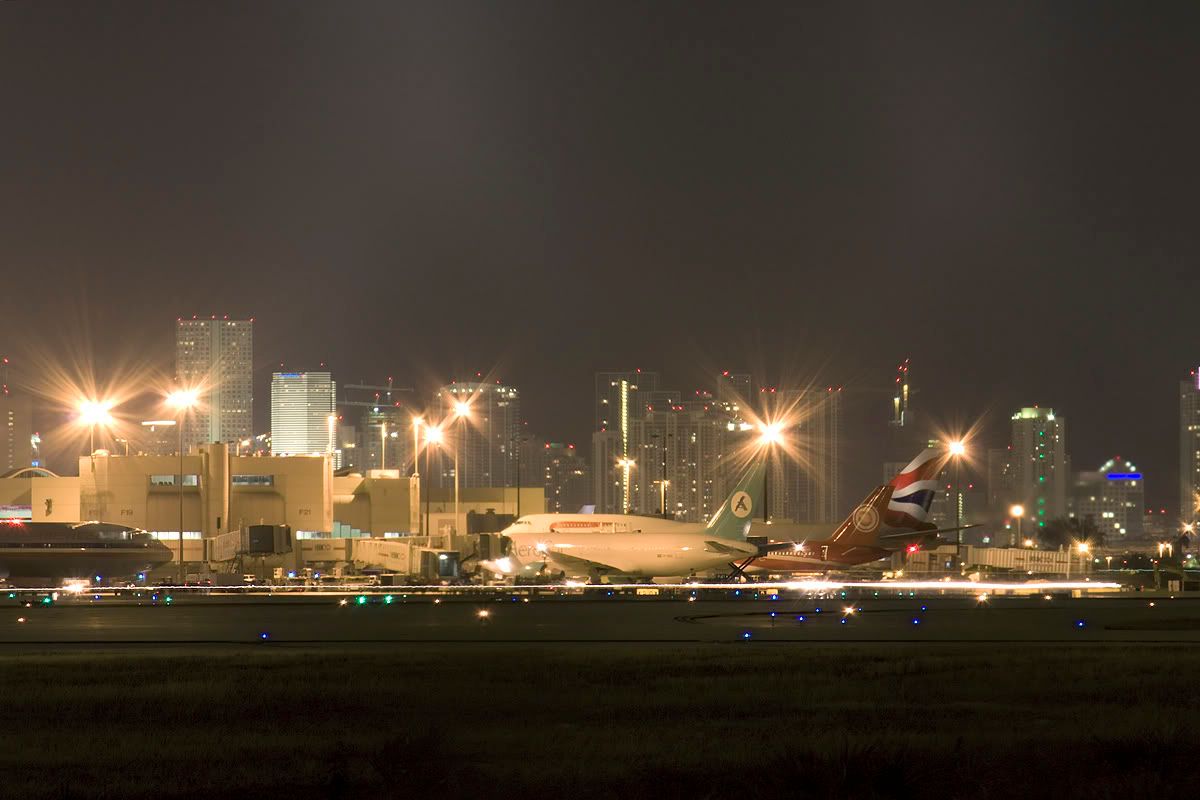 O and what you guys think about this one?