Hello,
I've notice that, a black border line is in the left side of a photo that I up-load it to JP.net. (thanks Peter to notice that) and it may cause a rejection motive.
Here it is the photo on the queue: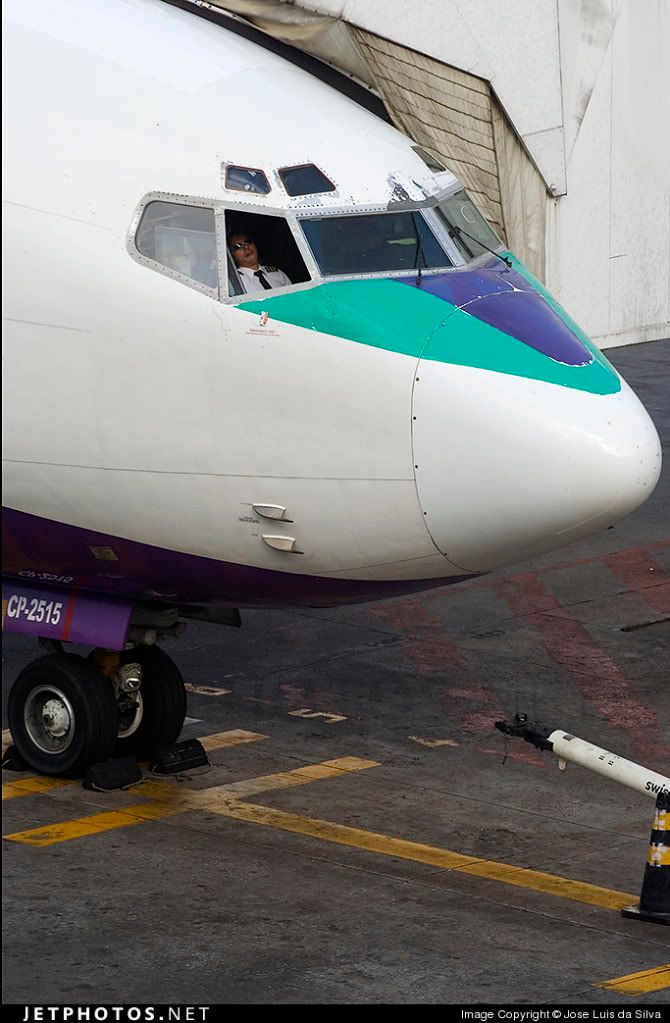 And here is a print screen of the same photo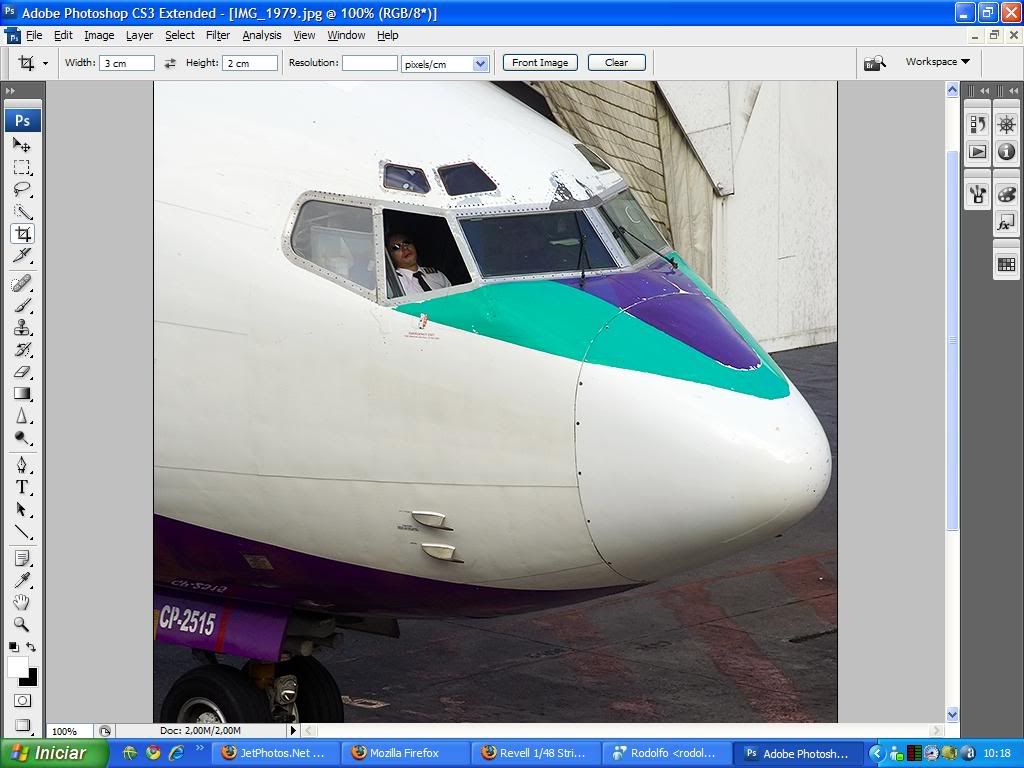 Is there an explanation to that?
Thanks in advance.
Regards
Jose Luis