Hello,
I have had a few close-up photos rejected as per screnner opinion that a part of the plane is cut off.
So, I think is necessary to make clear to
all
who wants to up-load a close-up of the aircraft is ok to DB.
Here goes 2 exemples from me. Which one is the most correct to up-load?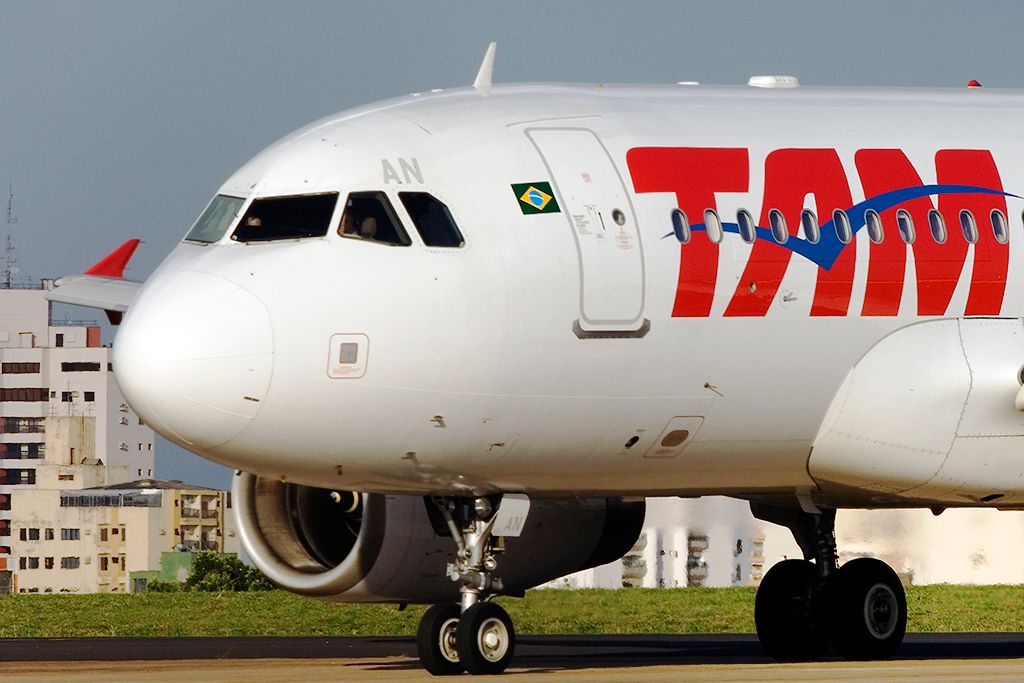 and # 2 (I like this one)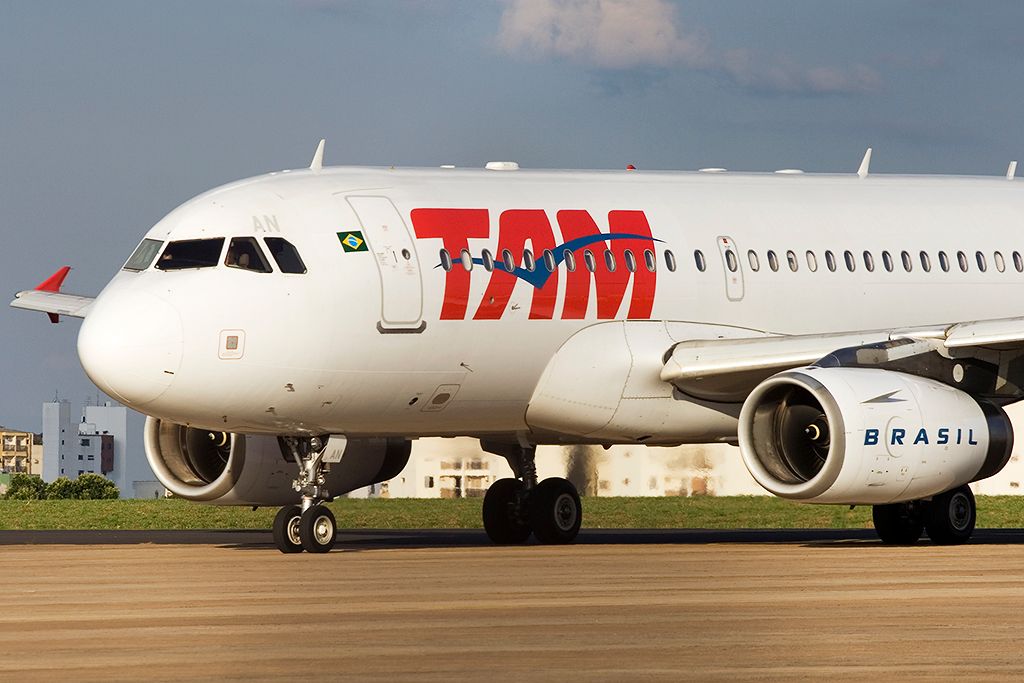 All comments will be aprecciated.
Thank you in advance for your time.
Jose Luis