This is part 3 of my flight from BOS-DEN-EGE; if you have not read part one and part two, please do so before reading this.
part 1:
http://www.jetphotos.net/forums/show...647#post226647
Part 2:
http://www.jetphotos.net/forums/show...648#post226648
-----------------------------------------------
At around 12:20 we got back on the same 757 at gate B28 for our short flight to EGE, here is a photo I took of our plane right from the food court. At the food court I ate a hotdog and a soda.
As soon as we got back, boarding was almost done, and when we got on the plane was about 70% full. It was such a short flight no TV was shown and the flight attendants had to sit in their seats the whole flight. I was most exited for this part of the flight because I would have a nice view of the mountains from my seat and when we arrived at EGE we would be getting of the plane with stairs, which allowed me to get out on the tarmac and up close with the 757 that took us all the way from BOS-DEN-EGE.
Here is a photo of the cabin I took in DEN, notice the new seats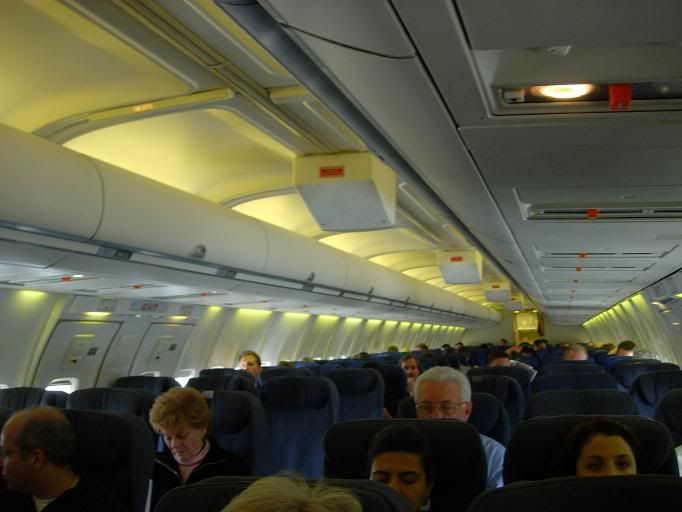 There's a new colors 737 in there, there was even a new colors 777 at gate B42, but it left before I could take a photo of it.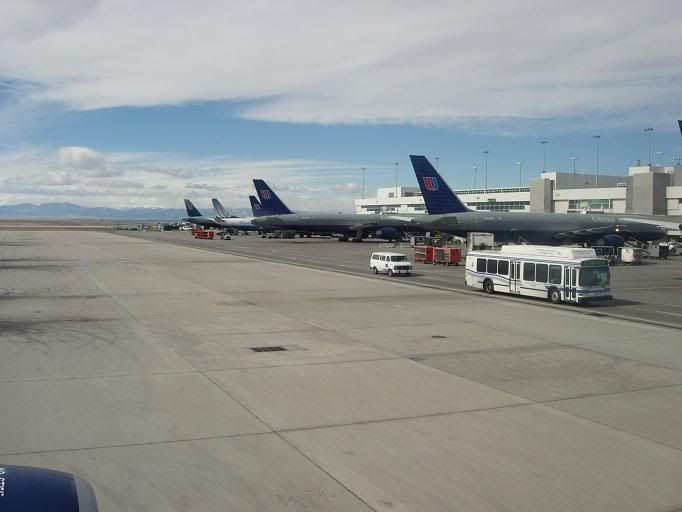 And here is a shot of the terminal B with an Air Canada tango plane in it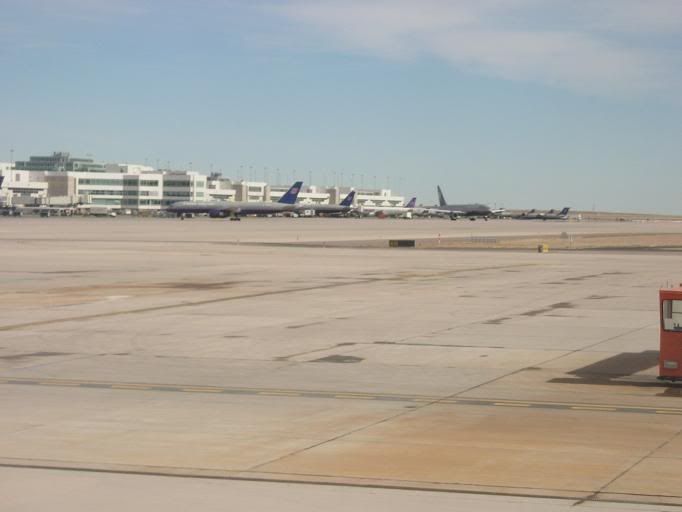 Everybody knows what that is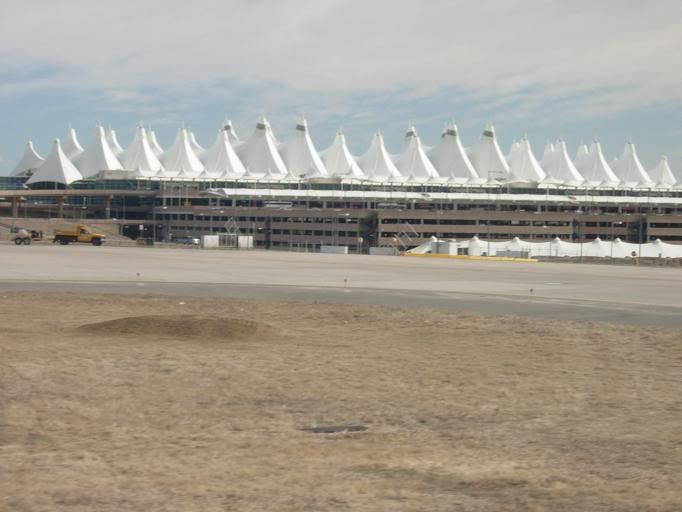 I got some pics of the An-124 that was visiting!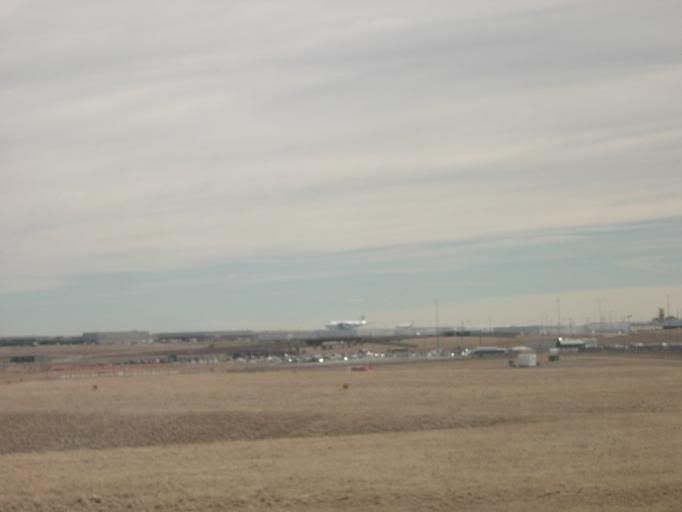 Here are the rockies and the Denver skyline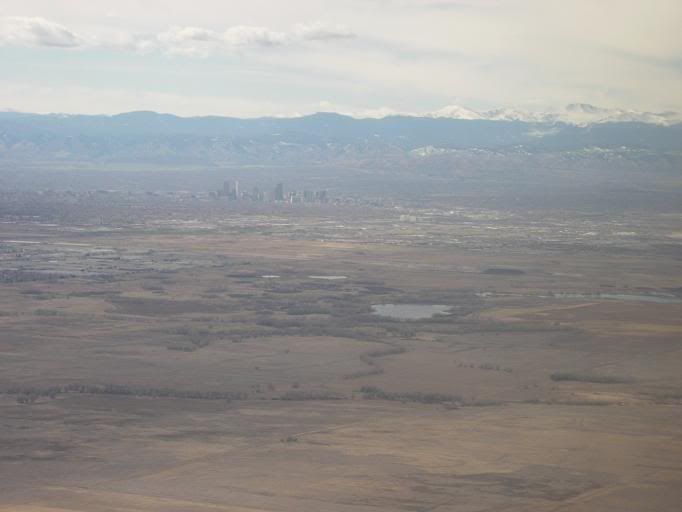 Denver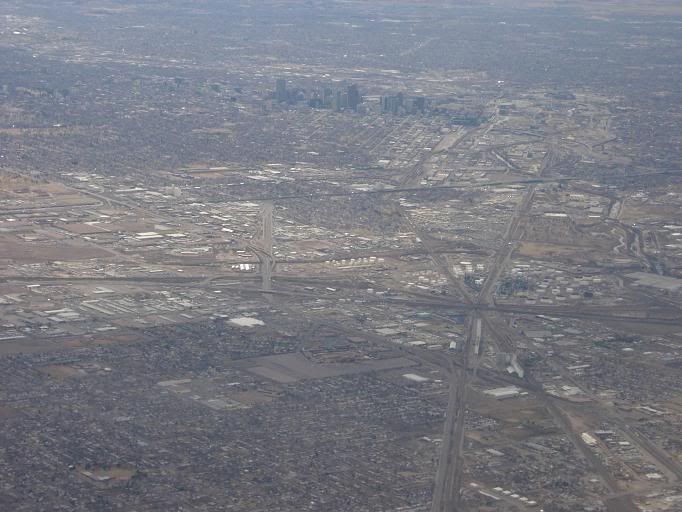 I have no clue what this is but I took a photo of it because it looked different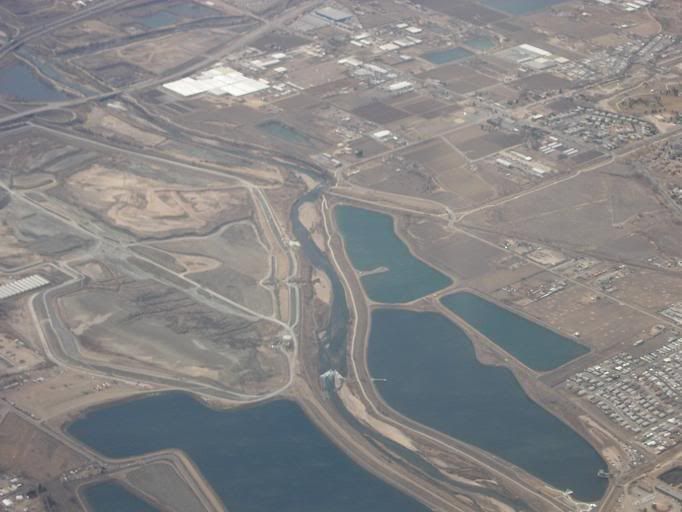 This is getting much more interesting than the BOS-DEN part of the flight!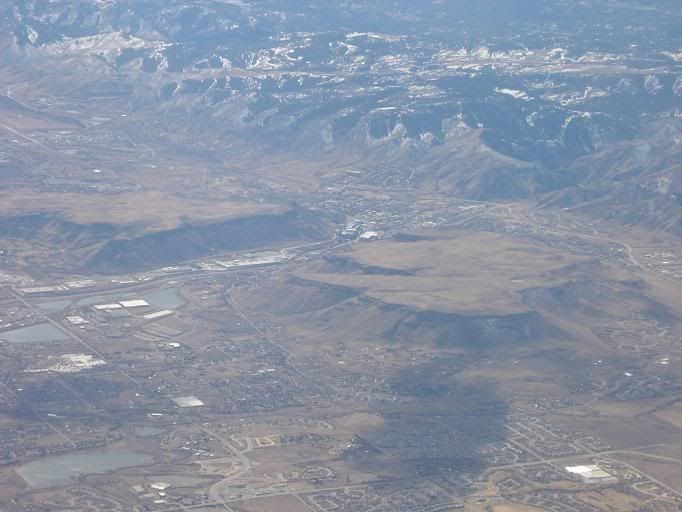 Hows about some good old mountains?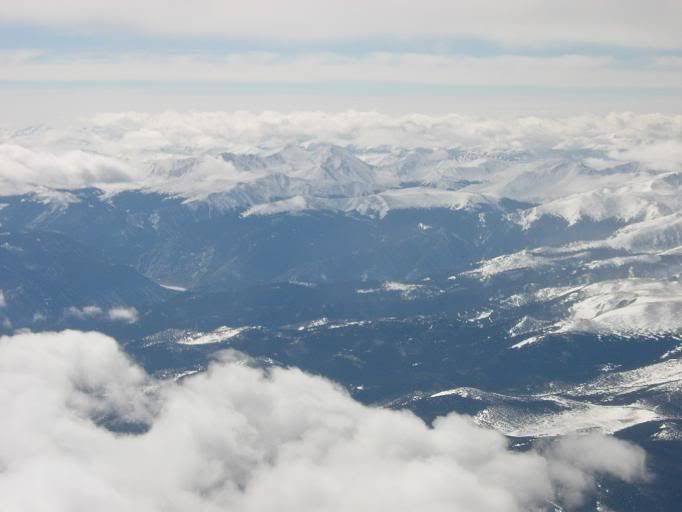 Go here for part 4
http://www.jetphotos.net/forums/showthread.php?t=20709