This is part 4 of my flight report. If you have not read part 1, 2, and 3 of this flight report please do before reading this part. This is also the last part of my flight report and I saved the best for last!
part 1:
http://www.jetphotos.net/forums/sho...6647#post226647
Part 2:
http://www.jetphotos.net/forums/sho...6648#post226648
Part 3:
http://www.jetphotos.net/forums/show...650#post226650
------------------------------------------------------
So far the flight has gone well, pretty much all I have done is take photos on the DEN-EGE part of the flight. Now we are getting a kinda close to those mountains
EGE has one exciting approach! We made a bunch of turns and went in-between a few mountains, not much room for screwing up once you get closer to ground. This ski mountain is either Beaver Creak or Vail Mountain, either way I was skiing down it at some point in the week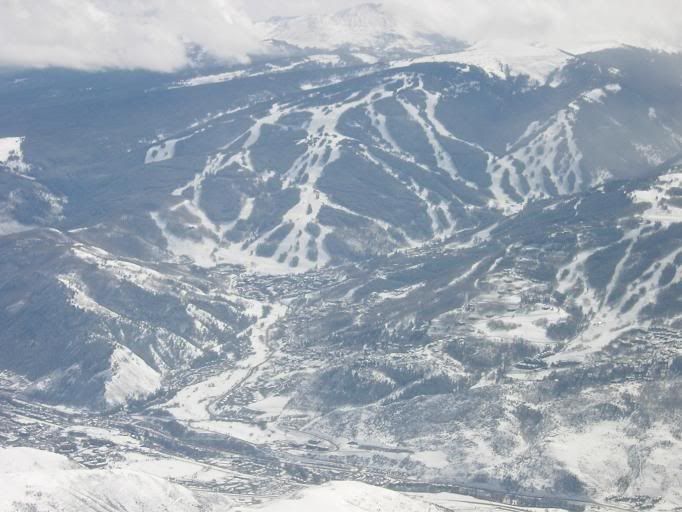 Just about to land at this small airport. EGE gets tons of privet jets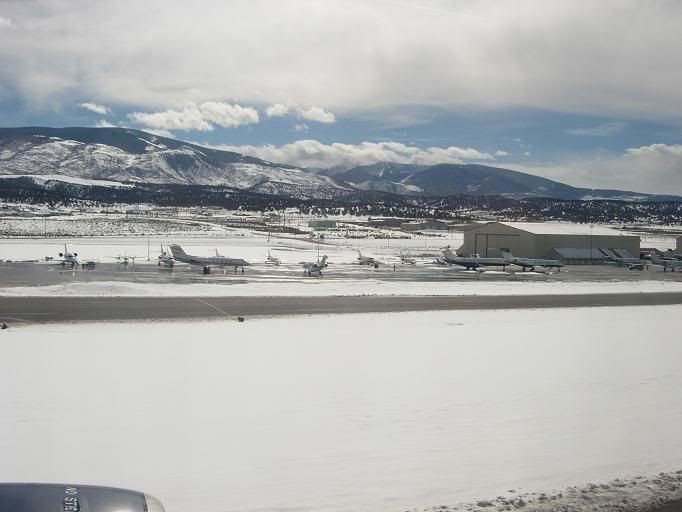 The control tower at EGE. Now the flight will be ending soon but my vacation will be just getting started!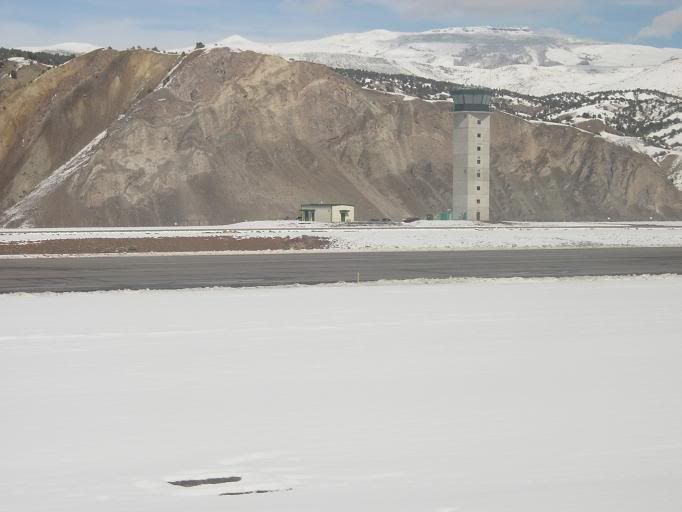 This is a photo of the engine I took going down the stairs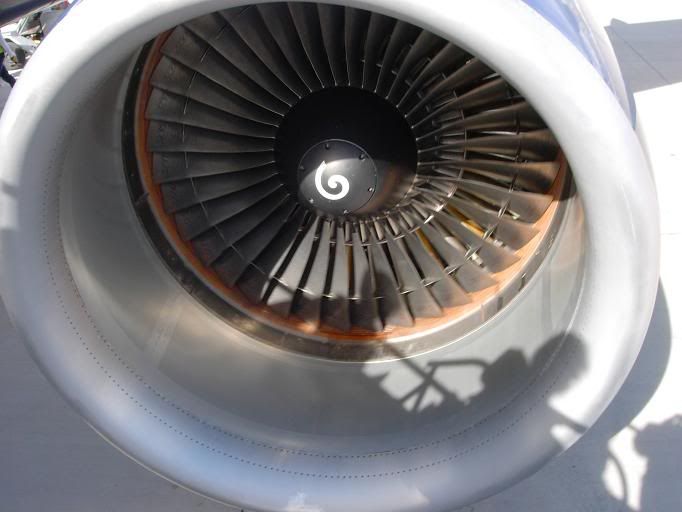 World wide service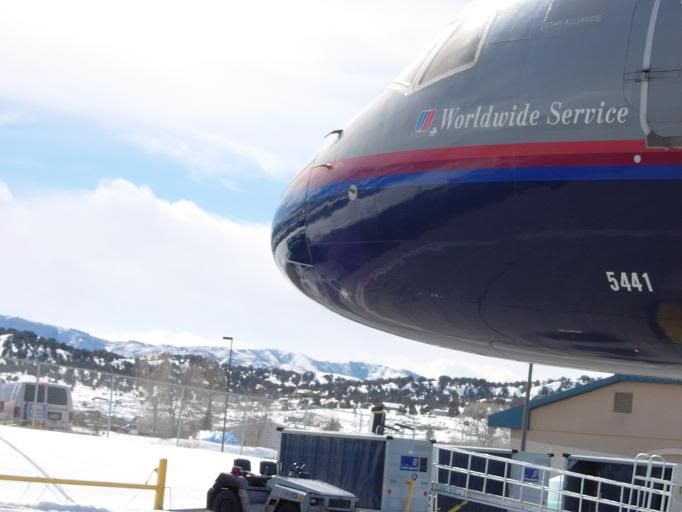 The tail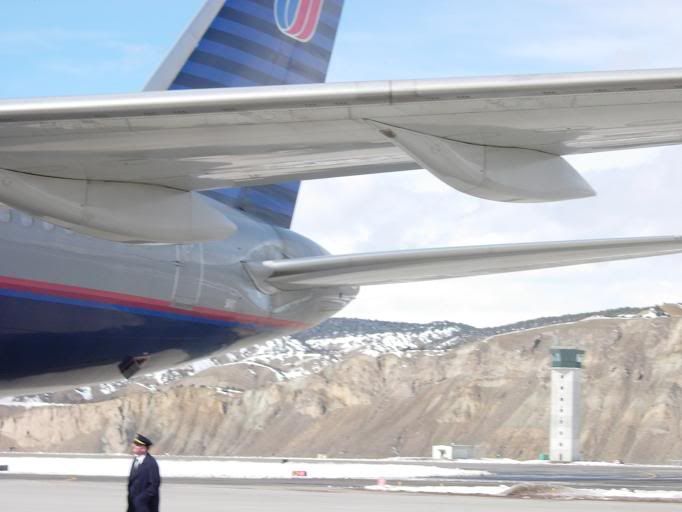 There is a 737-200 next door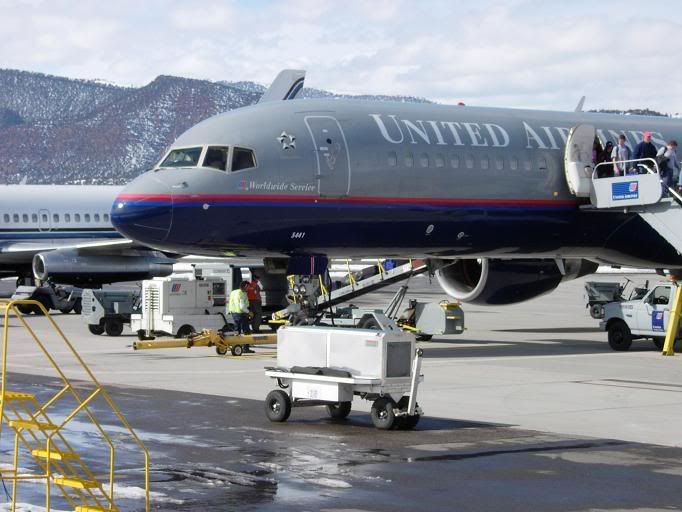 I LOVE this!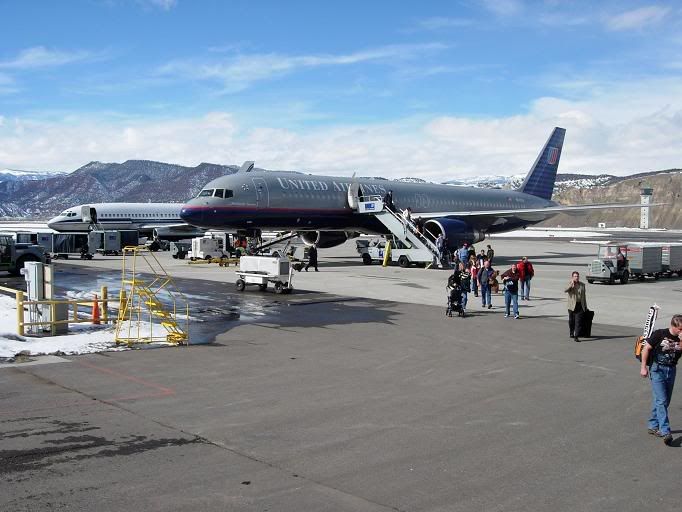 Here is the last pic, NWA 757 from MSP which just came before us, notice how they have stair trucks in the back and front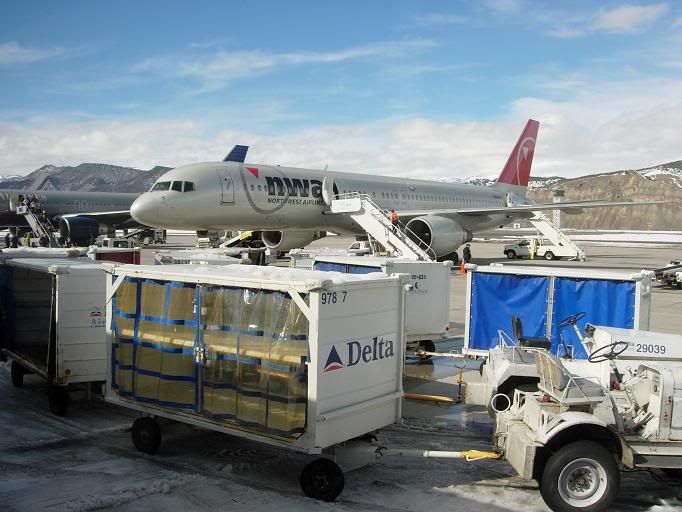 Things got busy at the airport when I left, 2 CO 757s came, also, you didnít see in my photos but AA had a 757 getting ready to leave as well, and a UA dash 8 in the new colors came about 15 minutes later.
--------------------------------------------
So thatís my trip report, hope you enjoyed, I had a great week in Vail! If you guys like it, and I have the time I will write a similar trip report for the way back.
Have a nice day!