route: BOS-RSW
Airline: Song
Flight: 2075
plane: 757-200 with new slightly changed colors
departure: 9:35am gate A14
arrive: 1:00pm gate B4
seat: 4A
For my 9:35 flight I got up around 5:30. I took a cab around 6:30 to BOS and we got there at 6:50. We (I went with my mother) arrived in deltas beautiful new terminal A.
Check in was fast and security was retarded. I thought this new terminal was supposed to have fantastic new security, well it didn't. The line was basically just a huge group of people standing around with no organization at all. This was frustrating but took about 15mins.
Past security I was pretty hungry and there was a lot of time to kill. I went down to dunkin donuts at gate A8 which had a new old colors 767-200 ready to leave for Atlanta.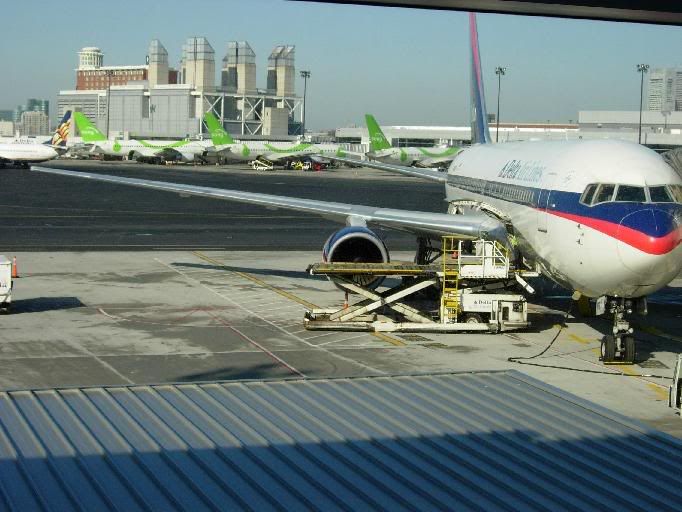 I got myself a doughnut and walked around the main terminal some more, there was a 757 going to CVG and a 737-800 and some delta shuttle 737-300s. I took this shot of the 757 going to CVG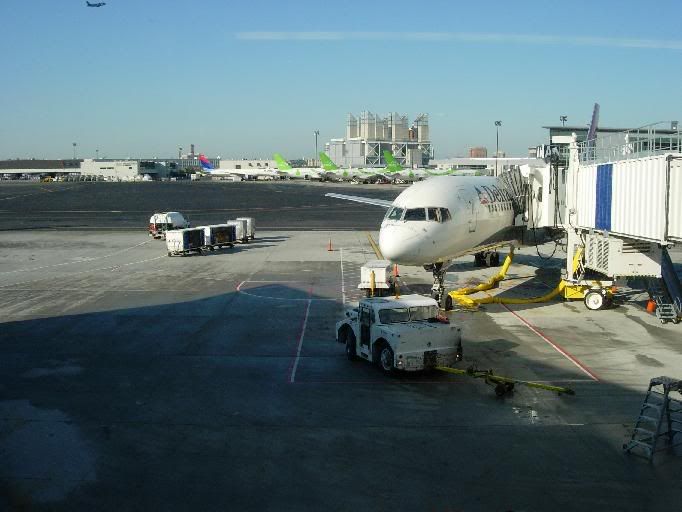 After that I took my doughnut and walked down the underground walkway to get to the satellite terminal where most large delta planes and all song flights leave. The first thing you see when you come off the walkway is the beautiful food court with great views of planes. From that point if you go left you will see gates A18-A22 and if you go right you will see gates A17-A13. I went down to look at gate A18-A22 and there wasn't much going on, just one song 757 that was headed for MCO and already boarded. After that I made my way down to gate A14 where they have a nice view of the city.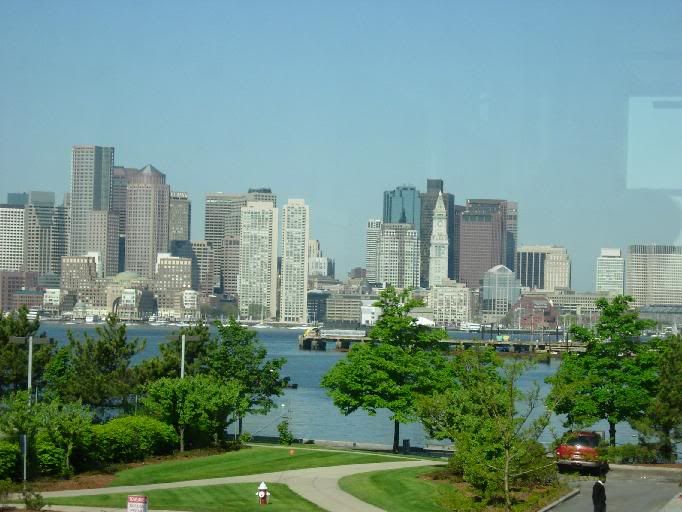 There was much more action down here, a delta 767-300 headed for ATL, and a bunch of song 757s going to Florida cities.
I was surprised that my plane had the slightly changed new song colors (the planes painted like this were new to song and have song.com written closer to the front of the plane in bigger letters) because these colors were only on planes that were changed from delta to song a week or 2 before my flight.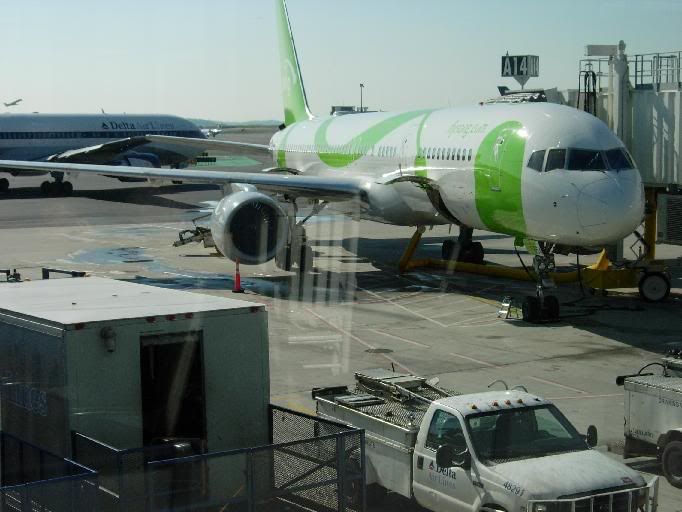 We had seats way in the front and boarding was fast. Once on board the plane made a long taxi to runway 27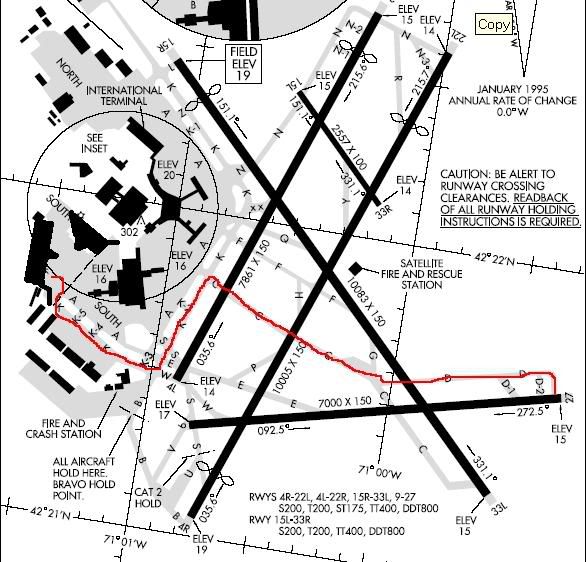 The flight was great, after take off we made a big left turn to go south and there was a nice view of KBOS and boston
(airport)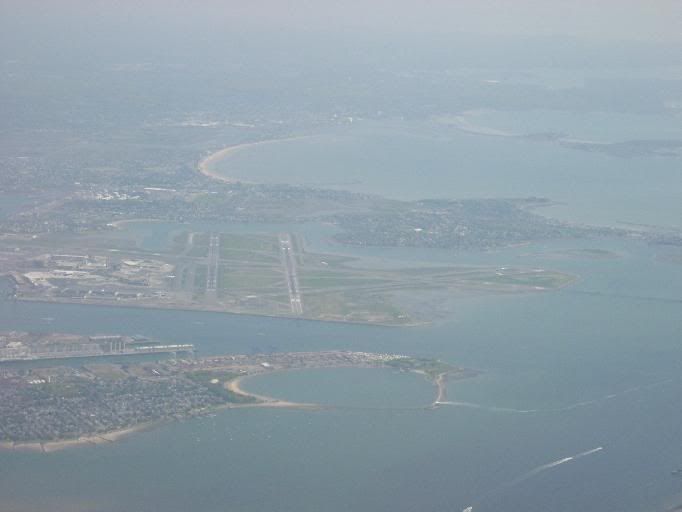 (boston)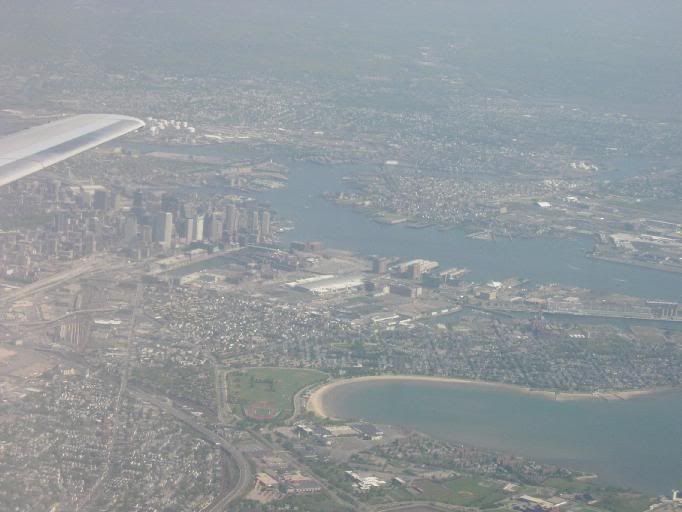 I ate some nachos that were expensive considering they were just some tostitos and cheese. I didn't really care because the flight was cheap. I also watched Ray on my PTV and I glanced out the window from time to time.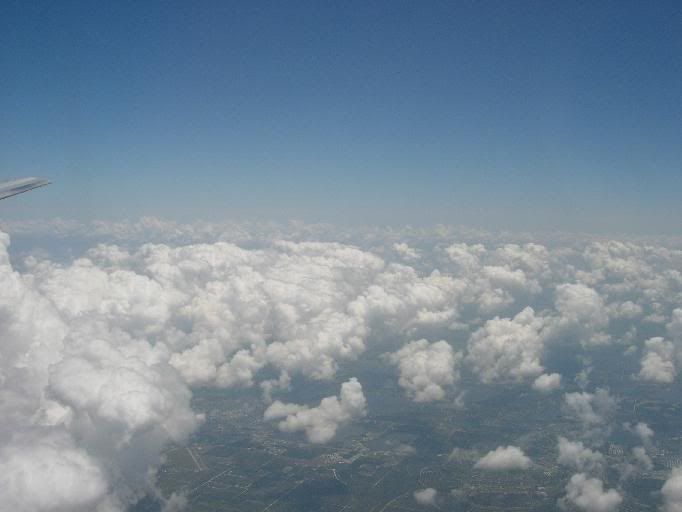 The movie was perfectly timed because I started after the first drink service and ended about 15mins before landing.
We landed on RSW's runway 24 and made a quick taxi to gate B4
(taxi from runway to gate at RSW)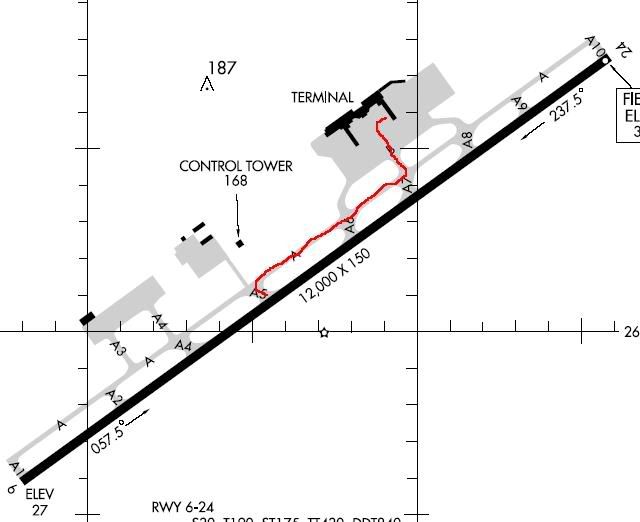 (heres a few shots of our plane at gate B4)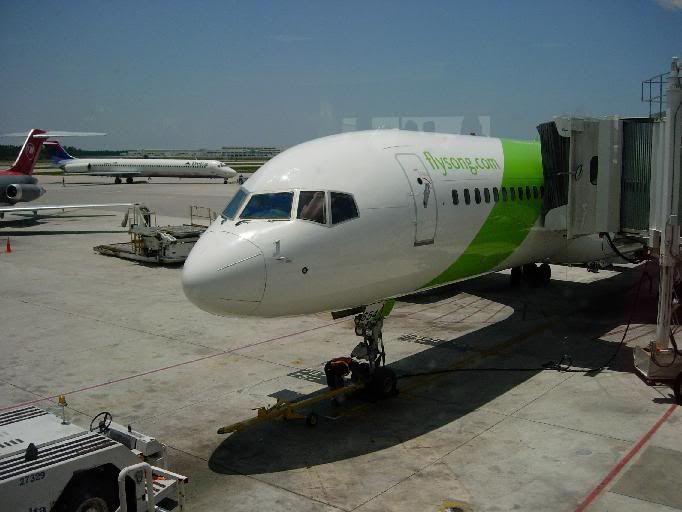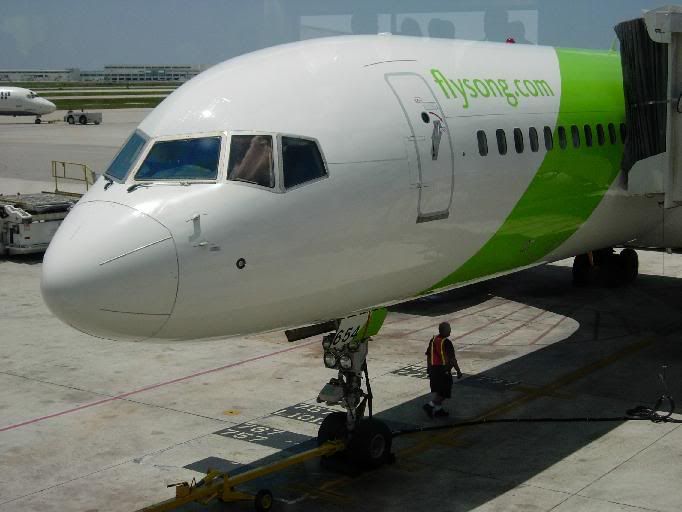 Heres some shots in around southwest Florida
(Ft. Myers board walk, its about 45mins south of Ft.Myers)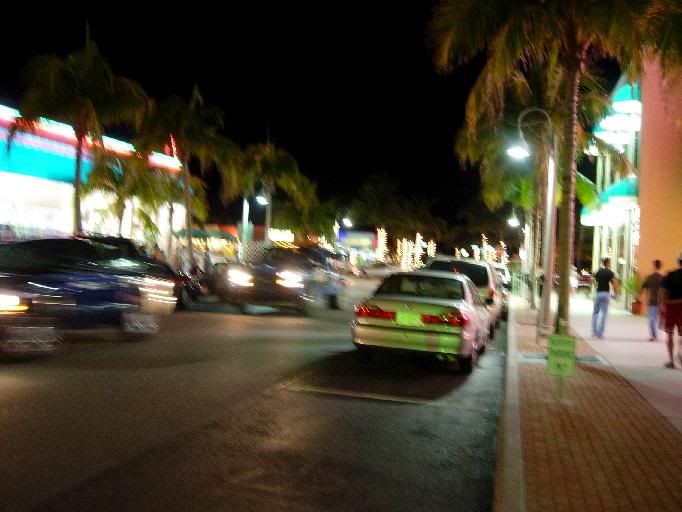 (I swear you can see miami from this pic, I couldn't believe my own eyes when I saw it, this pic was taken near naples)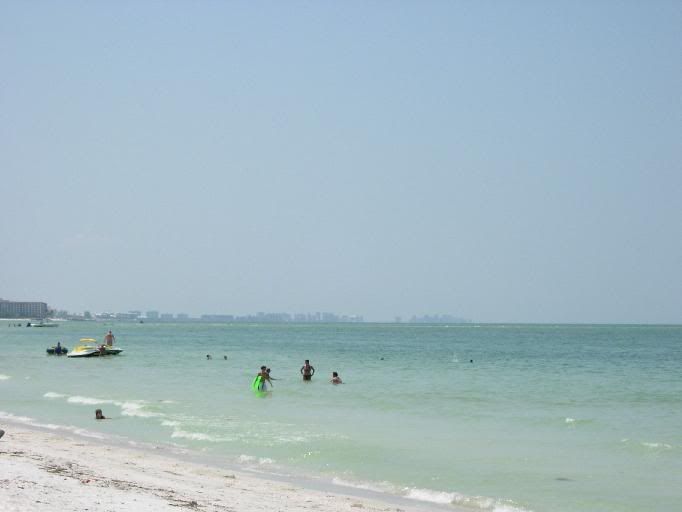 (This is my favorite shot)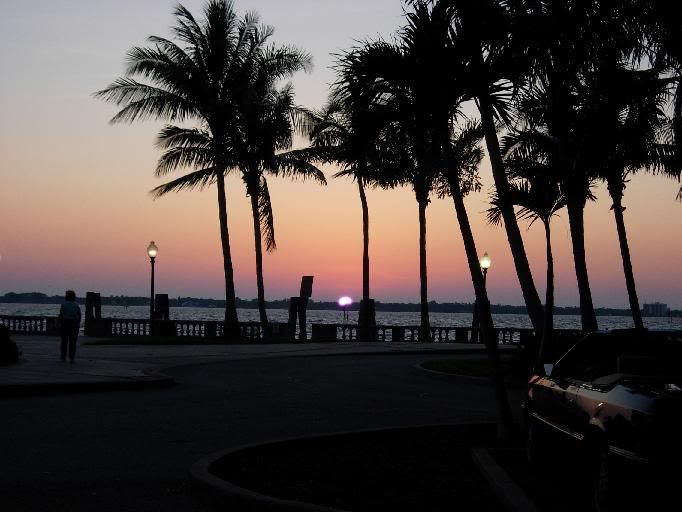 Thanks for reading my TR, sorry about the low quality pics, the lighting wasn't the best for taking pics out of glass and I think the settings on my camera are F'd up. I will be doing many more trip reports over the summer so if you have any suggestions on how to make my reports more interesting or just better over all please tell me.