Well for @#$% sake,
finally
...
Aaaaaanyway, ive been to lazy latly to do anything really. Until now, so heres the rest of the flight pics. I will post Part III someday with the rest of the inter-Alberta pics. So with the rate it took to get these pictures, Id say it should be about double the time for me to get the inter-Alberta ones up. hehehehe
Air Canada AC123
Aircraft:A320-211
Registration: C-FMSV
fin: 231
Flying Time: 3h 30m
Seat: 5D
Dep Airport: YYZ - Toronto Lester B. Pearson International - Ontario Canada
Arr Airport: YEG - Edmonton International - Edmonton Alberta, Canada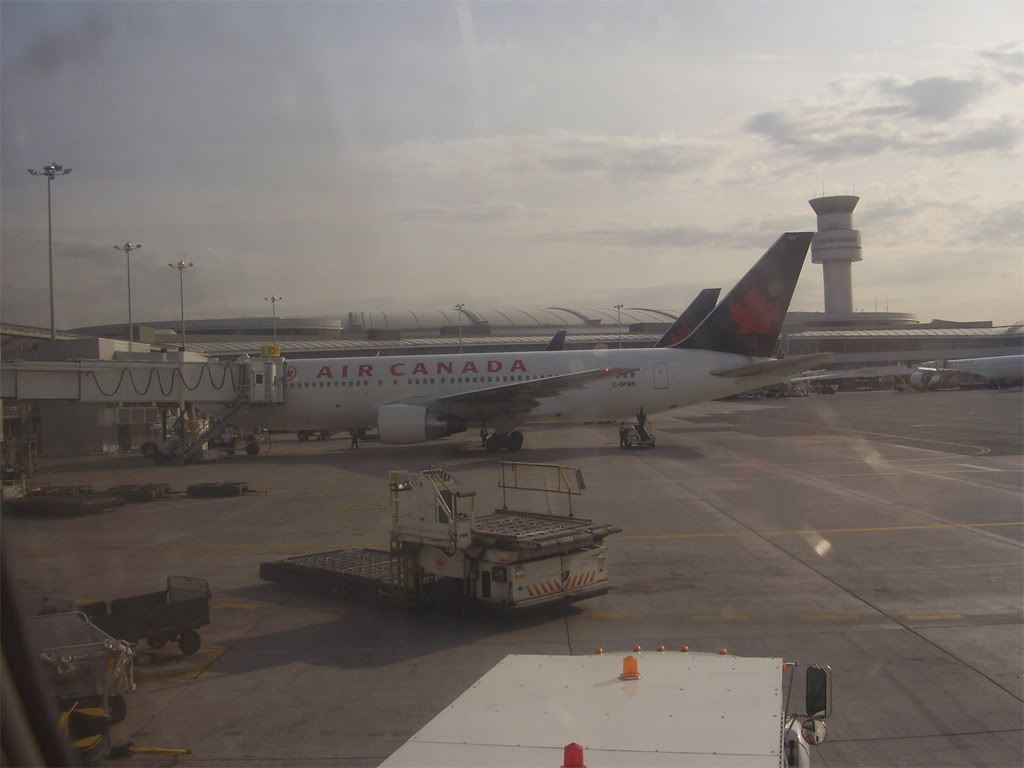 Well because the APU on this flight went SNAFU we had to use the airstart, so I took this pic without thinking about the air starter underneath, but rather for whats accross the way, a 767.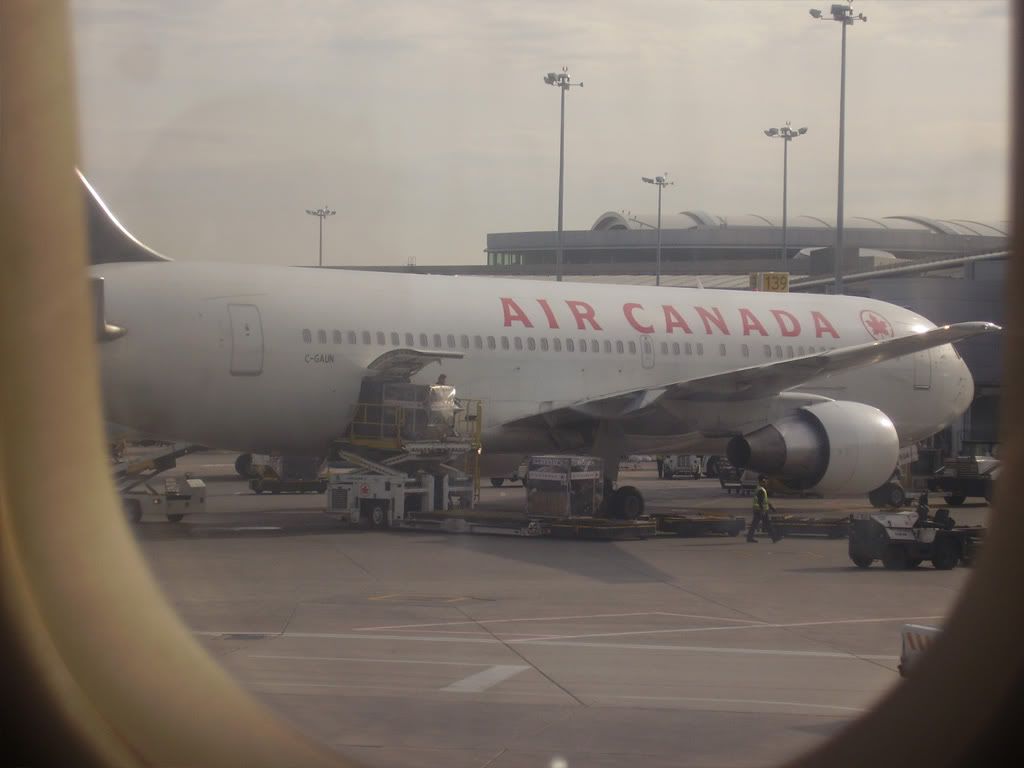 Look who it is! The Gimli glider!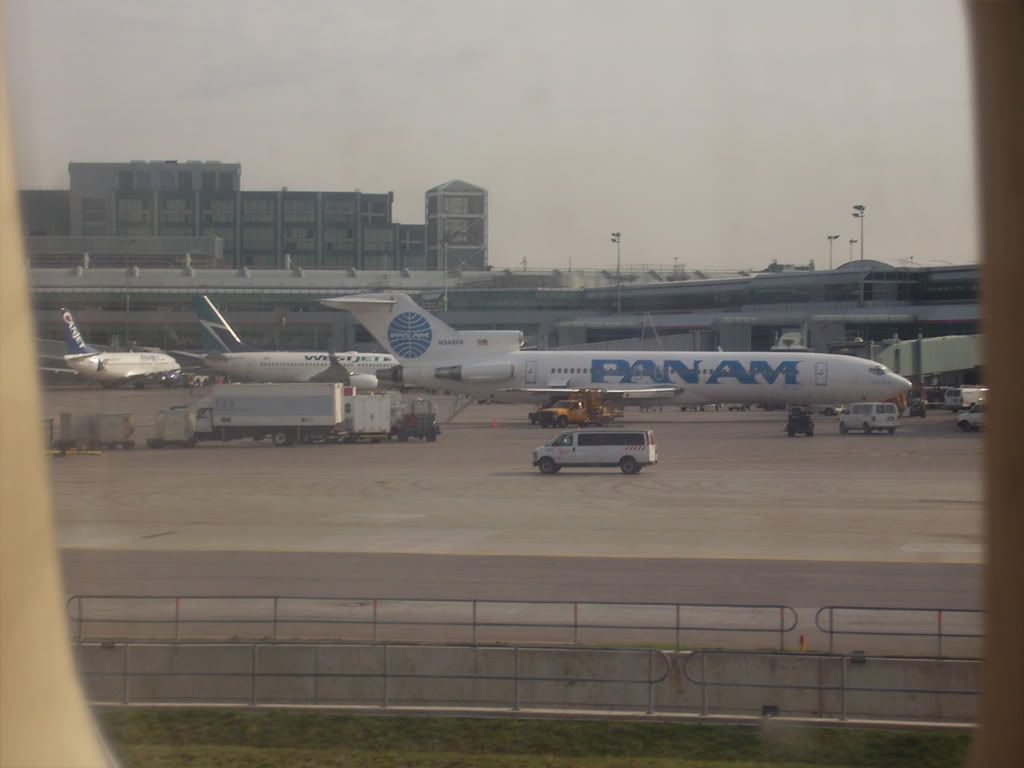 A 727-200 with a boner... I mean 3 boner engines, what is Pan Am III doing in YYZ?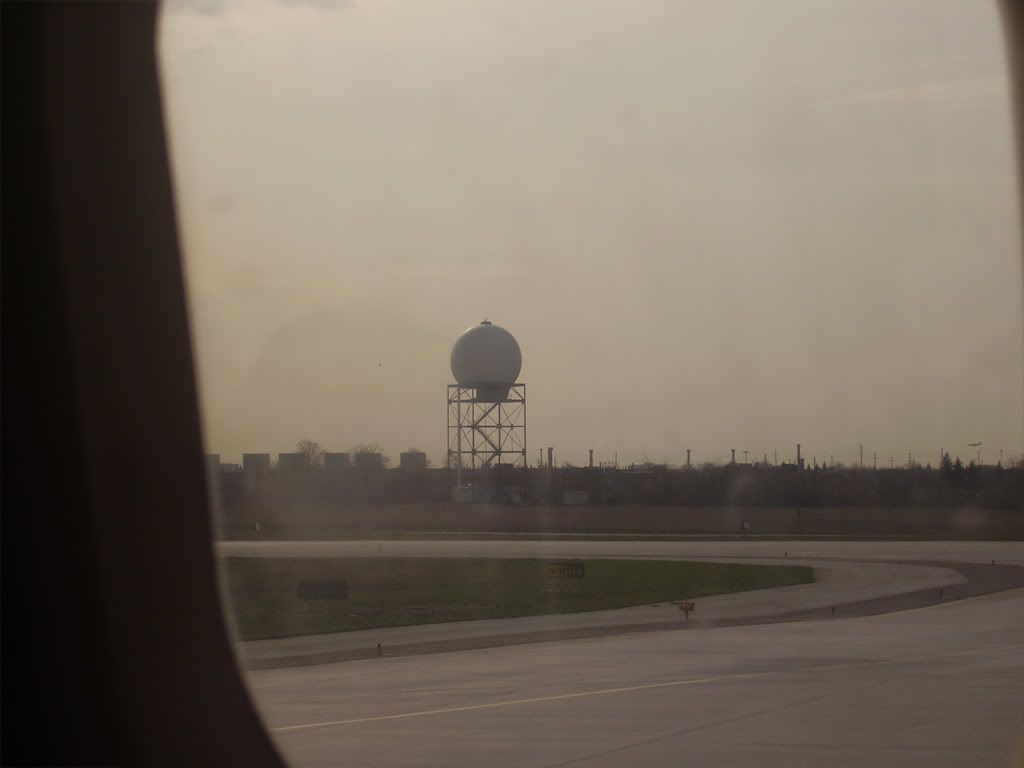 Now if I was extra large, and had a extra large golf club, in the words of kcmh "id hit that".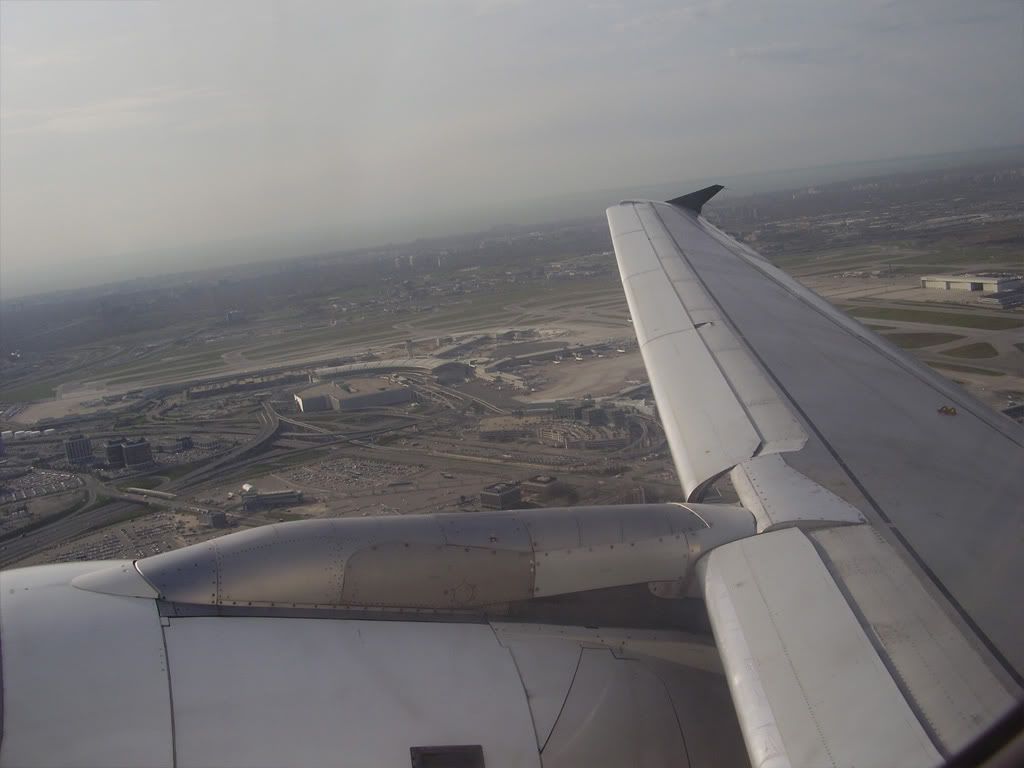 Climbing away off of 05 in YYZ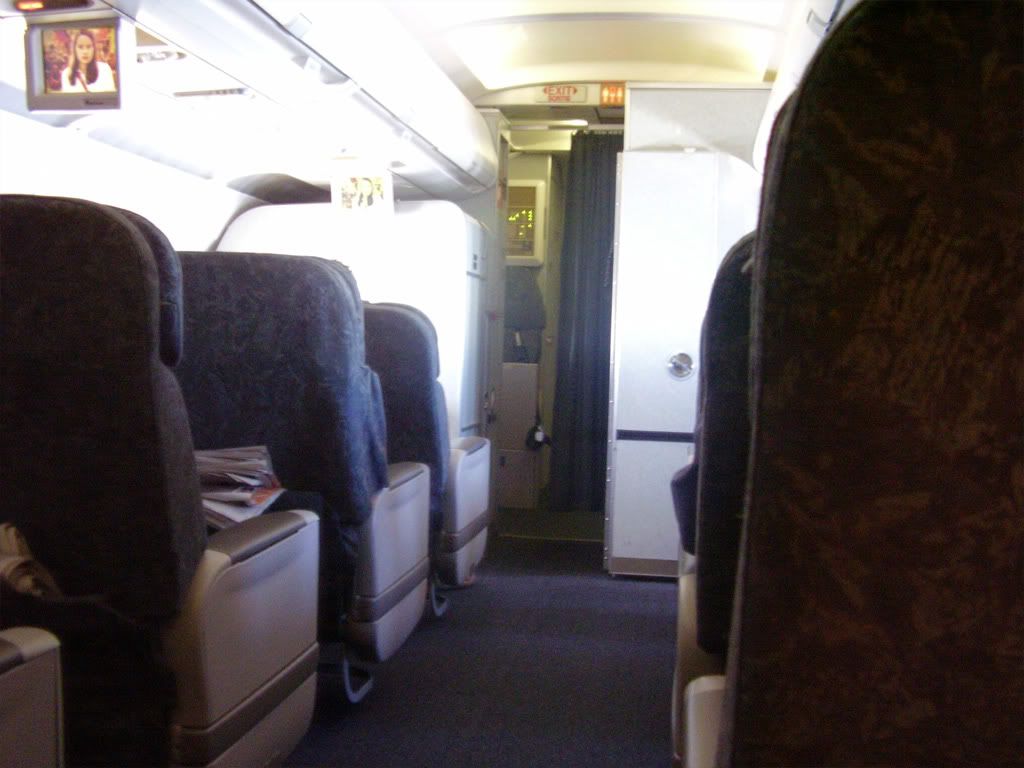 In-flight, watching the Cronicles of Narnia, but I went to sleep.
Macro'd Nova Scotia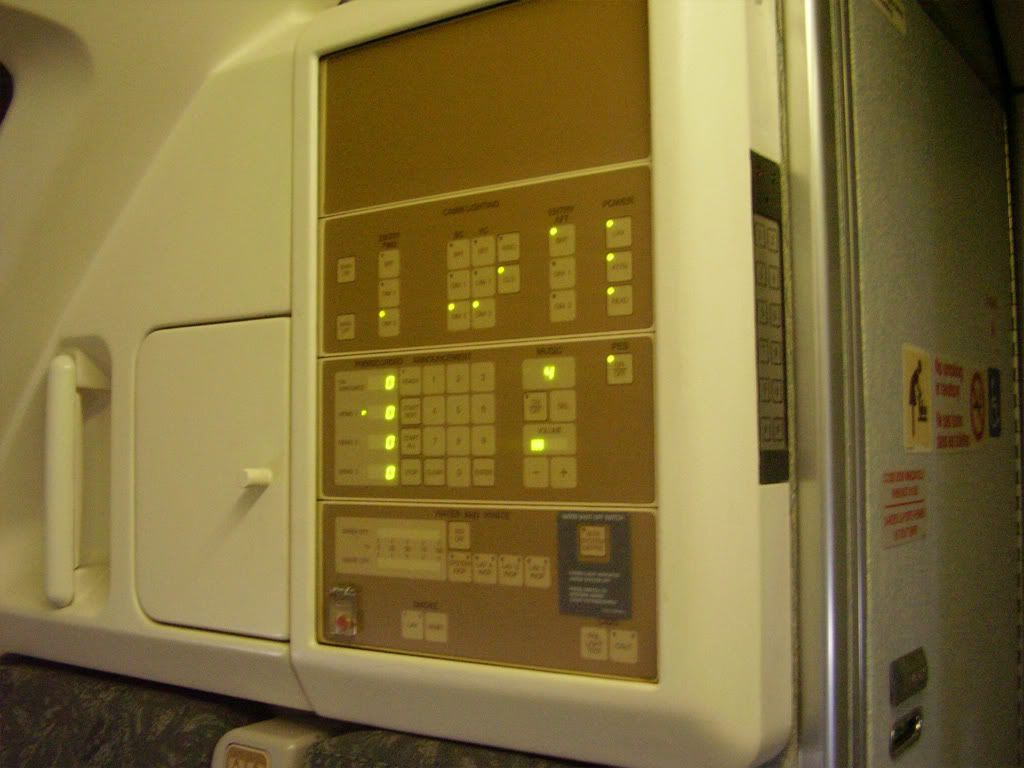 The intresting Cabin Control System (CCS), nativ only to Airbus aircraft.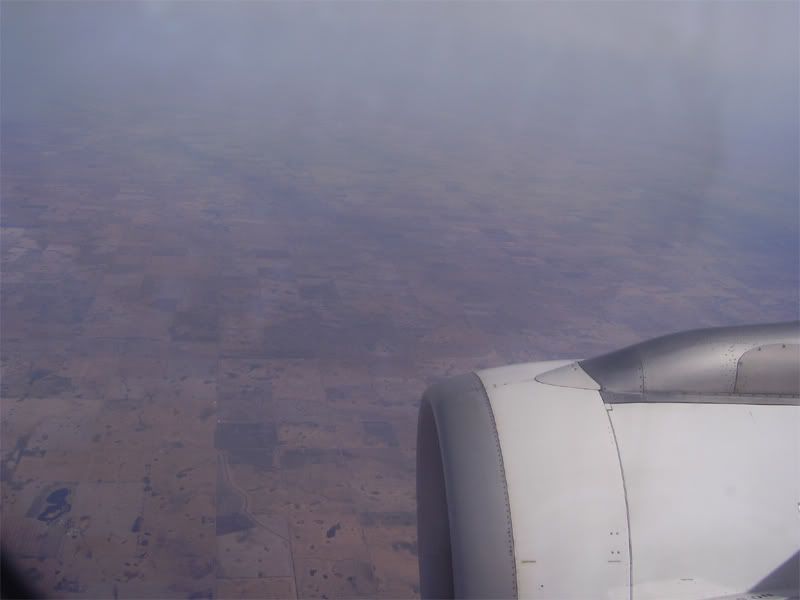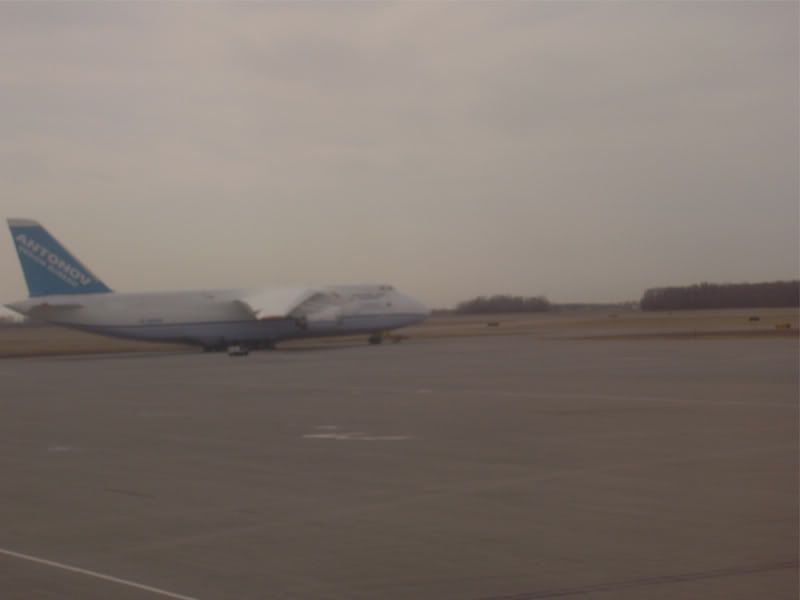 What the hell is this doing here?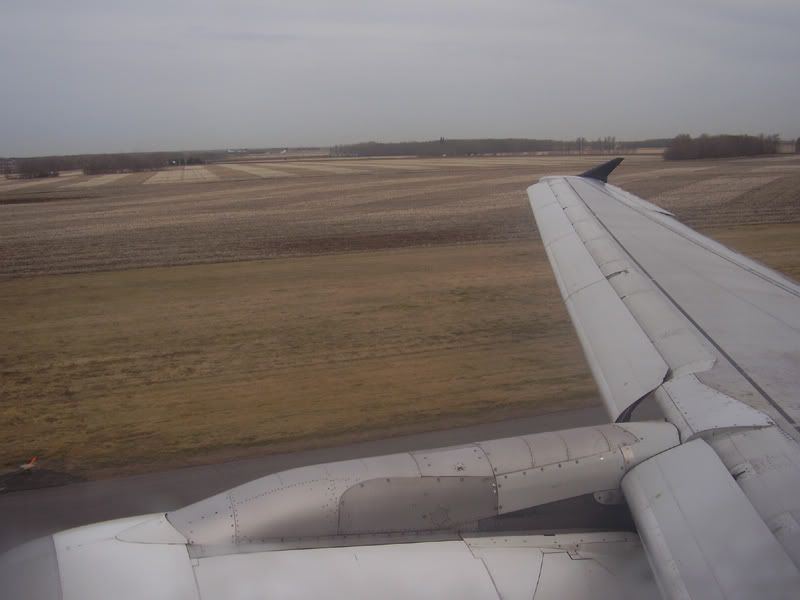 Down like a clown, Charlie Brown.
Well that was it for AC123, we would stay two days, but now its AC158
Air Canada AC158
Aircraft: A319-114
Reg: C-GARO
Fin: 273
Flying Time: 3h 30m
Seat: 1A
Dep Airport: YEG - Edmonton International - Edmonton Alberta, Canada
Arr Airport: YYZ - Toronto Lester B. Pearson International - Ontario Canada
Intresting flight none-the-less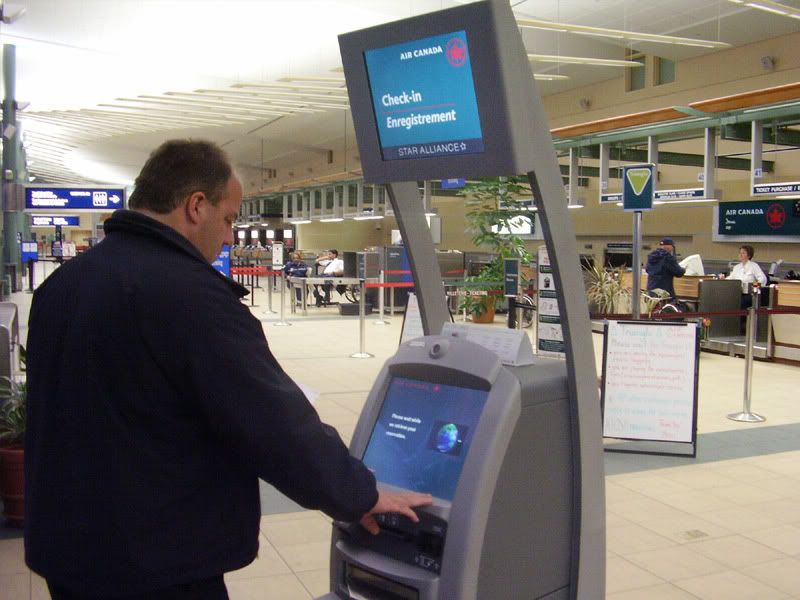 Checking in at the kiosk.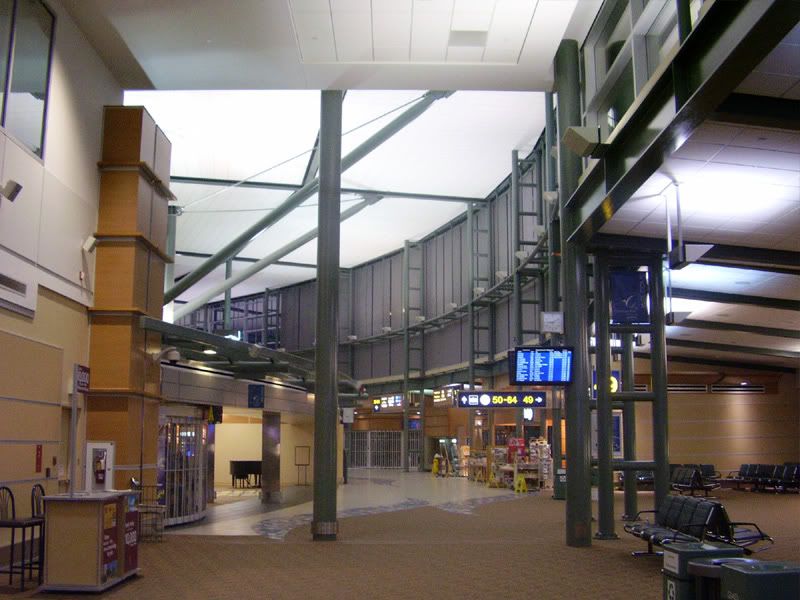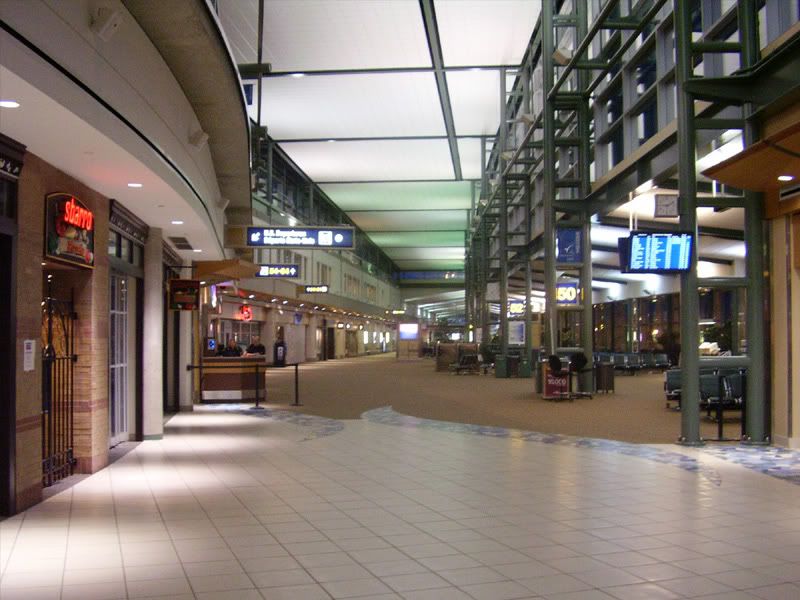 The interior of YEG. A pretty neat airport, close, but no cigar to YYZ.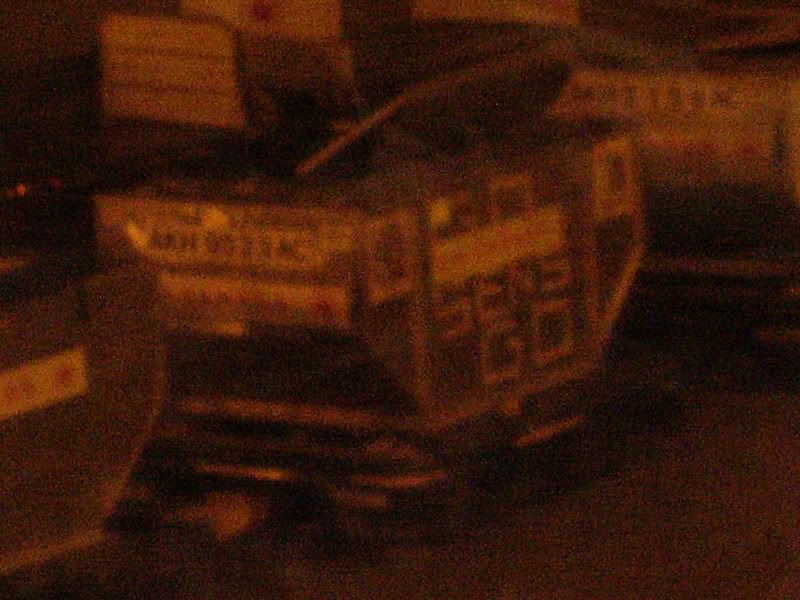 Chea, what ever...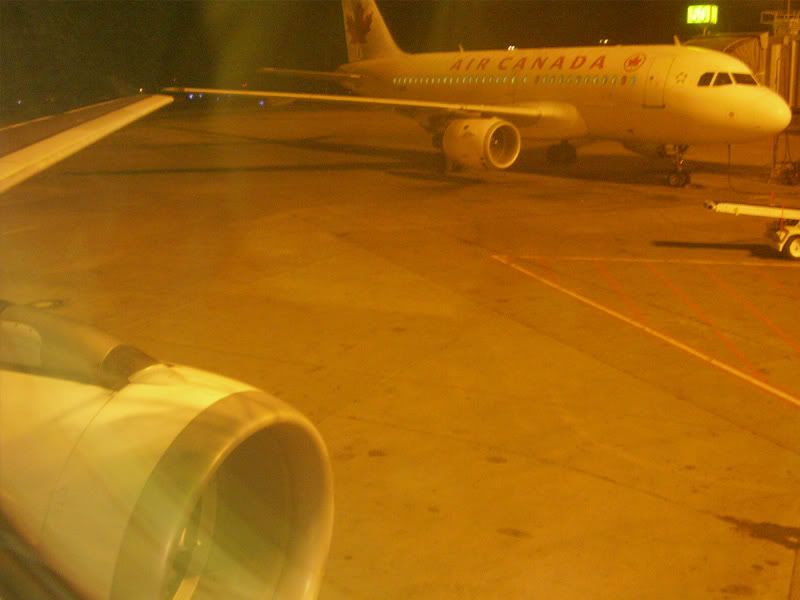 The view from my seat.
From here on on this flight, until the break of dawn, did I take pictures. As we pushed back, because it was nice and cold out, we got de-iced. We passed by the AN-124 which was in YEG. Once airborne, I went STRAIGHT to sleep, slept the entire flight until decent, thats when the fun happend. A
So I woke up, it was until 5 minutes after a man got up, he went to use the lavitory, but the F/A's said "No sir, were taking the food from the flight deck and its a security issue". Ditto, but he didnt say what he should have... Few seconds later he stood at behind the curtain. You would think that this man would return to his seat, but no, he stormed the flight deck yelling and screaming. No, that didnt happend but heres what did. I didnt care, but then in the corner of my eye I saw him holding his stomach and moving back and forth, looked at him, BLAAAAAAA barf everyway, all over the cutain. they quickly let him goto the bathroom, one F/A threw coffee grounds on it, then ripped off and bagged the curtain. My Dad, asleep in seat 5D, asked me later "Why were they making coffee on decent?". He eventually got back up and returned to his seat with a glass of water.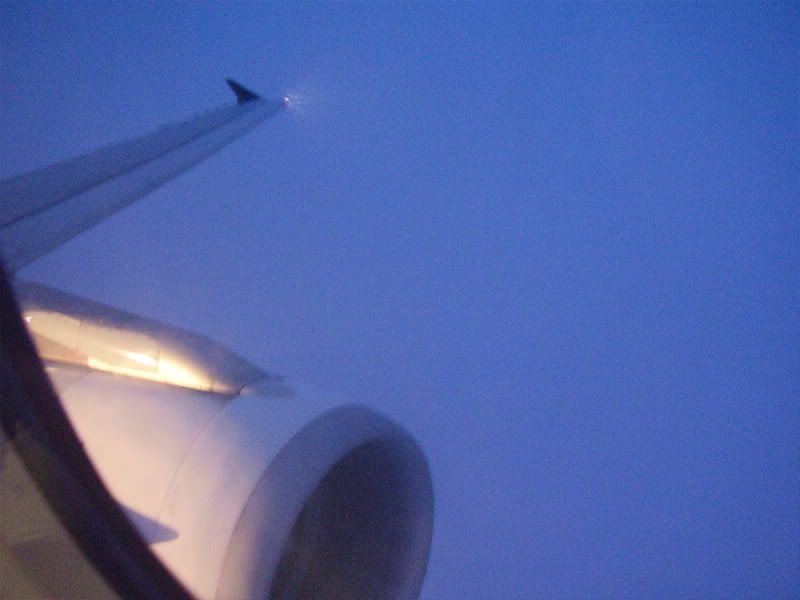 Breaking through the clouds and into the abyss of intresting weather in YYZ.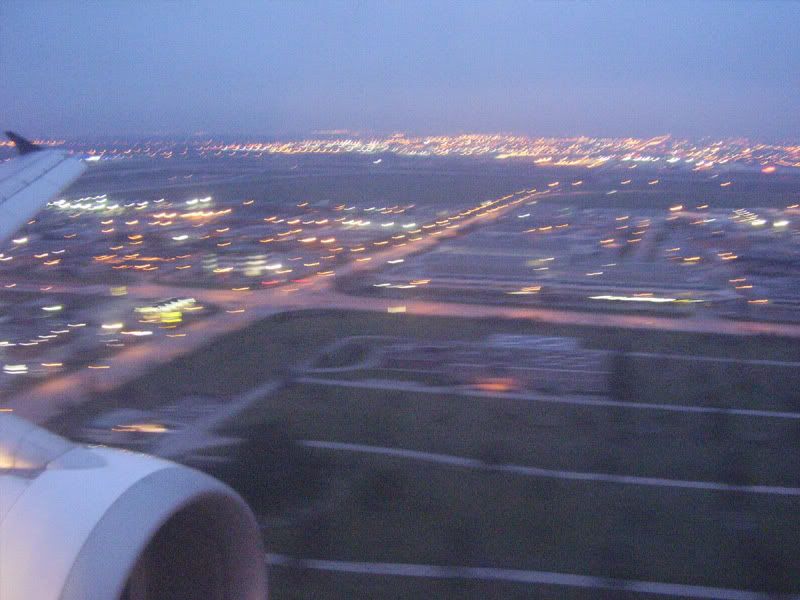 On final on rwy 05. So far ive landed twice and departed once on this trip on this same runway.
So we deplained, but my dad and I stretched our legs and walked all over Taj Mahal 1, err T1 in YYZ.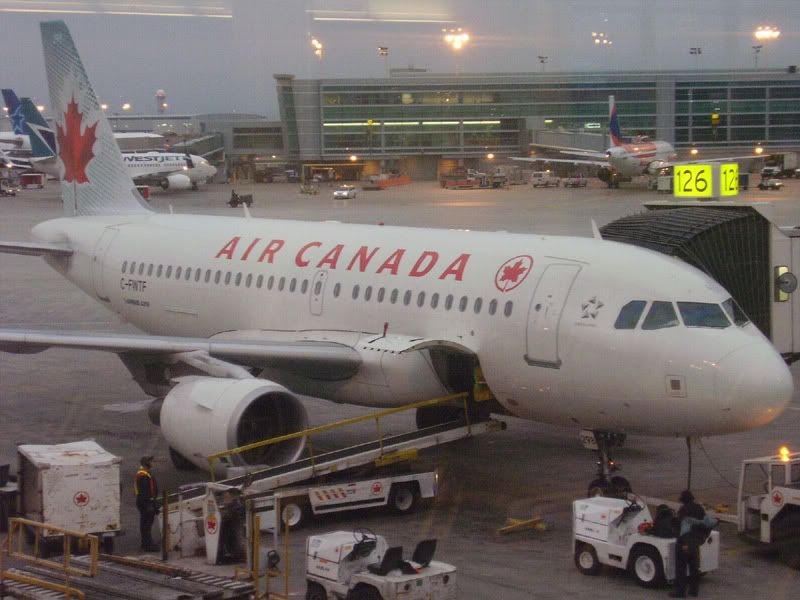 We walked to the other end, this flight was detined to YOW, it closed up and was in the push when a few passengers rushed and yelled "stop the plane!" and bitched that AC was on time and the flight left without them because they were late.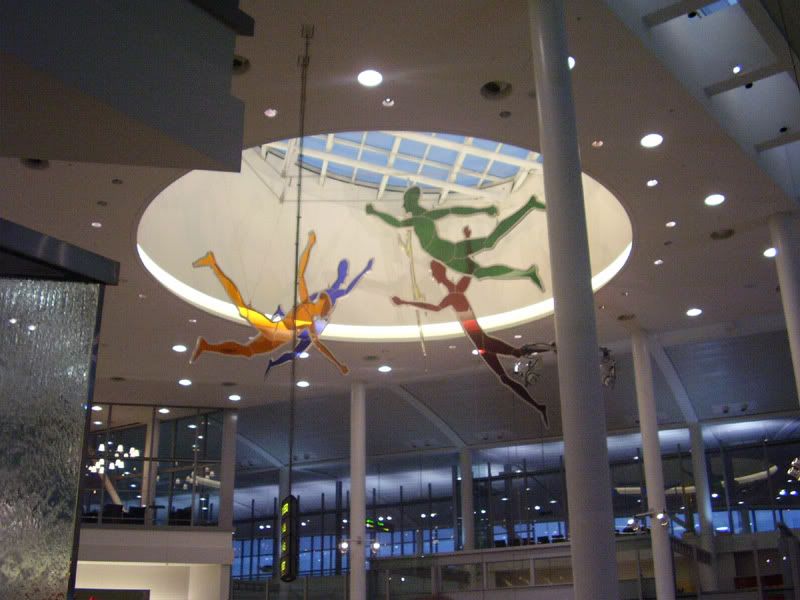 Art. If thats what you want to call it.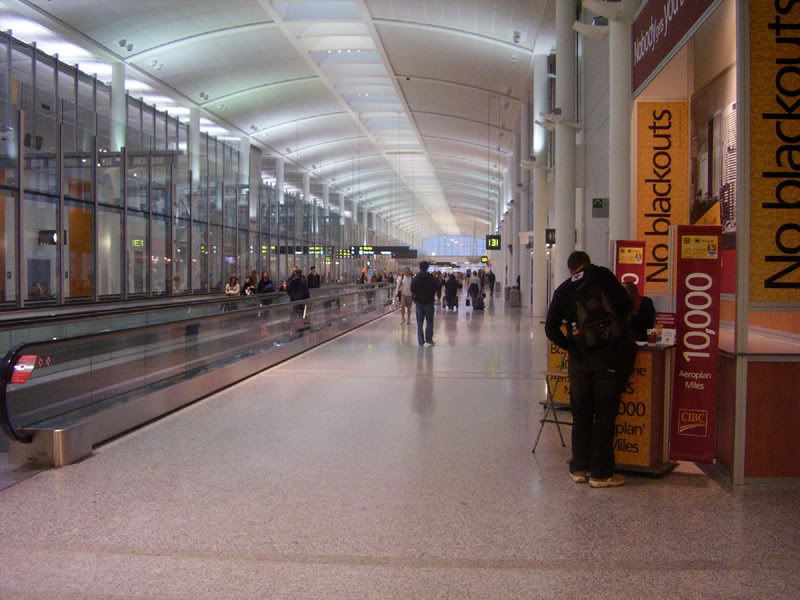 Down the Peir.
Air Canada AC604
Aircraft: Airbus A320-214
Reg:C-FZUB
fin: 238
Arr Airport: YHZ - Halifax International - Nova Scotia Canada
Dep Airport: YYZ - Toronto Lester B. Pearson International - Ontario Canada
Seat: 1F
Flying Time: 2h 00m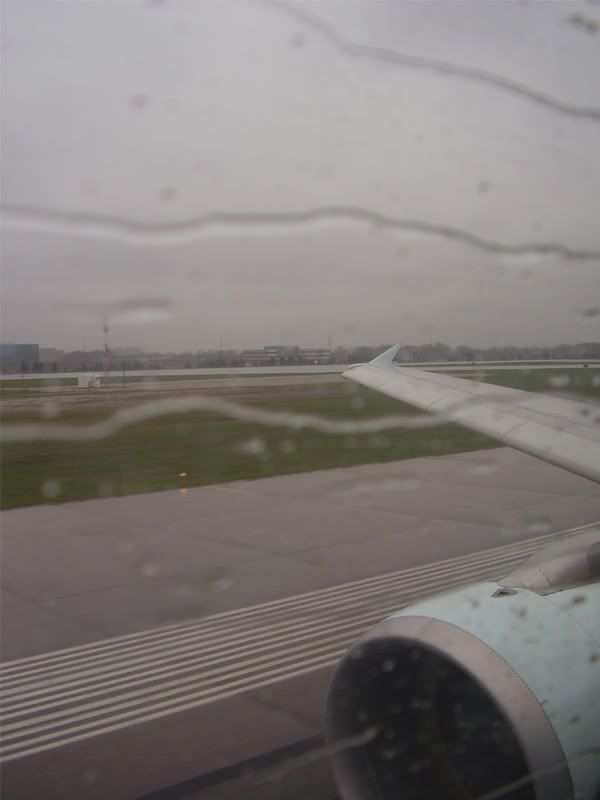 RAAAAAAAAAAAAAAAAAAAAAAAAAAAAAAAAAAAAAAAAAAAWWWWWWWWWRRRRR! Thundering down the runway in the new livery.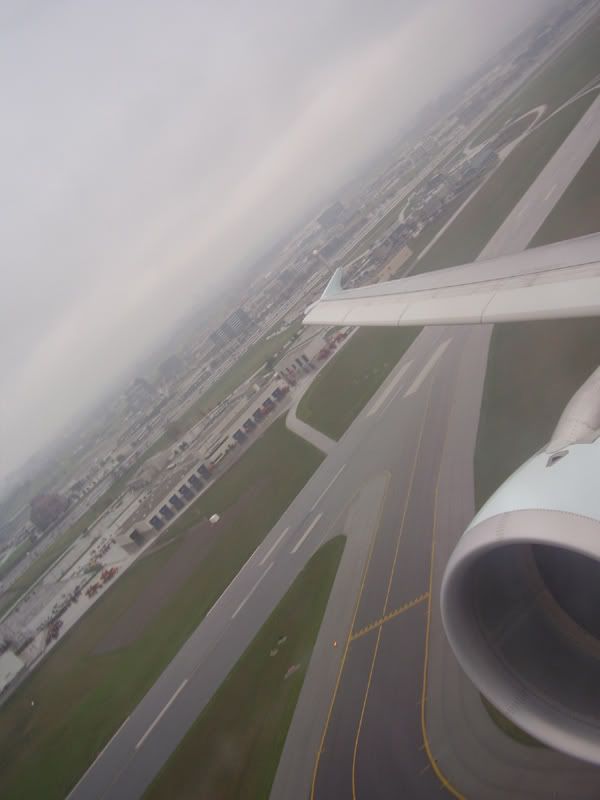 Airborne at a intresting angle.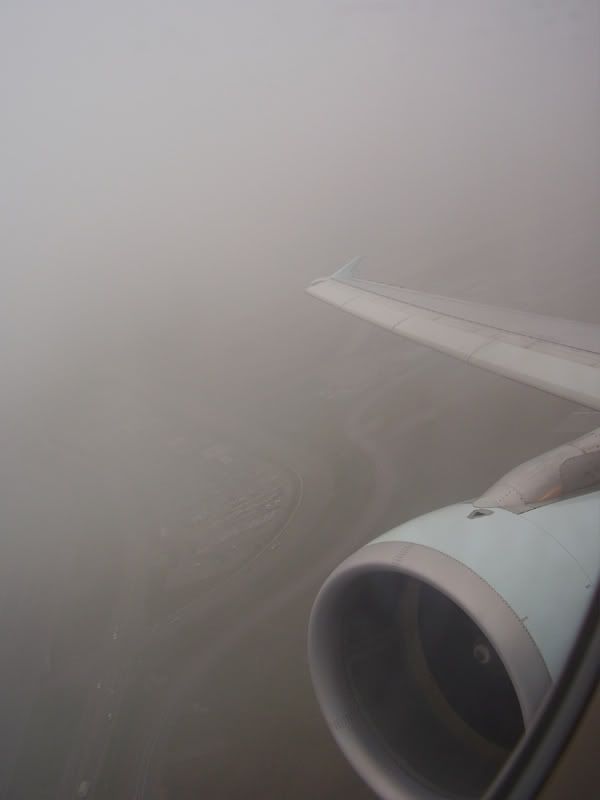 Now, I thought I would have a nice view of YYZ and the city, but quickly after t/o we passed thru clouds. Later on, I would PM Dale that very day, he said there were t-storms in YYZ. Which would be almost a hour after my flight went wheels up.
Level at what ever we wre level at.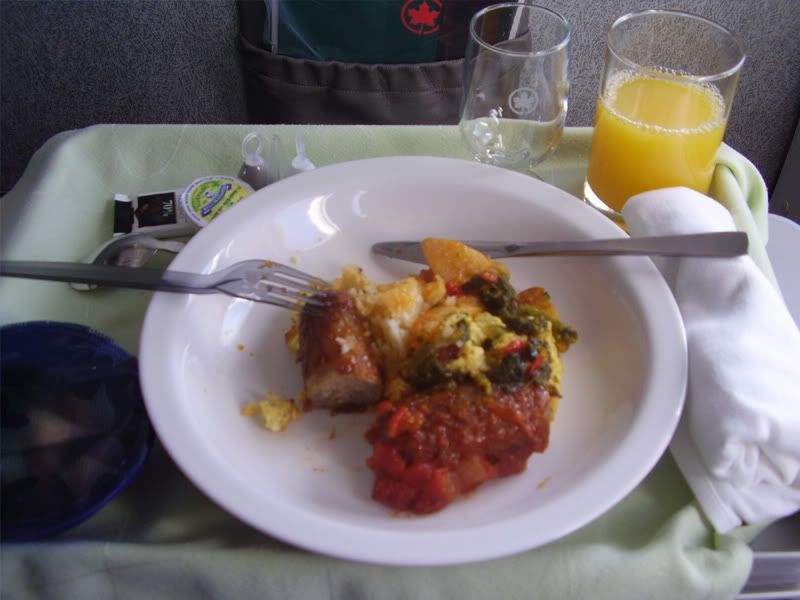 Casual me, I wanted to get a pic of the meal, but like I said, I started eating it when I realized "Shit, I should take a pic!". So here is a half eatin' Scrambled eggs and saisage with tomato sauce, and dont forget the OJ.
So we started to decend into YHZ, but I was asleep.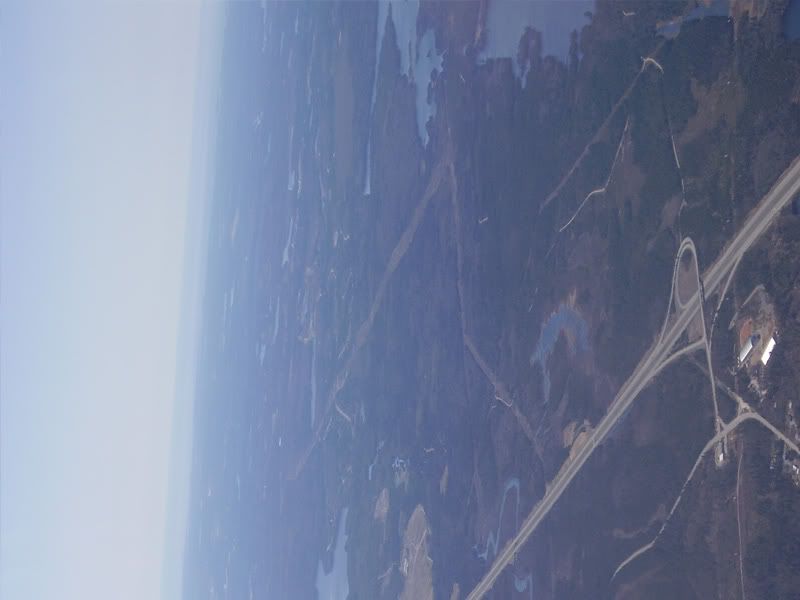 The 102 Westbound, on its side mind you, which is the Trans-Canada highway (Trans-Can), which some may know spans ALL of Canada, its the better version of the US I-series highways. There is a 30km pay stretch of the Trans-Can in NS.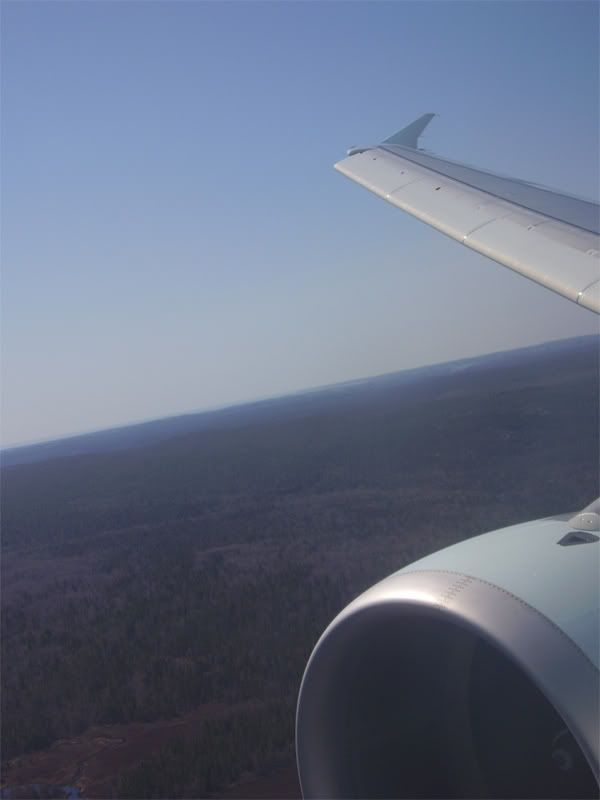 Turning on final rwy 05 (used to be 06). After the turn I heard the Airbus "Cavalry Charge" when the AP is disconnected and goes over to manul. Hell, theres not a cloud in the sky, so why not go hand-whore flying?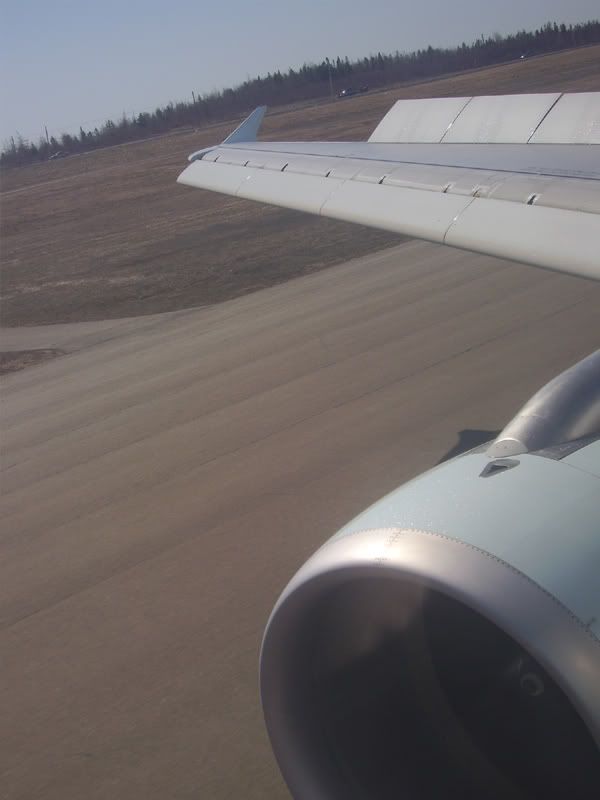 Touch down!
After this we would taxi to the gate in YHZ, in the newer section of the terminal, which is destined to be fully completed by someteime in 2007.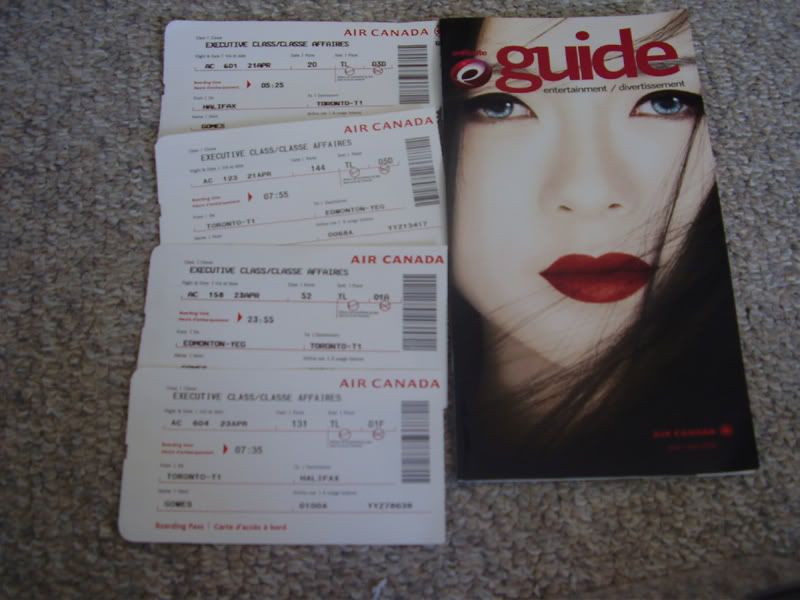 My boarding passes and somethign that was liberated.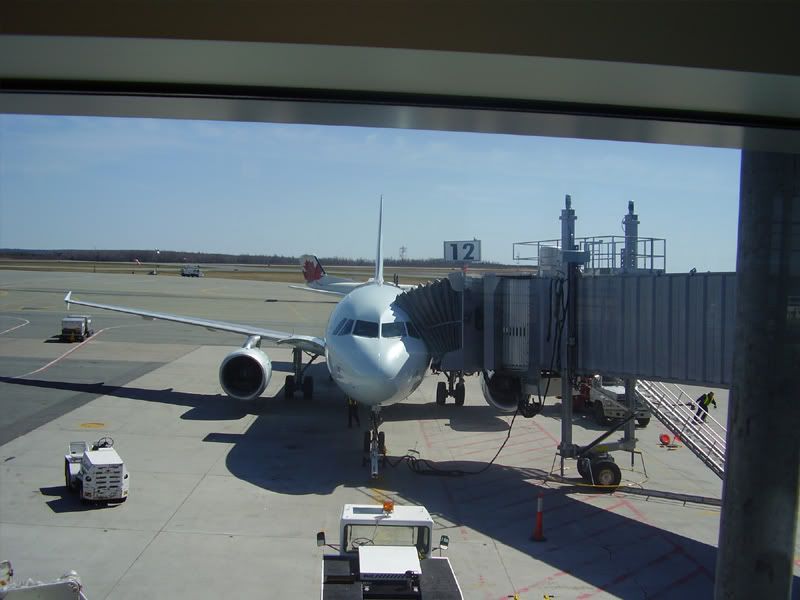 And thats is that, nothing more then another few flights in the skies.
Hope you enjoyed, and thanks to AC for a kick ass 3 day romp and Dale for all the info!