Just sharing some brief details & pictures from the flight. NH902 SIN-NRT was a red eye so I won't be posting a TR for it as I slept all the way.
Flight No: NH901
Aircraft: 767-300 (JA60*A)
Departure Rwy: 16R NRT/RJAA
Arrival Rwy: 02L SIN/WSSS
Plane: 8/10
- Seats were all right but I prefer SQ's short haul business class seats.
- Neither sleeper seats nor proper recline seats.
Check in: 6/10
- Business class check in counter only had 3 counters open out of 8. Wait was approximately 15 minutes.
Meal: 9/10
- Food was great! (See pictures)
Service: 9/10
- Attentive staff (Constant supply of Evian water bottles)
Arrival: 8/10
- Arrival gate was at the end of the pier of T1. Was too tired walk the distance.
Overall: 8/10
Why doesn't SQ have this?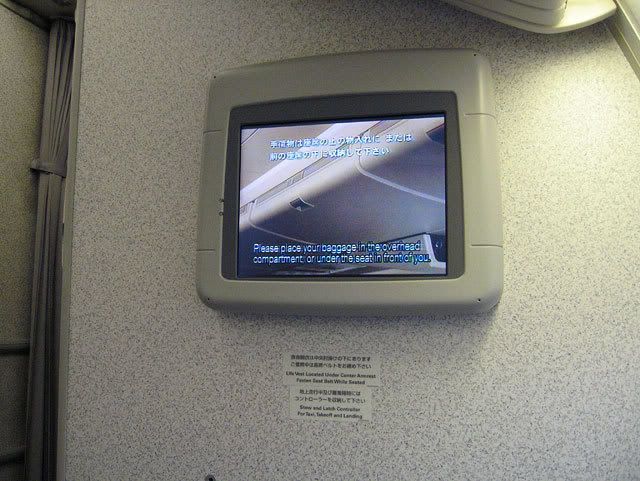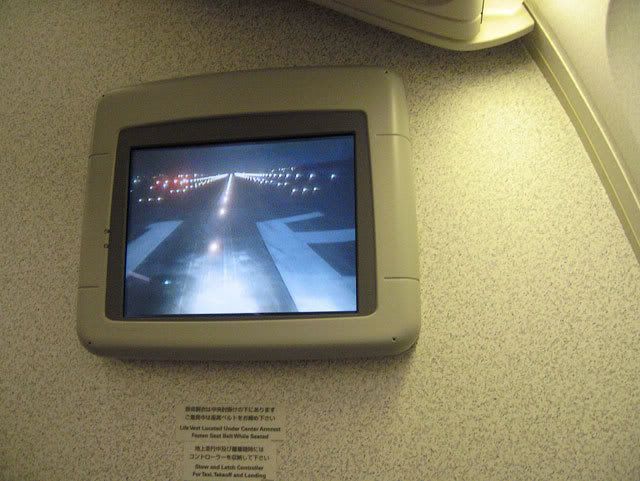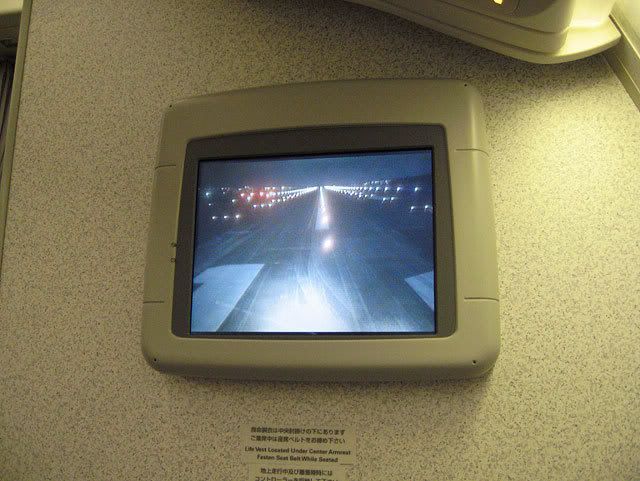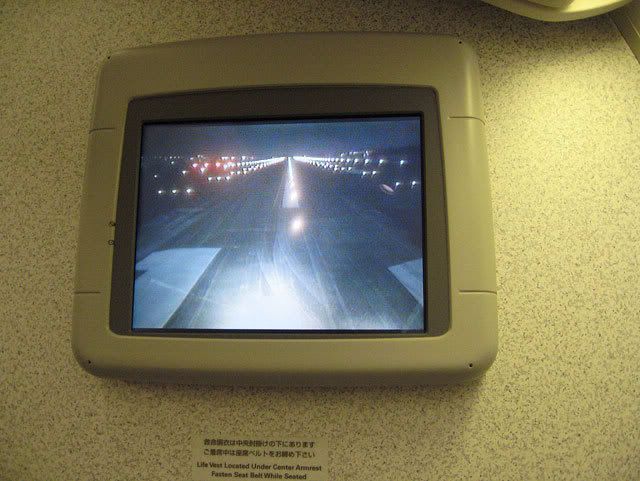 Nice sunset!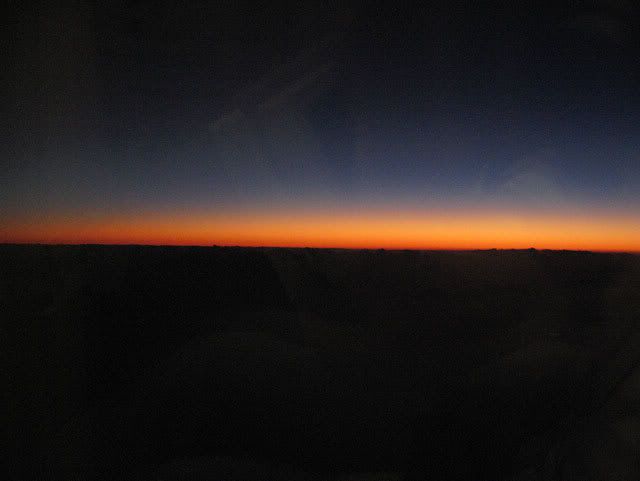 Leg room!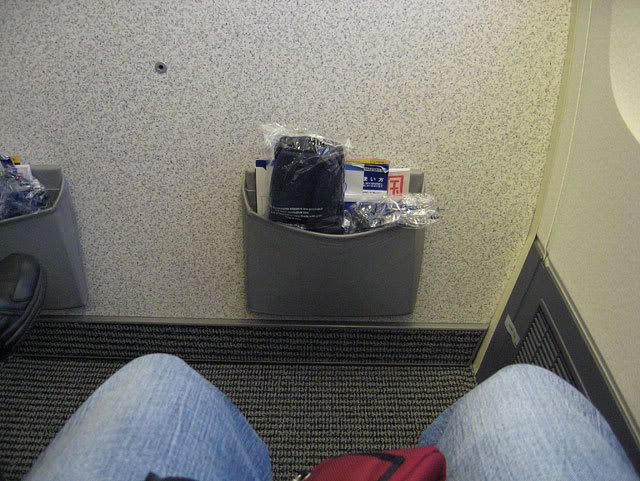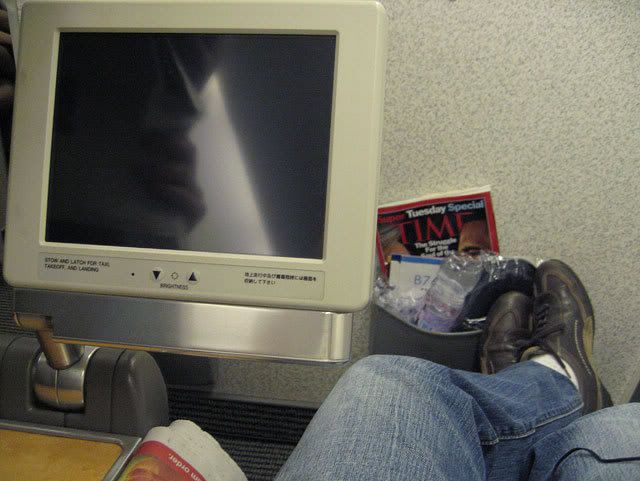 IFE (The screen has a high centre of gravity... doesn't stay fixed in position during turbulence)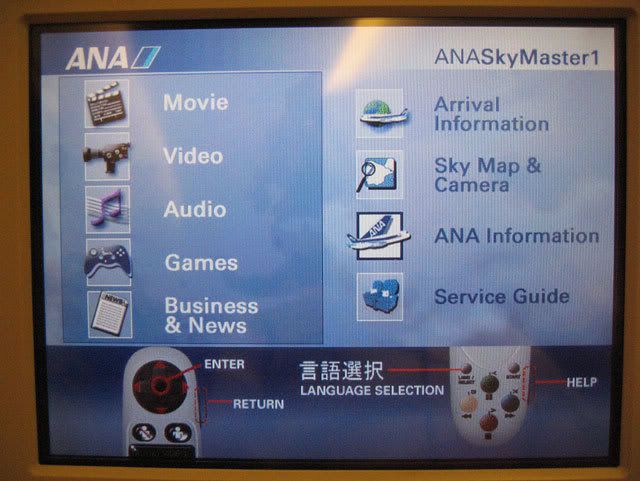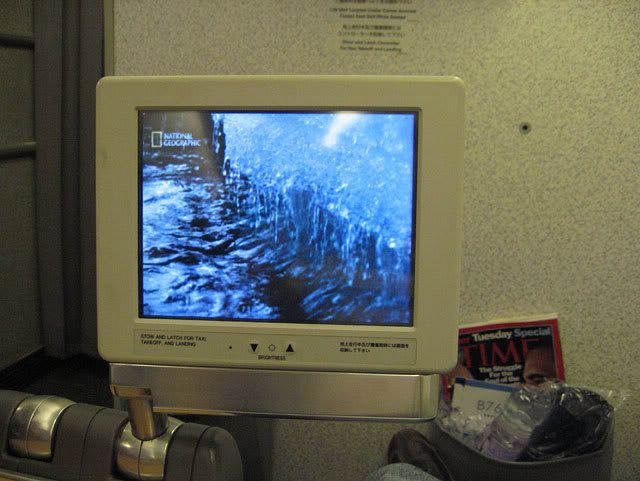 Snacks & Drinks!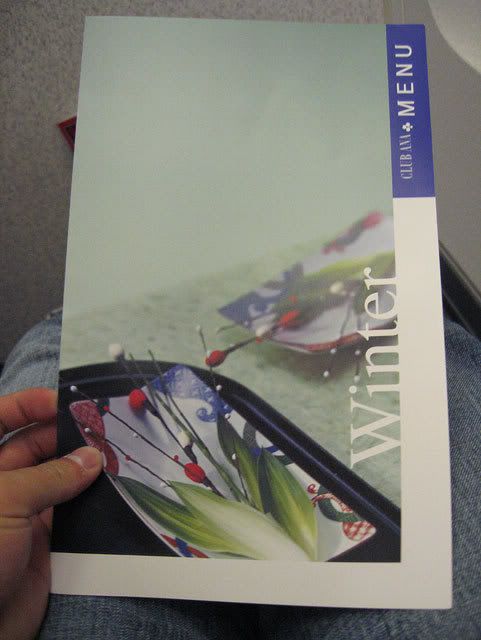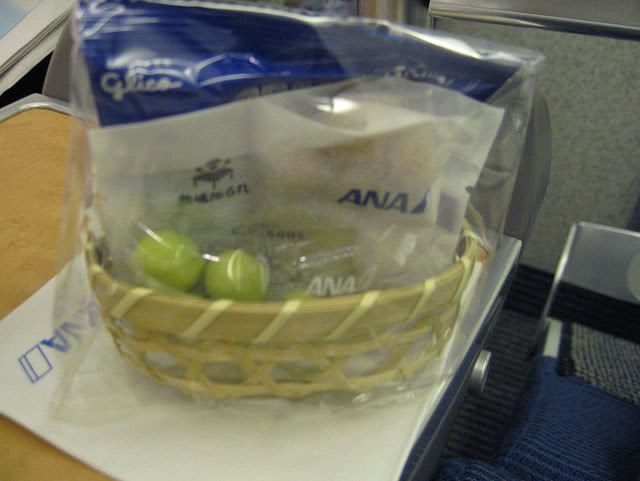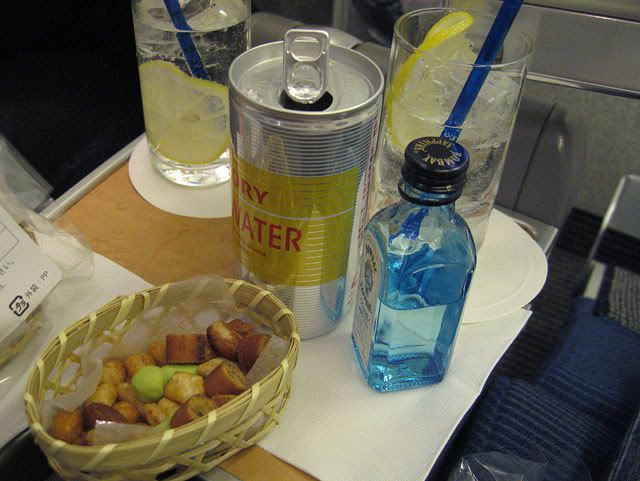 Main Course (One of it is Fugu!)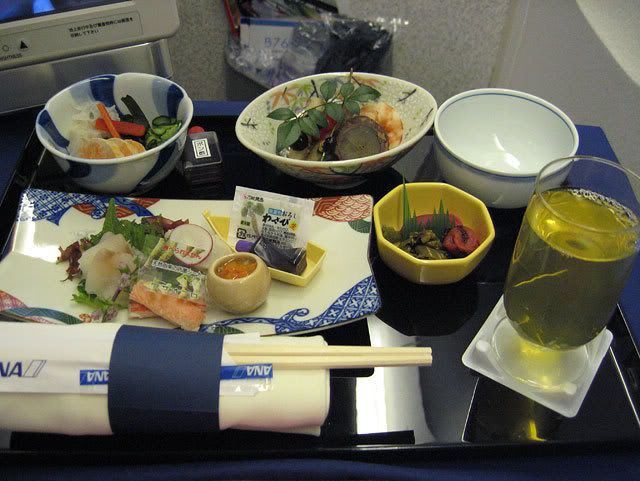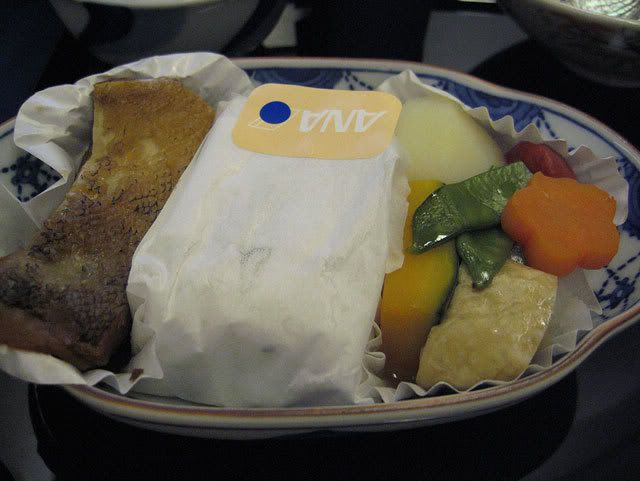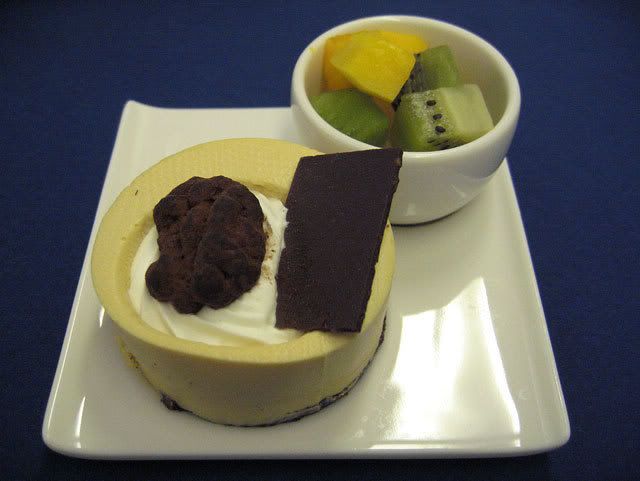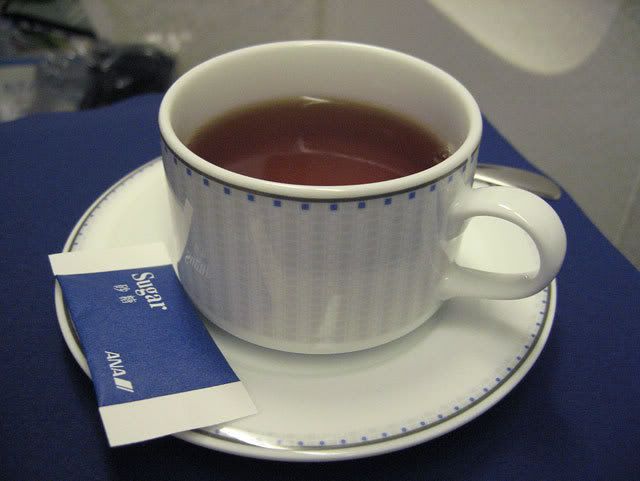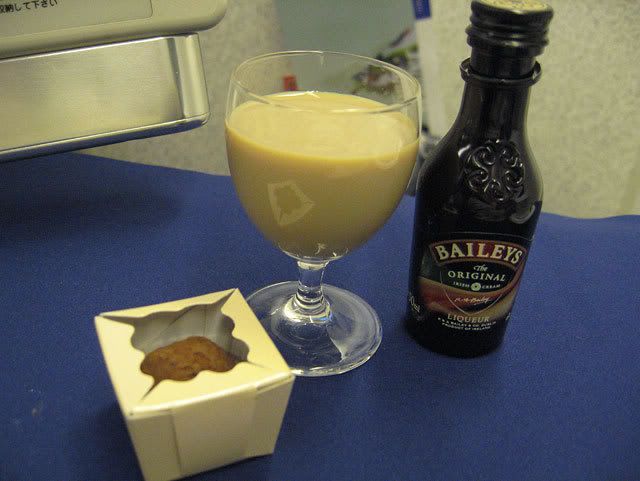 Thanks for viewing!