19th July 2008:
ffice
ffice" />
>>
LH 491
SEA-FRA
A330-300
43H
D-AIKA
15:15pm
S11
>>
Early in the morning, I woke up after 2 hrs sleep. I packed all things and brought downstairs. The flight was 2:21pm, and leaves the house around 11am. I went into car and leave to the airport. Arrived in the airport, there was a new Lufthansa check-in counter. I grab the luggage and a golf bag into the weight counter. However, the flight went delayed from 2:21pm to 3:45pm for unknown reason. I went to eat breakfast, and then ordered a sandwich. I went to security checkpoint and farewell to my parents. I went to the transit train to S gate. I have never been to S gate, so it was my 1st time. I got off the train, wait for the plane. I walked around the S gate. Definitely, the S gates are mostly int'l flights, and some Hawaiian flights. The plane arrived late, taxi to the gate, the boarding were not on yet. After 30 minutes, I went into the plane of Airbus A330; I saw PTV in the seat was an amazing. Also, it has a touch screen. The plane is ready to takeoff and nice spool up RR engines. The plane en-route to ffice:smarttags" />lace w:st="on">Canadalace> and the dinner were served. I ate pasta and taste delicious. I watched a movie about 21 a college guy who addicts the poker, and House M.D. I slept some hrs. The plane flew North Pole, Greenland, Ireland, Scotland, and lace w:st="on">Hollandlace>. It never was turn dark while on a plane en-route. It stills daylight. The plane approach to lace w:st="on">Frankfurt Airportlace> then made a jumpy landing, taxi to the ramp. I took a shuttle bus to the terminal, and wait for the next plane to lace w:st="on">Malagalace>.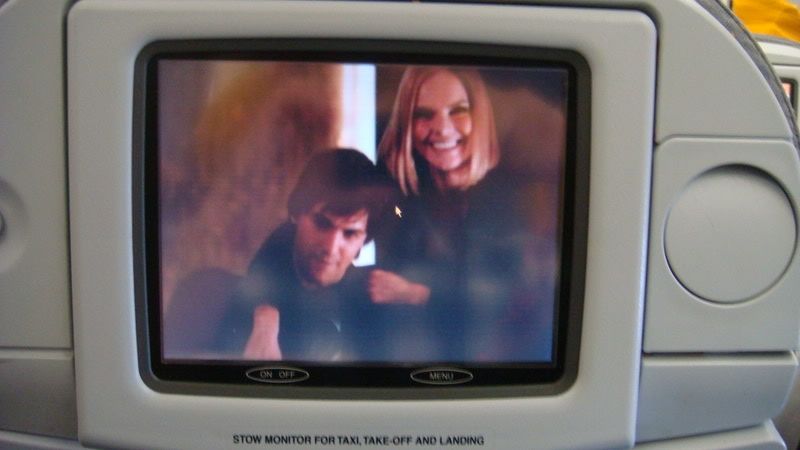 >>
20th July 2008:
LH 4518
FRA-AGP
A321-200
5F
D-AISB
13:20pm
A34
>>
While I was in B gate, I went to Pan Asian Restaurant to ordered lace w:st="on">Phnom Penhlace> noodle and espresso. After eating lunch, roam around and buy some stuff. The flight was 1:20pm. I went to find Casino, but no luck so forgotten. Apparently, I went all the way to A gate, I went to security checkpoint and passport control. At the A gate, I waited for the lace w:st="on">Malagalace> flight. I took pictures of many planes. I drank ice tea then board this gate, and I sat in 5F. One boy and his mother switch to another window seat, and 2 German blondes sat with me. I greeted them, but I don't speak German. The plane was on taxi to ready to takeoff. I took a film on taxi and takeoff. This plane was A321-200, which different than 100. Before takeoff, I saw female pilot in the flight desk, and also A-gate terminal, I saw woman pilot in LH A340-300. During in-flight, 2 German blondes were playing the digital camera with flash. I took pictures in windows. The foods were served, crew asked me for drink. I said " errr. Oange", my voice were tired after a long flight from lace w:st="on">Seattlelace>. The blonde said to me "lace w:st="on">Orangelace>?" I said "Yep!" I ate pasta twice, but so hot to open it. I open very gently. Pasta was delicious. Approach to lace w:st="on">Malagalace> airport, I took a film on landing. I laid back the seat, so 2 blonde watched the window view. Landing was jumpy, and taxi to the gate. I went to baggage claim, then waited too long until other claim got my luggage and a golf bag. Overall flights were good.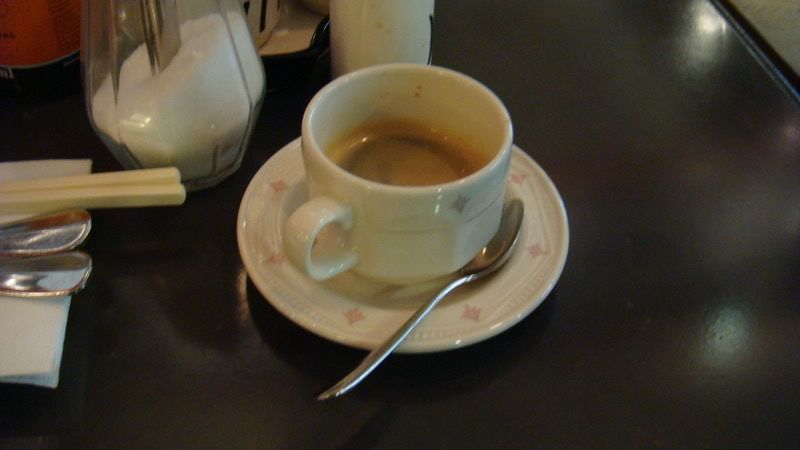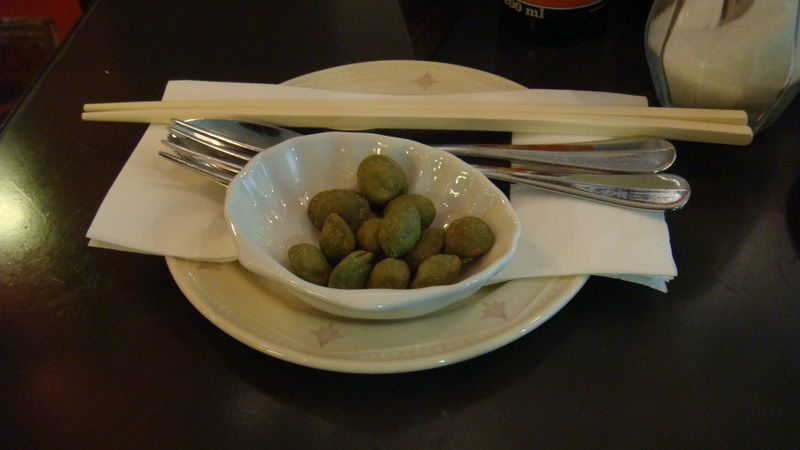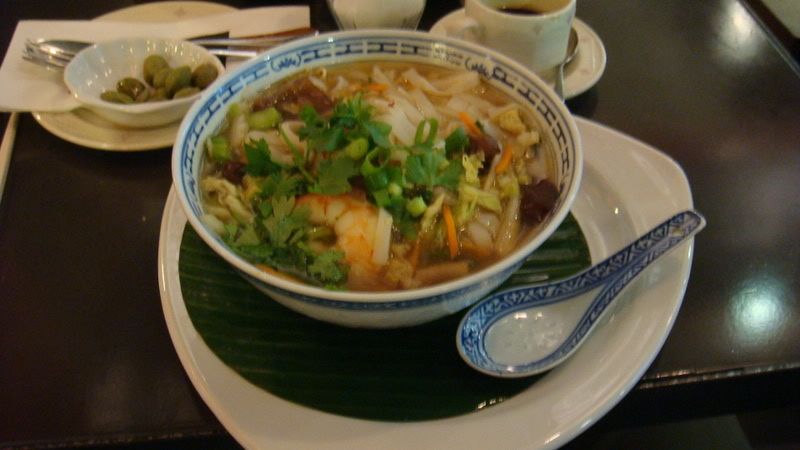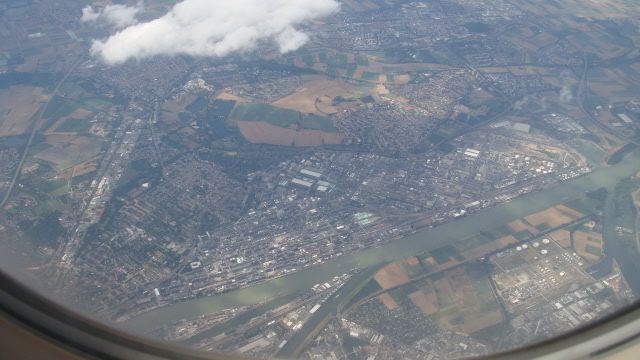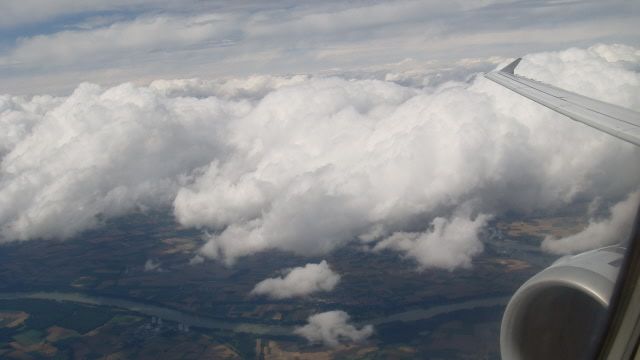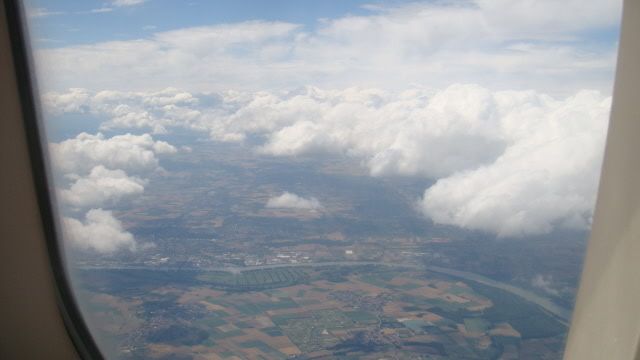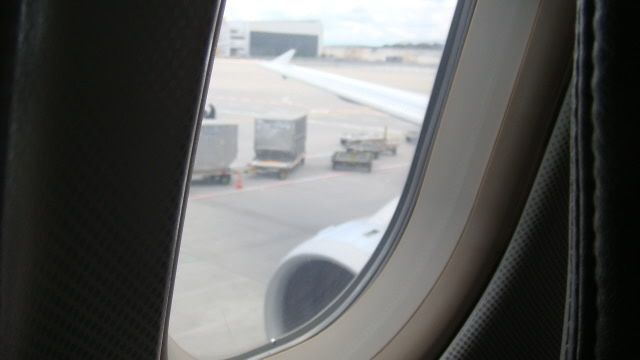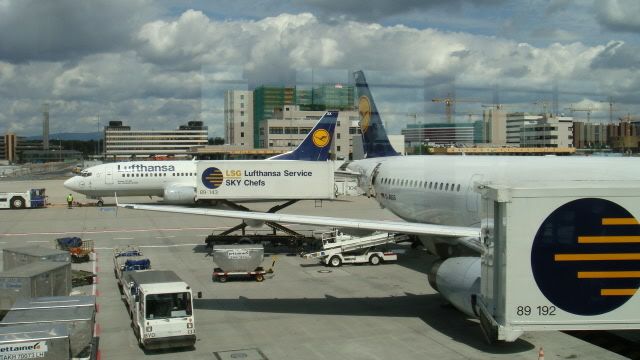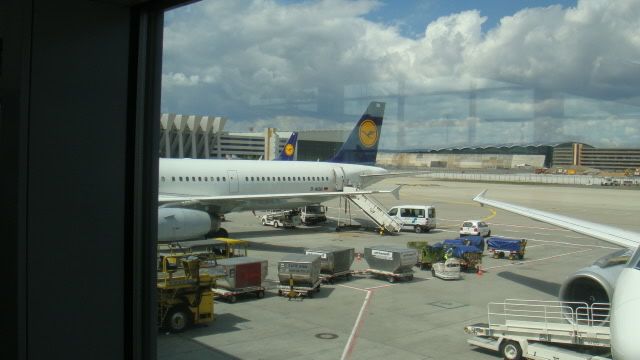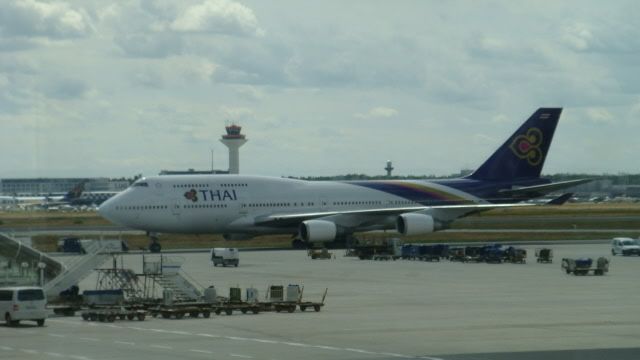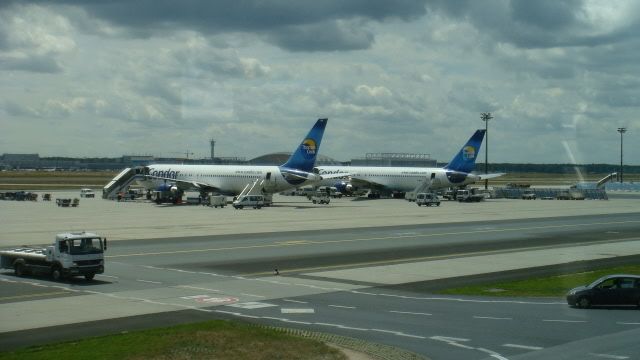 >>
2nd August 2008:
>>
LH 4519
AGP-FRA
A321-100
7D
D-AIRB
17:40pm
B22
>>
I woke up this morning, packed all things for 5pm flight. I went to checkout at Villa Cana and waited for van to pick us. It was my 1st time to visited lace w:st="on">Frankfurtlace> for 3 days. On the other hand, Lufthansa was on strike. My flight weren't affecting the flight. It was still normal. We arrived in the airport; we waited for the check-in counter. After 1 hr, the counter was open. I and my brother were stand in the 2nd line, and hope to get a good window seat. However, the Spanish woman asked for a golf bag to charge cuz of strike. My father went into the line and uses his card, so no charge. I asked Spanish woman for a woman seat. As a result, the ticket came out and it said "7D". What? No window seat? What a shame! The Spanish woman didn't say anything about asked for window seat. I was bit disappointed to sat in aisle seat. After the check-in, we went thought the security checkpoint and cleared the checkpoint. I went to upstairs to eat some snack. I bought an energy drink and sushi also lace w:st="on">Middle Eastlace> chocolate. After eat snack, we went to toilet and go to the gate to wait the plane. I boarded the plane and sat in 7D. I saw the plastic bag with food and drink inside. I have never seen it before. My brother, my half sister, and my father were laughing at me because I sat in aisle seat instead of window seat. The plane ready to takeoff, and I took a film in the middle seat on takeoff. The sound was awesome, but shames no window view. During in-flight, the crew served only coffee and water. No beer, coke, or whatever. I saw in business classes, it has coke, beer or whatever, but blocked by crew. I slept some hrs. I wasn't happy sat in aisle seat because I can't lookout the window unfortunately. The plane to approached the lace w:st="on">Frankfurtlace> airport at evening, and made a rough landing. The passengers were applause for great landing. I made applause and my bro, half sis, and my father also clapped the hands. The plane to taxi the gate and made a u-turn to the gate. We disembarked the plane, and went to baggage claim, then took a taxi to the hotel in lace w:st="on">Frankfurtlace>. In baggage claim, I saw same German blonde from flight to AGP from FRA was sat in next claim, but didn't catch up for email or something.
>>
Overall flight from lace w:st="on">Spainlace> was okay.