Heard on the news when driving to school, so was a pretty good beginning of the day
Anywa another space shuttle - Atlantis made it safetly back to Earth.
I just wanted to share with you some pics I've found on polish news site. I love them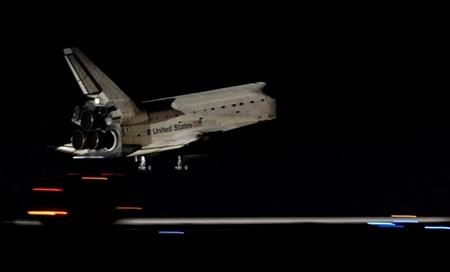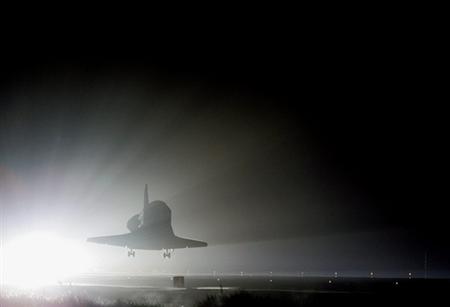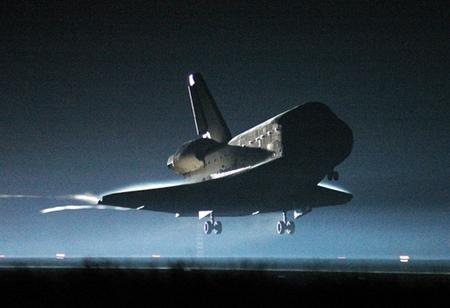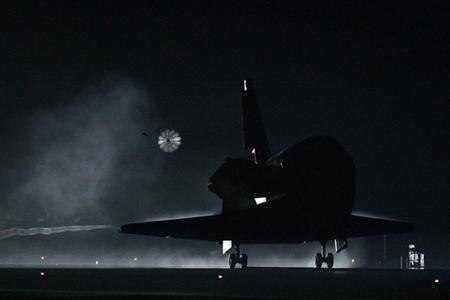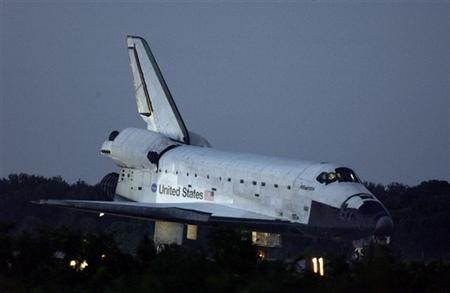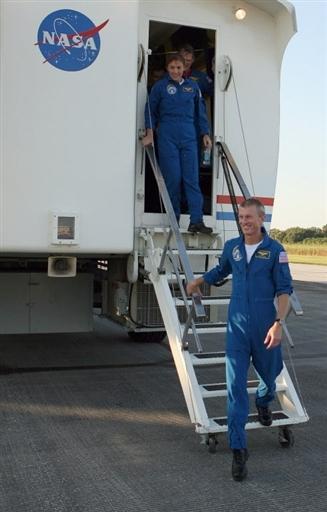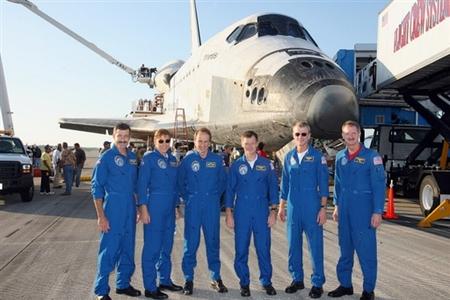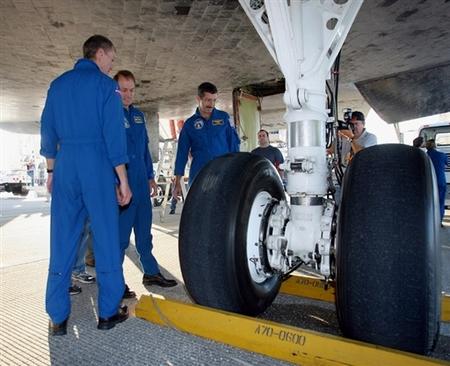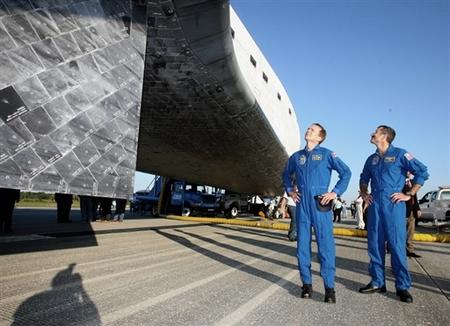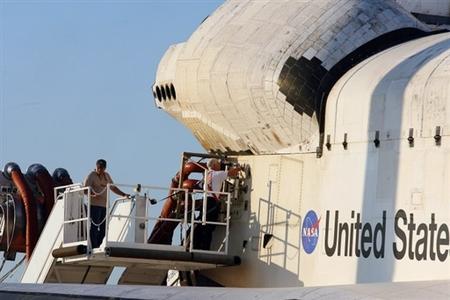 I hope we will get more space shuttle flights in the next months. they are always interesting to follow and watch.