Well yesterday was the best day for Nova Scotianers as the weather (for the past two weeks has been heavy rain and overcast and lots of wind) which looks like this...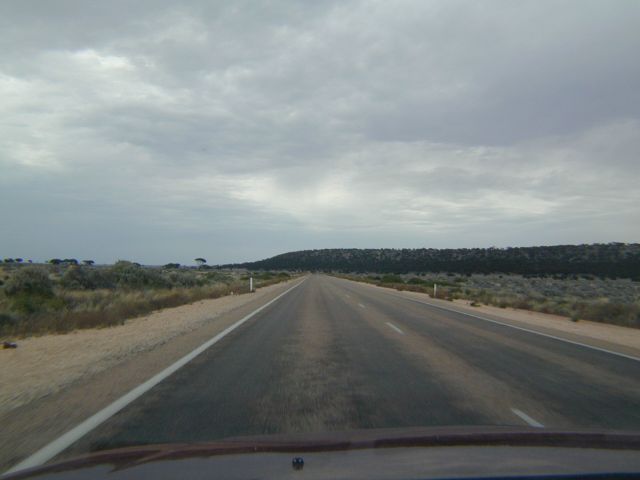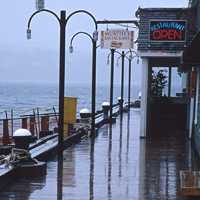 The last picture is real Halifax water front.
To this (finaly)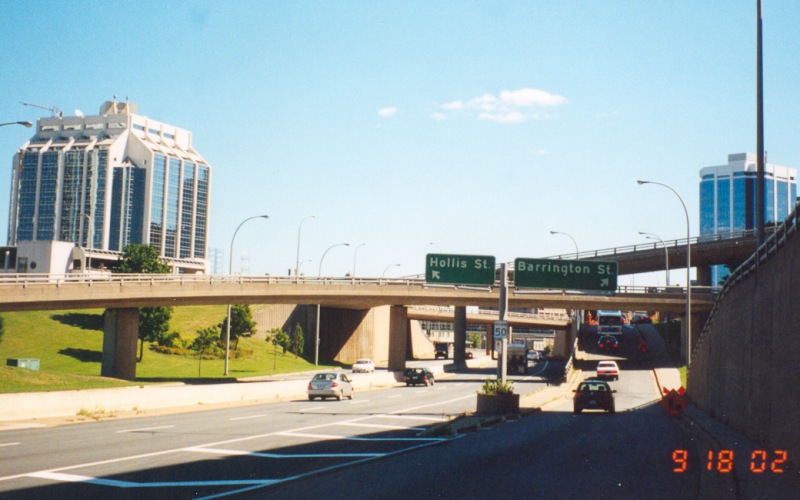 Thats real pic of Halifax as well.
Finally sunny weather for a bit, I hope!