I went out to do some filming and photography with my friend and here are the results. I must say that I am loving this camera.
Fall foliage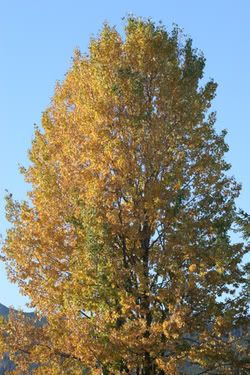 Totem pole in front of the middle school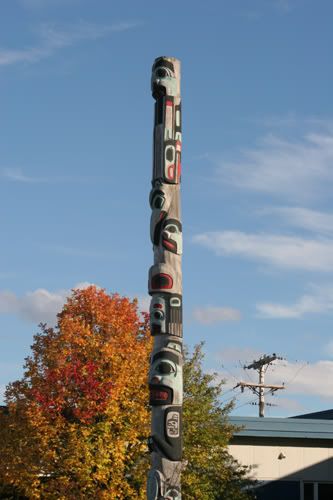 A street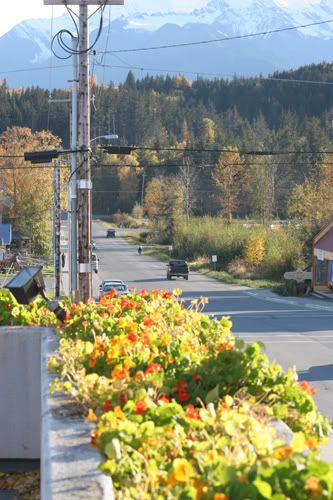 Our downtown.
Another shot of main street.
Office of a local airline.
Our Harbor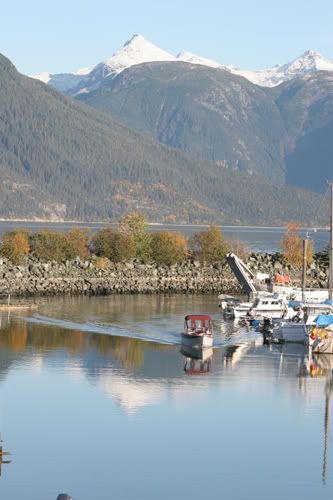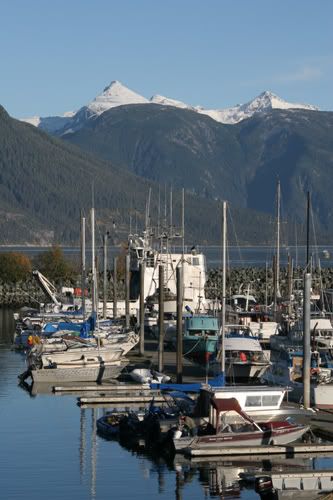 Basketball hoop, duh.