Well i was doing some research for my dad, since he's considering about buying a new car...Between BWM 325i, Lexus IS, and (2007) Mercedes-Benz C230. And i came across the 2007 MB C230, and i was amazed by the design of the car so i decided to share it with you guys...heres a pic.
Here are the other ones...
IS
325i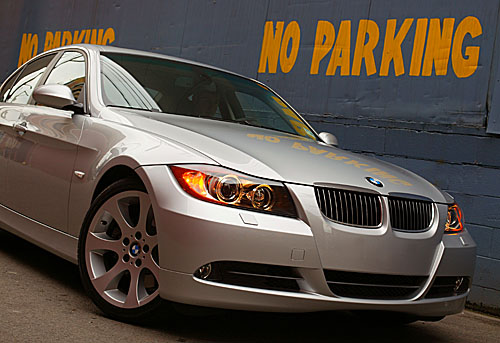 On a different note..which one what you guys pick, strictly based on looks?