Well as some know my job is Audio-Visual Solutions, providing sound, lights, and techinical support for my school and the surrounding comunity, and I mean, everyone comes to our school to do everything! We got a auditorium that seats 1200. This was the first time I did sound witht eh board, offically.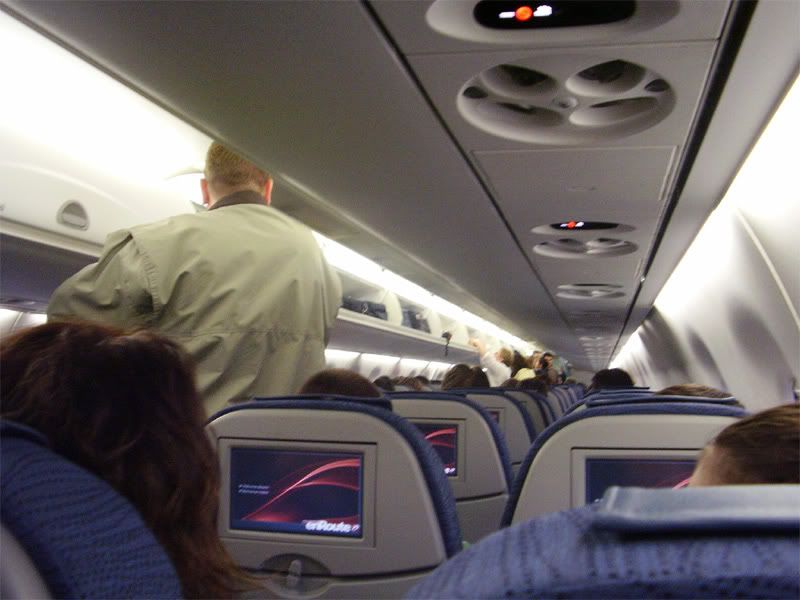 Under the stage at my school theres area named the "Pit", it used to be open in the early 80's and the band could go down and play there durring shows ect... Now it hoouses our Power Amplifier (Shown) as well as multiple flats and platforms. As well as grafitti.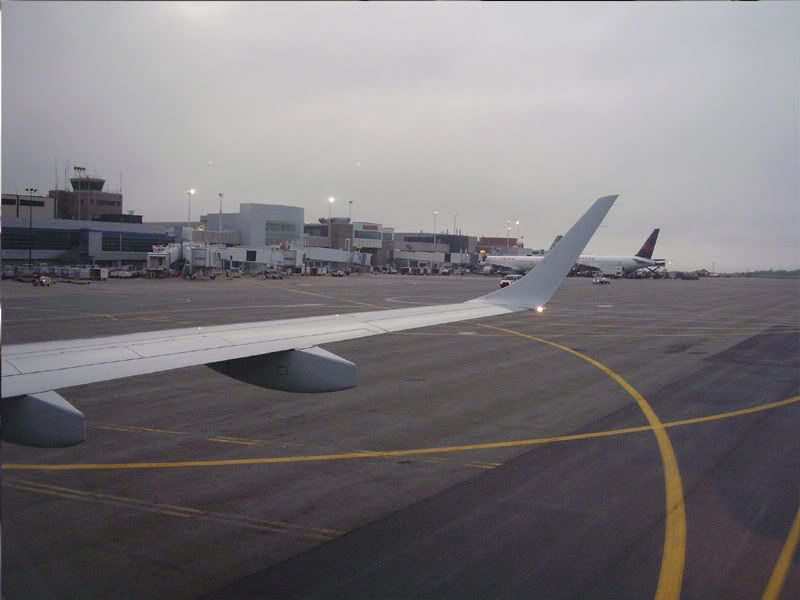 One of two Yorkville Speakers, they dont have any base on them, so sometiems we use our Base Bin (big ass thing) or our monitors which have amps built into them as well as base capabilities.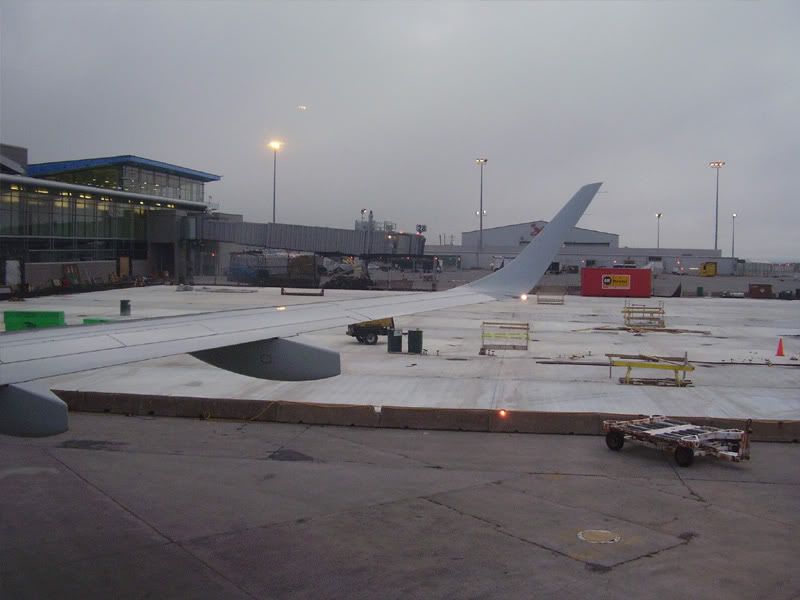 Our Soundcraft Spirt LX7, Kickass board, 24 channels. Sweeeet.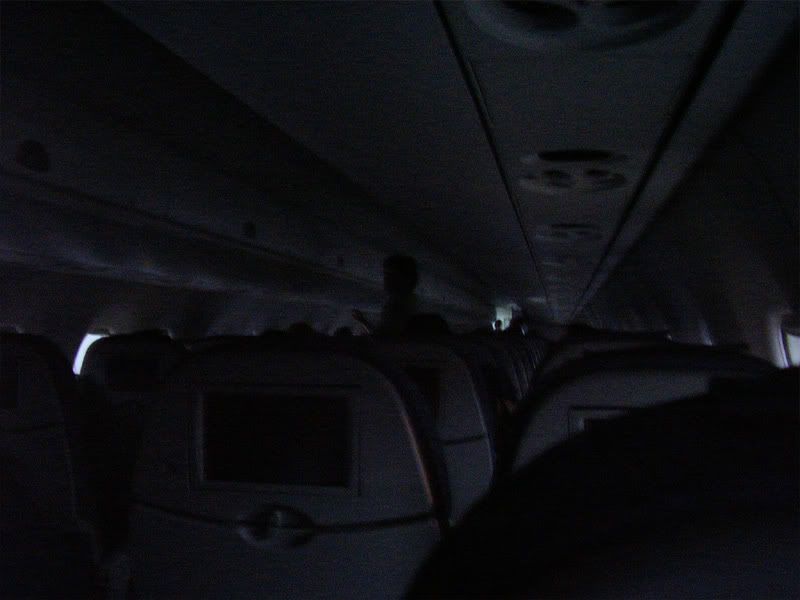 All fired up ready to go, just running the CD player.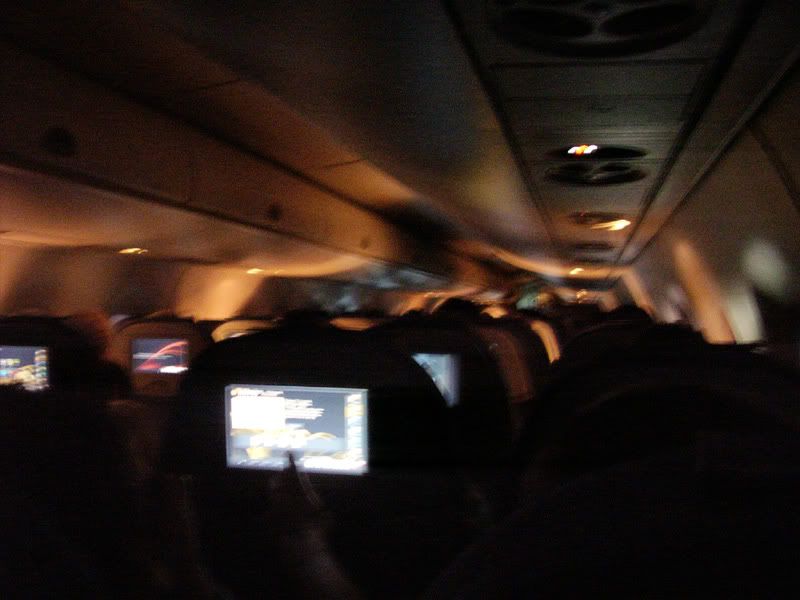 Both our CD-players aswell as our two EQ's which I havent adjusted yet.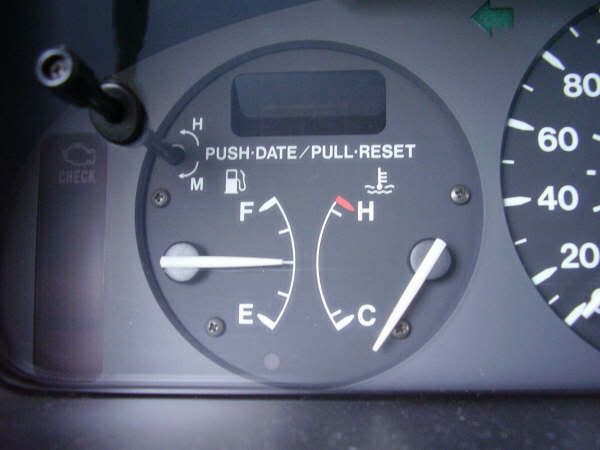 People sitting around on stage, this is my view from the Board.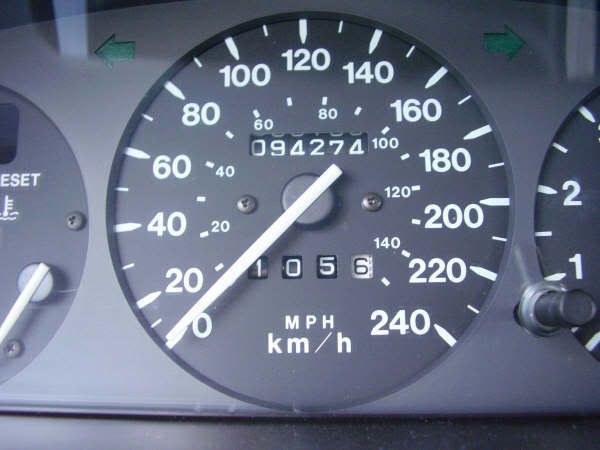 Our equipment room. Neatly organized hehehehe.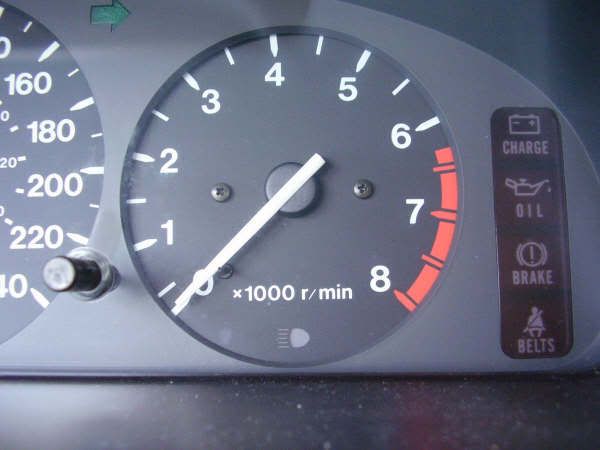 The AV room looking forward from the stage, That thing in the front there is the platform, we havent put it away yet. you can see Pat in this picture, a friend of mine.
Me at the board.
Durring the rehersal I took this, the Cue/Script sheet on the un-used side of the board.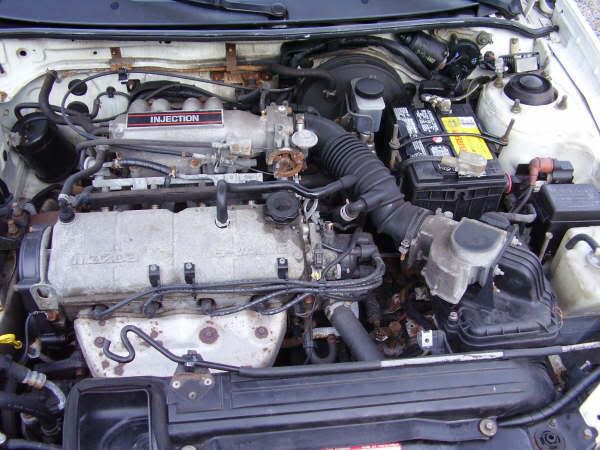 Looking to the right of the board aswell as the red-light.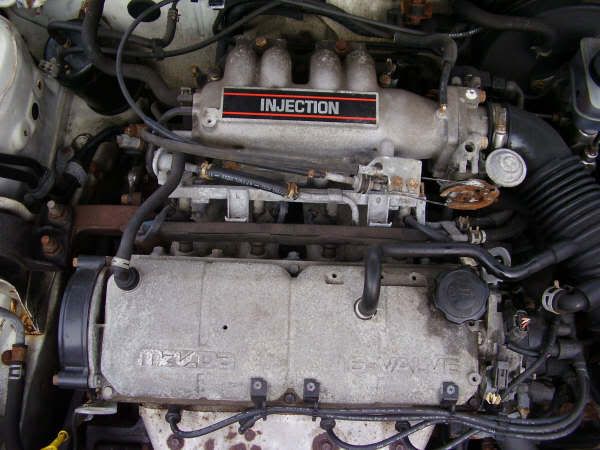 My working area, I only had to use 7 channels durring this show.
Dance Team on stage.
Well this assembly was the Elimination of Racisim. It went really well. Hope you enjoyed! and I will show more pics later on!