Just like to thank my "friend" at Skyservice who got me and my friend Dustin this tour, it was greatly appreciated!
Woo! The 757 is such a nice plane... when its working right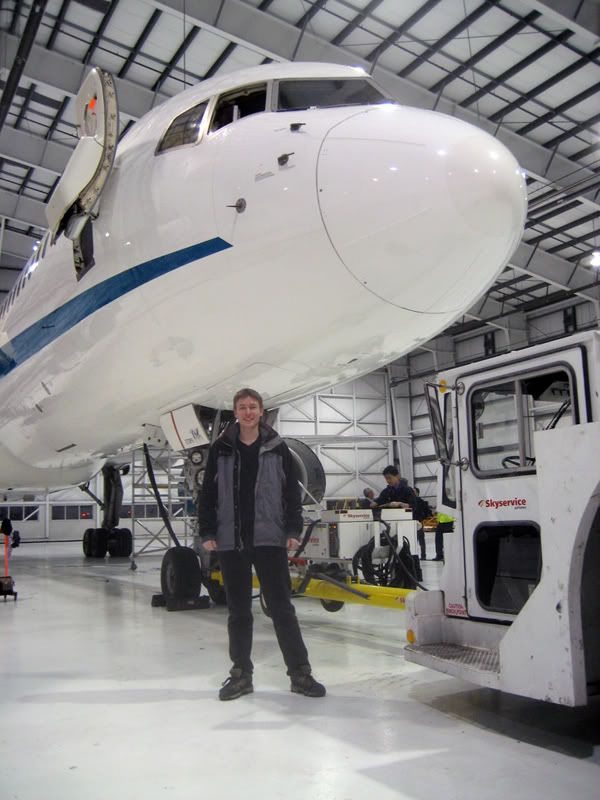 Hmm, what does this thing do?!
Hey! There is only one Isolation Valve on this... LDS has two....?!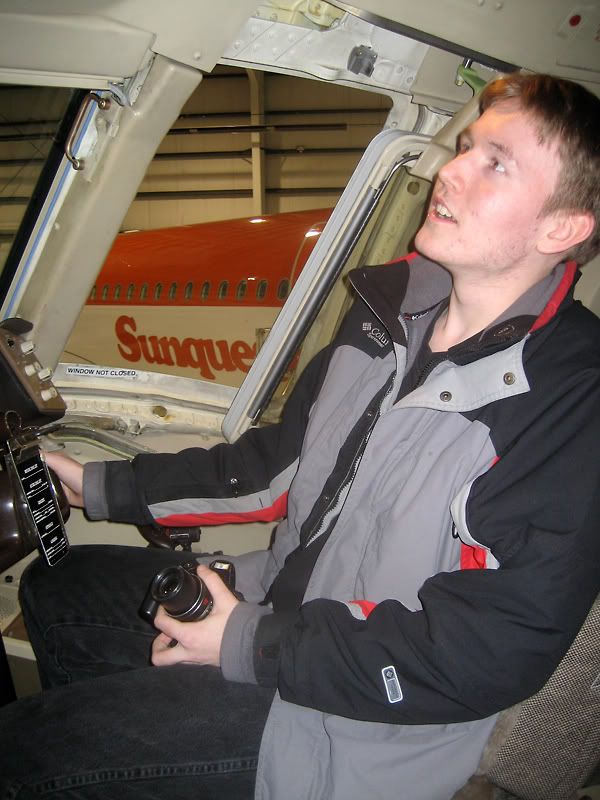 Ah, if only every flight was like this (for passengers sake
)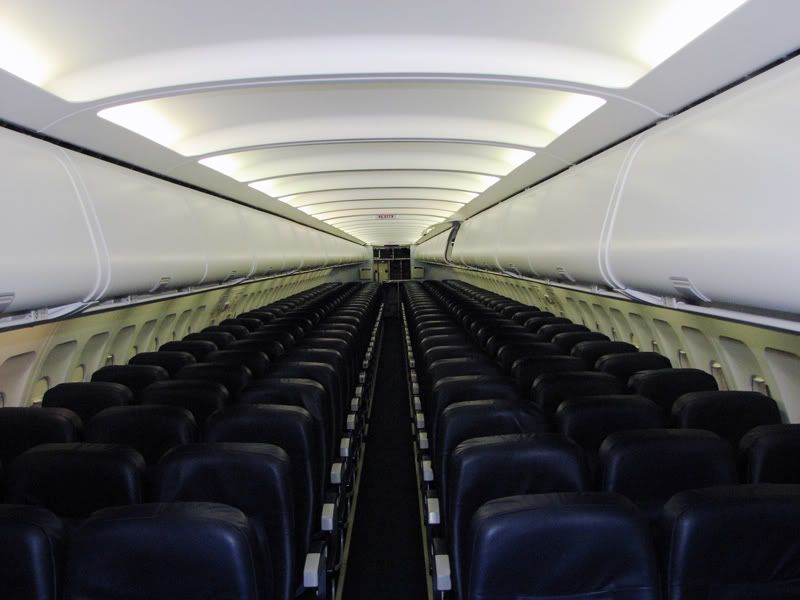 Last thing the pilot saw....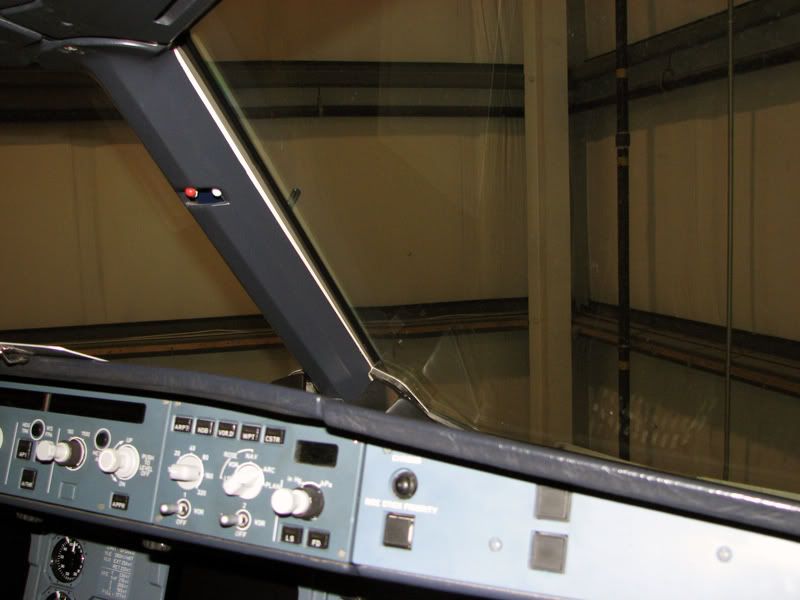 All I need is a laptop and Im set!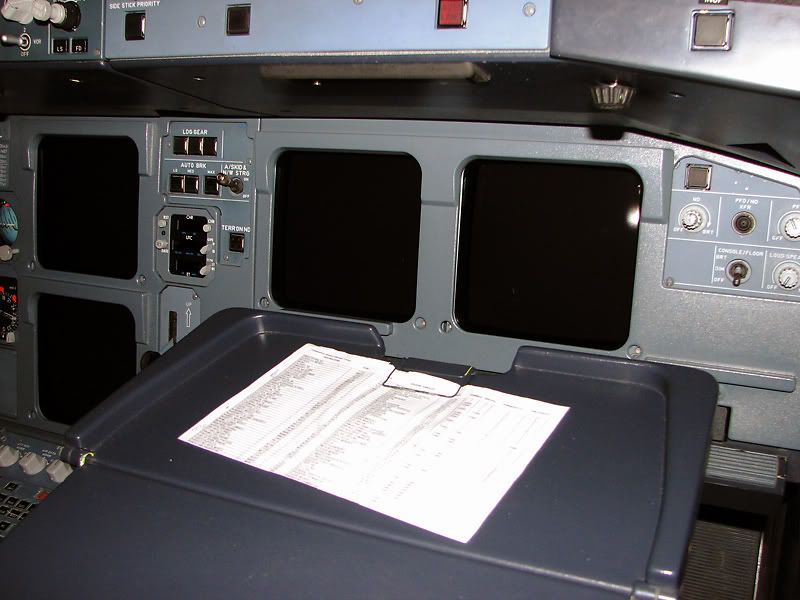 TO/GA? What the heck are these
?! Silly Airbus.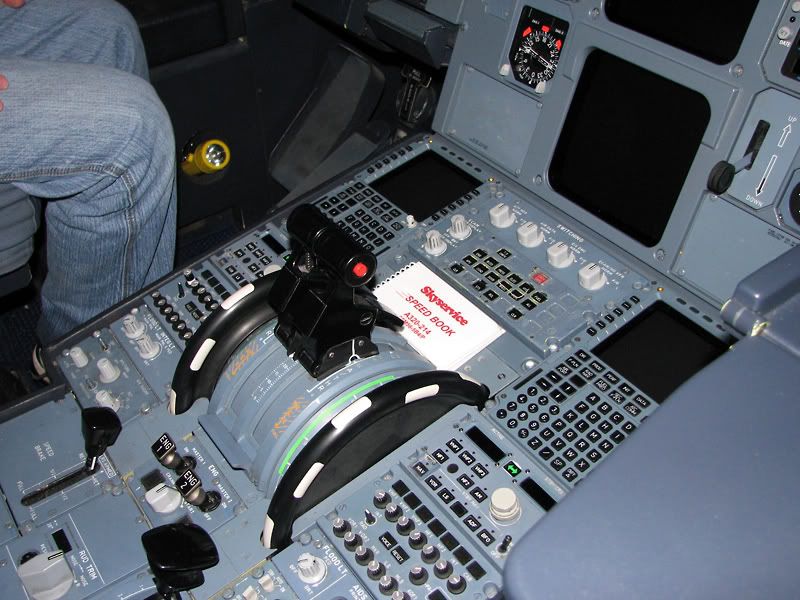 WHAT? Andrew is flying an Airbus!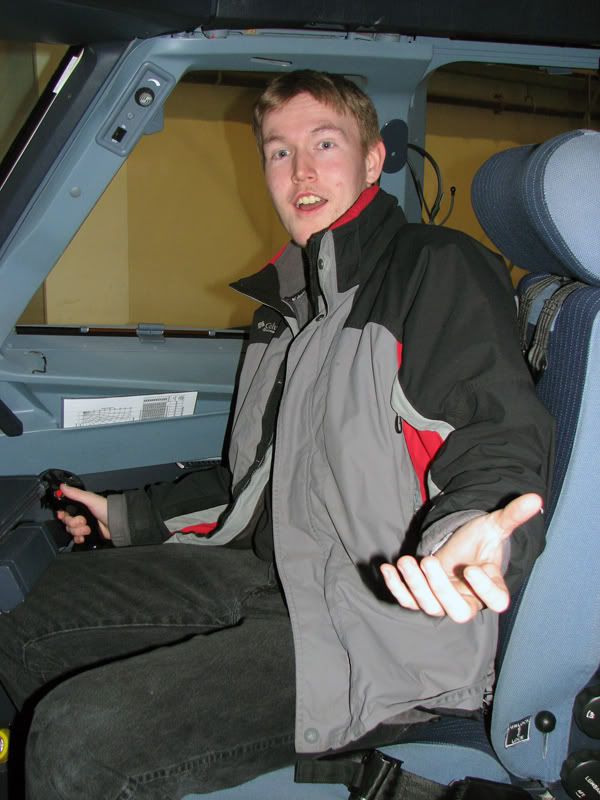 Almost ready for her flight tomorrow, will overnight here then be towed back to the terminal at YYZ
MMMMM.... Anyone want a 757 APU?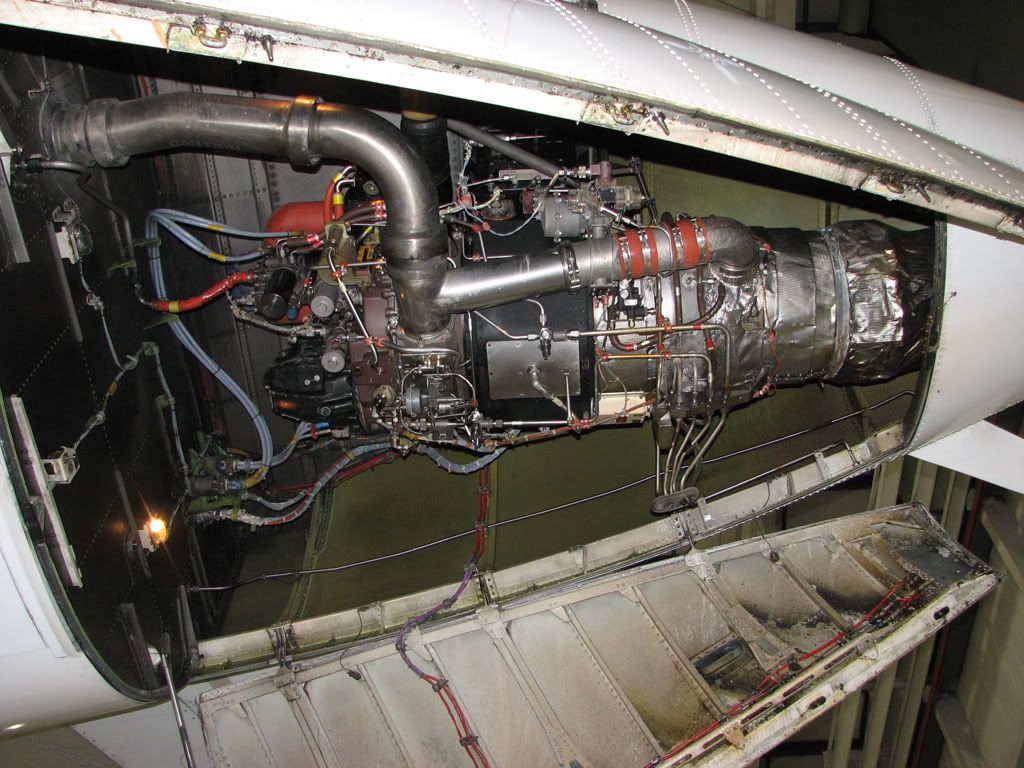 This RR beauty getting some TLC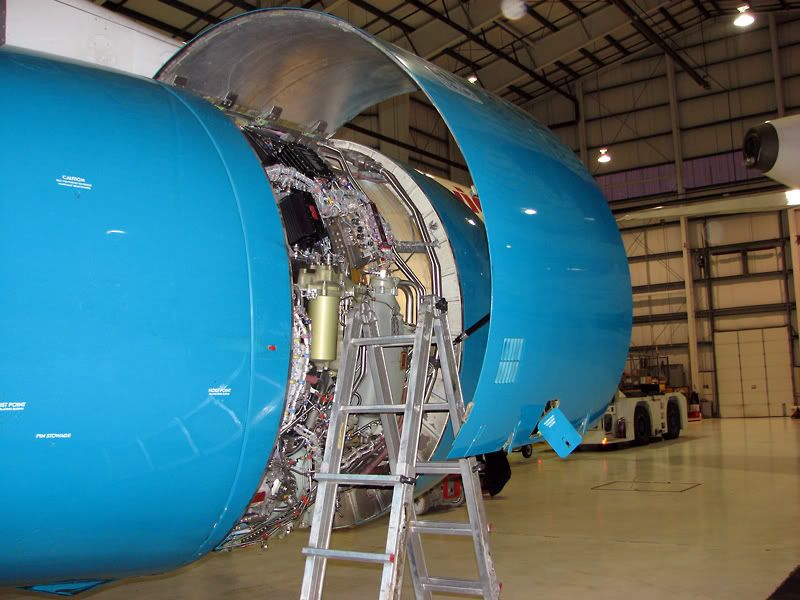 Dustin in the big mans seat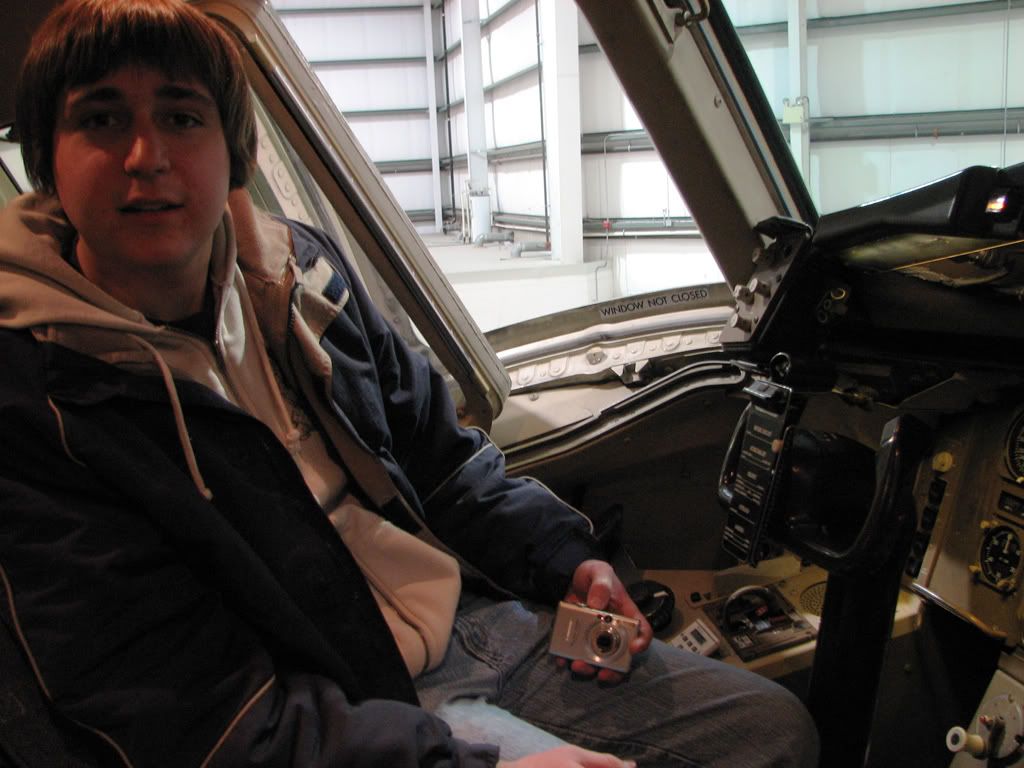 Always loved this panel lit up....
About ready to be stored outside as another 757 is due to arrive 1hr later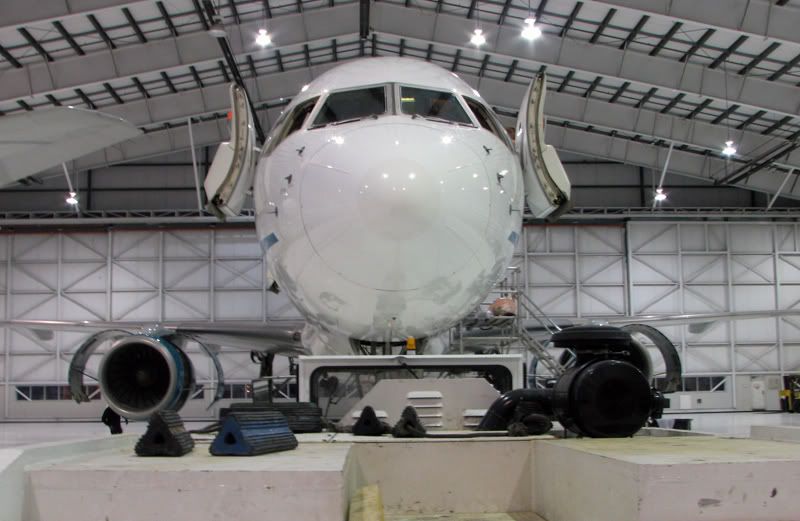 Ok, how typical "asian tourist visiting for this first time in America" is this?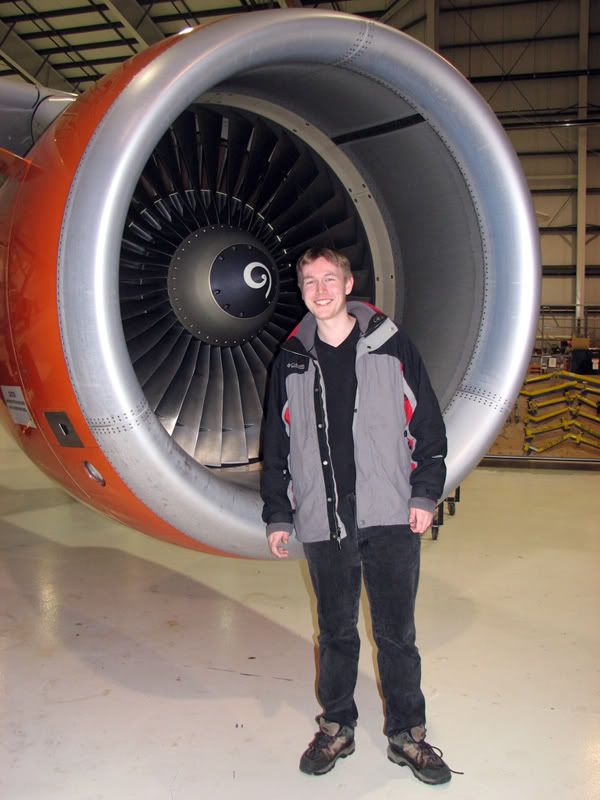 And finally, after freezing the whole hanger, FLOK is ready to go back outside in this (relatively) warm evening. It is +1 (34F)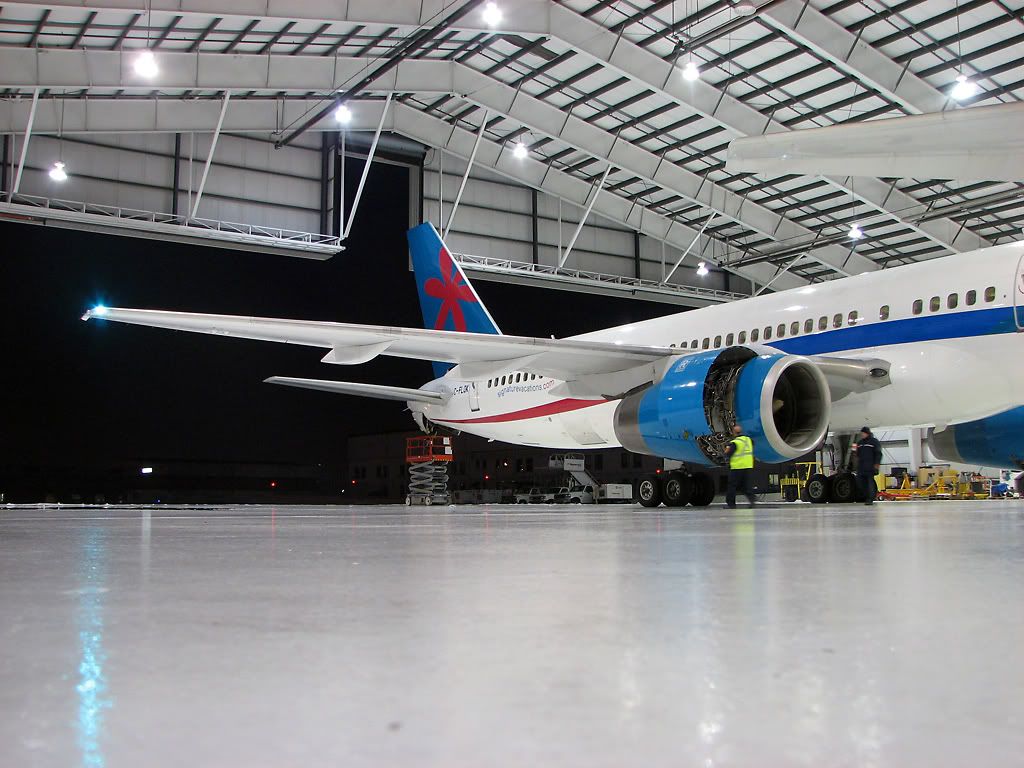 And there she goes!
http://youtube.com/watch?v=svHbt1Zl-cw
Hope you enjoy! I really had a blast!
Andrew C