Time for another one, since none of the pictures in the '03 thread work anymore (
) and I'm sure some of us are on to different things, too.
I no longer drive the Volvo in my avatar (****in deer
) - I'm now in this: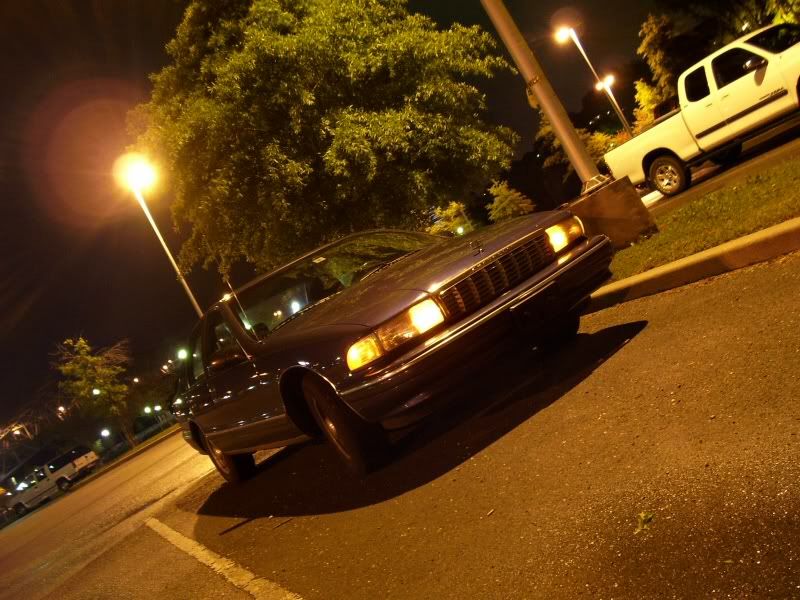 '95 Caprice Classic, B4U/V92 code car, meaning performance and towing packages, respectively.
LT1, baby!
Y'alls turn...