Yesterday night I was invited to go on a tour of the Alaska airlines facility with a family friend who is a mechanic there. Here are some pictures:
Here is the last 737-200C "Mudhen". The aircraft will never fly again. The APU has been taken out and put in another aircraft, and the engines arent functioning anymore. It is being taken to a museum.
Here I am in front of the engine of the worlds first 737-400 Freighter.
This is inside the wheel well of the 737-400 freighter.
A good look of the nose wheel: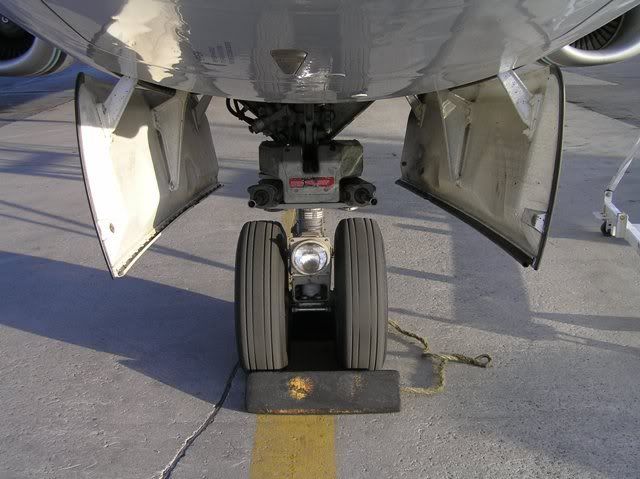 The cargo bay of the 737-400F: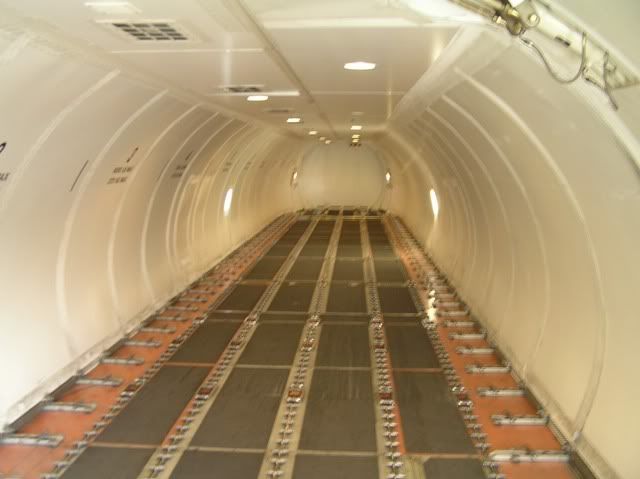 The 737-400F: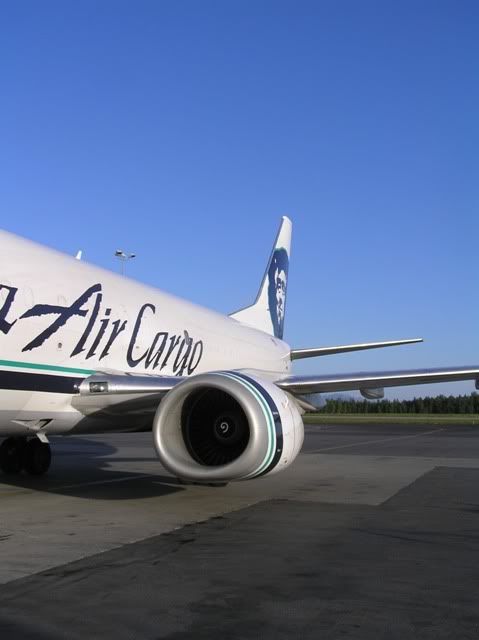 Cockpit: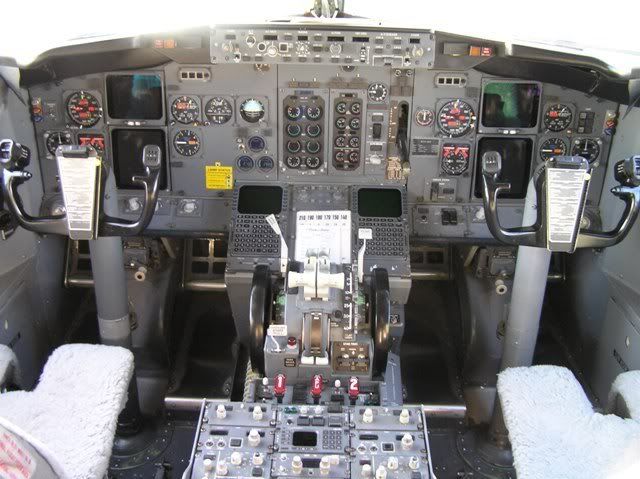 The cockpit of the 737NG: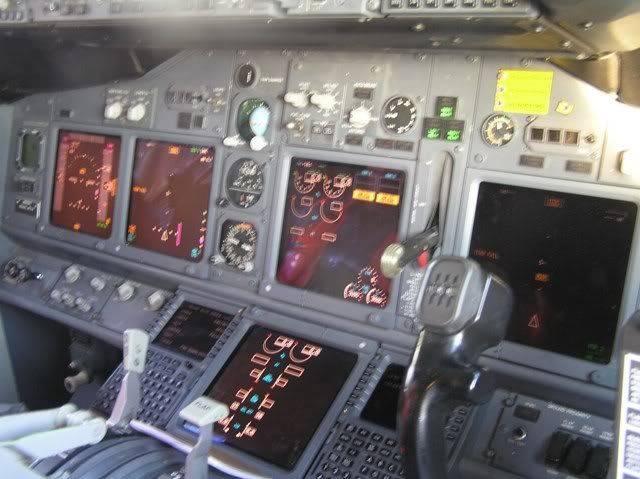 The engine of the 737-700:
Looking through the HUD on a -400: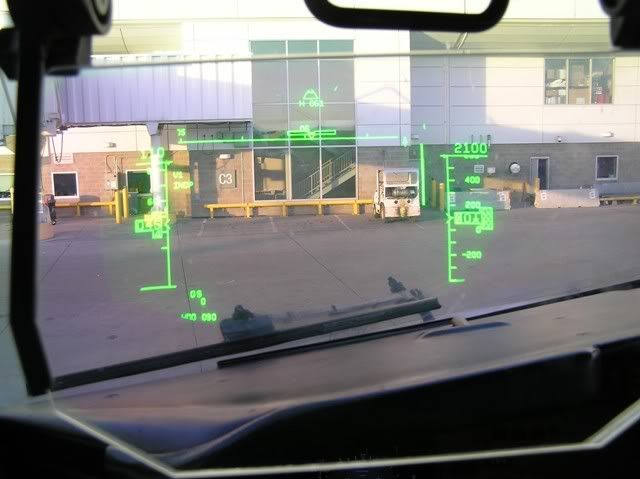 It was a beautiful night here last night. The sunset was absolutely amazing. Here are a couple shots in the lighting.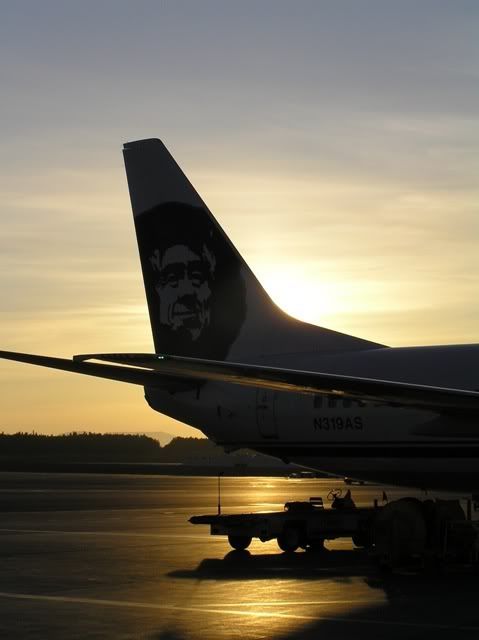 Hope you enjoyed the shots.